A Florida mom who always loved the Victorian lifestyle decided to live like a Victorian to write a book in the memory of her late son.
Raquel Carter, 49, from Brookville, started living in the past two years ago after the passing away of her son, Sawyer, prompted her to write a book set in the Victorian era in his memory.
To help the creative process, the author and illustrator began trying to live the way her characters would have—going as far as hand-sewing her own clothes, using an outdoor bathroom, and mimicking the accent of Downton Abbey's Elizabeth McGovern. She shares glimpses of her Victorian life on her Instagram.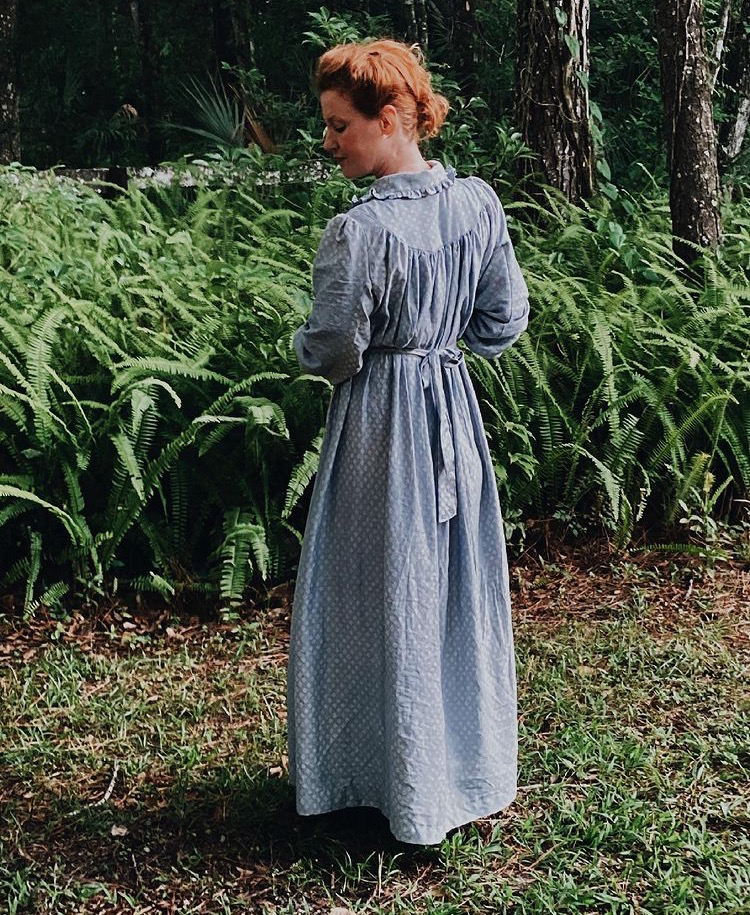 "I've always liked the Victorian era, and had a bit of a fascination with it," Raquel said. "I was obsessed with Beatrix Potter books when I was younger, and I had a real fascination with her and how she writes.
"Nothing shows you how important it is to do what you love more than the death of a loved one. Especially a child, because as a parent, you never think you're going to outlive your child.
"When someone dies suddenly, it makes you think, if you have a dream, you need to live it out because you don't know what's going to happen.
"His death made me want to live my dreams, and create a legacy for my son, so I wrote a book about him set in Victorian England called 'The Tale of Sawyer the Lamb.'"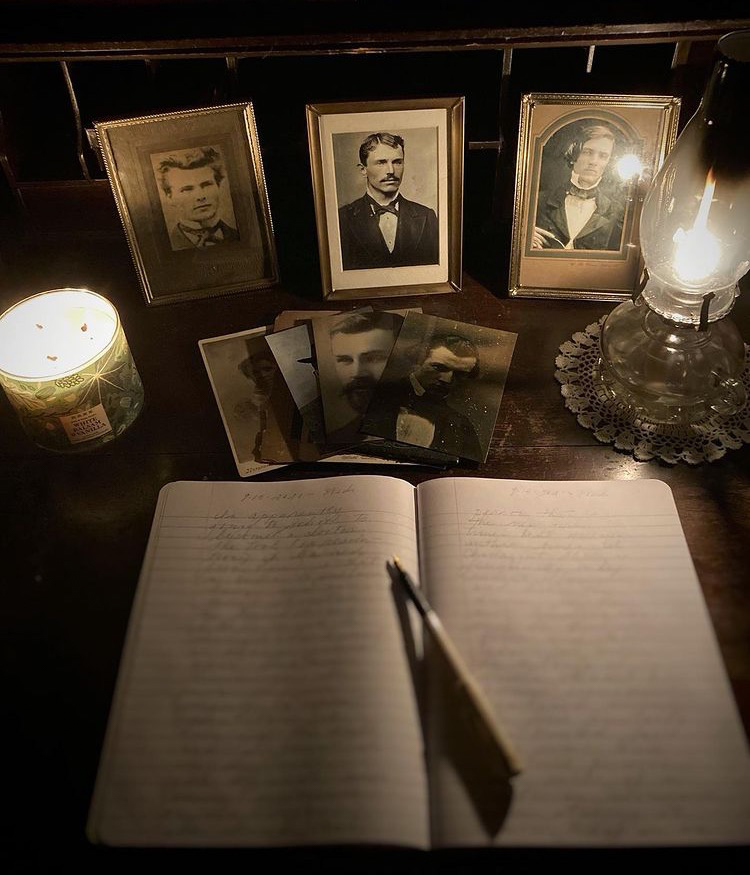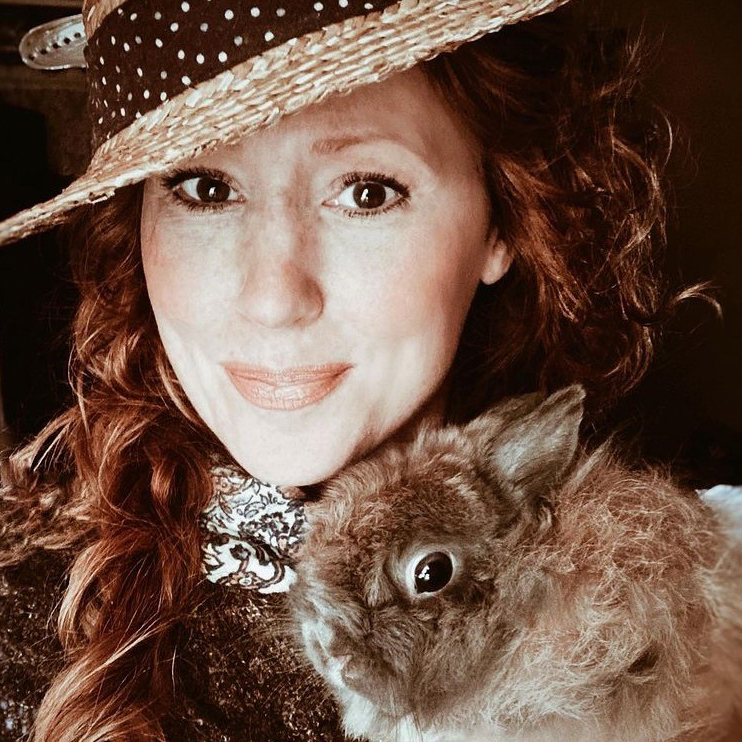 Now, Raquel tries to live as authentically Victorian as possible, with no TV, hand-sewing most of her clothes, sticking to candles and kerosene lamps in her cottage, and boycotting supermarkets for greengrocers and butchers.
Dedicated to the cause, Raquel even took an accent course so she could record an audiobook version of her novel with a British accent by herself.
She said: "I love the way a British accent sounds, and I had a real vision for how the audiobook would sound in my head.
"Every time I tried to find someone to record it, I couldn't, so I decided to do it myself.
"I was on this course for a year, and when it ended, the accent had become so natural that I've just kept it."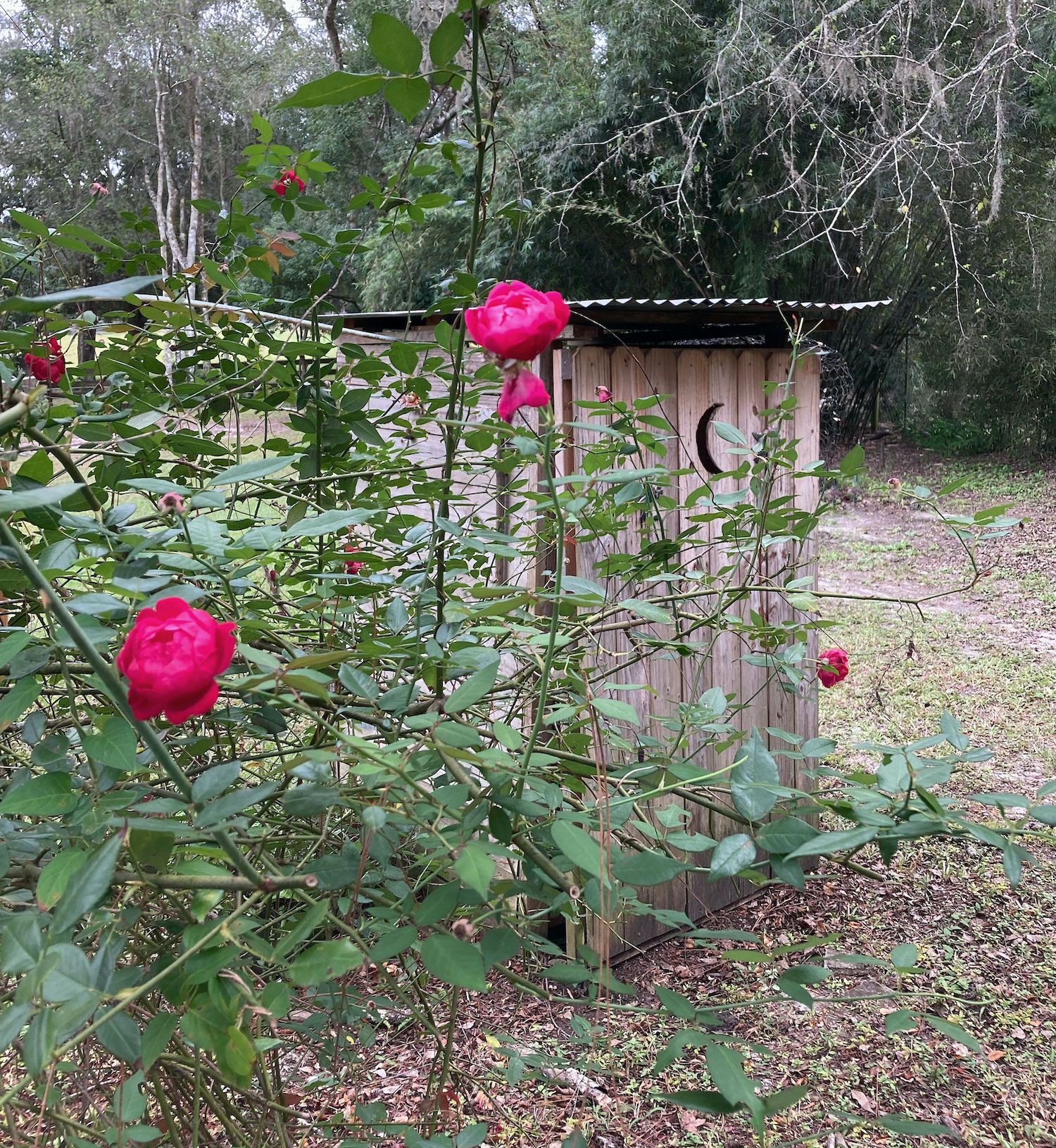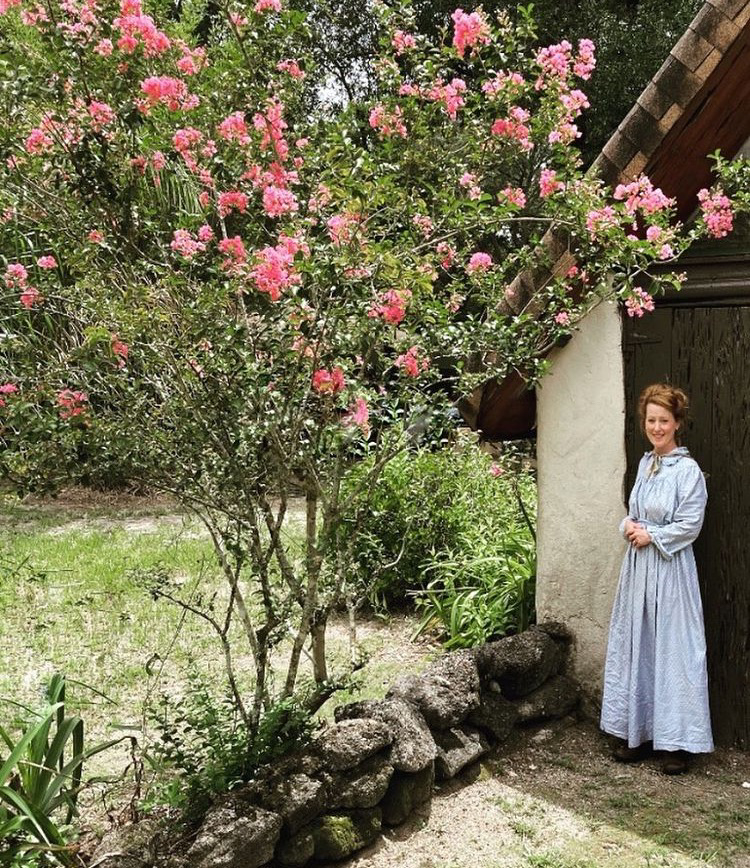 Raquel says she gets great reaction from people when she goes out.
"If I'm out in the town, people always stop me to say 'oh, you're the Victorian lady,'" she said, adding that her family is also quite supportive, as they could see it is helping her grieve.
"I know I'm quite eccentric, and there aren't many people who would want to live like I do, but I enjoy it."
Raquel is yet to convince her husband, Jerry, 51, to commit to the lifestyle in the way she has, but he lives with her in their cottage and even wears some Victorian-era clothing she's made for him.
"Sometimes, he goes off to my parent's house to watch the TV or something," she said. "I'm quite happy here, because I have my reading, writing, and sewing to do.
"There's no better way to spend an afternoon than sewing in an armchair with the gramophone on.
"Or at least, there isn't for me—I know some people wouldn't agree!"
Epoch Times staff contributed to this report.
Share your stories with us at emg.inspired@epochtimes.com, and continue to get your daily dose of inspiration by signing up for the Epoch Inspired newsletter at TheEpochTimes.com/newsletter