Flea markets can be great places to find bargains on everything from jewelry to furniture.
For one British woman, though, a 10-pound (US$13.19) piece of "costume jewelry" ended up being more than just a casual find!
It had been over 30 years since the unnamed woman picked up a pretty ring in a set of trinkets and other costume jewelry at what she described as a "car boot sale" at West Middlesex  Hospital in London. At the time, she thought it was a nice piece, but believed that the adornment on it wasn't brilliant enough to be a true diamond. It was also set in a "filthy" mount.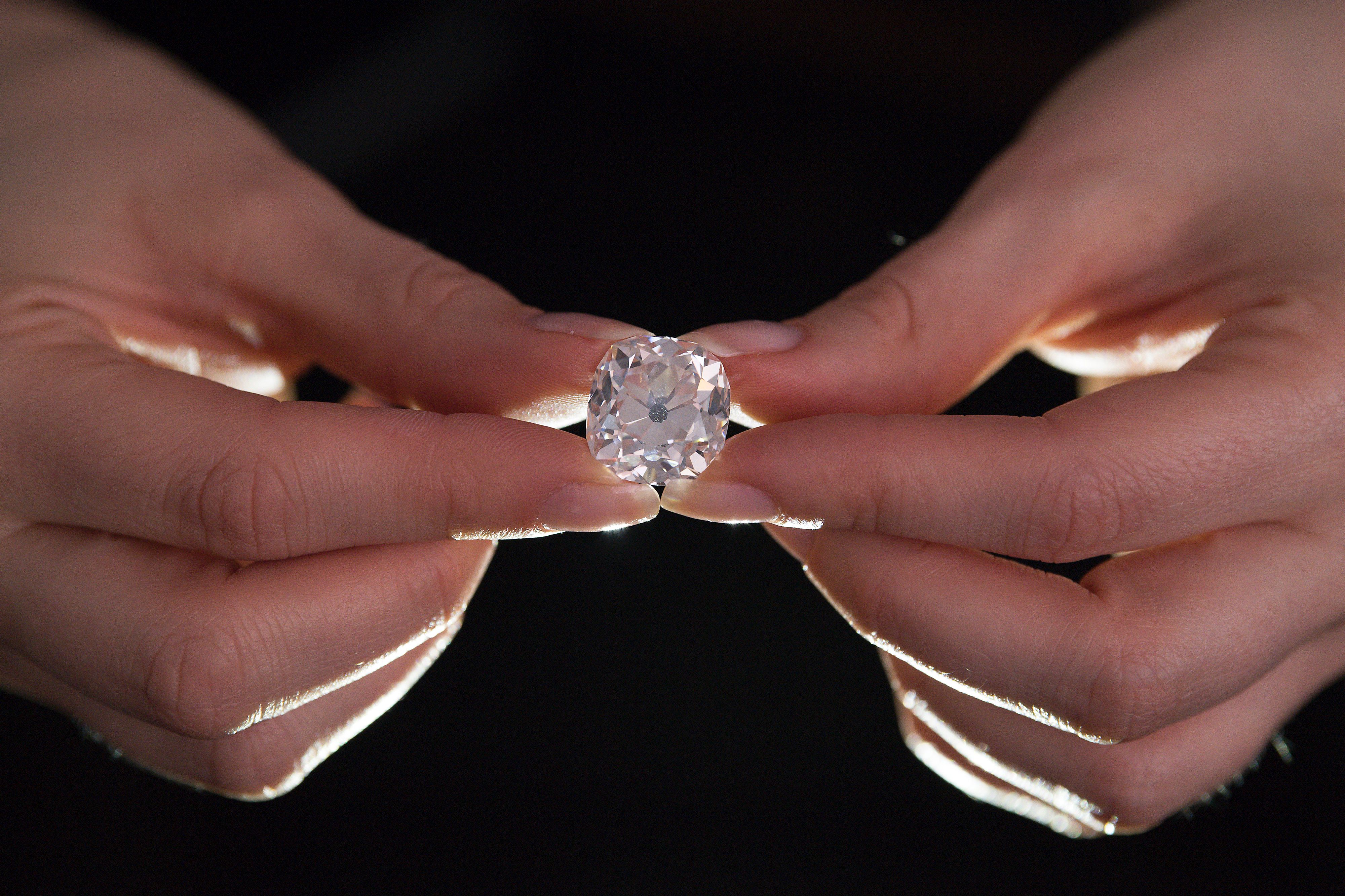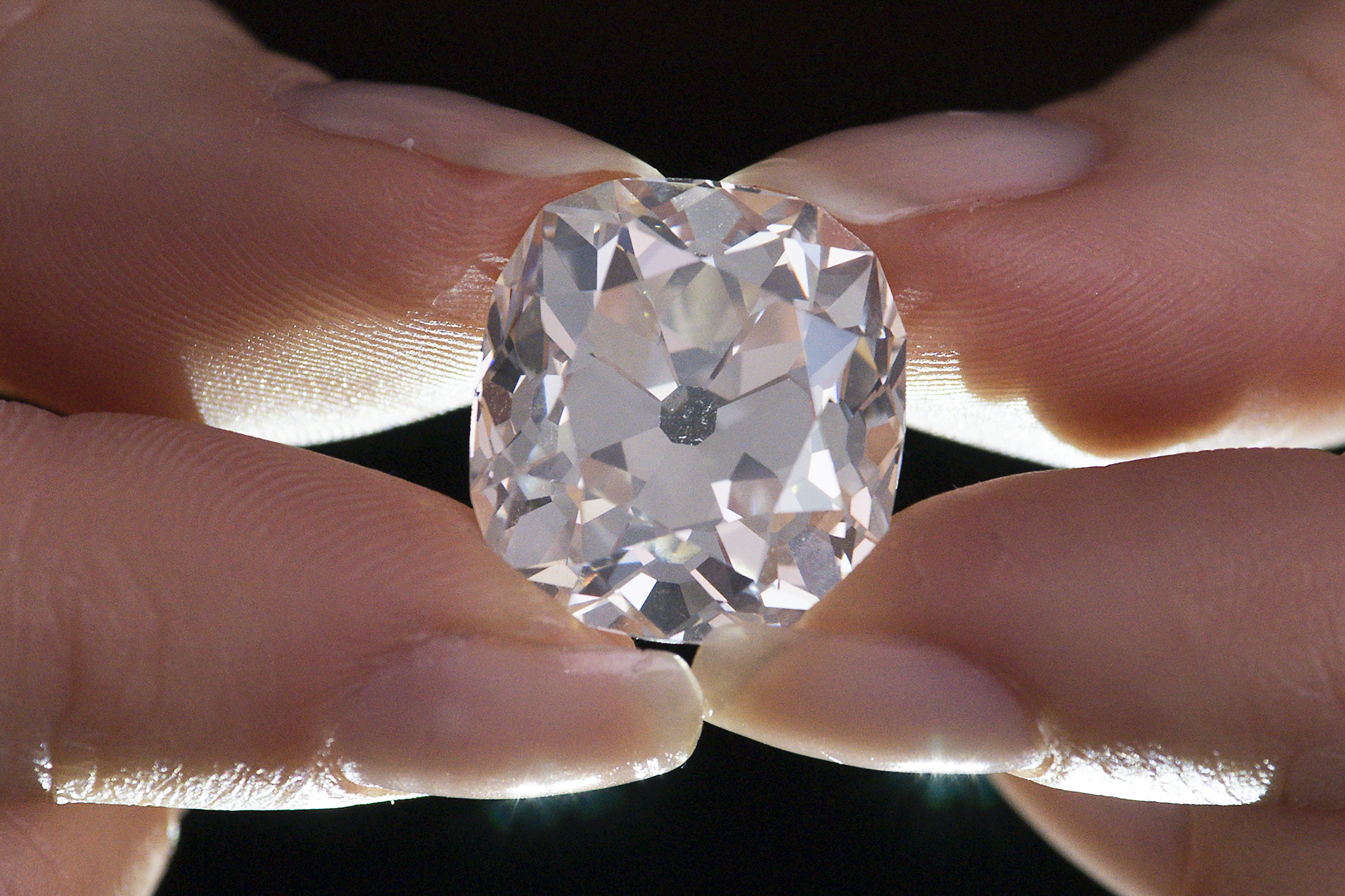 Three decades after the purchase was initially made, though, a jeweler took a look at the ring and suspected that it wasn't quite as inexpensive as she believed. On his suggestion, she took it to Sotheby's to be appraised—and learned that a ring she'd worn nearly every day of her life for everyday errands and chores was actually worth in the hundreds of thousands!
The ring, which was ultimately passed over to the Gemological Institute of America to verify its age, turned out to be a 26-carat diamond cut in the style of the 19th century. It is believed to have belonged either to royalty or someone incredibly wealthy, as diamonds were still relatively rare in the 1800s when the jewelry was initially forged.
At the time the ring had been initially crafted, though, the cut of diamonds kept them from sparkling quite as much as they do now—which had left the woman and the original seller at the flea market to believe it wasn't a true gemstone.
"With an old style of cutting, an antique cushion shape, the light doesn't reflect back as much as it would from a modern stone cutting," said Jessica Wyndham, who serves as head of Sotheby's jewelry department. Apparently, diamond cutting from that era worked with the natural shape of the stone to maximize carat weight, whereas modern cutting aims to maximize brilliance.
Wyndham told CNN, "This wouldn't have looked like that. The silver had tarnished and there was probably some dirt. These diamonds were made for candlelight, not our white artificial light, so it was all about trying to bring out its fire."
Wyndham explained there have been quite a few car boot sales over the years "but they don't have any history of collecting antiques."
She further stated, "This is a one-off windfall, an amazing find."
This $1.1 million diamond was bought at a garage sale for $17.Read more: http://honey.nine.com.au/2017/06/08/11/05/tenner-diamond-ring-sells-for-one-million

Posted by Nine.com.au on Wednesday, June 7, 2017
According to CNN, there have been cases in the past where unexpected treasures have been discovered. For instance, a ceramic bowl purchased in 2013 at $3 was sold for $2.2 million at an auction in New York.
Sure enough, though, the diamond is very much real. And at its 26-carat size, the ring ended up picking up a final bid of $849,740 at Sotheby's, double the initial valuation.
CNN Fashion reports that experts believe the ring's jewel is likely to get re-cut in a modern fashion, which will give it far more sparkle and ultimately fetch an even higher bid in the long run.
As for the woman who wore the ring for years? She had no idea!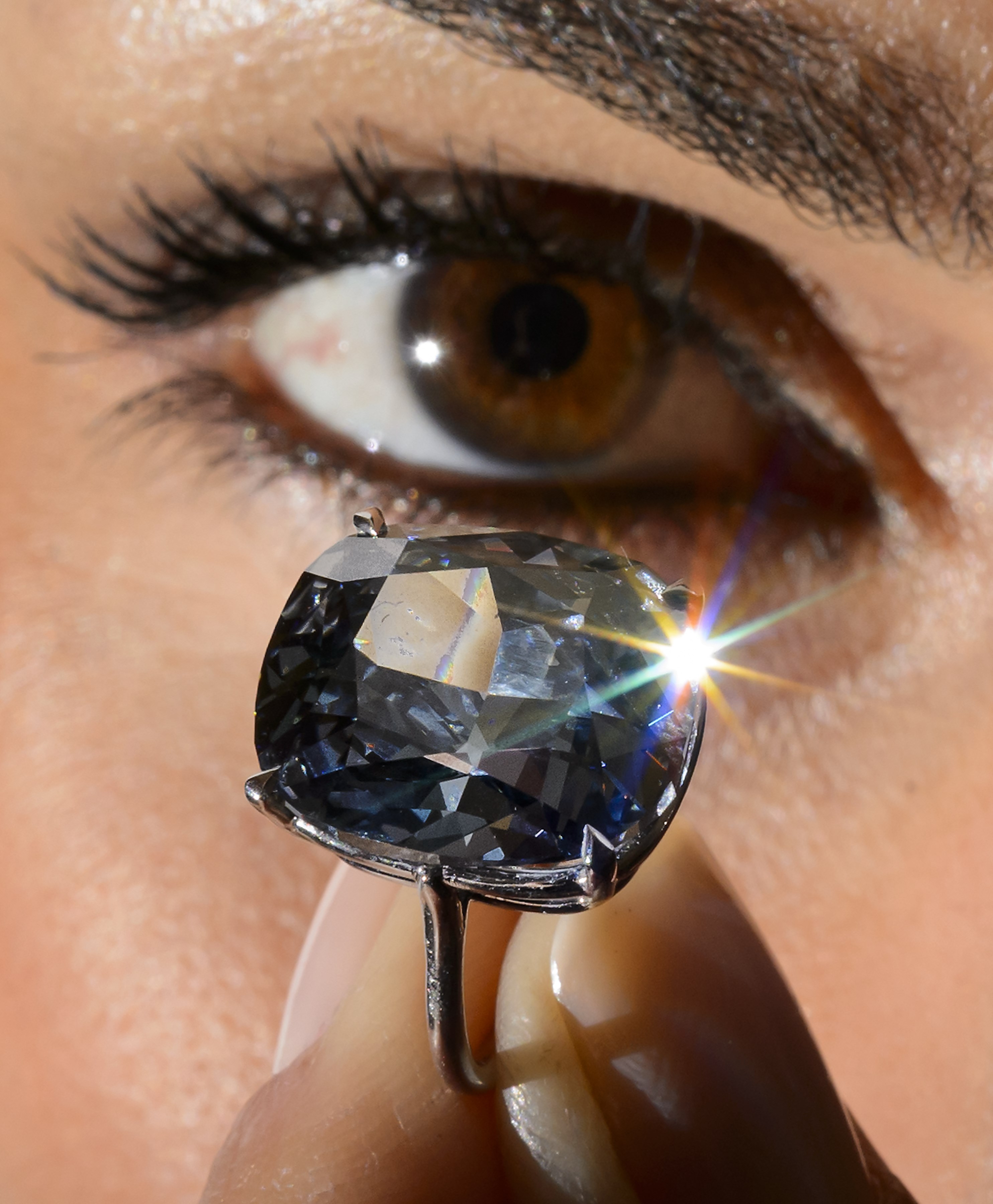 You may also want to watch this video
Found Jewelry Underwater in River While Scuba Diving for Lost Valuables