As a new school year gets underway, many parents are reevaluating the education options for their children.
What is the best learning environment for them? What is best for you as the parent or caregiver? Do you want to spend more time with them as they learn? What values would you like them to embrace? What about their relationship with God?
These days, parents have more choices. There are alternatives. Private schools proliferate. Many public school systems offer charter school programs. Homeschooling has become more mainstream, particularly post-pandemic.
About to celebrate a 20-year anniversary, the University-Model® is an alternative that offers something different and very unique.
It is an educational model that is Christ-centered and offers a high-quality curriculum with instruction divided between the home and the classroom of a Christian school.
While students attend classes both at home and in the classroom, the curriculum for both is determined by the school. Parents are viewed as pivotal partners in their children's education, facilitators of the curriculum who reinforce the lessons that the school provides.
Contrary to a common misconception, the University-Model is not a hybrid model; it takes a different approach to the classroom setting and is different from the typical homeschool program or cooperative.
"There is a lot of misinformation and misunderstanding," said Barbara Freeman, chief executive officer of the National Association of University-Model® Schools (NAUMS, Inc.). "We are not a homeschooling co-op…we are a fully accredited private Christian school."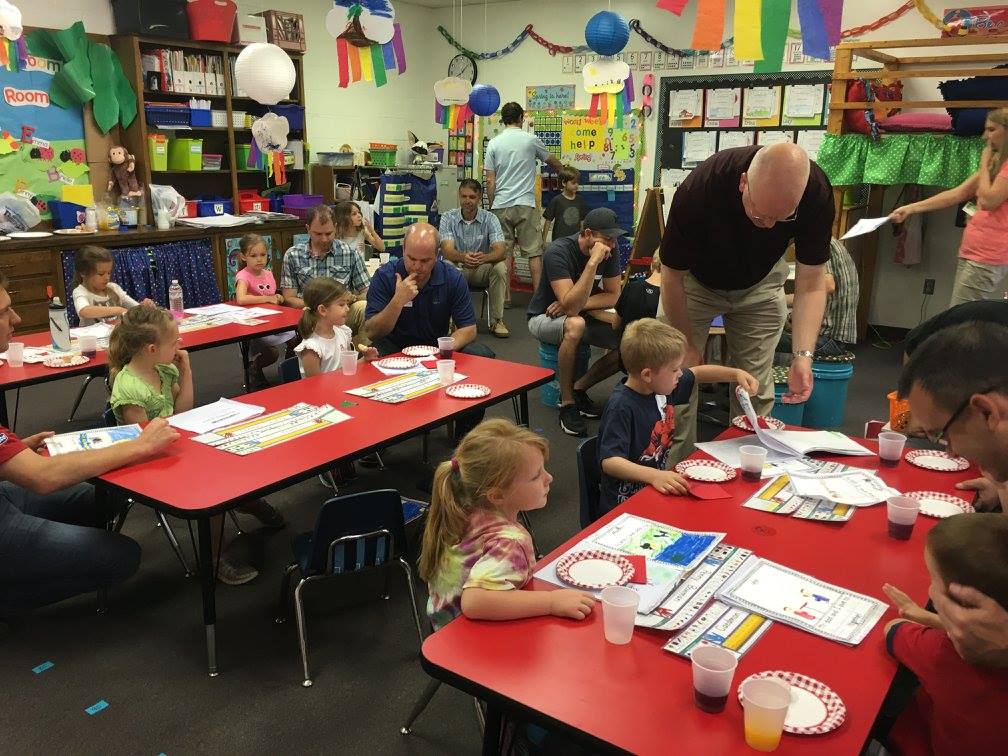 For Freeman, it has been an inspirational and passionate journey.
When she first became executive director in 2002, she brought 36 years of educational training and experience in the public and private sector.
"As a public school principal, I was skeptical when I first heard about it," recalled Freeman.
It was 1993. Her daughter and son-in-law had enrolled their children in Grace Preparatory Academy, a University-Model school in Arlington, Texas. This was a test school for this new model of education, and word was quickly spreading in the Dallas-Fort Worth area.
Freeman liked what she observed with her grandchildren: the strengthening of their relationship with their parents, the parents' role, and the families' relationship to their faith. As an educator, she wanted to know more.
Freeman entered into conversations with several of the board members. "We prayed a lot," said Freeman. The more she observed and learned, the more she was drawn to the effectiveness of this new system of education.
The pilot project at Grace Preparatory offered more proof of the model's success. Students were performing at a high degree of proficiency while also strengthening family relationships. Freeman's interest grew from admirer to advocate.
By the time Freeman took the reins in 2002, the number of schools had grown to 12 as the grassroots Christian movement was spread by word of mouth.
"My passion over the years has reached new heights," said Freeman, who now oversees NAUMS, Inc., an accredited educational corporation that currently supports University-Model® Schools International (UMSI).
Currently, there are 85 schools in 27 different states, with interest abroad growing. Freeman firmly believes that the University-Model is the best choice to prepare students for college and success in life, with Christ at the center and parents playing a pivotal role in the process.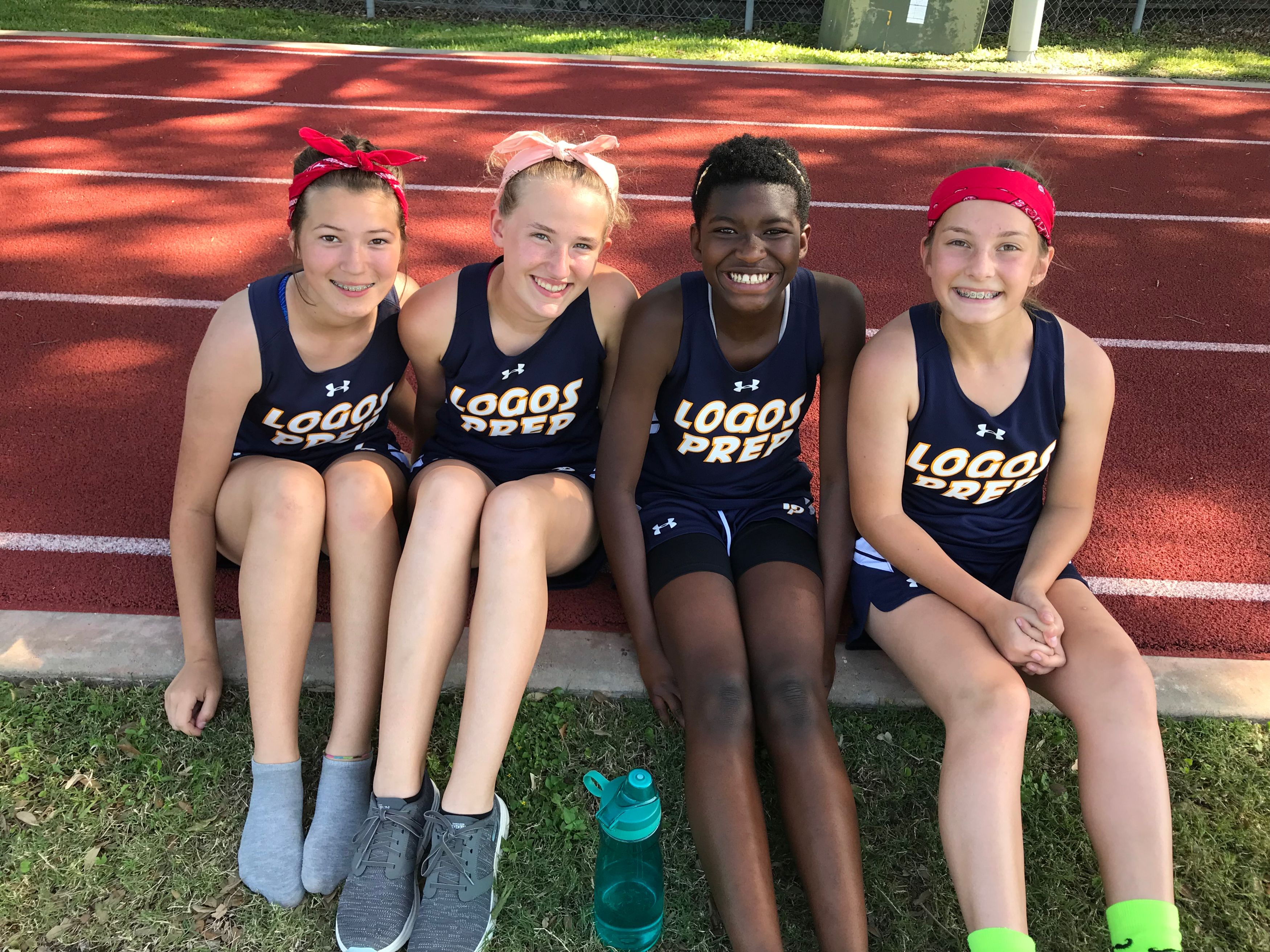 Keys to Success
The University-Model is a five-day academic program where students spend two to three days in the central classroom and two to three days in their "satellite classroom" at home.
Parents are under the supervision of the professional educator, with oversight responsibilities for their children's coursework in the "satellite classroom" at home. While enjoying the gift of time with their children to share values and traditional beliefs, parents serve as paraprofessionals by providing extension, enrichment, tutoring, and study skills instruction.
As children age from elementary to secondary education, they are given more time in the central classroom. Classroom schedules are flexible, similar to a university setting.
Teachers are in charge of all direct instruction in the central classroom. There, students learn the assigned material through independent practice and homework.
The model is Christ-centered, integrating a biblical worldview into the context of each subject. Character-building begins in the home, but it is supported throughout the system. Academics, Christian values, character-building, and a spirit of ministry and discipleship are stressed in University-Model schools.
From the Beginning
Grace Preparatory Academy opened in Arlington, Texas in 1993. The same fervor that prompted its founding soon echoed in other parts of the country as word spread about the University-Model.
In 2003, a group of Christian families from Stafford, Virginia, met to discuss a new alternative education for their community. In 2004, Grace Preparatory School opened its doors to students in grades 6-10.
Nearly 20 years later, the school remains strong. Grace Preparatory School is a fully accredited, non-denominational, K4–12th grade school offering families a Christian, college-preparatory education in a warm, community environment. Its intentionally-crafted educational model includes three central classroom days and two satellite days, all under the supervision of a qualified educator. In addition, GPS Ministries is incorporated in the state of Virginia as a non-profit ministry.
"We had a fantastic year," said Cheryl Gray, the head of secondary education at Grace Preparatory School. Members of the 2022 graduating class are all heading to college.
Before assuming her current position, Gray spent seven years as a teacher at the school. Her subjects included chemistry, biology, and computer science.
"On a day-to-day basis, it's a very workable system for the families," said Gray. "It's a good blend."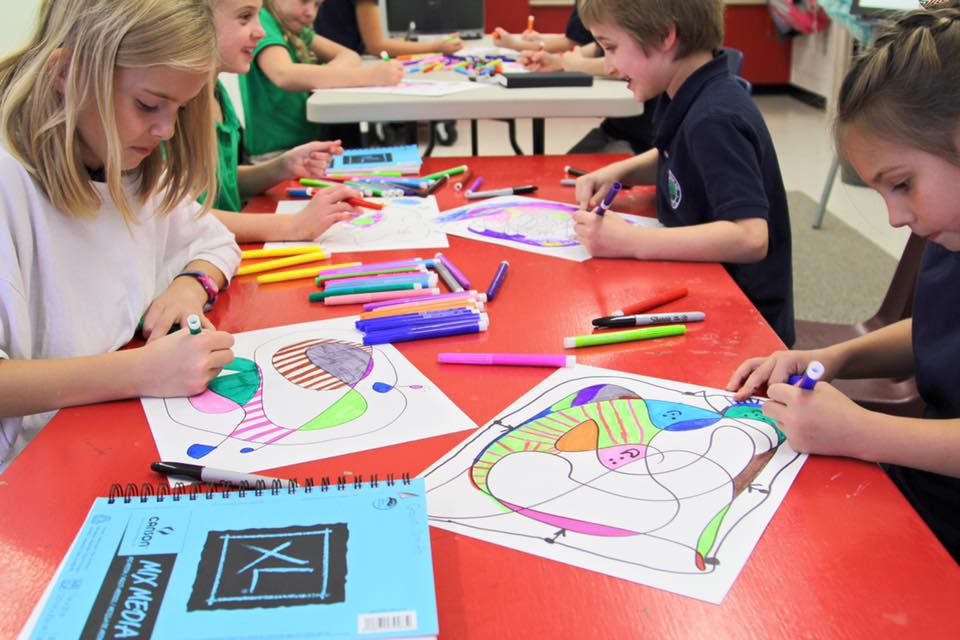 Accreditation
Freeman is keen on credibility. In 2004, Grace Preparatory Academy was accredited by the Southern Association of Colleges and Schools (SACS). In 2006, NAUMS, Inc. was accredited by the Commission on International and Trans-Regional Accreditation (CITA). In 2012, the credibility of NAUMS, Inc. was further strengthened when it was accredited by AdvancED Corporation. In 2015, The Association of Christian Schools International (ACSI) opened the door of accreditation to University-Model schools.
University-Model schools are certified two years after opening. Then, they can move on to accreditation. For Freeman, the standards are high.
"Most University-Model schools meet or exceed state standards," said Freeman., "We offer an excellent, quality education."
"In my lifetime, this is the most effective model for Christian parents today," she added.
Character-Driven Leadership
Dr. John W. Turner, Jr. currently serves as the NAUMS, Inc. consultant in the family ministry component. His experience with the University-Model began when he and his wife enrolled the first two of their five children in Grace Preparatory Academy in 1993.
Many of the precepts of the University-Model are found in a volume that Turner penned, titled "Character Driven College Preparation." One of the core principles again emphasizes the impactful role that parents play.
He states: "Parents are the true foundation for the moral, academic, and spiritual training of children. Moms and dads build on that foundation by modeling and teaching certain attitudes, values, and behaviors in their homes. Interestingly, many school systems, whether by design or default, devise educational models that either marginalize parents or completely remove them from the educational enterprise altogether—instead of building them into the equation with a partnership."
"Dedicated parents no longer feel isolated and overwhelmed in the management of their families and in the education of their children," Turner writes. "Gifted teachers no longer feel unsupported, ineffective, and alone in their callings. In a University-Model school community, teachers actively oversee functional partnerships with the willing and motivated parents of every single student in every single class."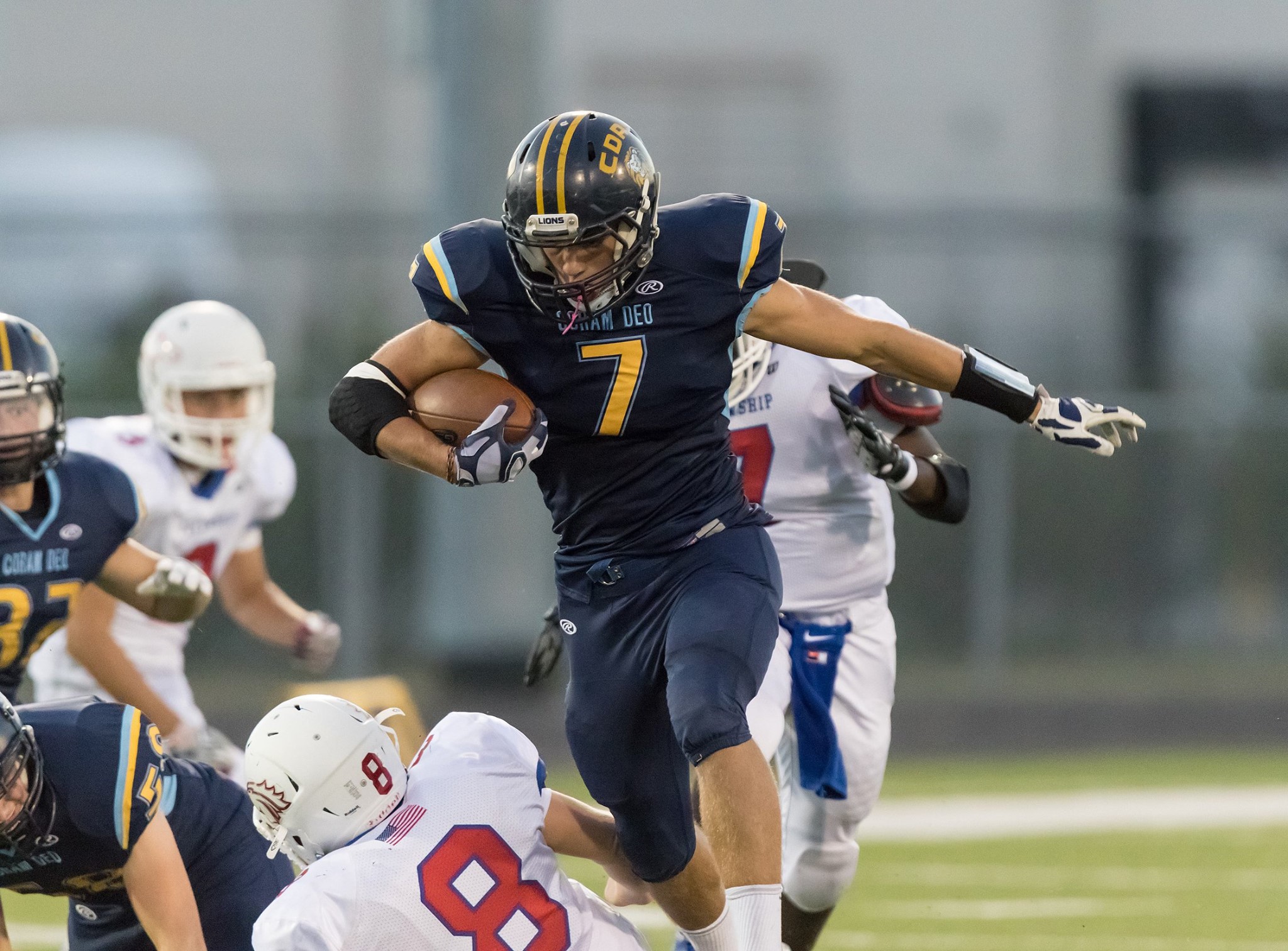 More Than a School
The University-Model is an educational alternative that requires strength of belief in a value system worth preserving. It's a system that requires the full participation of parents and professional educators. It's an entrepreneurial undertaking, as many schools are started similarly to opening a business. It's a system that creates educational empowerment.
While promoting academic excellence, the University-Model aims to strengthen Christian families and values by helping parents prepare not only college-worthy students, but students equipped for a life in the service of Christ.
Freeman believes that God called her and all of us to serve in what ways we can. The founders and leaders of NAUMS, Inc. are continually reassessing their vision, mission, and methodologies. New needs, goals, and action plans are part of the process.
"It's a beautiful thing," said Freeman as she talked about the model's move toward more active ministry. Prayer and trust in God's guidance are at the root of their deliberations.
"I've always had a strong work ethic … I'm very passionate," she said.  "This is really gold." Freeman only has to look at her now-grown granddaughter (who is a teacher) to see the face of the next generation vested in a model that, for thousands across the country, is working as a Christ-centered educational alternative.
For More Information
To learn more, see UMSI.org, call 888-485-8525 or 972-525-7005, or, email info@umsi.org