Conventional wisdom holds that most wine experts, including professional sommeliers, are somewhat snobbish about what they drink. While it may be true that wines that retail for $100 a bottle cause something of an adrenaline rush even before they're tasted, most wine enthusiasts enjoy uncorking a cheap bottle of wine and discovering that it's delicious.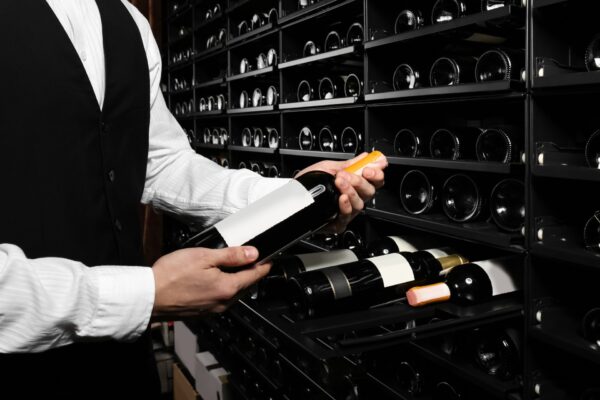 This was obvious from the results of the 13th annual Sommelier Challenge International Wine and Spirits Competition, held Sept. 12 and 13 in San Diego. As executive director of this competition, one of my distinct pleasures is the opportunity to taste and do my own evaluation of many wines awarded a platinum medal over the course of the competition. (Medals include platinum, gold, and silver awards, platinum being the top rung).
The somms certainly singled out a fair share of $70, $80, $100 wines for platinum, but I was thrilled and pleased to discover they also had love for a number of wines at $20 or less. I tasted 19 platinum wines that fell into that category. Here are my thoughts and ratings:
Angels & Cowboys 2019 Rosé, Sonoma County ($14.99): This crisp, clean, and refreshing rosé delivers pretty aromas of strawberry and cherry and is well balanced and zesty. Rating: 92.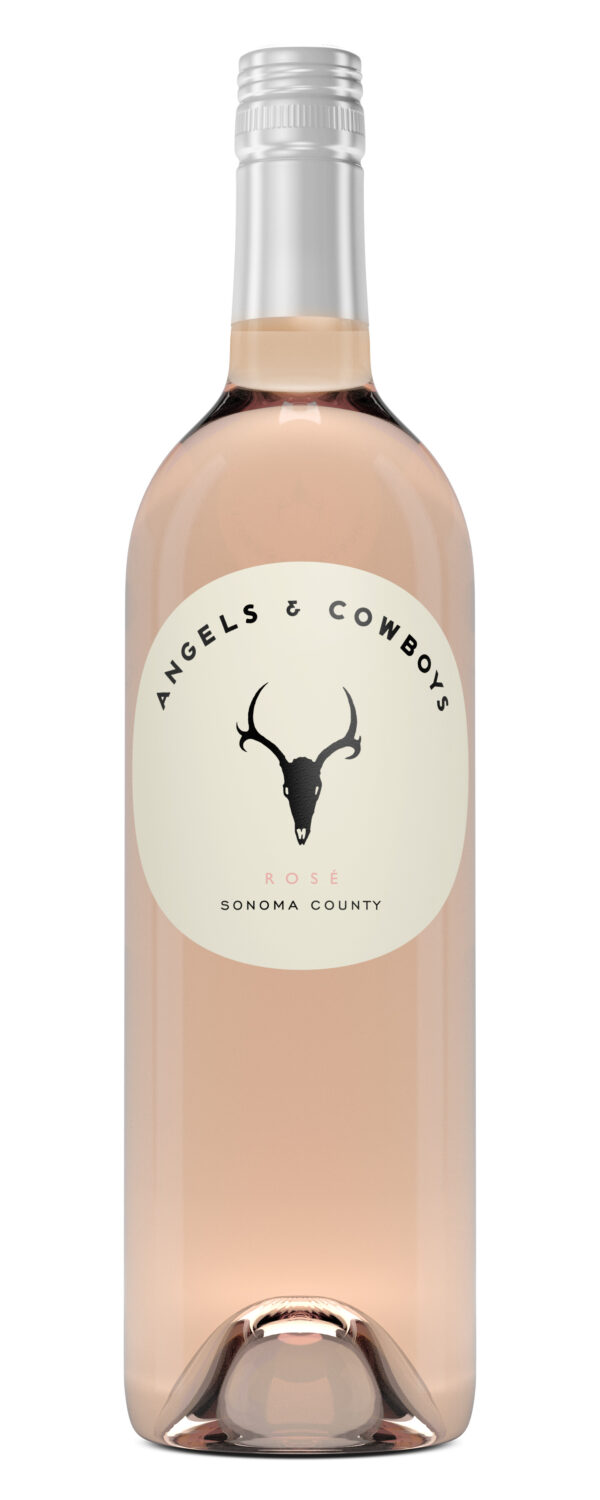 Baccolo 2019 Bianco Veneto IGT, Italy ($18.99): This unusual blend (sauvignon and garganega, the white grape of Soave) is made partially from dried grapes, a la the great red Amarone, using a technique called appassimento. It's an earthy white that picks up the strong grapefruit aroma of the sauvignon as well as melon and stone fruit. Rating: 94.
Black's Station 2018 Malbec, Yolo County ($12): This is a plump, juicy malbec from Northern California's underrated Yolo County wine district. The tannins are supple and the palate smooth for easy drinking now. Rating: 92.


Bulletin Place 2019 Pinot Grigio, Southeastern Australia ($10.99): Fresh lime and good acidity are the features of this superb pinot grigio from Australia. Rating: 90.


Calandrelle 2019 Carignan, Vielles Vignes, Pays d'Herault, France ($17.99): Just another beauty from the south of France. This carignan is smooth, supple, and juicy, a spicy red with smooth tannins and a long, savory finish. Rating: 94.
Carnivor 2017 Cabernet Sauvignon, California ($15): This easy-drinking California cabernet is rich and supple with loads of dark fruit goodness. Rating: 90.
Earl Stevens 'Function' Red Blend, California ($12): There's no information about what's in it other than the declaration on the label that it is a "finely crafted and delicious red blend," and it is non-vintage to boot. For 12 bucks, it's an excellent buy. Rating: 90.
Hall Ranch 2017 Cabernet Sauvignon, Paso Robles ($15.99): Paso Robles cabernet is the people's cabernet in the sense that it's fleshy and generous, easy to drink, young, and almost always a crowd-pleaser. Rating: 93.


Instigator 2018 Cabernet Sauvignon, Lodi ($11.99): Despite its recent acclaim, there's still great value to be found in red wine from California's Lodi region. This cabernet delivers a rich, juicy palate loaded with blackberry and raspberry fruit, and a supple palate for easy drinking now. Rating: 90.
L'Arca 2018 Salice Salentino DOC, Italy ($17.99): As popular as Italian wines are in the United States, the Puglia region of southern Italy remains relatively undiscovered despite high quality (which wasn't always the case) and modest prices. One reason is the obscurity of the grape varieties. This red from the Salice Salentino region is a blend of negroamaro and malvasia nera. It shows ripe black-fruit aromas, a hint of anise, and smooth tannins. Rating: 93.
Mirassou Sun 2018 Pinot Grigio, California ($12): If dry rosé isn't your thing but you still want a refreshing, light summer wine that has something going for it, this Mirassou pinot grigio is for you. Rating: 91.
Noble Vines 2019 Vine Select Rosé, Central Coast ($12.99): This delicate strawberry-centric rosé from Noble Vines is packed with as much charm as flavor. Though light in color, it shows remarkable length in the finish and is an exceptional value at the price. Rating: 93.
Roaming Dog 2018 Red Blend, Columbia Valley ($14): Washington's Columbia Valley has established itself as a prime source for the Bordeaux grape varieties, and this blend of cabernet sauvignon, malbec, merlot, and cabernet franc provides clear evidence. This is a luscious, juicy red with impressive depth. Rating: 94.
Settesoli 2018 Nero d'Avola, Sicilia DOC, Italy ($11.99): It has loads of juicy red fruit and spice, and is priced to buy by the case. Rating: 91.


Tercius 2018 Tejo DOC, Portugal ($15.99): A red blend from Portugal's Tejo district, the 2018 Tercius is lean and muscular, with a vibrant thread of minerality and bright red and black fruit aromas. Rating: 94.
The Dreaming Tree 2018 Cabernet Sauvignon, California ($14.99): A great buy at the price, this 2018 cab from The Dreaming Tree is juicy and supple, with good freshness, a generous palate, and good persistence in the finish. Rating: 91.
Wild Horse 2016 Merlot, Central Coast ($16.99): Supple and plush on the palate, this vintage of merlot from Wild Horse shows juicy red and black fruits and a touch of wood spice that is attractive without overpowering the fruit. Rating: 93.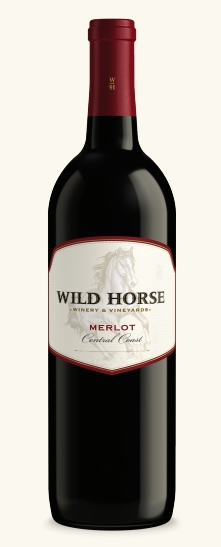 William Wright 2018 Chardonnay, Monterey County ($6.99): Monterey County has long been one of the most prolific areas of California for chardonnay, and for good reason. Chardonnay seems to thrive there, producing some of the most complex bottlings in the state. Even the less expensive chardonnays of Monterey show class. It's rich and layered, showing notes of pear and apple with a touch of wood spice. Rating: 91.
Frei Brothers 2017 Chardonnay, Russian River Valley ($20): This vintage from Frei Brothers offers up a delicious note of lemon creme along with a hint of toasted brioche and wood spice. It's well balanced and layered, with an impressive finish. Rating: 94.
Follow Robert on Twitter at @wineguru. To find out more about Robert Whitley and read features by other Creators Syndicate writers and cartoonists, visit the Creators Syndicate website at Creators.com. Email Robert at whitleyonwine@yahoo.com. Copyright 2020 Creators.com