When a Tomball, Texas, resident's husband was placed in an induced coma to help his body battle the CCP virus, his wife made a solemn vow to visit the hospital every day to pray for him, standing as close to his bedside as she was allowed to get.
After sticking to her promise for two weeks while praying in the street outside the hospital window of her husband, David, Michelle Gutierrez is keeping her faith strong. Talking to The Epoch Times, Michelle said her husband is on a ventilator and also on an ECMO machine, the equipment for cardiac and respiratory support.
Michelle said that she writes her beloved husband a letter every morning and evening and then faxes it to the hospital.
"Nurses will read it to him," she said. "The nurse calls me from his room every day and puts the phone to his ear so I can talk, pray and, read the bible to him while he is in a coma."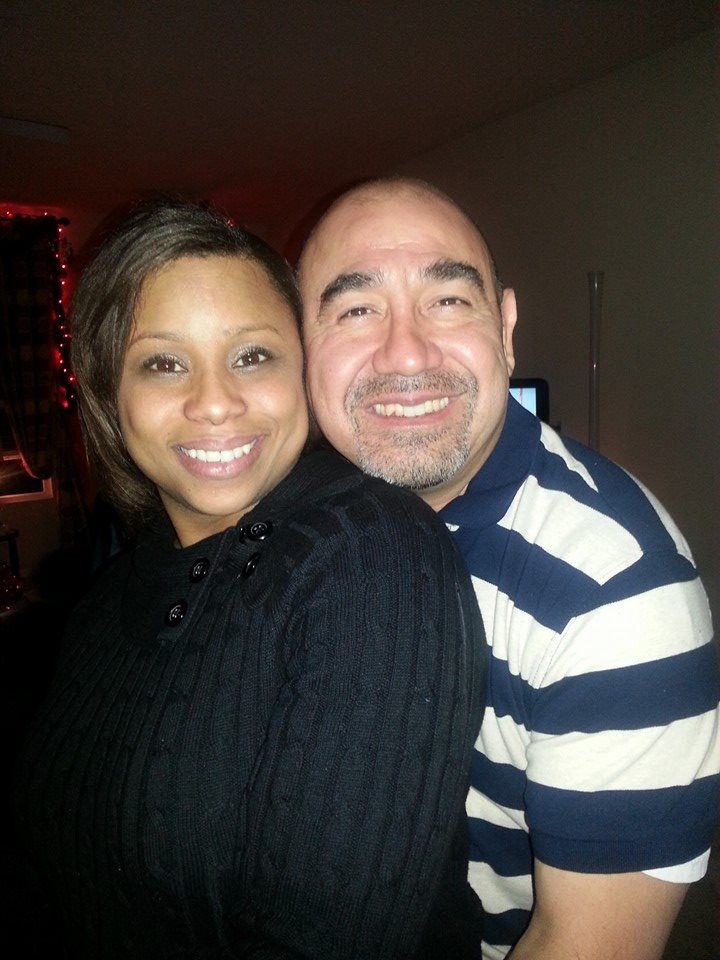 Come September, Michelle and David will have been married for 10 years. Staying strong and facing the hardship with faith, Michelle hopes that when her husband wakes up, he will be able to look back on the messages that she sent during his sickness and know that he was in her prayers, reported Fox 26 Houston.
"First thing I do at 7 p.m., I send him a text to let him know that I kept my promise that I'm going to be here praying for him," Michelle told the outlet.
"Not being able to be by his side, letting him know, 'Hey honey, I'm right here supporting you,'" she continued, "… I know even though he is in a coma, I think that if I was there he can still hear me."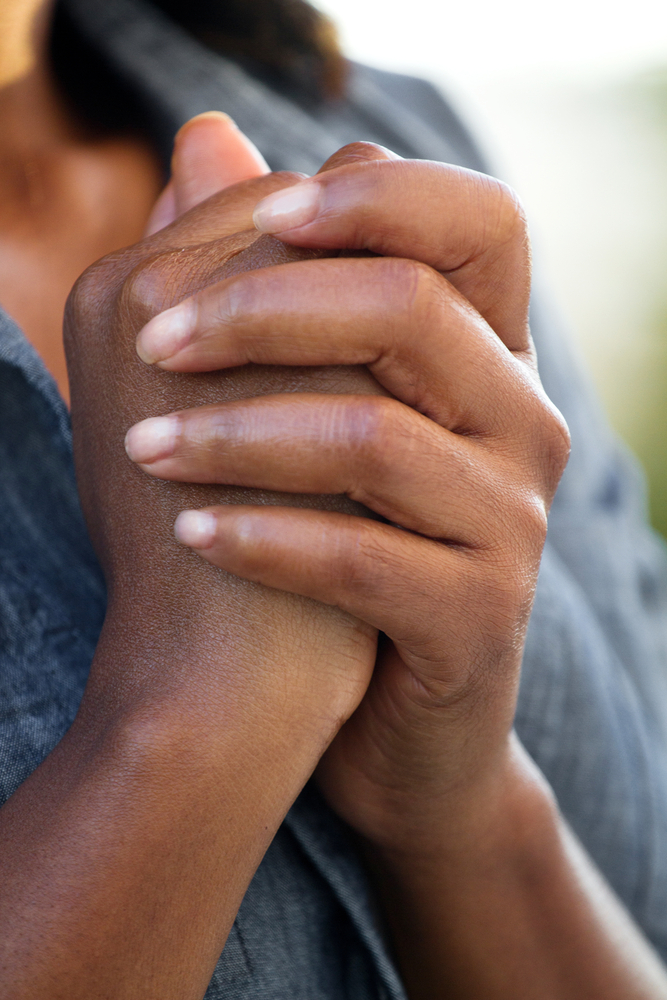 David, although having no underlying health conditions, developed severe symptoms after testing positive for the CCP (Chinese Communist Party) virus, commonly known as the novel coronavirus.
The doctors at CHI Saint Luke's Health at the Woodlands Hospital decided that placing him in an induced coma would facilitate David's best chance of survival, the Fox report stated.
"Don't think for a minute that you cannot get this virus," Michelle said. "You can … anyone can get it."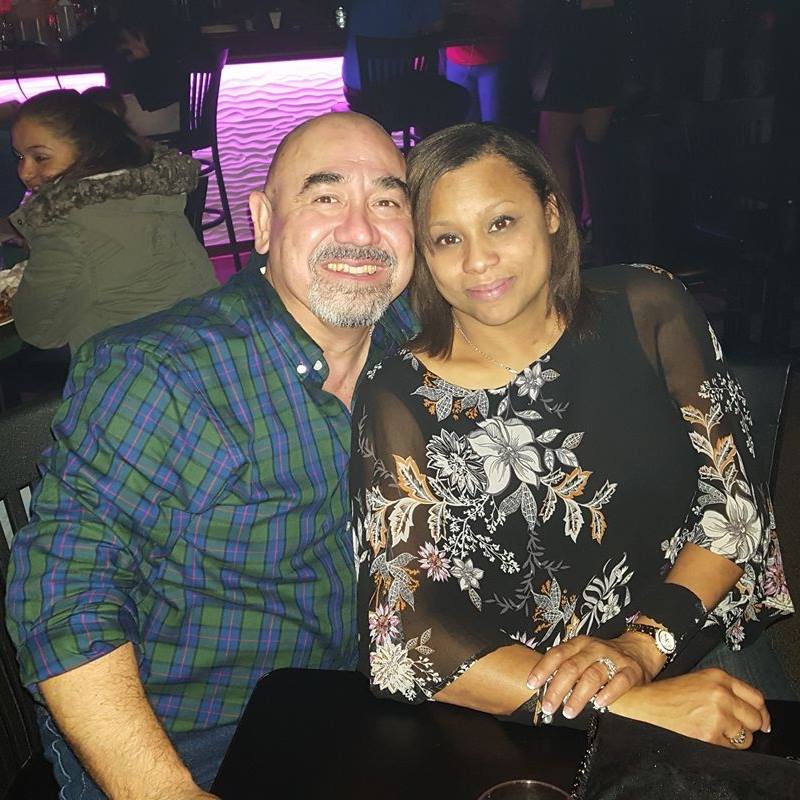 At the time of writing, David's stay in the hospital ICU has lasted three weeks and counting. Michelle and her family are feeling the strain, but the loyal wife has a coping mechanism; while standing on the street below her husband's hospital window, Michelle listens to worship music to keep her spirits high.
She is willingly sharing her and her husband's story in the hope of giving strength to others who may find themselves in similar situations.
"Don't lose hope," she said, "don't lose hope and don't lose faith."
We would love to hear your stories! You can share them with us at emg.inspired@epochtimes.nyc