Chicago is a popular summertime destination, but its famously frigid winters are just as fun if you're willing to bundle up. Brave the cold for an enchanting visit to a historic and culturally rich city, with deep-dish pizza, ice skating, and live entertainment aplenty.
Dine on Deep-Dish Pizza and Other Chicago Classics
It's not a visit to Chicago without sampling the city's celebrated deep-dish style pizza. On a snowy day, there's no food quite so comforting as a piping-hot pizza pie, loaded to a pound or two with flavorful tomato and globs of cheese. Asking a Chicagoan the best deep-dish pizza place can ignite intense debate, but in my research, Lou Malnati's and Giordano's top the list of contenders.
Lou Malnati's deep-dish pizza runs in the family: The eponymous Lou worked alongside his grandfather in the 1940s and 1950s to craft a pizza that would draw people to the bar, but eventually patrons began coming for the pizza itself. In 1971, the first Lou Malnati's Pizzeria debuted in Lincolnwood, Illinois, and the recipe remains unchanged to this day.
"Deep-dish starts with a seasoned pan—the older the better," says Marc Malnati, second-generation owner of Lou Malnati's. Next comes spreading the butter crust dough up around the edges of the pan, then a layer of mozzarella cheese slices.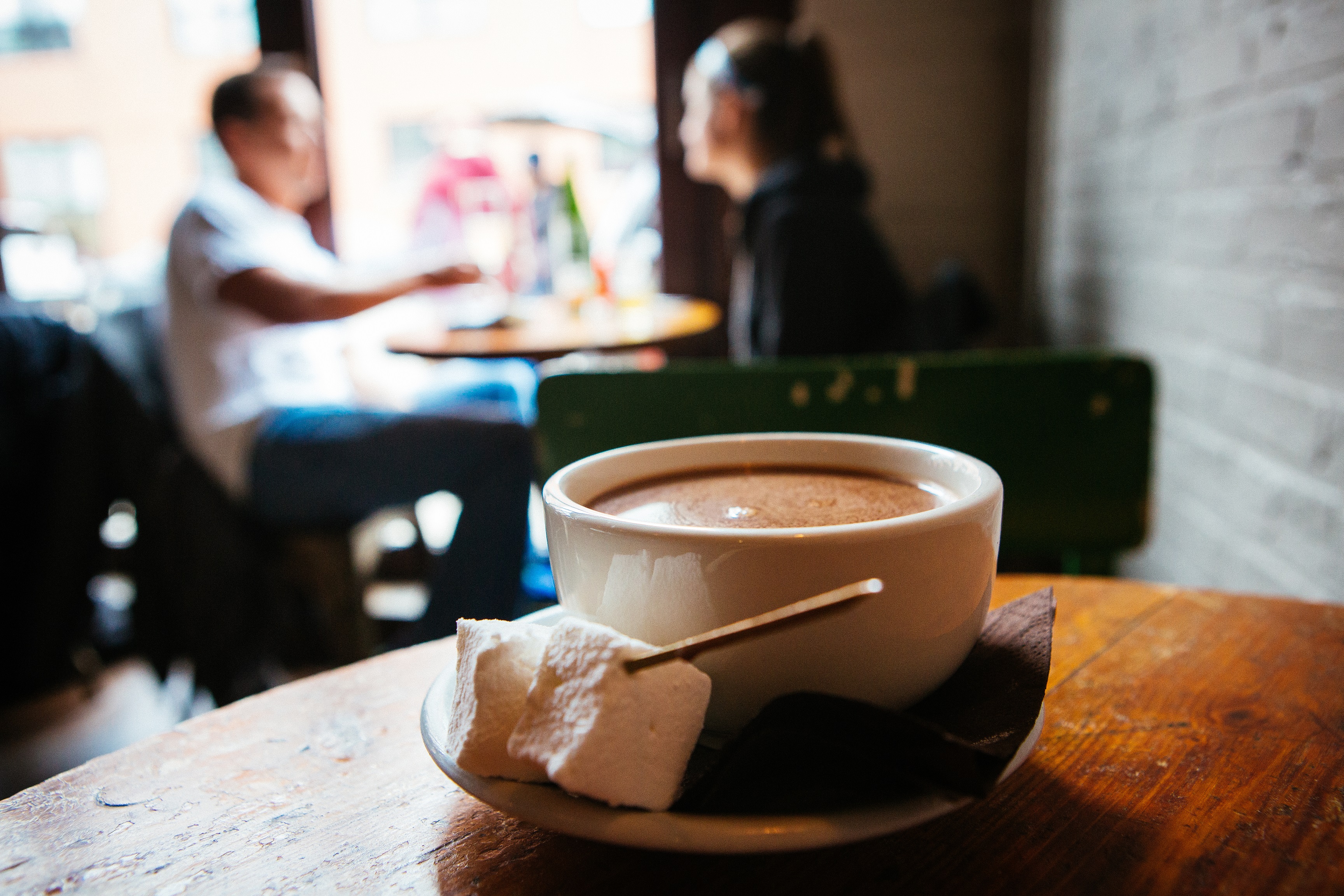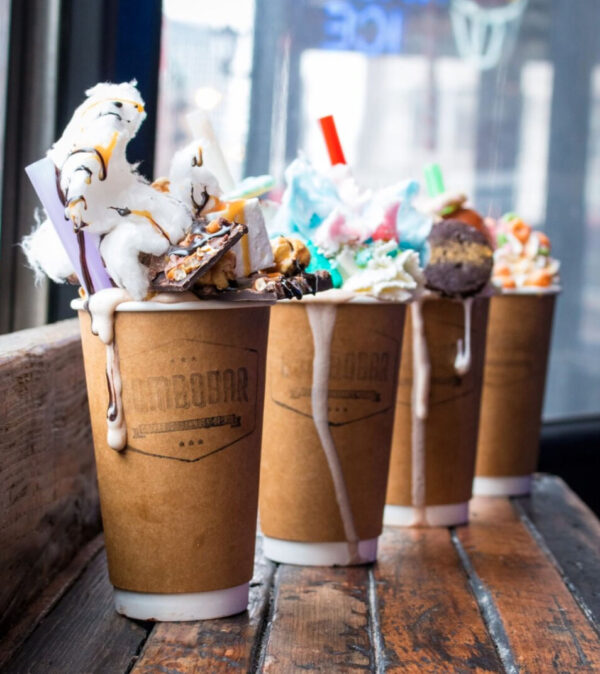 "We've been procuring our cheese from the same small dairy in Wisconsin for over 50 years," Malnati says. Then comes toppings—of the roughly 6 million pizzas Lou Malnati's sells each year, many are sausage—mixed in with chunky sauce made from vine-ripened California tomatoes.
To finish, the pizzas are topped with a sprinkle of Parmesan and oregano then sent to bake. All are made to order and spend about half an hour in the oven, so be prepared for a wait, but the end result is beyond worth it.
Other classic wintertime tastes in Chicago include an indulgent mug of hot chocolate—Mindy's and BomboBar are two popular options—and grabbing friends for an evening in City Winery's wine igloos on the Chicago Riverwalk. There are trendy spots, too, such as Goddess and the Baker (glitter lattes! rainbow cake!) or Three Dots and a Dash, where you can order tiki-inspired tipples in barware custom-made for each drink.
For deep-dish pizza and beyond, foodies would do well to visit during Chicago's annual restaurant week, scheduled this year Jan. 24–Feb. 9. A record-breaking 400-plus restaurants will participate, a testament to Chicago's thriving culinary scene.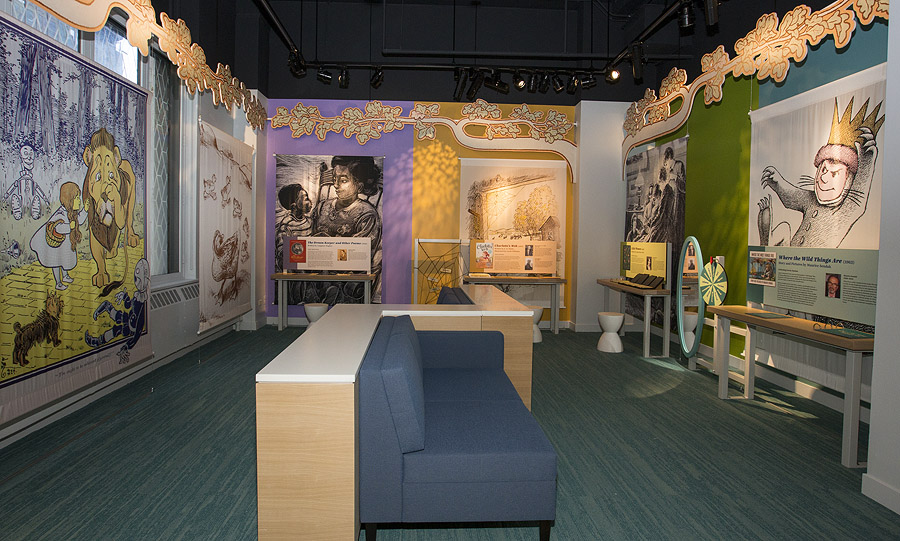 Go Ice Skating …
Fueled up on hot chocolate and deep-dish pizza? You're going to want to venture outside to burn off a few of those deliciously heavy carbs and enjoy the city's wintertime sparkle. Ice skating is the ideal activity to enjoy the best of a Chicago winter, and fortunately, the city has myriad rinks for both beginners and seasoned pros.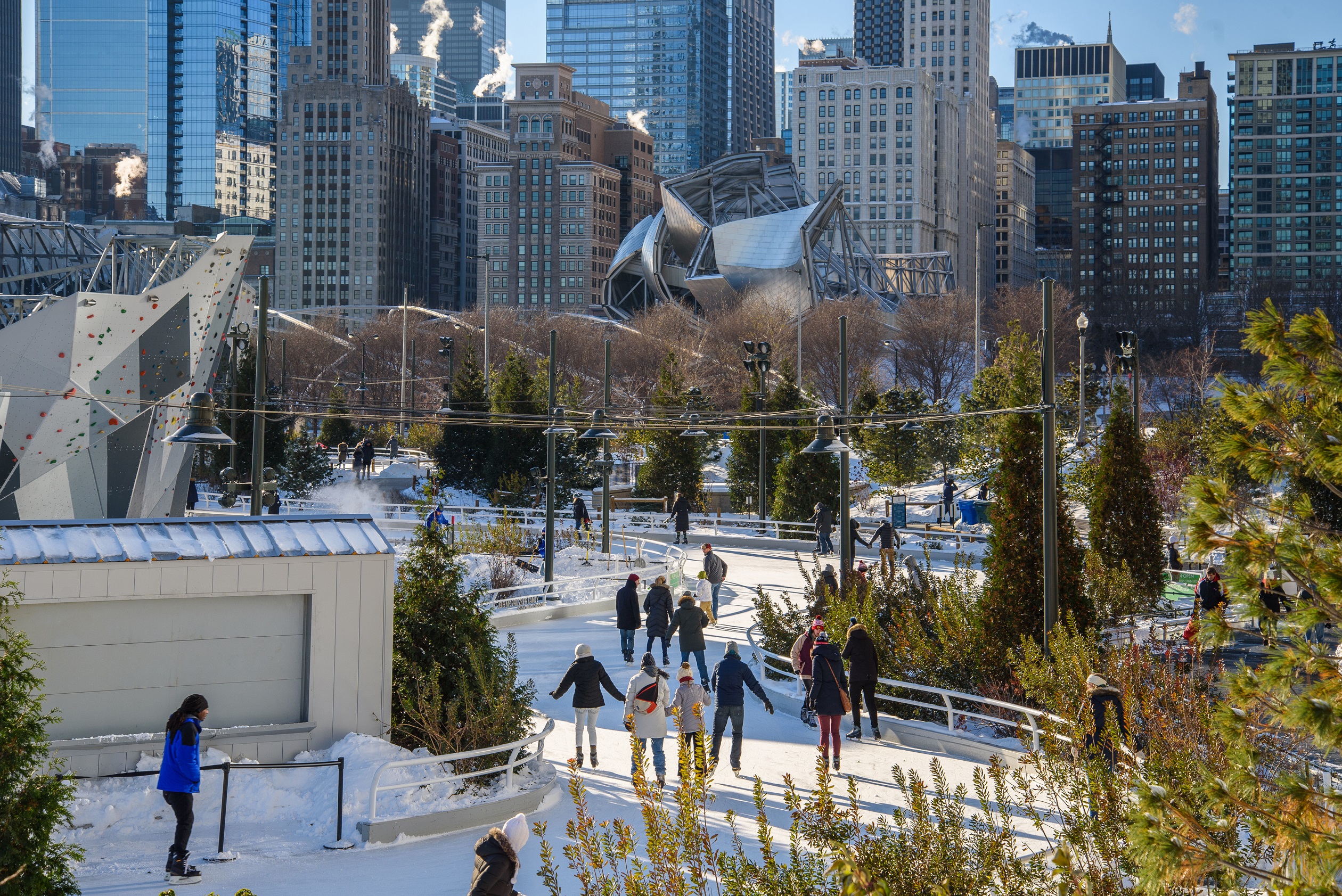 Perhaps the most renowned of its ice skating venues—Chicago's equivalent to skating beneath the tree at The Rink at Rockefeller Center in Manhattan—is the McCormick Tribune Ice Rink in Millennium Park, which sits next to The Bean, a giant polished-steel sculpture. Snap the obligatory reflection photo in Chicago's iconic oblong, then lace up for a skate in the heart of the city. Admission is free, but renting skates costs $13 ($15 on weekends). The rink is open mid-November through early March, weather permitting.
A nearby and equally scenic option is the Maggie Daley Park ice skating ribbon. Instead of a ho-hum rink where you skate in circles, the ribbon winds through Maggie Daley Park with a path twice the length of a lap around a traditional rink. Admission is free (rental prices are the same as those at McCormick Tribune Ice Rink), and the picturesque ice skating experience also has a hot chocolate vendor alongside the rink in case you want to break for a warm-up.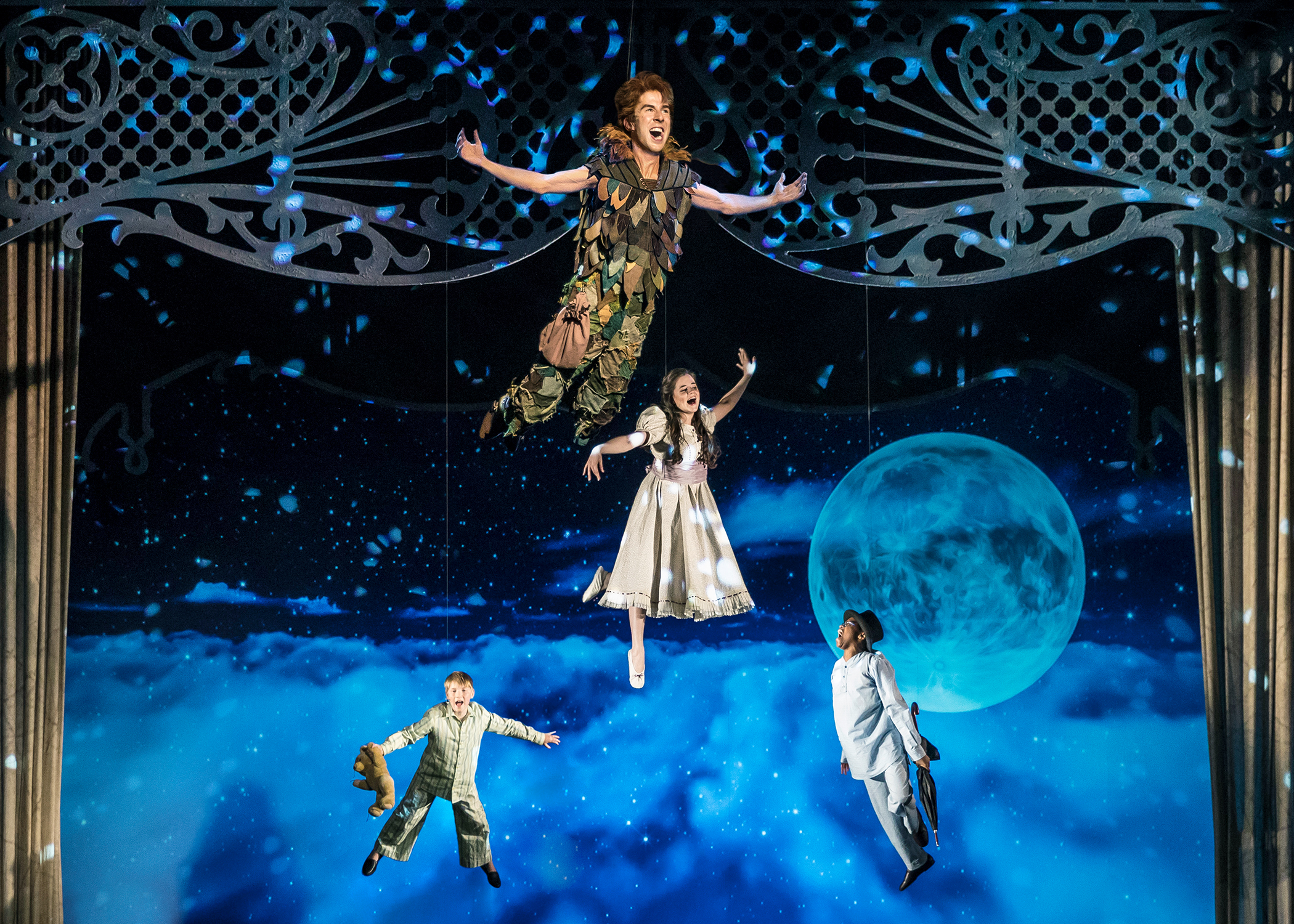 … But Plan for Lots of Indoor Activities, Too
Sometimes, no winter coat and gloves can possibly keep you warm enough against the infamously bitter winds of Chicago—so plan a few indoor activities. 
By day, Chicago's museums are a solid option for avoiding the weather while expanding your mind. Founded in 1879, the Art Institute of Chicago is one of the oldest and largest art museums in the country. It's located in Grant Park, and visitors can browse exhibits like the works of El Greco and the jewelry of South Asia's nomadic cultures. 
For the literary-minded, the American Writers Museum explores typewriters to touchscreens and celebrates the writers who have contributed to our nation's written milieu.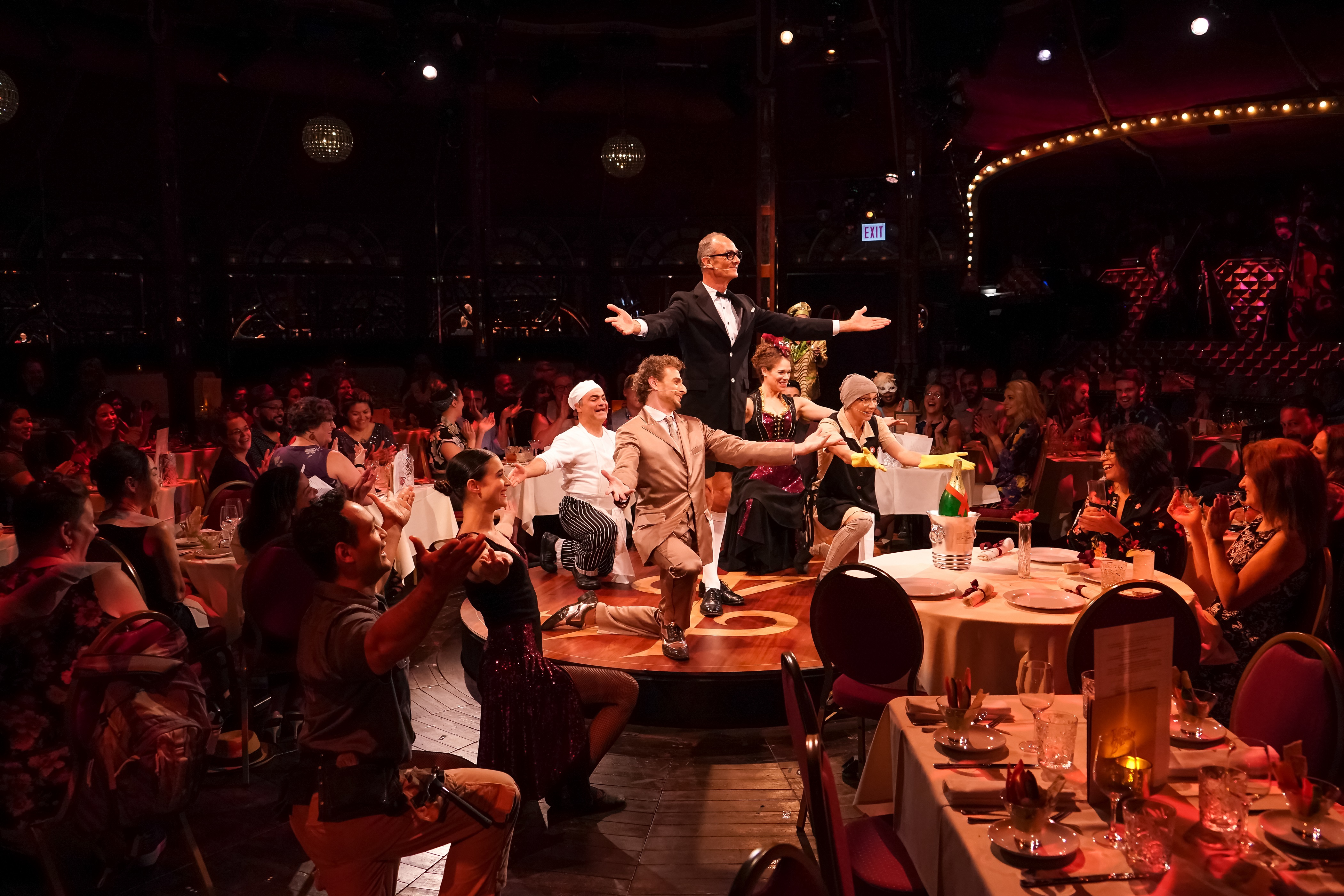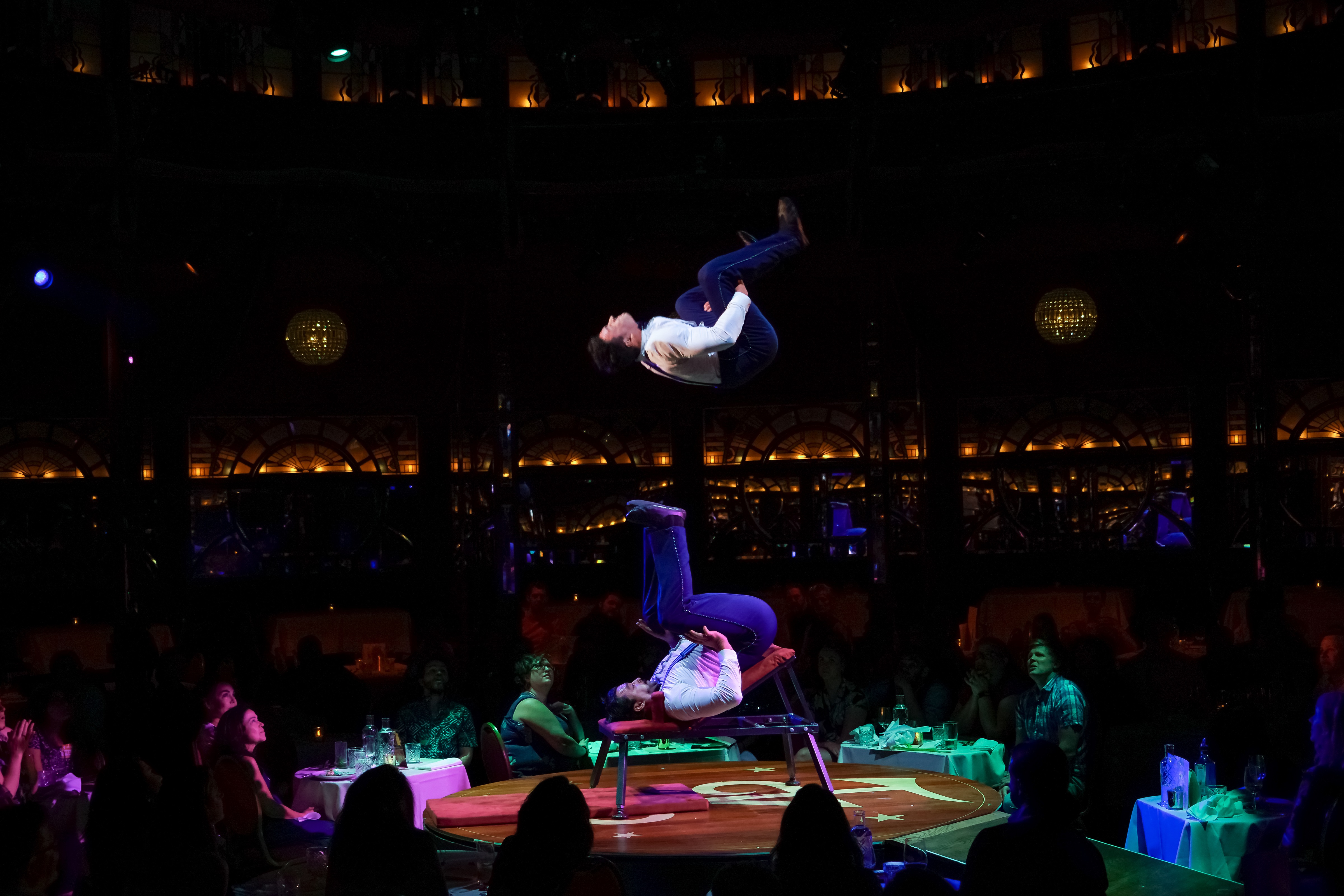 By night, you can't beat live entertainment—and in Chicago, you have your choice of performing arts, Broadway musicals, the Chicago Magic Lounge, and wackier showings like Teatro ZinZanni, a totally transportive and off-the-wall dining and entertainment extravaganza. It's Moulin Rouge meets Cirque du Soleil: part dinner theatre, part cabaret, and part circus. The comedic action takes place in a "spiegeltent" from the 1910s; the antique traveling tent, with mirrors inside, was imported from Belgium and creates an opulent atmosphere for patrons to watch in awe as acrobats, illusionists, and aerialists perform in their midst.
Want a full sampling of Chicago's live entertainment? During Chicago Theatre Week (Feb. 13–23, 2020), theatergoers can enjoy tickets to more than 100 performances across the city for $30 or less.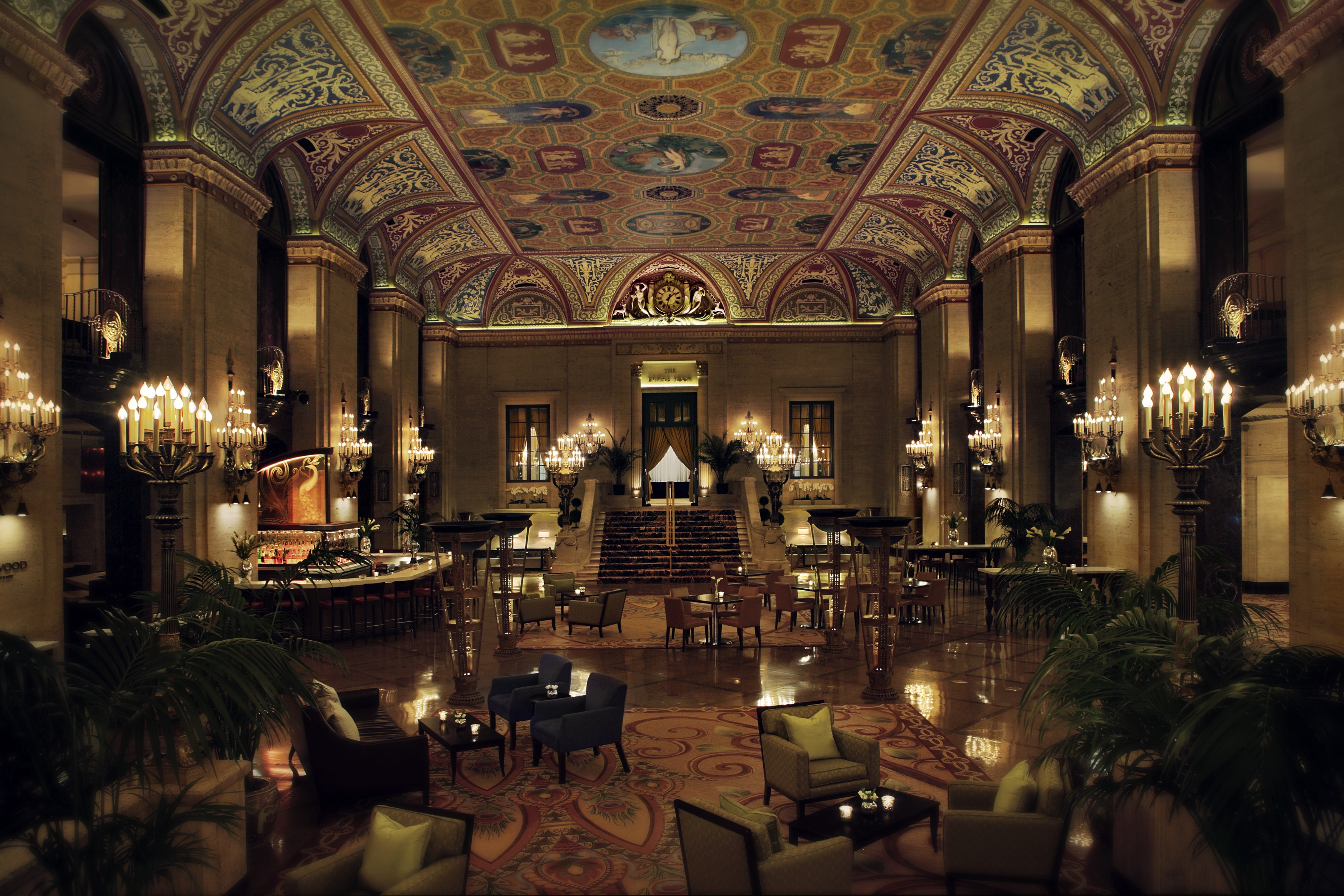 Where to Stay: Palmer House
Lovers of history and a sumptuous yet surprisingly affordable setting can't ask for better accommodations than Palmer House, a Hilton hotel located downtown with easy access to Millennium Park and many of the famed cultural and shopping attractions of Chicago: State Street, the Theater District, the Chicago Symphony Orchestra, and the Joffrey Ballet are all within walking distance.
Palmer House started as an extravagant wedding gift and opened its doors in September 1871 as one of the most luxurious hotels in Chicago—but less than two weeks later, the Great Chicago Fire hit, and the grand dame was decimated. Undeterred, Potter Palmer rebuilt the hotel and, beginning again in 1873, it went on to become the nation's longest continually operating hotel. 
Today Palmer House has 1,641 rooms, an array of dining options (the brownie was supposedly invented in the Palmer House kitchen, where the original recipe is still served today), and an 8,000-square-foot spa. Guests can enjoy browsing the hotel's collection of fine antiques, taking in the two-story Art Deco lobby, and being greeted with a blanket of overhead bulbs at the entrances.
Getting to Chicago
Getting to Chicago is simple: direct flights arrive at O'Hare International Airport from hundreds of destinations both domestic and international. From there, you can take the blue line of the L into the city; Chicago's rapid transit system is well connected throughout.
Another option is to arrive or depart via Amtrak; a recent $22 million restoration of the historic Union Station received numerous architecture and engineering awards and welcomes visitors and commuters alike with a restored skylight, improved lighting, and a return to original colors to honor the station's 1925 roots.
Skye Sherman is a freelance travel writer based in West Palm Beach, Fla. She covers news, transit, and international destinations for a variety of outlets. You can follow her adventures on Instagram and Twitter @skyesherman
Portions of the trip were sponsored by Choose Chicago.