Erez Marom was born in 1980 in Holon, Israel, where he still lives today, though his annual trips to Iceland inspire him greatly. He spends about a month in Iceland each time conducting workshops and finding new treasures to photograph.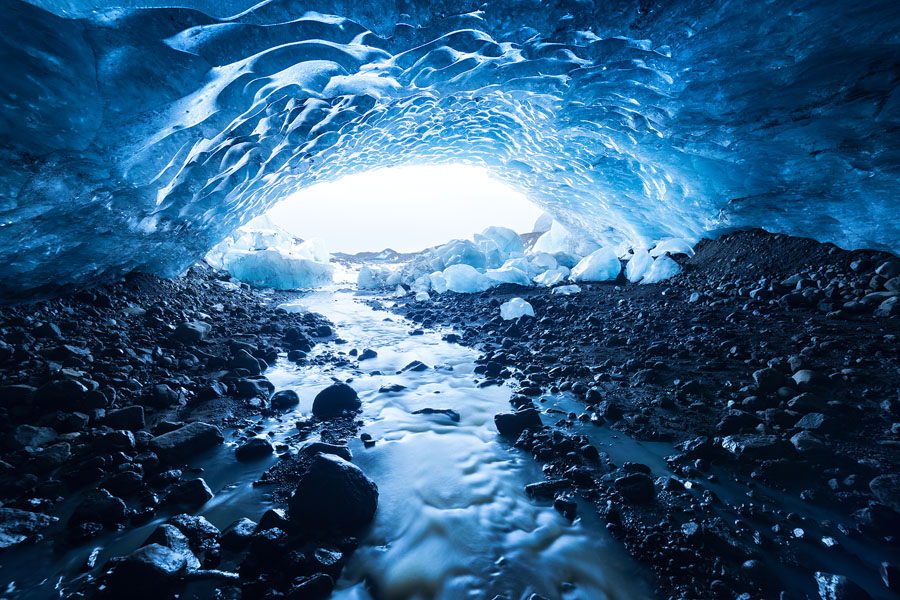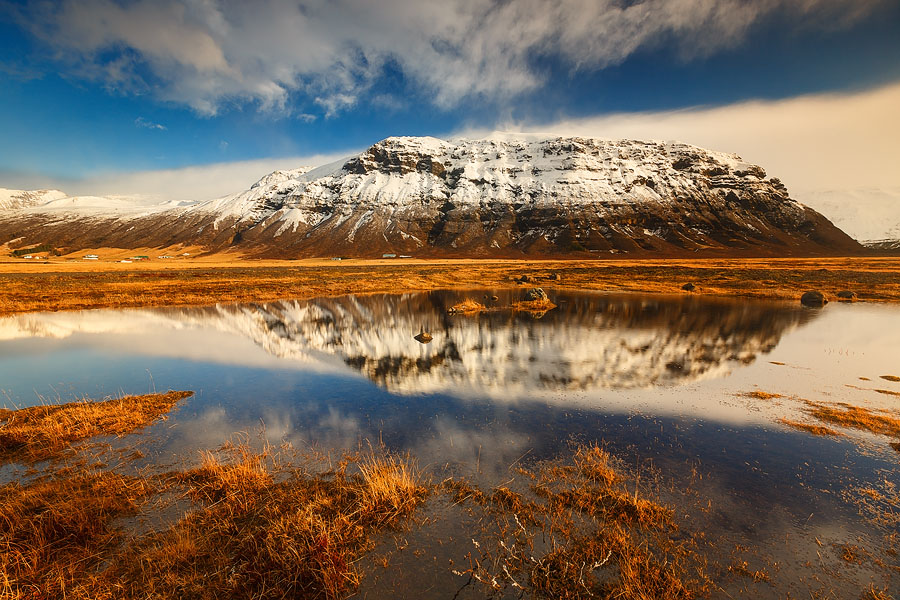 He writes on his website: "Upon first visiting Iceland in late 2011, I fell in love with its eeriness, its people and especially its out-of-this-world landscapes. But back then I wouldn't have guessed that this country and I would develop such a special, deep, and long-lasting relationship."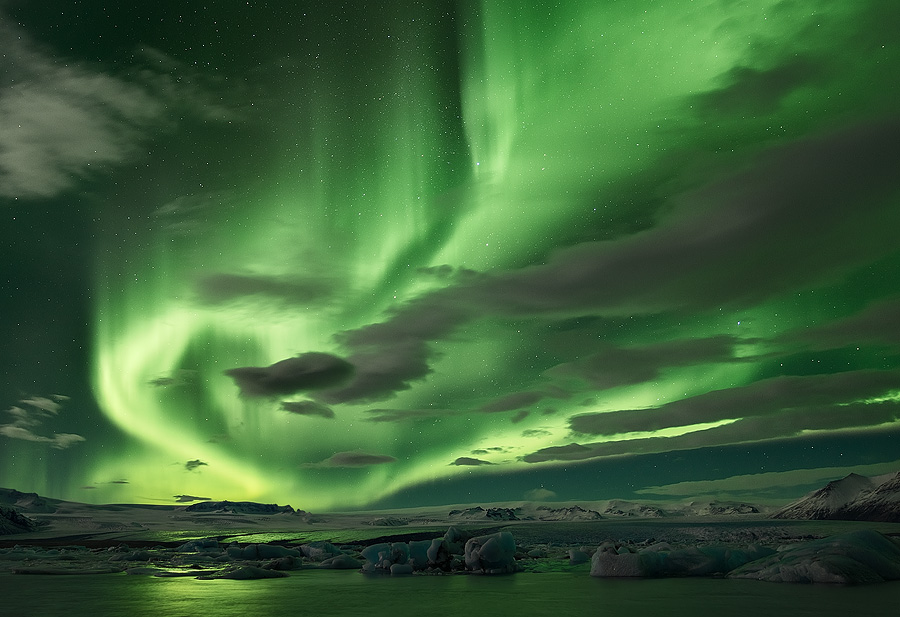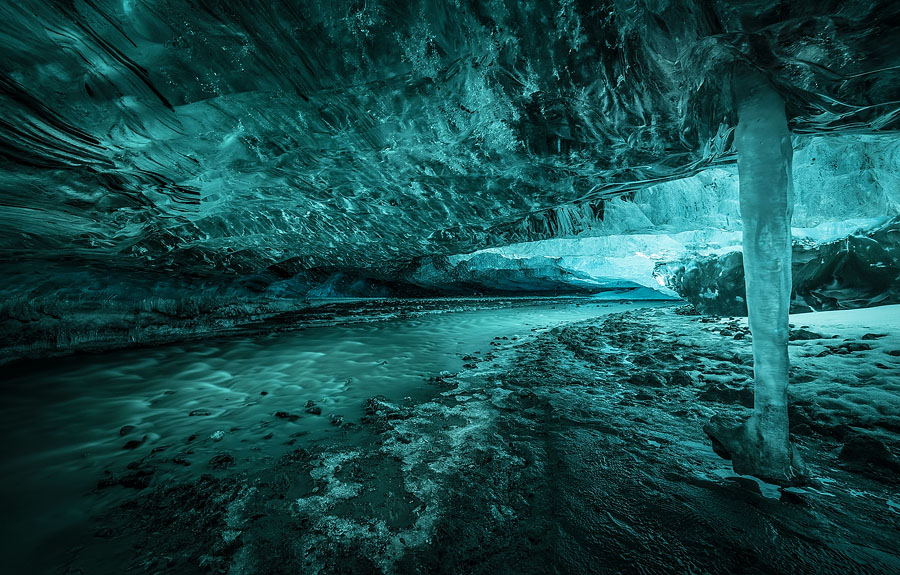 His parents encouraged him to pursue an artistic career. He started playing the drums when he was 9 years old and is still an active musician today.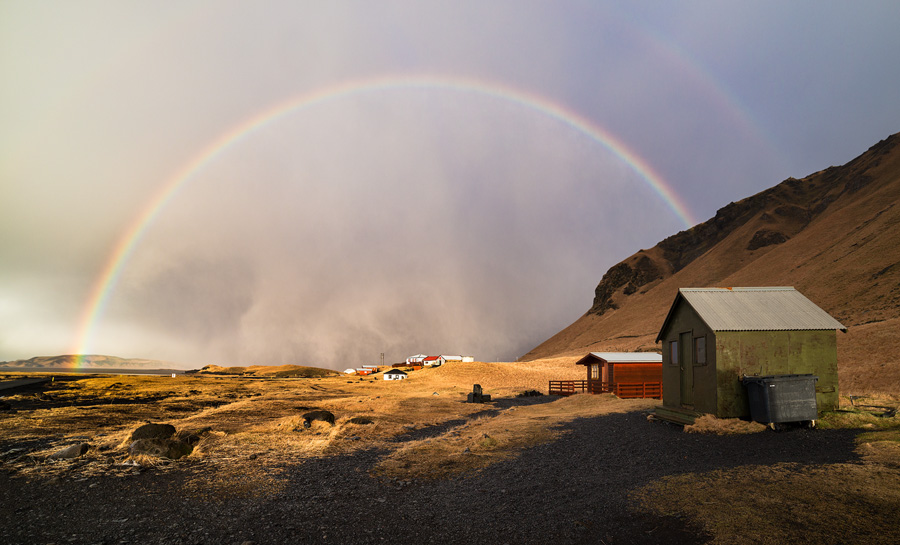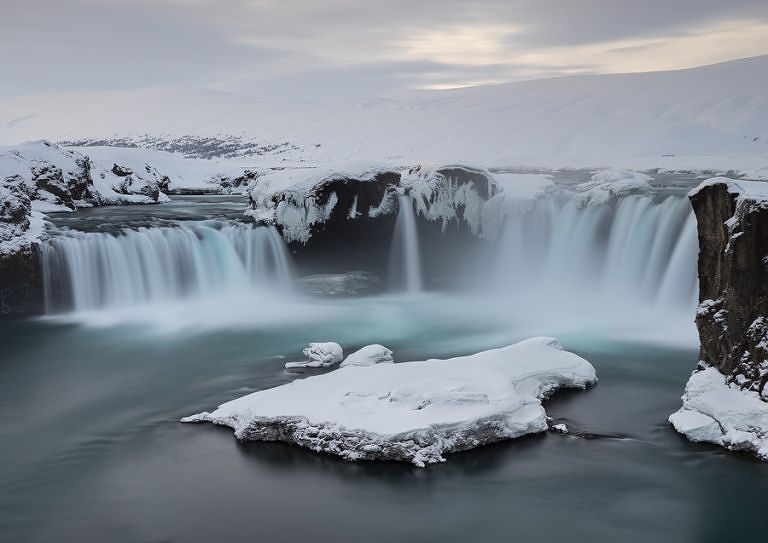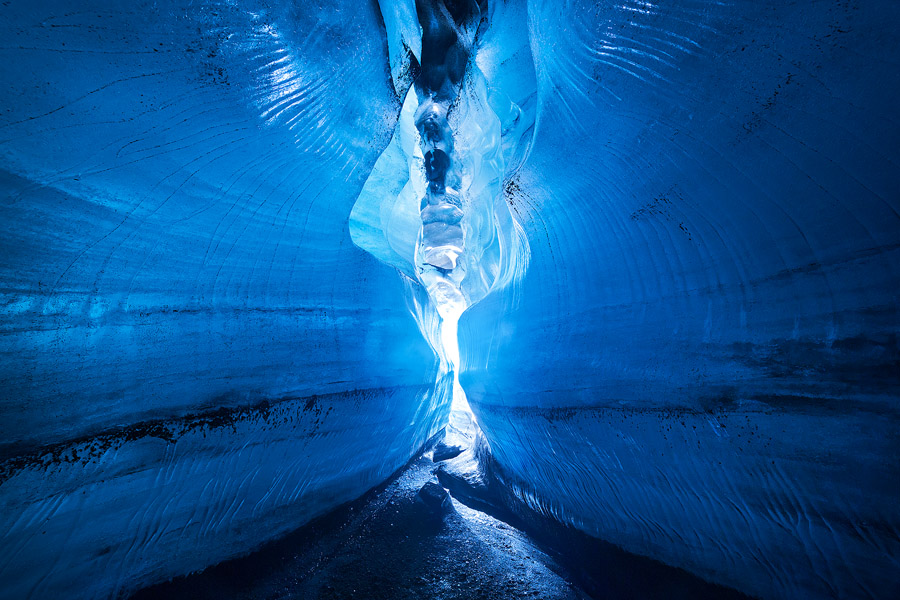 In 2008, some photos taken with a DSLR (digital second lens reflex) camera and his passion for photography began. He especially focuses on travel and nature photography, making Iceland a perfect subject. He has also captured the beauty of India, Nepal, Costa Rica, Ethiopia, Peru, his native Israel, among other locations.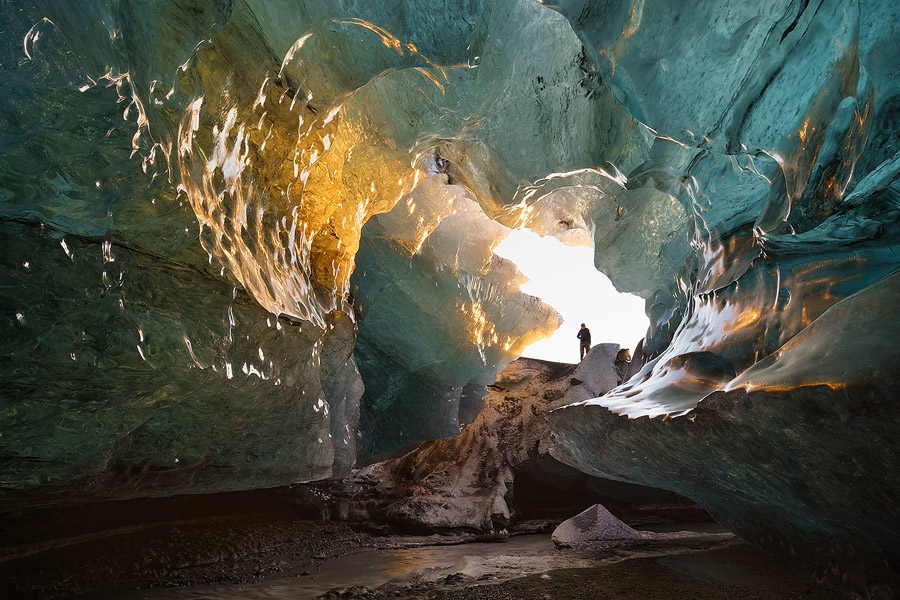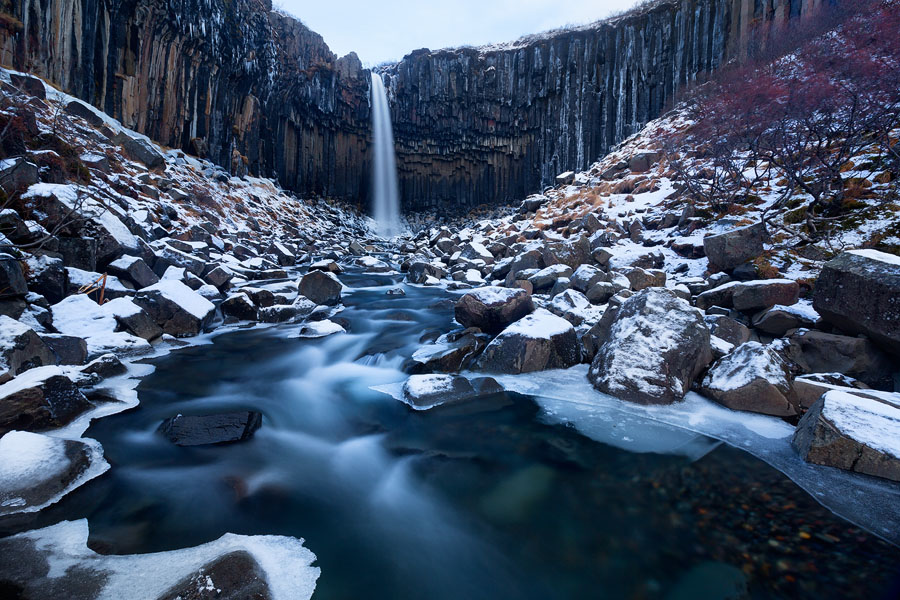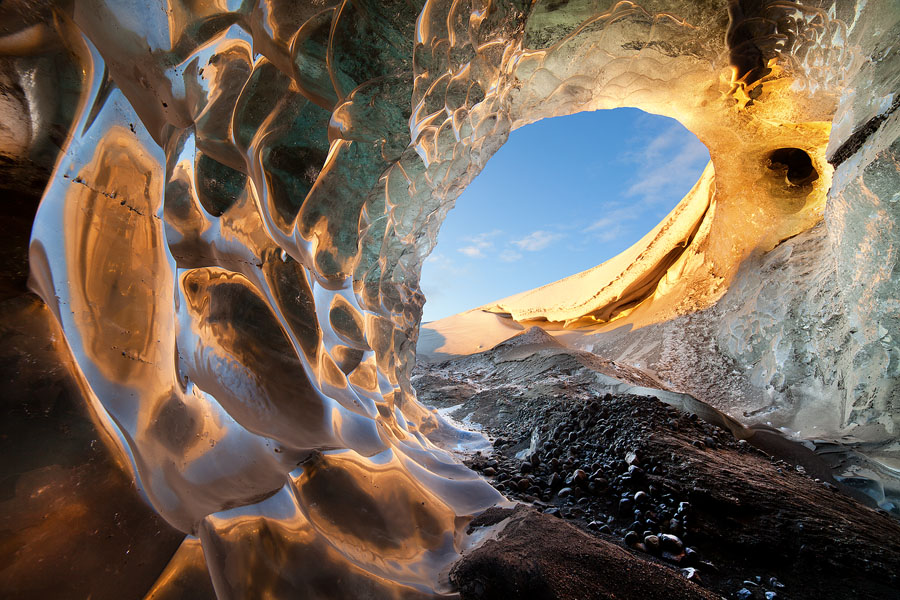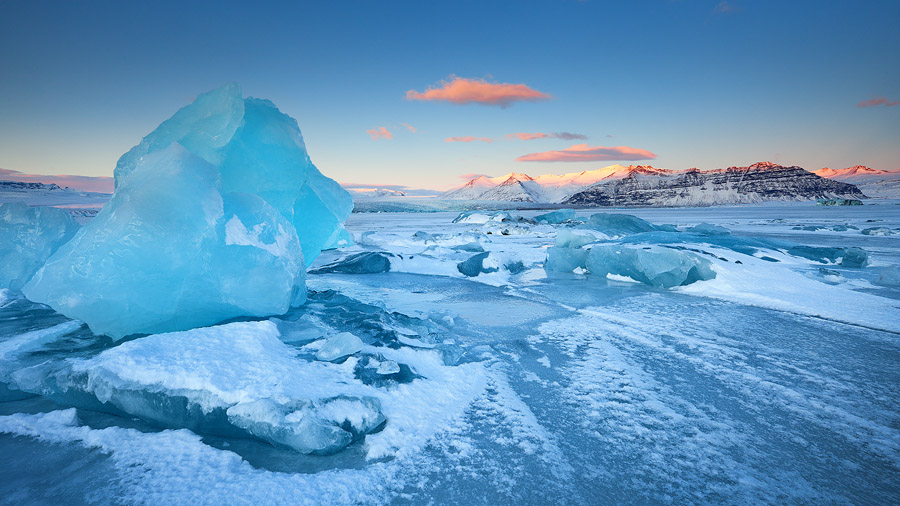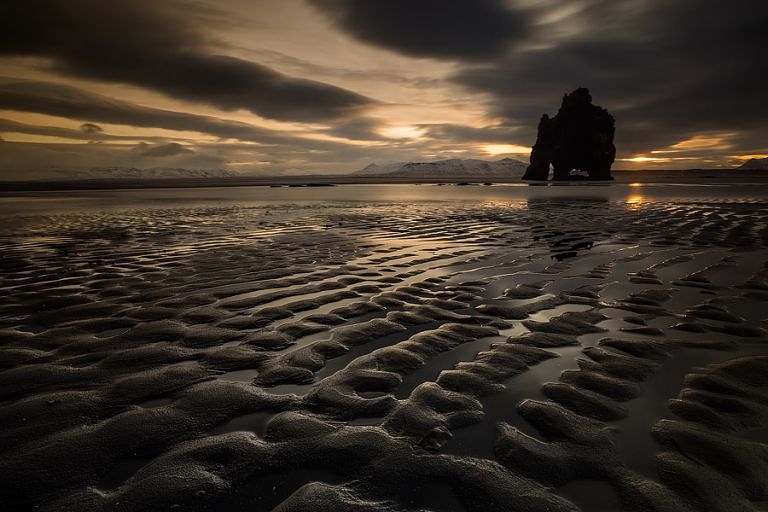 Sights of the Northern Lights and Iceland's fjords have long been favorites of photographers, but Marom captures unique views that make the viewer appreciate the beauty of Iceland anew.
To see more of his work, visit his website, www.erezmarom.com. For more information on his photography workshop, Click Here.  To visit his Facebook page, Click Here