Craving a little adventure or cultural enrichment? In a creative answer to the sudden closure of everything from beaches to national parks to landmarks, monuments, and museums, establishments around the globe are offering "virtual visits" to allow people to continue to tour, now from the comfort of their couch.
Wander the world and embark upon these virtual voyages to satisfy your wanderlust without leaving home.
National Gallery of Art, Washington

There's never been a better time to expand your American history education.
Wander the National Gallery of Art in Washington, via two online exhibits that will transport you to another time and place: the first exhibit, called Fashioning a Nation, examines American fashion from colonial times through the Industrial Revolution (1740 to 1895), with a look at how the typical vesture of the time reflected the social, political, and technological climate of the day.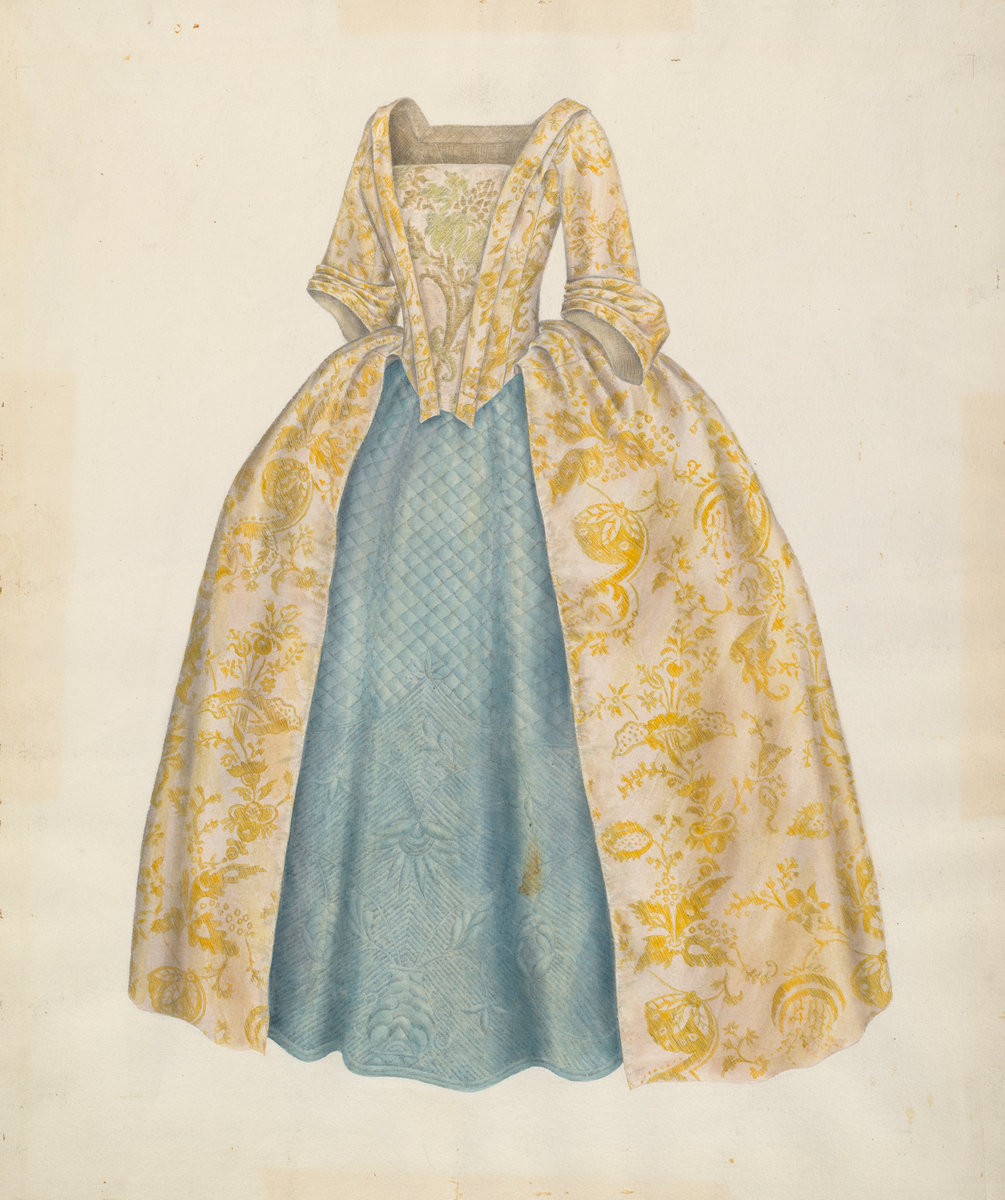 The second exhibit, Vermeer and the Masters of Genre Painting, explores scenes of daily life from the Dutch Golden Age.
To "visit" virtually, you can scroll online or install the Google Arts & Culture app on your phone, which actually gives you closer access to the art than you'd get in person: you can zoom in on your favorite pieces, take a selfie to find art that resembles you, utilize augmented reality (AR) technology to envision the pieces hanging in your own home, and take a curated virtual tour—the next-best thing to actually being there. 
Palace of Versailles, Paris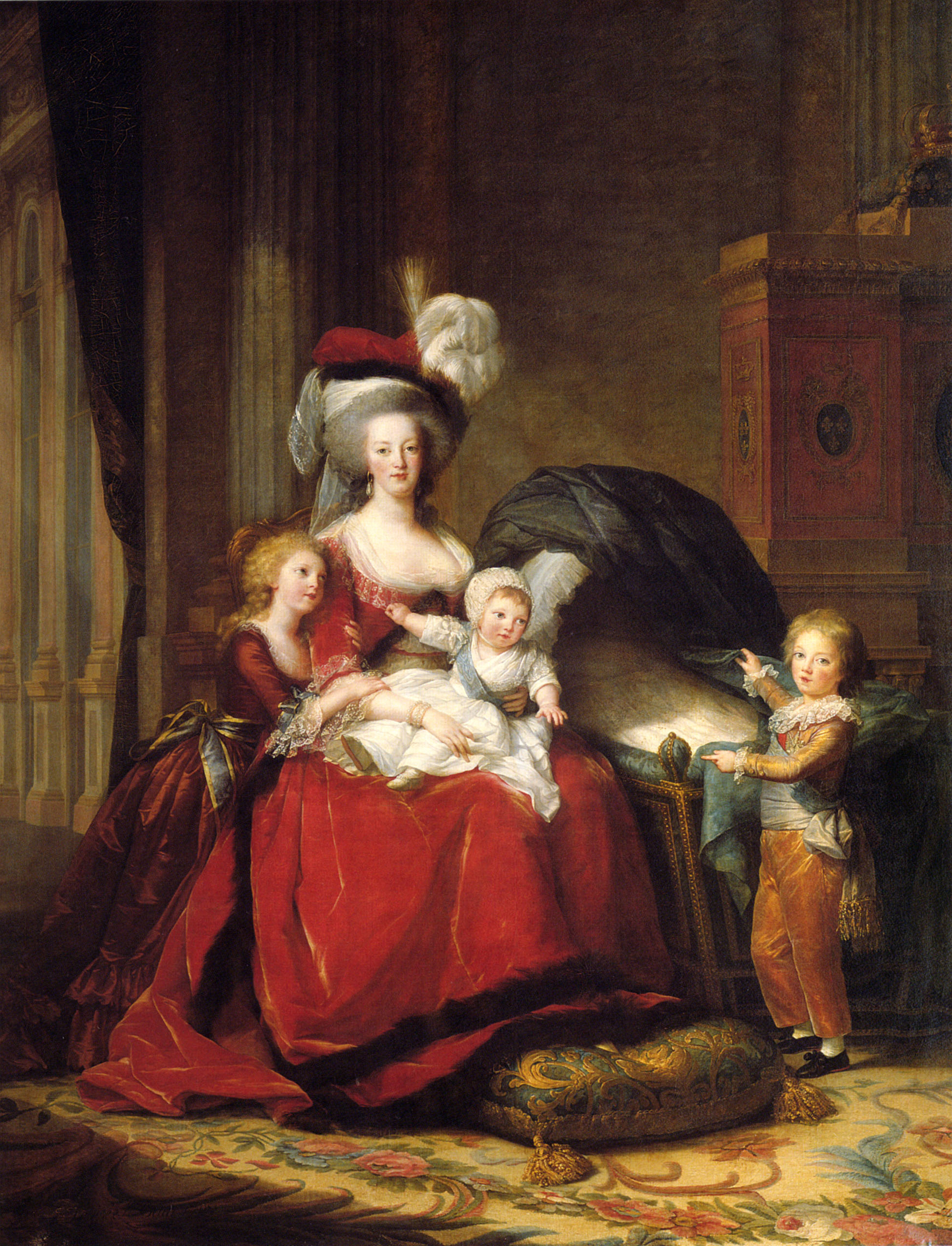 Visit the virtual exhibitions of the typically overcrowded Palace of Versailles in France for a taste of courtly history. Curated tours developed especially for online use explore topics ranging from Louis XIV to the gastronomic heritage of the royal table to 1780s French fashion to the history of the Palace itself. From frescoes to sculptures and beyond, a virtual trip to Versailles promises mental enrichment sans crowds. 
Monterey Bay Aquarium, Monterey, California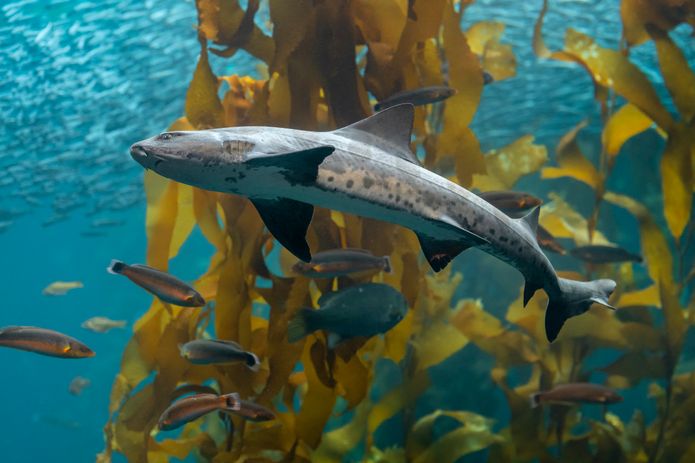 No matter what your favorite sea creature may be, you have a good chance of spotting it through the Monterey Bay Aquarium's 10 live webcams. Whether you want a soothing session with the Kelp Forest Cam or glowing Moon Jelly Cam or a peek into the adorable antics happening daily on the Penguin Cam and Sea Otter Cam (tune in for the thrice-daily feedings!), the aquarium is sure to keep you entertained even while you're stuck at home.
Flagler Museum, Palm Beach, Florida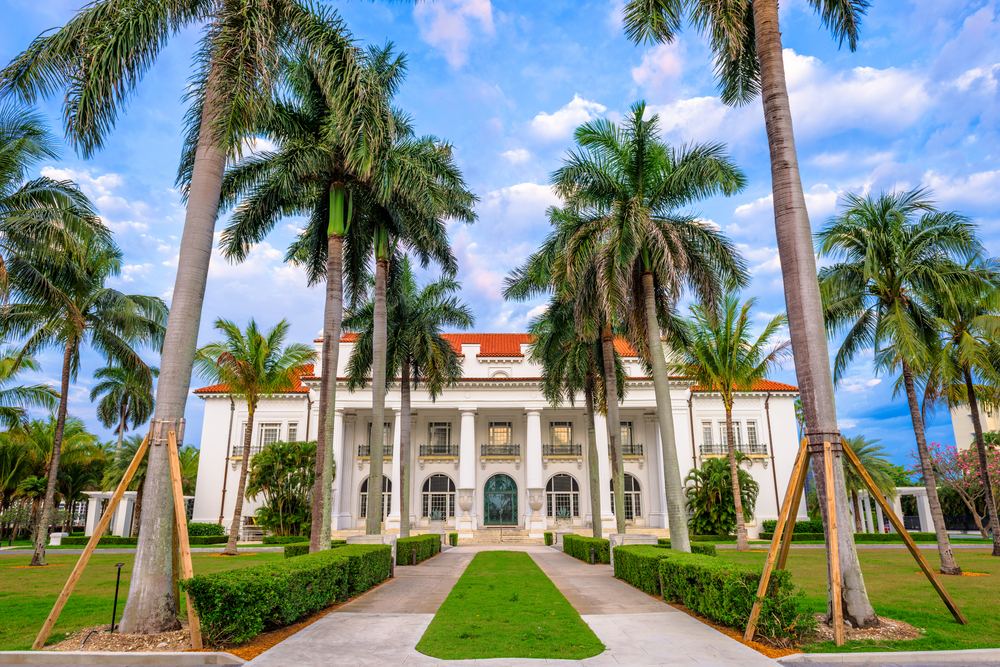 Take a virtual tour through Gilded-Age glamour at Flagler Museum in Palm Beach, Florida, a mansion built by Henry Flagler in 1902 as a wedding present for his third wife.
The estate is now a National Historic Landmark and one of the top tourist attractions in Palm Beach, providing a thorough examination of one of the most fascinating periods of American history. Guided tours, period exhibits, and special programs are usually on the in-person docket, but for now, visitors from around the globe can turn to the museum's online presence or free app to soak in all the history and opulence of the era.
Niagara Falls, New York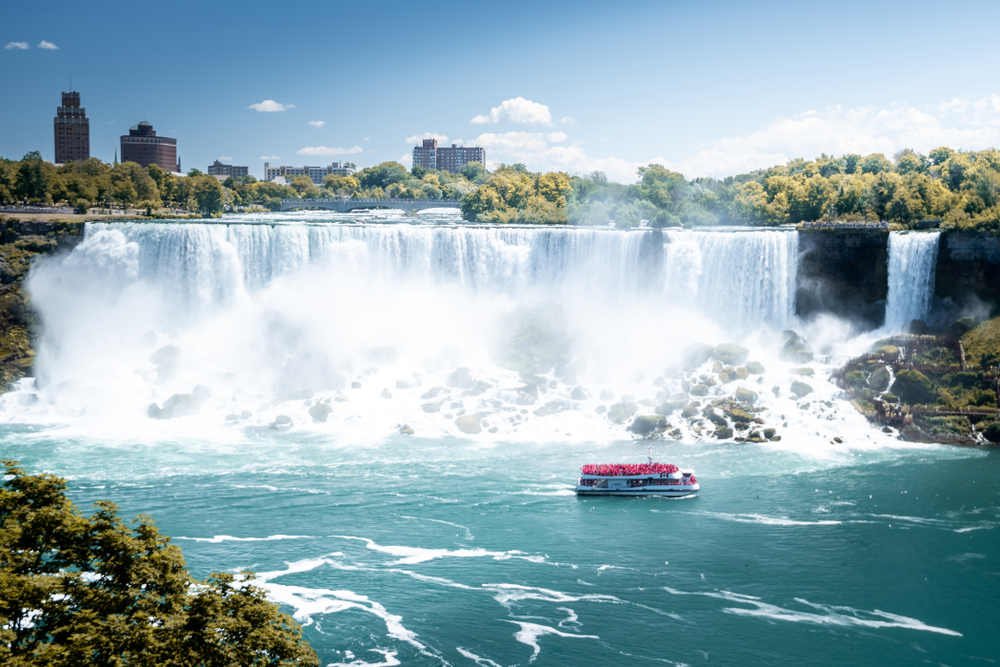 If Niagara Falls has long been on your bucket list, there's no time like the present to visit the world-class waterfalls. Head to YouTube—best experienced through a virtual reality (VR) headset—and you can explore "outdoors" through an immersive 360-degree video experience that sends you above the falls in a helicopter, then on a high-speed jaunt through Class-V rapids. It's among the most thrilling two minutes you can spend in self-quarantine, and likely a more up-close (and adrenaline-fueled) encounter than you would've gotten on your standard summer vacation.
Uffizi Gallery, Florence, Italy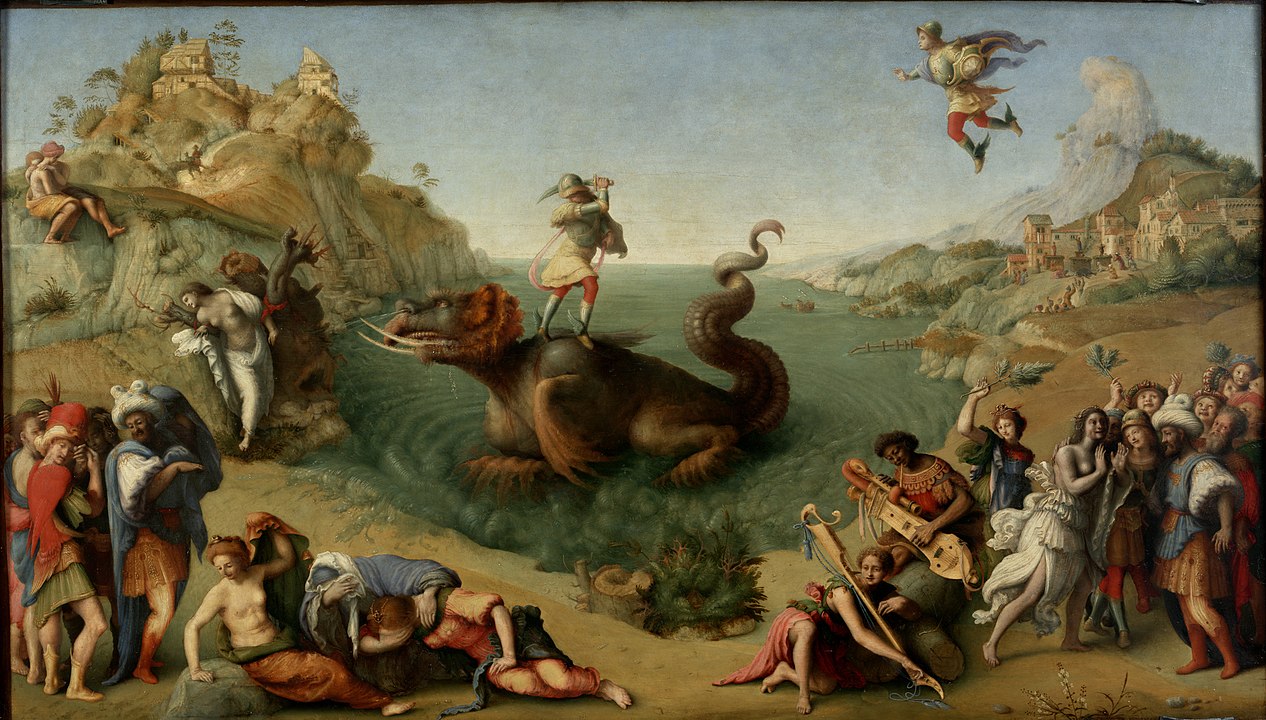 Travel through time and space to take in the ancient sculptures, art, and artifacts housed in the Uffizi Gallery in Florence, Italy. It's not quite the same as being there, but you can still wander the storied halls of the 1560s-built gallery. Thanks to the Google Arts & Culture platform, you can visit the Uffizi Gallery even during lockdown by exploring online exhibits and art collections, plus enjoy 360-degree inside access to many of the gallery's permanent displays and halls. 
George Washington's Mount Vernon Estate, Virginia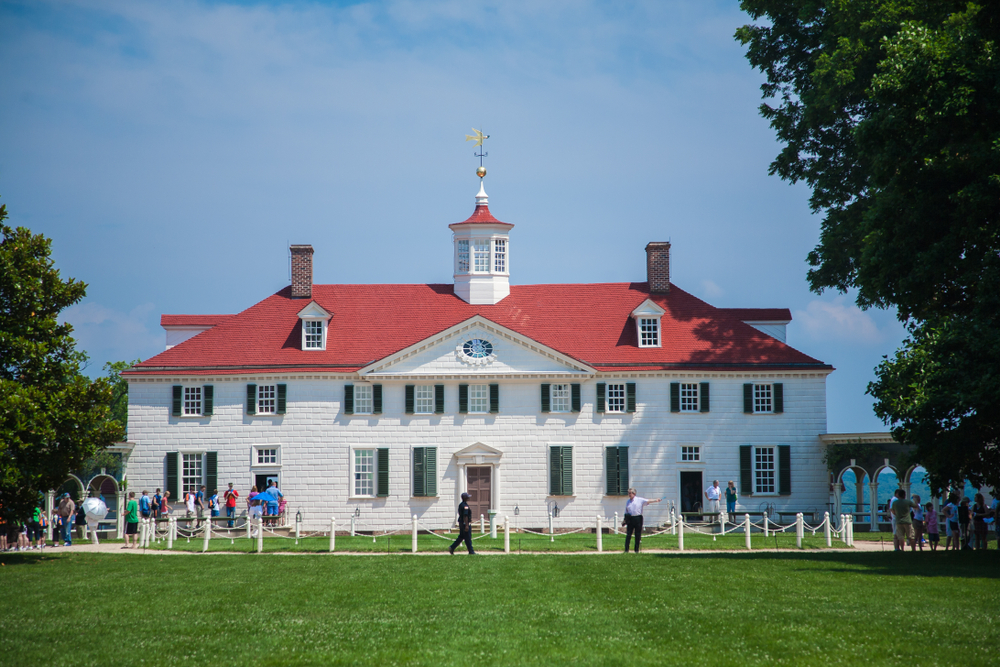 Touring historic Mount Vernon may be the closest you get to an invitation to visit the private home of an American president, so accept your digital opportunity to do just that and explore the plantation of Martha and George Washington, the first president and first lady of the United States.
Located on the Potomac River, the Mount Vernon mansion is open for a virtual visit through an immersive online experience that truly feels as if you're there. Interactive buttons allow you to click certain elements and features to learn more about what you're seeing, and narrated video guides walk you through the estate as if you'd paid admission and booked a trip. 
Looking for something less mentally stimulating—something just plain cute? Head to Mount Vernon's YouTube channel for a live-streamed Lamb Cam, starring the estate's newborn residents. 
Glacier National Park, Montana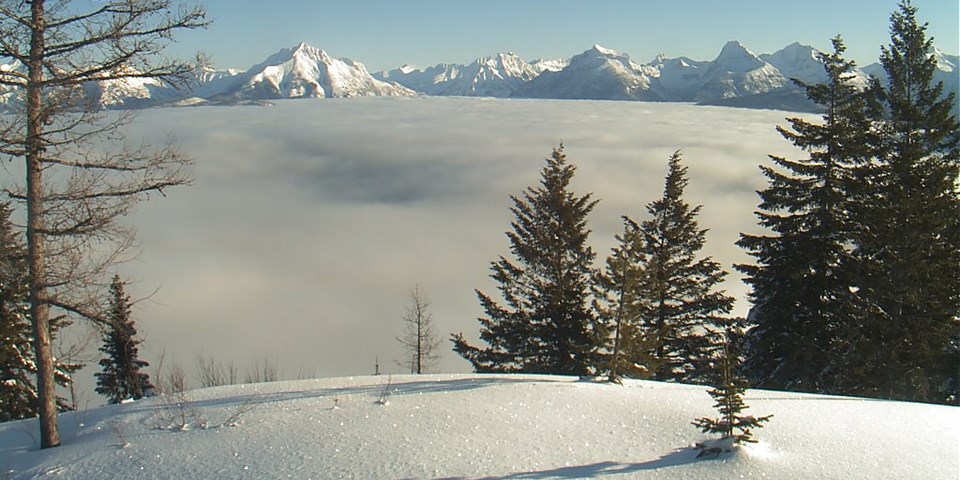 Take a deep breath and spend some time watching the glaciers, lakes, peaks, and beyond on the Glacier National Park live webcams—you'll feel way better than you do after spending the same amount of time watching the news. The national park has 15-plus webcams posted around its 1500 square miles of land, with views of everything from Apgar Mountain to Lake McDonald to Flathead River. Other highly esteemed national parks, including Yellowstone and Yosemite, also have live webcams on offer, so take your pick and get "packing" for the parks.
Enriching 'Travels' for the Kids at Home
At-home field trip, anyone? If you're a parent of a school-aged child, chances are that you're well aware that the kids are wishing they could be out and about, too. 
Send them on educational odysseys online via the following institutions:
Loggerhead Marinelife Center: Sea Turtles and Ocean Conservation
Located in Juno Beach on the southeast coast of Florida—one of the loggerhead sea turtle nesting capitals of the world—Loggerhead Marinelife Center is a nonprofit sea turtle research, rehabilitation, and educational institution that promotes ocean conservation. They're offering learn-at-home opportunities in Virtual Coastal Classroom sessions, which are streamed via Facebook Live from the Outdoor Sea Turtle Hospital. Each day, they're broadcasting STEM-infused programming and short lessons, plus nightly trivia and social media giveaways.
Craft and Create: Plains Art Museum
Looking for a creative outlet for the kiddos? Plains Art Museum in Fargo, North Dakota, is offering kid-friendly Facebook Live sessions with artists every weekday at 10 a.m. local time. Gather the listed supplies for each project, then get to crafting.
Science Experiments: EdVenture Children's Museum
Join Today's Play with EdVenture Children's Museum for educational content, experiments, and daily activities kids can try at home. Videos on the website walk parents and kids through the fun and mentally engaging activities.
Head Underwater: Aquarium of the Pacific
The Aquarium of the Pacific in Long Beach, California, is offering online educational programs for students from kindergarten through 12th grade. At-home learning tools include Aquarium Webcam Resource Kits, with materials that complement the aquarium's live webcams; Career Connections, which introduce students to STEM professionals and careers; and Sustainability Series, a collection of videos and digital materials on sustainability.
Skye Sherman is a freelance travel writer based in West Palm Beach, Fla. She covers news, transit, and international destinations for a variety of outlets. You can follow her adventures on Instagram and Twitter @skyesherman.