Courtney Griffin was just 25 when he started his career in law enforcement. Now, some 50 years later, he's still working to serve and protect the people of Virginia.
At 75 years old, Griffin not only continues to keep up with his younger comrades, but they consider him a "legend."
The deputy finds it rewarding to serve his local community, he told The Epoch Times. But it was always the excitement of the job—punctuating weeks of boredom—that really made it worthwhile for him.
Considering his background, that makes sense.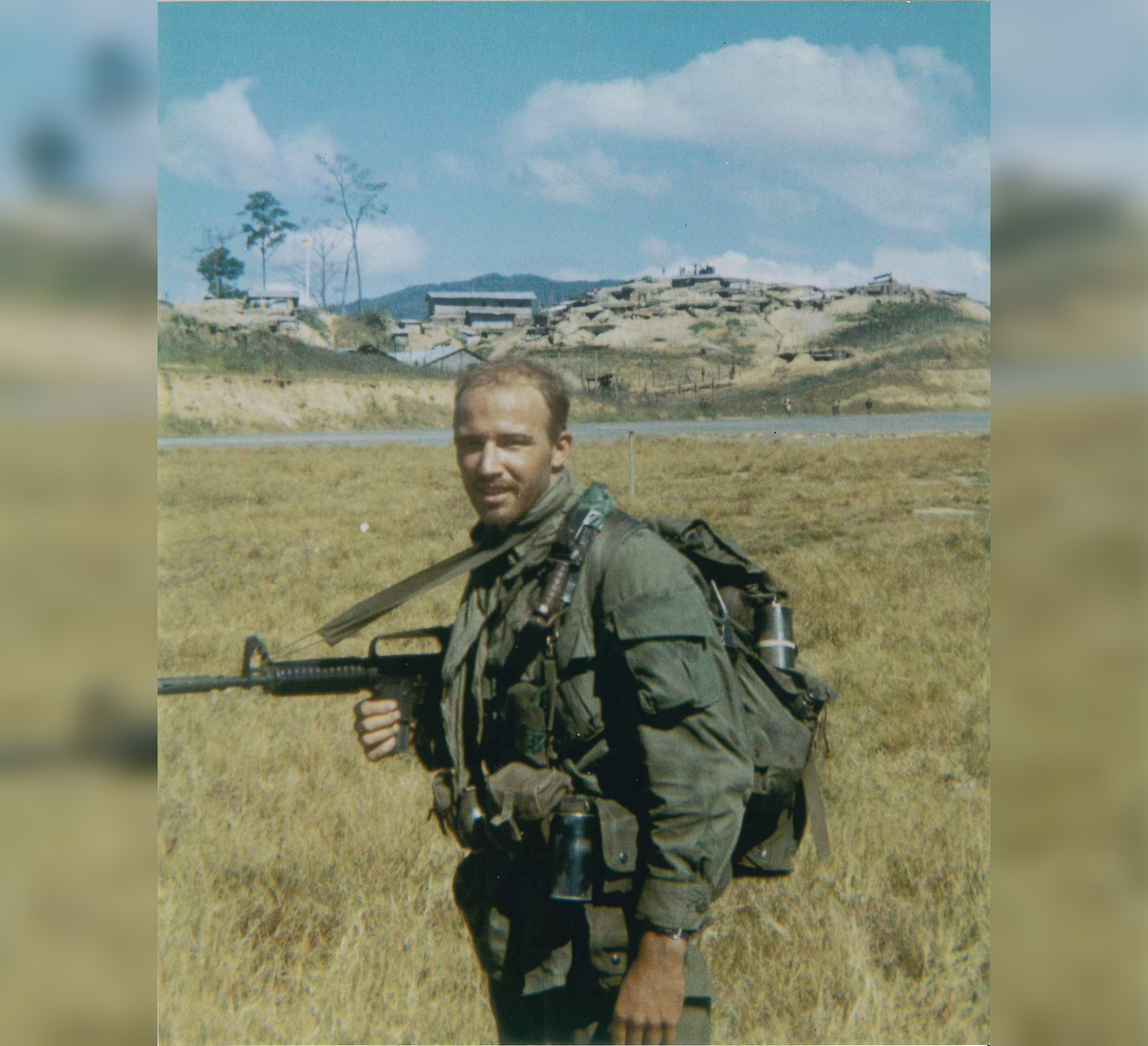 Griffin had served as a Special Forces medic in Vietnam prior to his time in law enforcement. The danger and adrenaline of running secret missions into Laos and Cambodia was appealing to the young soldier, he said.
After returning home to Petersburg in 1970, at age 25, he joined the police force. And it was a perfect fit.
"I soon found that was my niche in life," Griffin told ABC. "That was what I was going to do."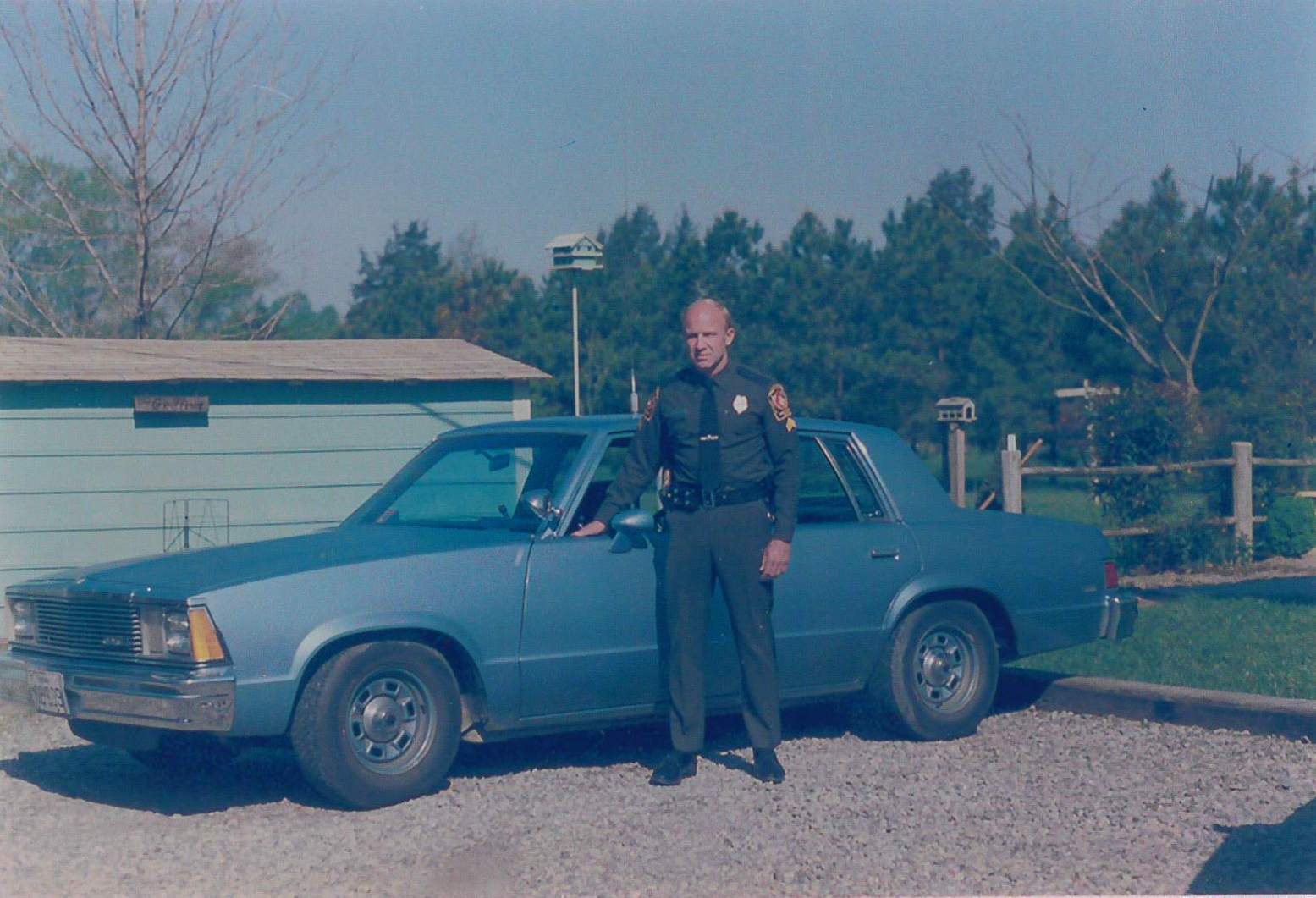 Griffin served in Petersburg for 5 years, then spent 27-and-a-half years working in neighboring Chesterfield County. Throughout his half-century career, Griffin has held many different roles, including sergeant, lieutenant, and investigator.
Griffin was also part of a SWAT team, and had even been involved in three gun battles where the assailants were killed.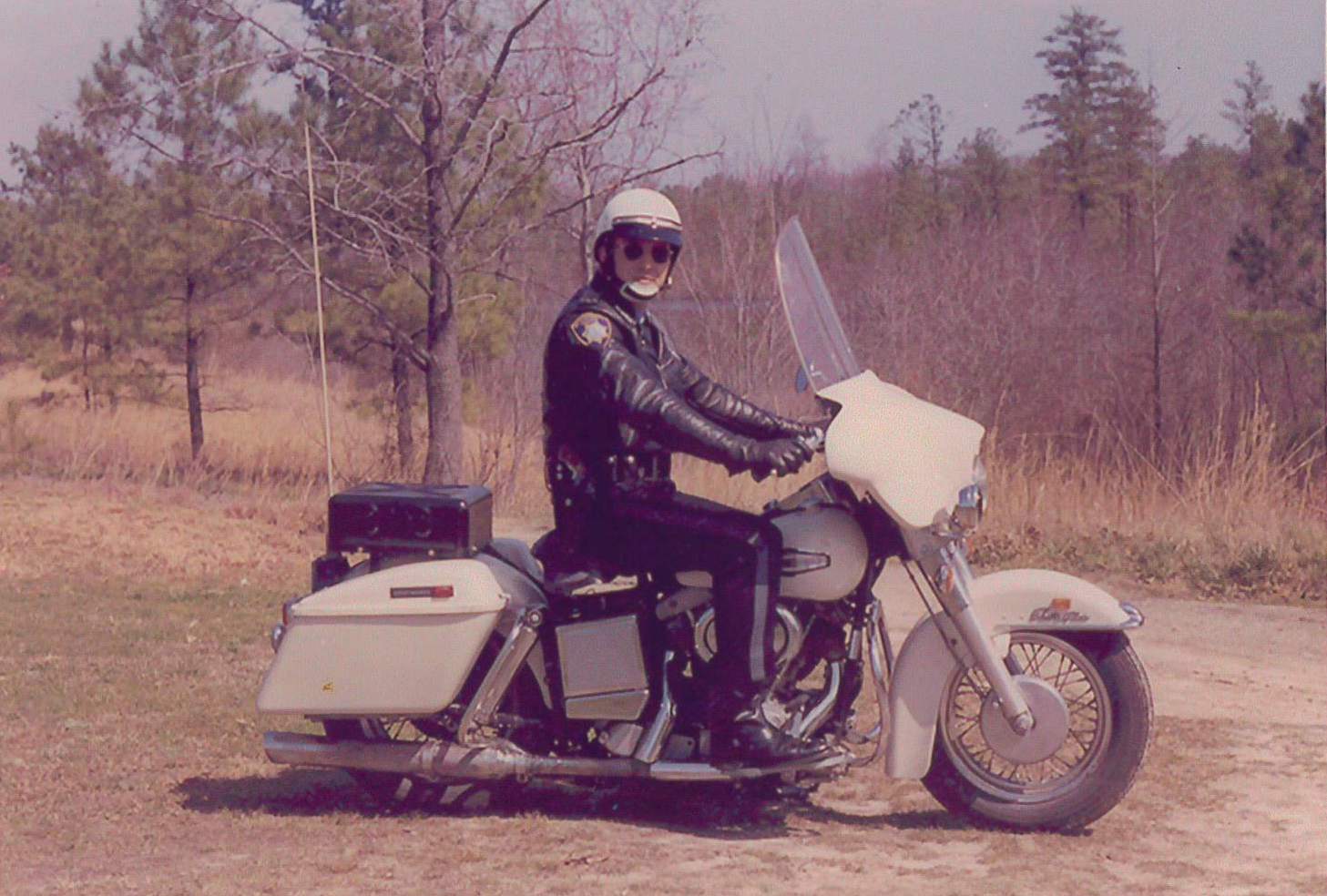 Then, in partial retirement, Griffin moved to the quiet roads of Appomattox County, where he was offered a job by the local sheriff. Now, at age 75, he's on the road working as a patrol officer—where the action is.
He wouldn't have it any other way, he says.
"I really didn't think I would be working this long, but I've checked myself over. I have not found a 'best if used by' date on me," Griffin said.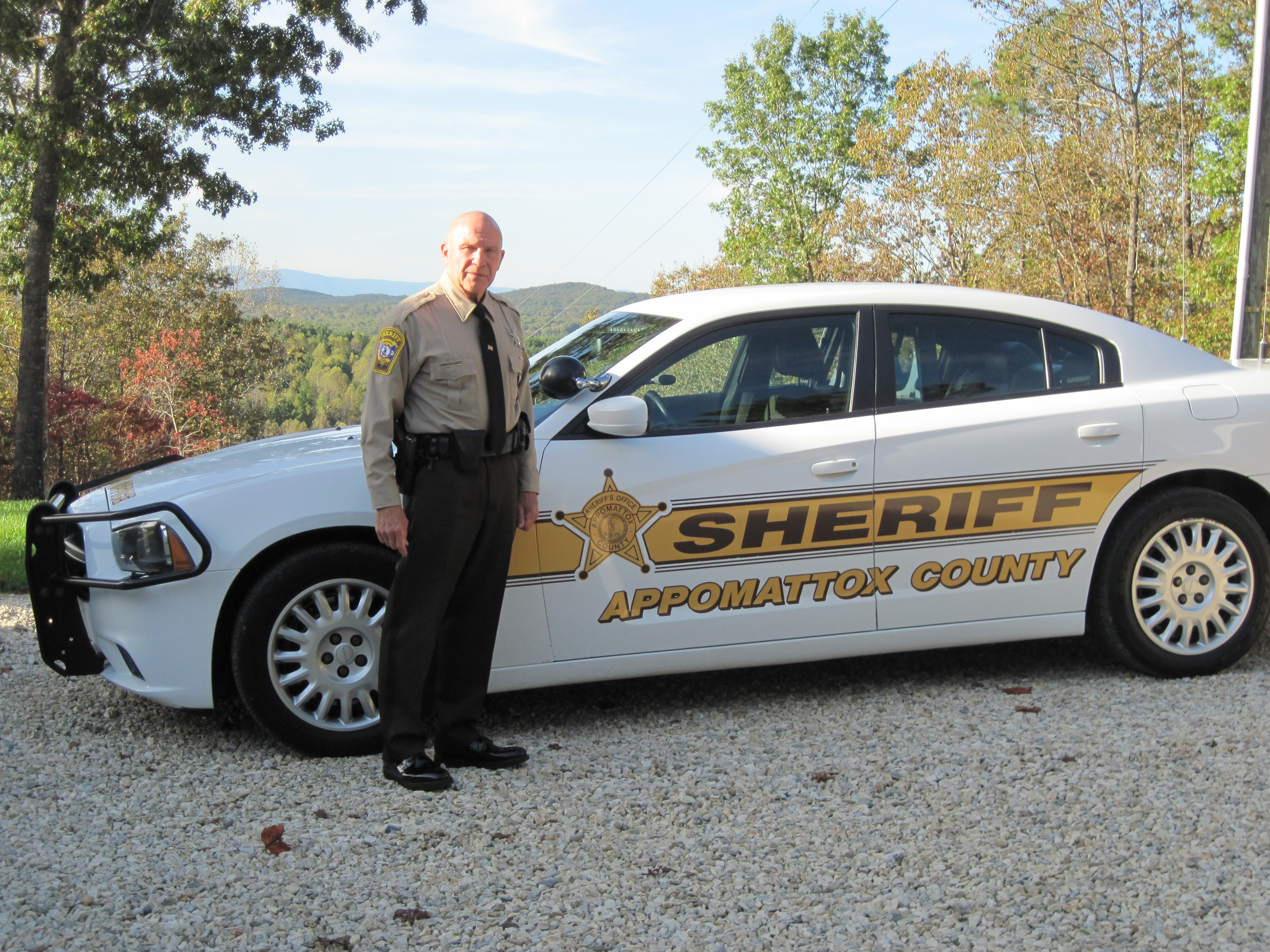 One person who was especially grateful for Griffin offering to sign on again was Sheriff Donald Simpson.
"He's such a team player," said Simpson. "If we have someone that calls in sick or something happens and you need someone to cover the shift, he's right there."
Griffin said that working keeps him mentally sharp. And being a former Green Beret, he's always been into physical fitness. That's all part of the job as a sheriff's deputy. He jogs 3 miles every few days, lifts dumbbells, and does push-ups.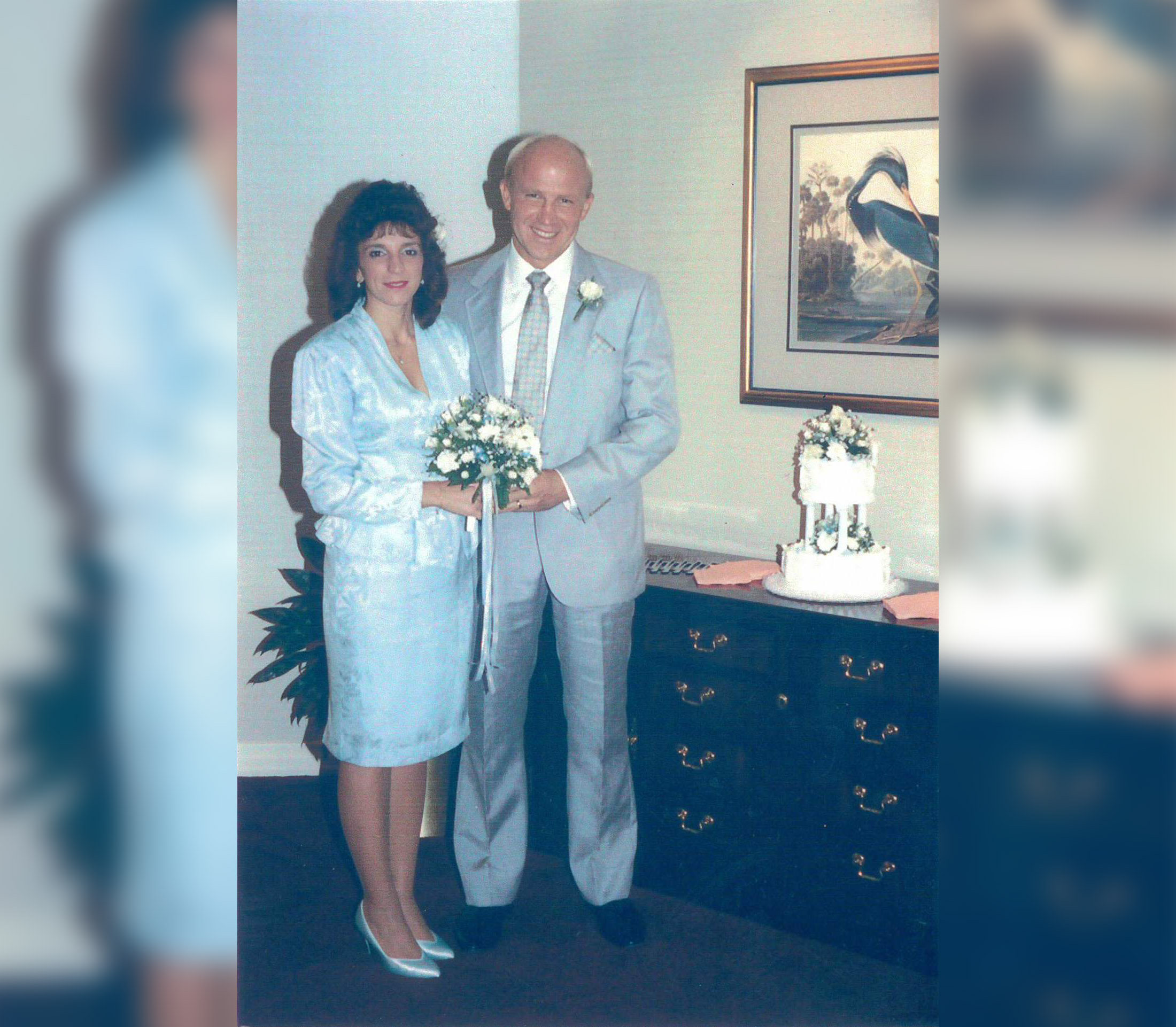 But he acknowledges that a big part of his continued success is down to his wife of 32 years.
"She takes care of me like I'm a brand new puppy," he noted.
Five decades is of course a long time, but looking back, Griffin hopes to have given some inspiration to the many officers who have worked alongside him. He makes an effort to set an example with his appearance, behavior, and fitness, he says.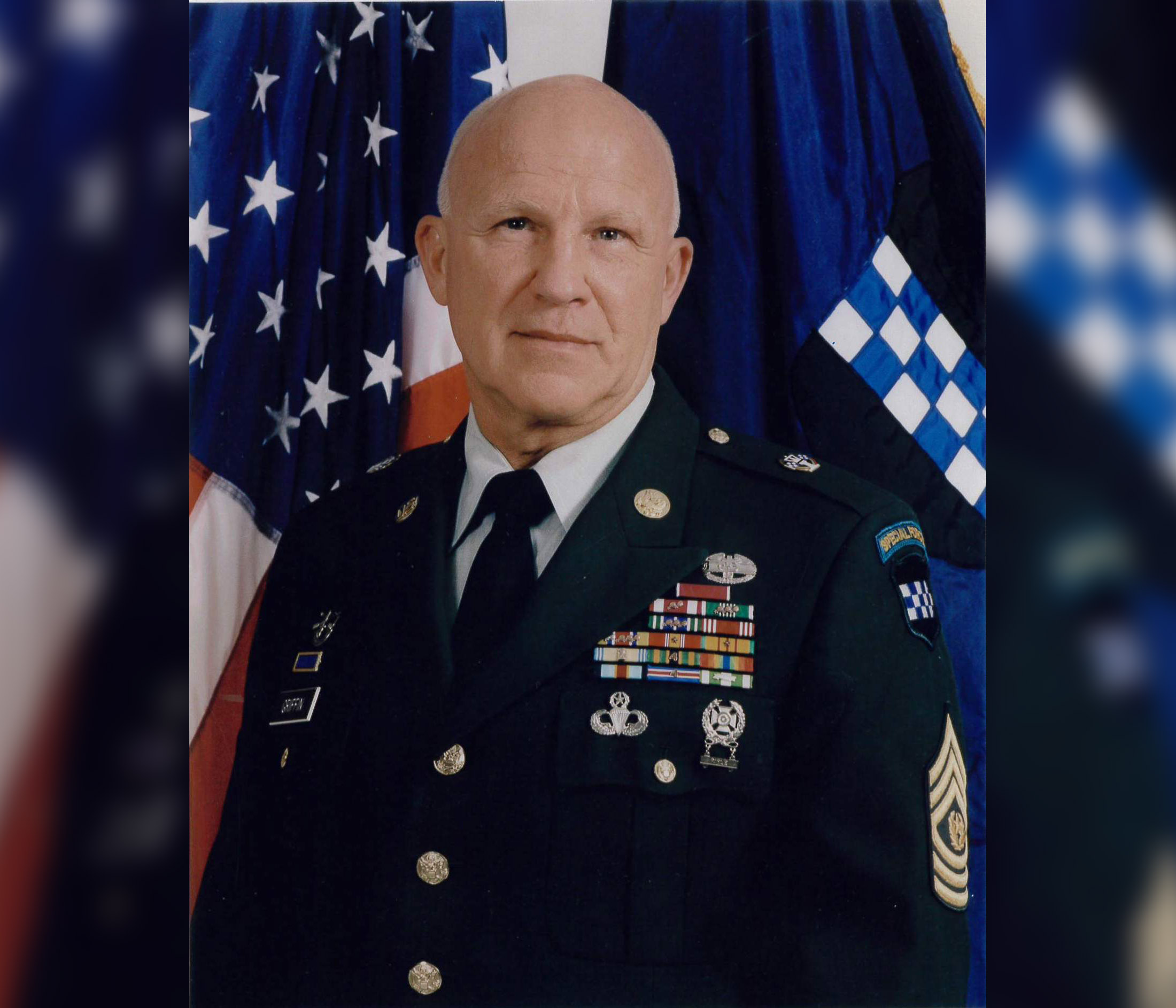 Sheriff Simpson has already noticed Griffin's positive impact.
"We've got several young officers and they really look up to him," said Sheriff Simpson. "They call him a legend and he's got it to back it up."
Though he's not sure for how much longer he will continue to work the roads, Griffin at least has no plans on ending his public service duties anytime soon.
Epoch Times reporter Michael Wing contributed to this report.
We would love to hear your stories! You can share them with us at emg.inspired@epochtimes.nyc