They put everything on the line to protect their home, only to end up on the streets.
According to the National Alliance to End Homelessness, nearly 40,000 veterans lived on the streets in 2019. While that is a great misfortune, one organization has decided to do their part to reduce veteran homelessness.
The Veteran's Community Project (VCP) is a nonprofit organization focused on building tiny-home communities for veterans and providing other services. Their most recent site is in Longmont, Colorado, where they are plotting 26 tiny homes that can sleep up to a family of 7. The 3,000-square-foot community is one of several innovative housing solutions for homeless veterans in the nation.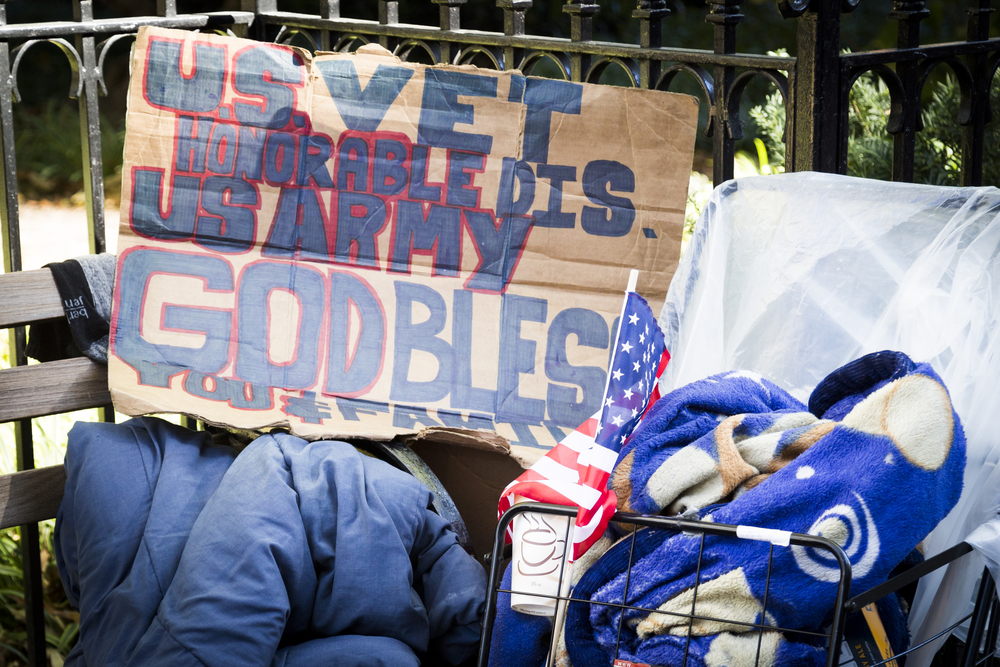 This project will aid in bringing homeless veterans off the streets and get them the help they need. But the VCP doesn't stop with merely housing our nation's warriors. They get to the heart of what causes homelessness, and also offer assistance, counseling, and therapy to nurture the emotional well-being of community residents and help them make a complete return to civilian life.
Jason Kander, former Missouri Secretary of State, says he spent years struggling to cope with PTSD after returning home from deployment in Afghanistan.
At the time, Kander's decision to get help appeared to many as a huge blow to his career as a strong candidate for Kansas City mayor. He withdrew from the elections to focus on his own mental health.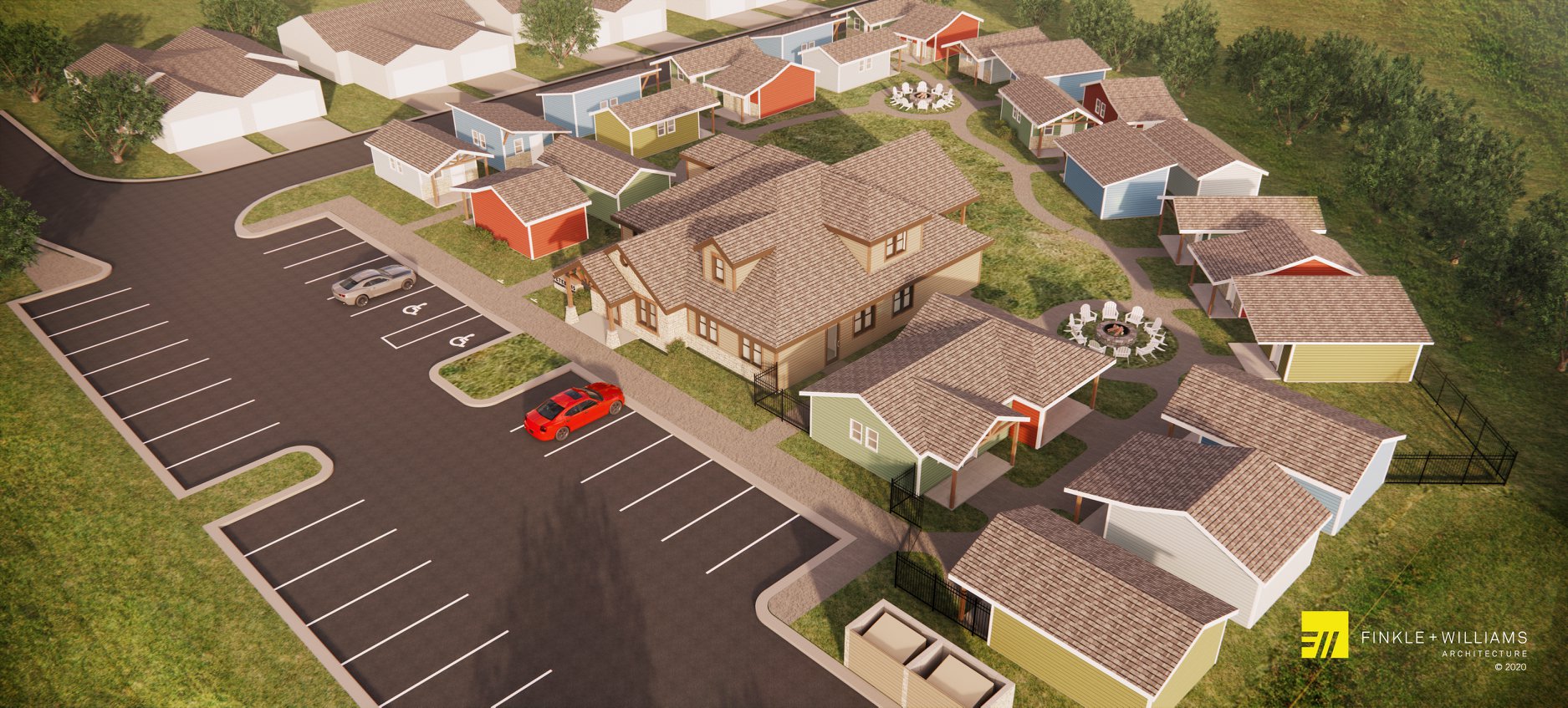 "I was afraid of the stigma … but it's just getting worse," Kander wrote in a public letter to his supporters in November 2016. "So, after 11 years of trying to outrun depression and PTSD symptoms, I have finally concluded that it's faster than me. That I have to stop running, turn around, and confront it."
When he turned to VCP, Kander was put in touch with the right resources, and he learned vital coping mechanisms for dealing with the realities of PTSD.
Now, he's set his sights on helping veterans like himself. "VCP was there for me," says Kander, who is now spearheading the VCP's nationwide expansion.
Kander is not alone in suffering from the invasive symptoms of PTSD after deployment. The U.S. Department of Veteran Affairs reports that over 8 million adults suffer from PTSD in the United States every year.
(Courtesy of Veterans Community Project)
This is only one example of the challenges U.S. veterans face when returning to civilian life, which is why recovery resources are just as important as the housing itself.
The VCP first broke ground in Kansas City in 2018, where 49 tiny homes were erected to create their first tiny home community for homeless vets.
The Kansas City community is already seeing veterans "graduate" from the tiny village, meaning they've retained long-term employment and have moved into permanent housing.
"Every mayor in this country knows that you have to learn to do more with less," Kansas City Mayor Sylvester James told VCP. "This is something I believe every mayor wants in their town."
Indeed, VCP says they're already receiving offers from cities all over the country that want to help the veterans who gave up everything to defend our freedoms.
"We know how to end veteran homelessness," says Bryan Meyer, co-founder of VCP. "The only question is, which community is willing to step up and be our next partner?"
If you or someone you know is at risk or experiencing homelessness, please contact the U.S. Department of Housing and Urban Development (HUD), which offers numerous resources and homelessness assistance programs.