A rose-hued purple-pink diamond is set to appear at auction next month. The flawless diamond is beyond rare, and Sotheby's estimates it will sell for up to $38 million.
"Its unparalleled qualities make it the largest Purple-Pink diamond to ever appear at auction," Sotheby's said.
Described as "fancy vivid purple-pink" and "internally flawless," the type IIa 14.83-carat stone will be sold in Geneva on November 12th after appearances all over the world, including Hong Kong, Taipei, and Singapore.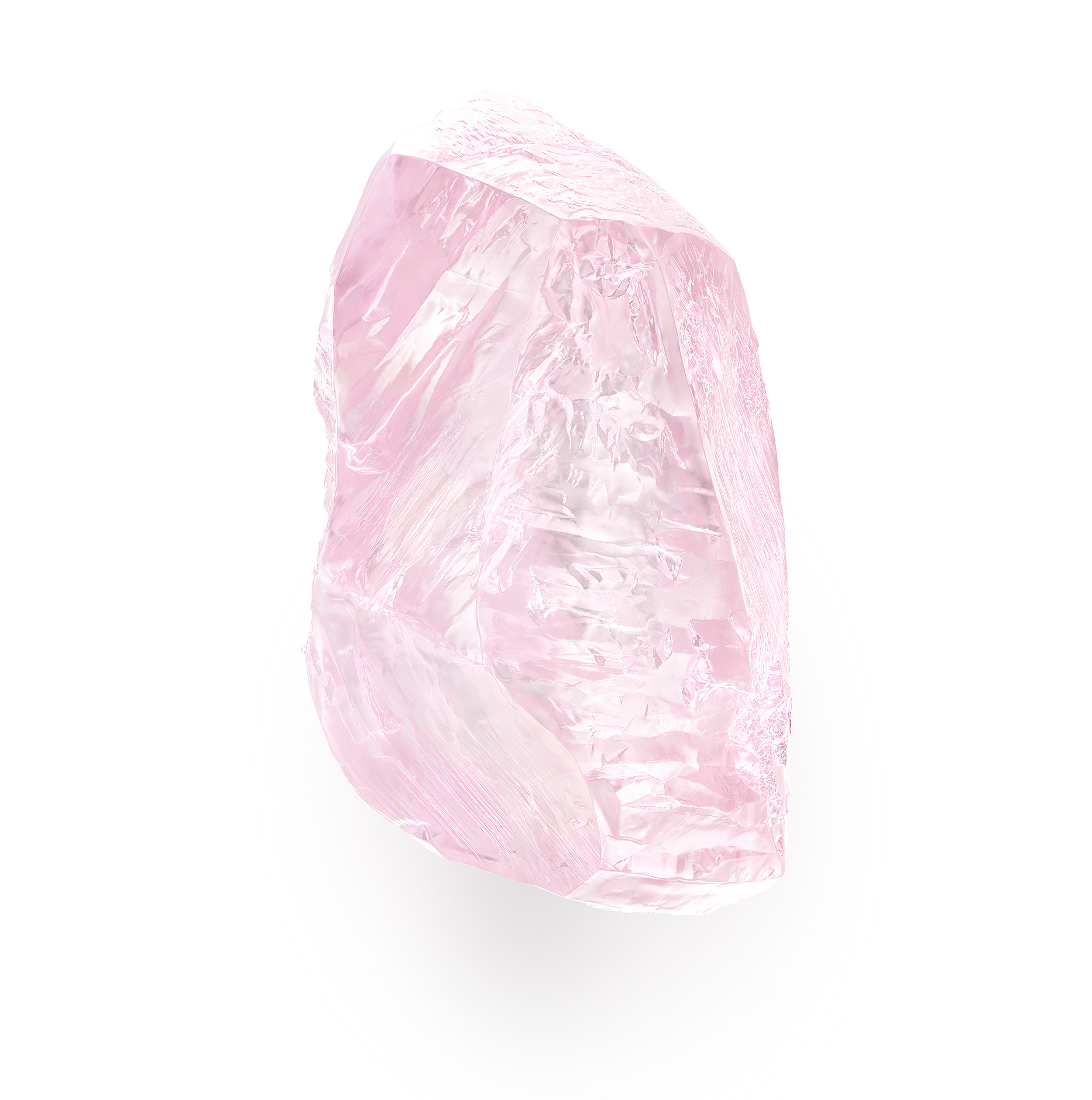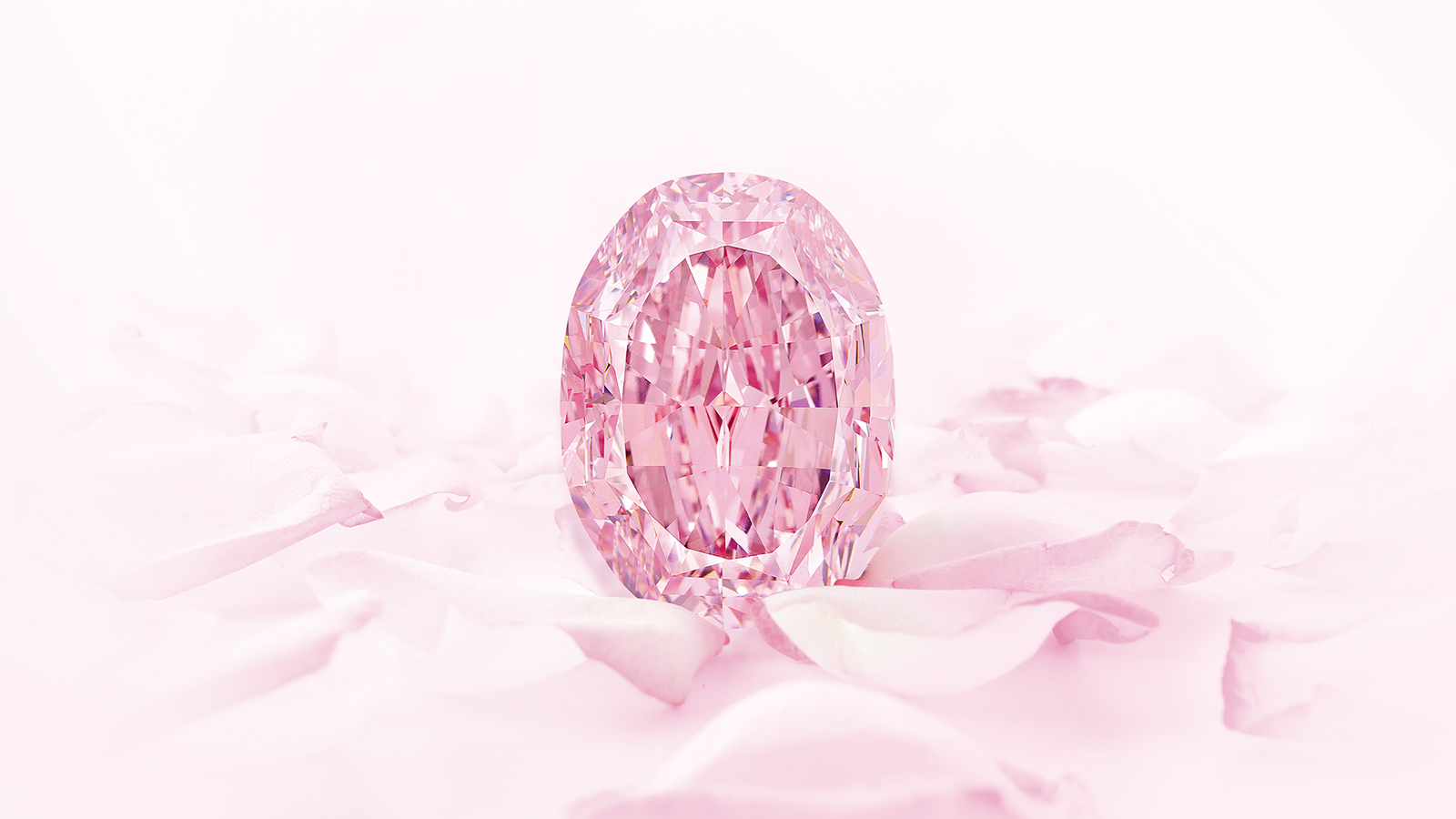 The diamond has been dubbed "The Spirit of the Rose" after the ballet "Le Spectre de la Rose" by Vaslav Nijinsky. The name also honors the longstanding romantic naming tradition of rock-sized diamonds such as the famous Great Star of Africa.
Three years ago, The Spirit of the Rose was discovered in a mine in northeast Russia, where it was cut from an even larger rough diamond. At the time, the entire stone was believed to be the largest pink crystal ever mined in the country, weighing a massive 27.85 carats.
After an entire year, the oval-shaped stone was finally cut and polished to perfection.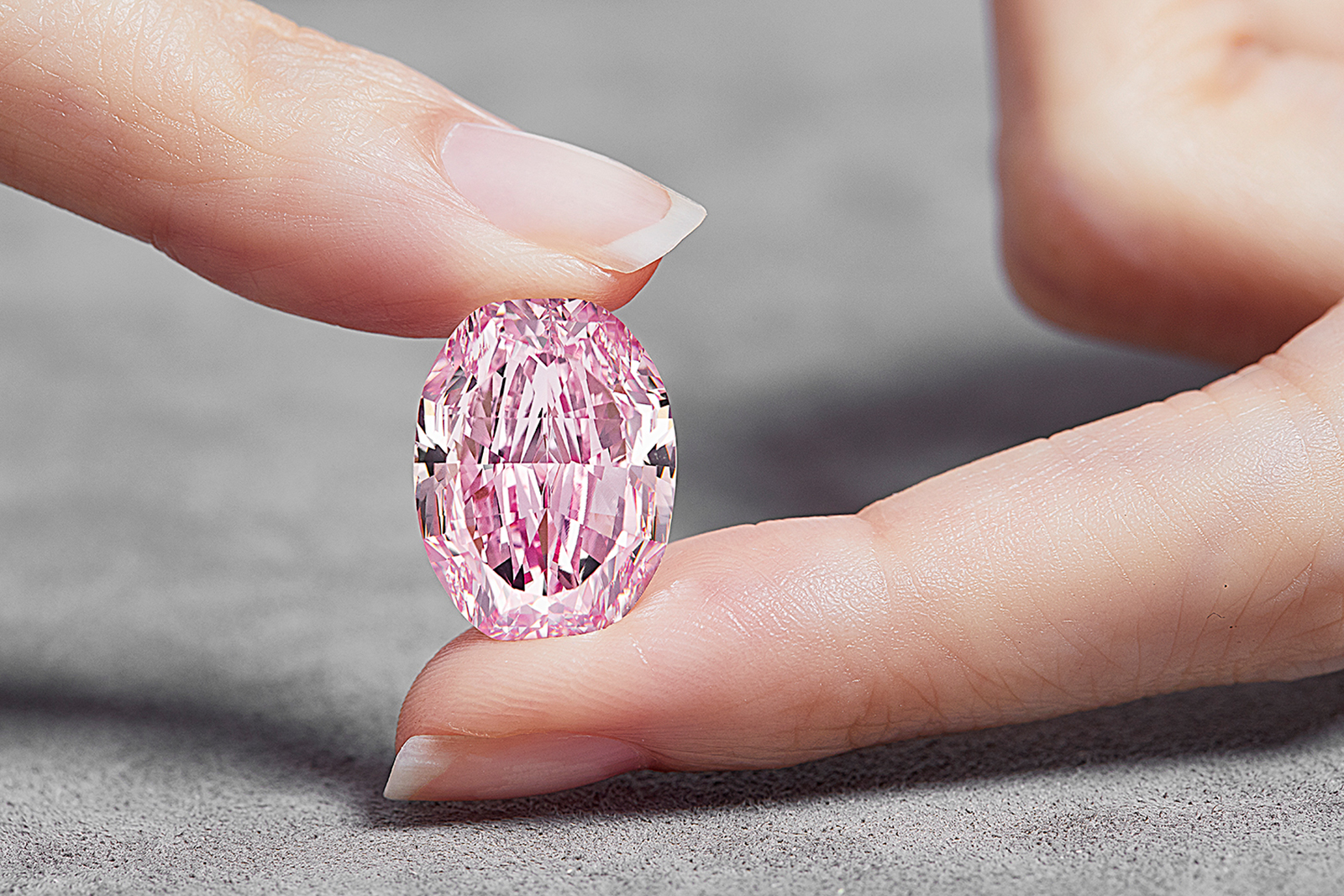 Auction house Sotheby's estimates that the diamond will sell for between $23 million and $38 million. The chairman of Sotheby's jewelry division, Gary Schuler, told CNN that the jewel is "internally flawless," adding that the stone shines with such vivid clarity due to a lack of nitrogen in its constitution, a trait that is found only in an exceptionally rare subset of diamonds.
"Only 1 percent of all pink diamonds are larger than 10 carats," Schuler said. "And only 4 percent of all pink diamonds are graded 'Fancy Vivid' and display a rich, vivid color."
The stone is already well on its way to earning a name as one of the most famous diamonds in the world.
Schuler added, "Having the opportunity to offer a large polished pink diamond … with the richness of color and purity of 'The Spirit of the Rose' is therefore truly exceptional."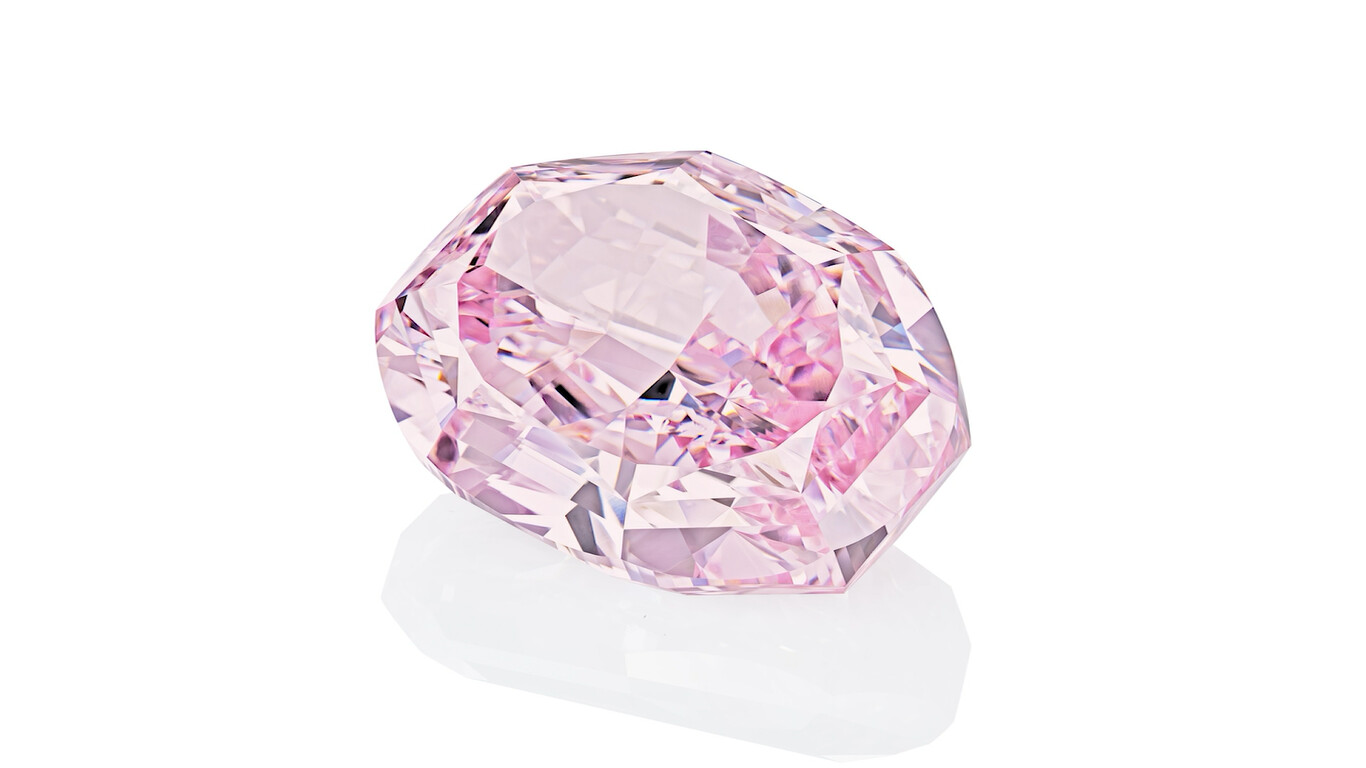 We would love to hear your stories! You can share them with us at emg.inspired@epochtimes.nyc