How hard could it be to plan a ski trip? All you need to do is pick a spot and book a flight, right? That may work, but it could also result in unexpected, vacation-ruining scenarios.
Start by thinking about what didn't go exactly as hoped on your most recent trip. Maybe the rental boots didn't fit quite right, or the lift lines were so long you ended up making fewer runs than you'd hoped for. Or maybe the hotel you chose didn't live up to the internet photos.

Most ski resorts are expecting record numbers of visitors. As a result, it's very possible you'll experience shortages ranging from hotel rooms to rental equipment, and what's available may be priced higher than ever before.
The first step is to select your destination. According to SkiResort.info, there are 523 ski resorts in the United States, ranging in size from large (7,300-acre Big Sky in Park City, Utah, and Vail, Colorado), to tiny (Sawkill Family Ski Center in Kingston, New York, with a vertical run of 70 feet). That leaves 521 others to consider, so use a filter system, starting with when you want to go, with whom, and why, in order to be able to answer the where question.
With many resorts open until the end of April, you have six months of possible dates. Holidays and weekends tend to be the busiest times; if your schedule allows, these are the dates to avoid. A critical part of the when question concerns your traveling companions. If the group is made up of buddies from college, co-workers, or one or two other couples, you need to consider their work and life schedules, as well as their skill levels and preferences for destinations and accommodations.
With so many moving parts, all this can make planning a royal wedding look like a much simpler task.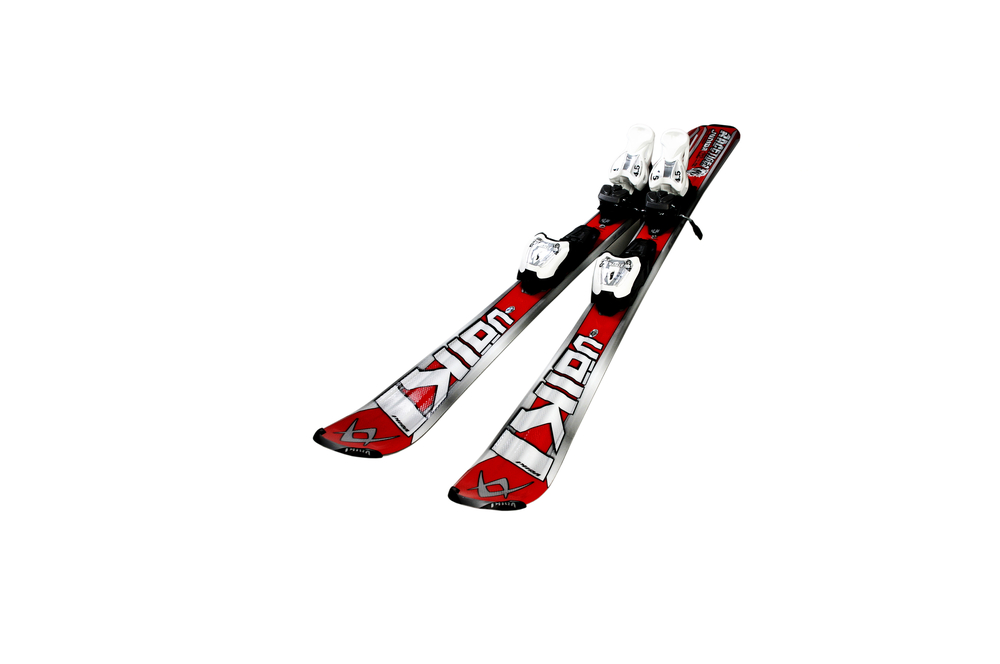 The why question also has many possible answers, all of which can influence the where choice. Is this a first ski trip for you or any of the others in attendance? Is it an annual pilgrimage to a favorite resort? Or perhaps it's a family reunion in a snowy setting. But if this is a family trip for just you, your spouse, and the kids, choosing a date becomes the easiest part of the process, basing it on school and work schedules.
When considering traveling partners, consider their abilities and overall health. If you plan to attack black diamond runs the second you arrive, you may have to do so without friends who are new to the sport, or those arriving from low-altitude areas such as Florida or Texas who will need time to acclimate a bit.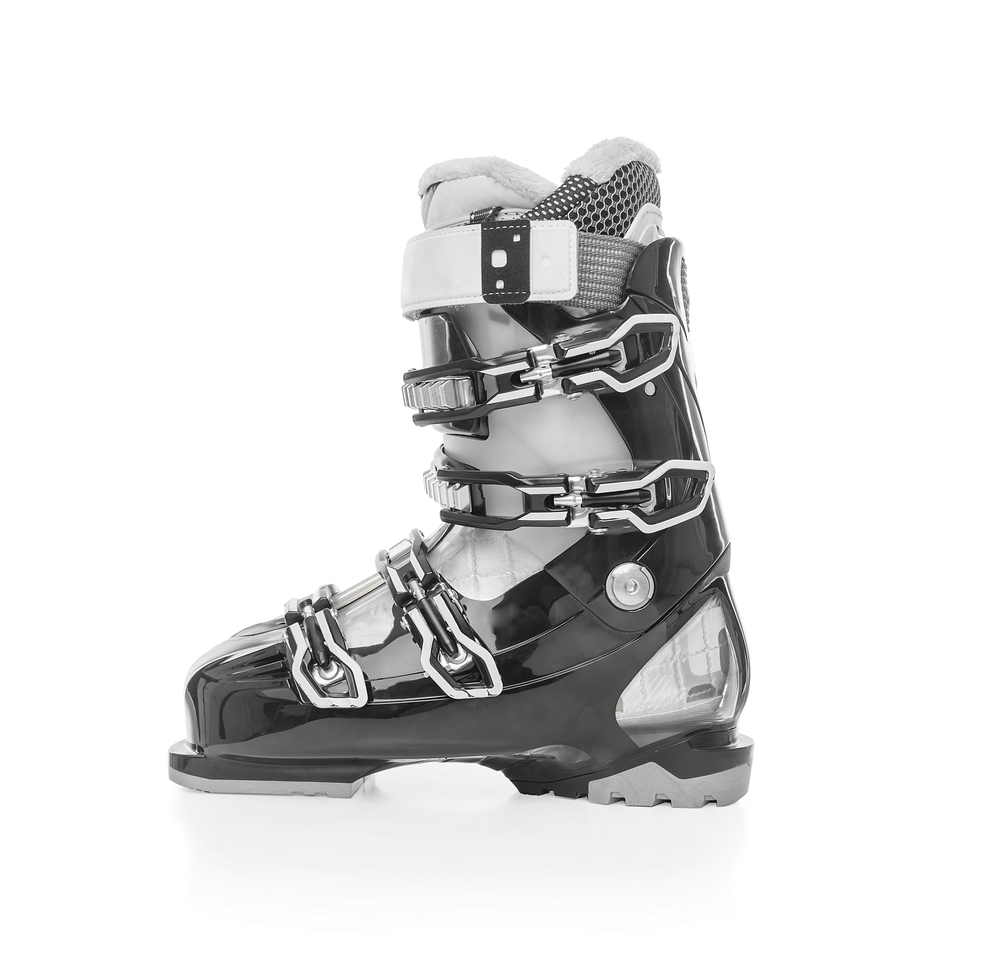 Next, you'll need to arrange for lodging. For a large group of a family of five or more, or two or three couples, consider an Airbnb, Vrbo, Homestay, or other vacation rental property as a more social, yet still private, alternative to a group of hotel rooms. A common downside to this choice is the need to travel to and from the slopes, ski shops, dining, and après-ski opportunities, requiring a rental vehicle or ride-share services.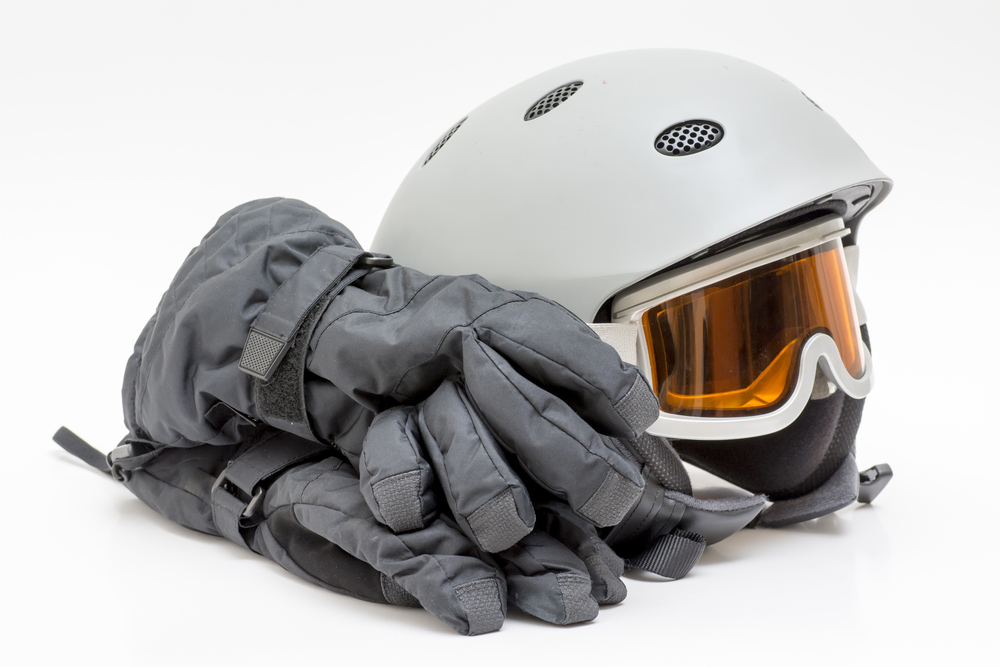 For this reason, a hotel on or near the slopes has a strong appeal, allowing you to walk to the lifts, restaurants, shops, and more. Do your research to shop rates and read reviews from previous guests. You can't ski 24/7, so consider the aprés-ski activities such as snowmobiling or tours of nearby cultural or historic sites.
Regardless if you fly or drive to the resort, some equipment can be bothersome to bring along. Bringing your own skis certainly provides an aura of adventure, until you consider the effort required to get them to and from the airline check-in counter, into the rental car or shuttle van, then into the Airbnb or hotel lobby, and then into your room.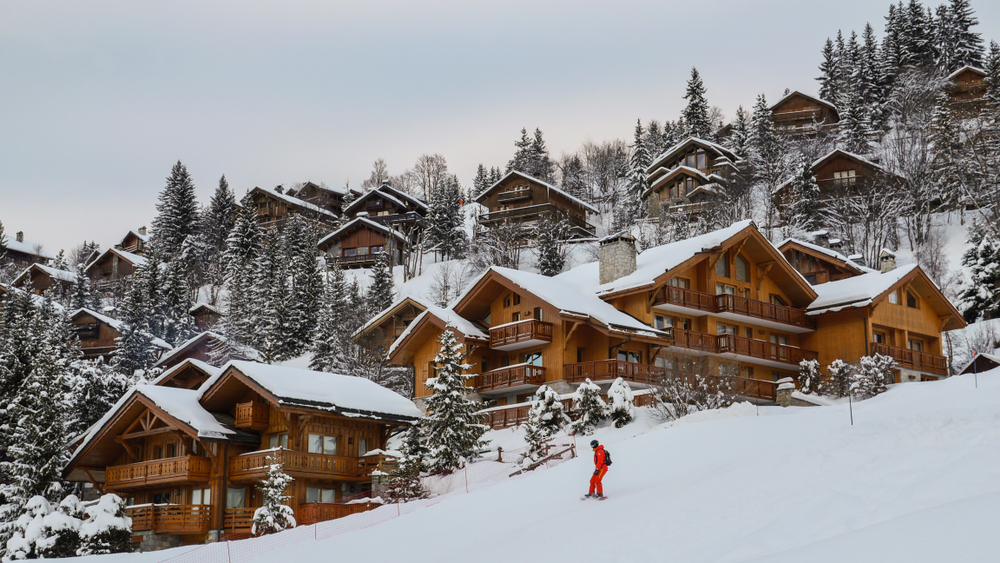 You may be able to buy equipment at or near the resort, but most choose to rent it. If you decide to rent, don't assume you'll be able to rent skis easily; make reservations well in advance, being a pest if necessary to ensure the size and condition are the correct fit for you physically, as well as for your level of skiing proficiency. Check the rental store reviews; you don't want to see horror stories of renters arriving, only to be handed a set of "rock skis" that are too short or too long.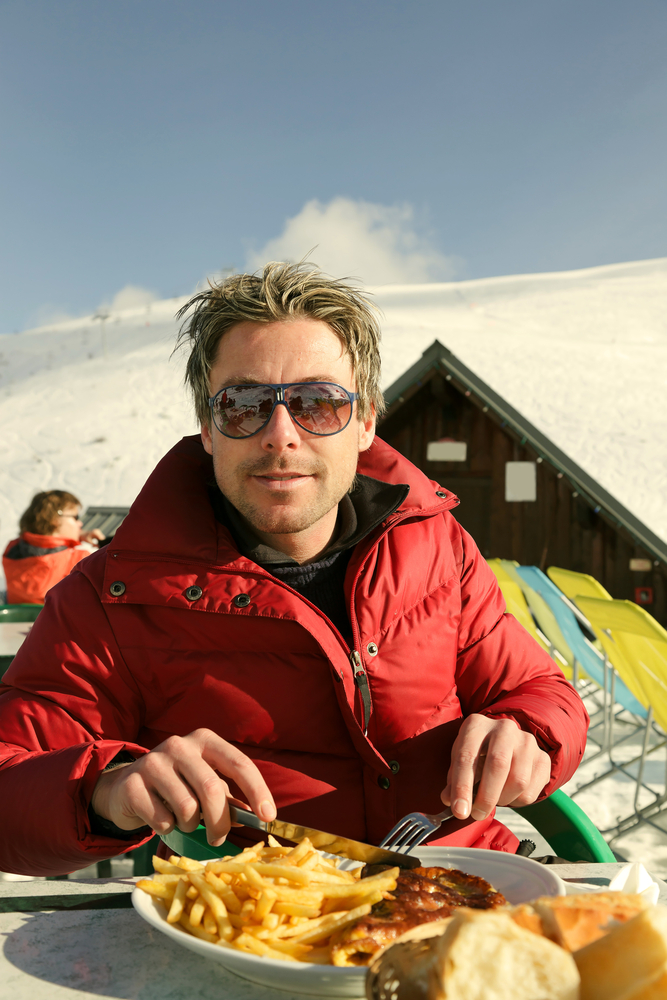 While you can rent boots, gloves, and helmets, strongly consider bringing your own gear if only to ensure a perfect fit. On a helmet-related note, use one, and use goggles instead of sunglasses for superior eye protection. Sunglasses provide more of a Hollywood glamorous look, until they go flying off during a crash into several feet of snow, never to be seen again.
A few more suggestions and you'll be ready to structure your trip: Confirm that ski lessons are available for those in the group who need them. Make reservations and buy lift tickets now for your entire group. That way you can show up and ski, breezing right past the long lines of folks buying lift tickets.