A two-year-long investigation into a missing child has finally come to a close, culminating in the arrest of 178 people suspected of child sex trafficking.
The covert operation, dubbed "Operation Stolen Innocence," began in November 2018 when the image of a 13-year-old child appeared on a prostitution website.
The image's appearance led to a rescue by the Tallahassee Police Department's Special Victims Unit, but the investigation didn't stop there. For two years, officials followed a trail that led to 178 arrests, announced on Nov. 17.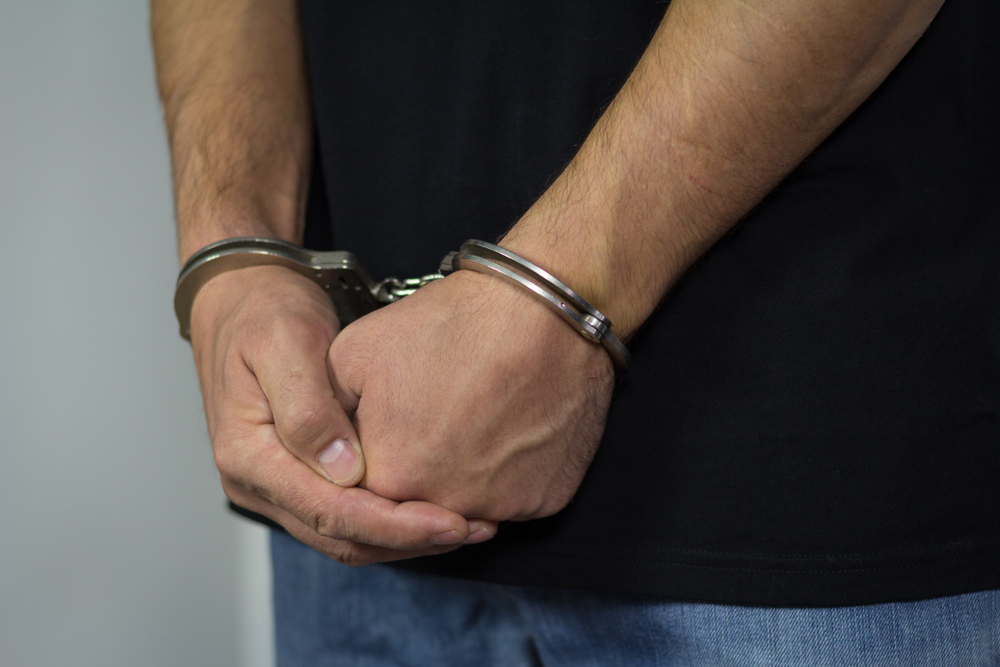 Police Chief Lawrence Revell revealed to USA Today that 106 of the arrests led to felony charges, including human trafficking and lewd and lascivious battery on a child. Additionally, 72 people await misdemeanor charges, including solicitation of prostitution; another 16 suspects are facing federal charges including production and possession of child pornography.
The operation involved cooperation between the TPD, U.S. Homeland Security, U.S. Attorney of the Northern District of Florida, State Attorney for the Second Judicial Circuit, U.S. Marshals Service, Florida Department of Law Enforcement, and the Leon County Sheriff's Office.
Fox News reports that the suspects are all from the southeast, ranging as far as Alabama and Mississippi.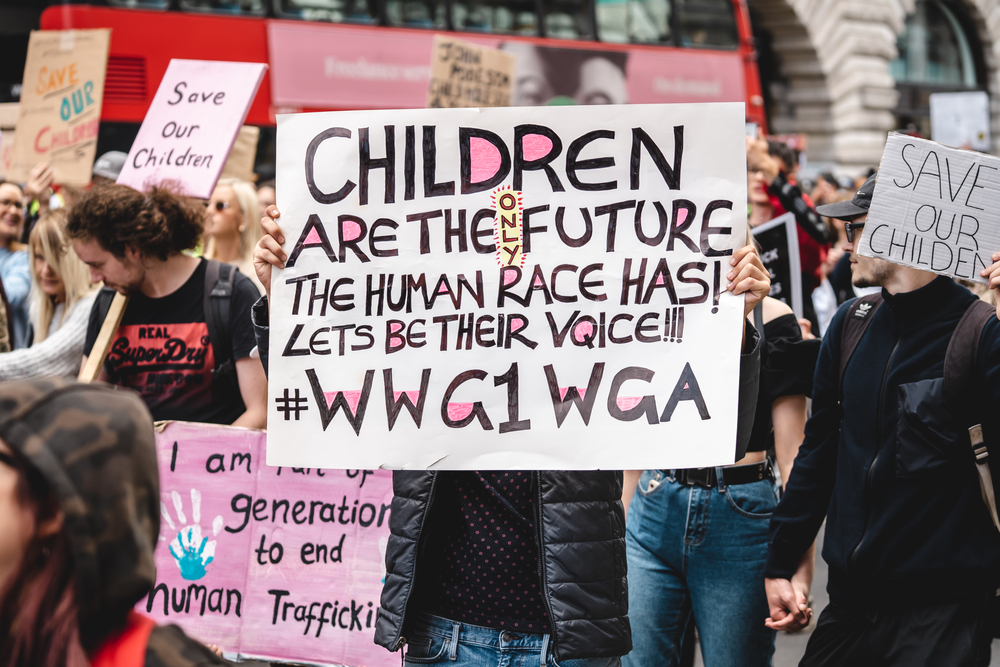 "It is difficult to comprehend the depravity of these criminals who prey on the most innocent in our society," Kevin Sibley, Homeland Security Investigations Tampa acting special agent in charge, said in a press release on Tuesday.
According to the Tallahassee Police Department, millions of individuals around the world are forced into human trafficking each year.
"Human trafficking of minors involves the child being manipulated or forced into some type of labor or commercial sex act," they wrote. "A common misconception about human trafficking is that it does not happen in the United States. This is false. It is estimated that 199,000 incidents occur within the United States every year."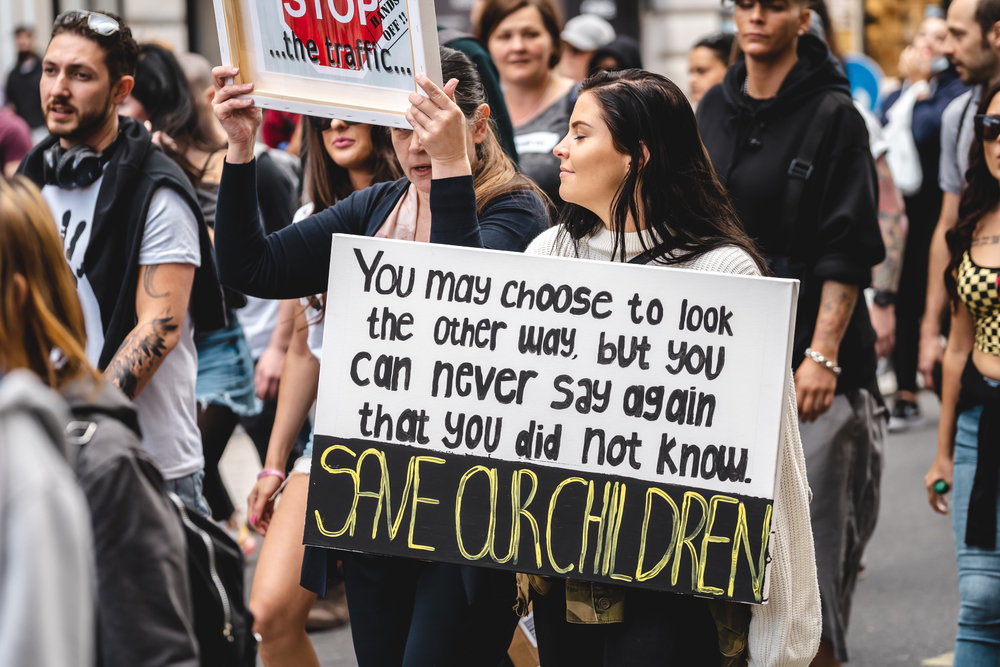 "Human sex trafficking is a 150 billion industry worldwide," Revell said. "Florida ranks in the top 5 in the nation for reports of human trafficking."
Chief Revell stressed that this result wouldn't have been possible without the dedication of investigators. Chief Lawrence Revell stated:
"This investigation is a testament to how diligent our investigators work to enhance the quality of life for everyone in this community, especially our vulnerable population.

"They worked tirelessly to bring justice to the victim in this case and were able to make an unprecedented number of human trafficking related arrests.

"I could not be prouder of the steadfast efforts of our investigators and the joint effort with our partners to stop the illegal and dehumanizing practice of human trafficking."
The Tallahassee Police Department urges people to say something if they think they've spotted a human trafficking victim.
Signs include individuals who appear malnourished, show signs of physical injury or abuse, avoid eye contact, do not have official identification or personal possessions, or are never away from people.
Lorena Vollrath-Bueno, felony chief for the State Attorney's Office, told USA Today, "I know it's hard to believe that something like this happens here in our community. But it does."
Suspected human trafficking can be reported to the Tallahassee Police Department at 850-891-4200, or anonymous tips may be directed to Crime Stoppers at 850-891-TIPS.
We would love to hear your stories! You can share them with us at emg.inspired@epochtimes.nyc