Two world capitals are at a turning point in their histories. Brexit may change London forever, and Berlin is finally shedding its post-Second World War image. I recently visited both cities.
Berlin
It may come as a surprise to some that only a few sections of the infamous Berlin Wall still remain today, considering how huge it was.
We're standing in front of one such area, at the Topography of Terror museum. It is here that the headquarters of the Gestapo, one of Nazi Germany's most notorious buildings, once stood.
It is located very close to what is left of Checkpoint Charlie, the best-known former border crossing between East and West Berlin during the Cold War. You can easily follow the silhouette of the wall along Zimmerstasse and visit the exact spot where East Berliner Peter Fechter tried to escape. He was shot, and bled to death as East Berlin police dilly dallied on whether to save him. Sadly, many others shared a similar fate.
Today one is slightly overwhelmed by the U.S. restaurant chains found in the vicinity, including Starbucks—especially considering that a mere 30 years ago, coffee imported here from Cuba cost 30 times the price of a loaf of bread, if you could find it.
There are dozens of tours available in Berlin, but you might want to pick one run by independent tour host Bastian Schwithal, from the Original Berlin Food Tour. His foodie tour, which takes place entirely in the former East Berlin, is an insider's view of an area slightly off the tourist map. I would recommend you arrive early so as to enjoy the Hackescher Markt with its abundance of food and artisan products.
We start the tour at a famous gummy bear shop, Katjes Café, which makes all kinds of gummy bear creations, including some produced with a 3-D printer. This area is where Berliners live and shop, but Bastian takes us to places that have both a long history and a contemporary importance.
At the Hans Schwarzenberg Park House we learn about a brave entrepreneur, Otto Weidt, who hid his blind and deaf Jewish workers from Nazi extermination squads. Unfortunately, his memory is being honored in a strange way, as modern-day taggers have tried to obliterate explanatory boards along the hallway.
As one guest deadpanned, "This is the price of freedom."
Thankfully, a museum has been established at the site of Schwarzenberg's workshop on Rosenthaler Strasse to document his extraordinary courage.
As we stroll along Augustrasse (known for its art galleries), we come across stolpersteine, literally stumble stones—brass plaques in the pavement commemorating former residents who were victims of Nazi oppression. Each inscription is curt and terrifying: Lived here, Alfred Koh, deported March 6, 1943, murdered in Auschwitz.
Residents light candles every Kristallnacht anniversary, holding a vigil for those deported to their deaths.
Nearby is a synagogue, the oldest Jewish cemetery in Berlin and, oddly enough, a church where Martin Luther King Jr. preached during the Cold War. In 1964 in Sophienkirche, an East Berlin church, he had the courage  to criticize the newly built Berlin Wall, stating, "No man-made barrier can erase the fact that God's children live on both sides of the wall."
The tour stops at All in One Doner Kebab, a great spot for donairs. Donairs are considered a Berlin invention along with curry wurst, which we sampled a little bit later. All in One must be popular—a huge chunk of meat the size of a small man is carved up and served daily.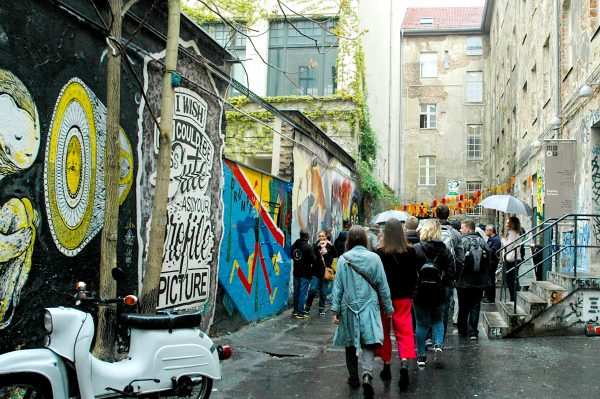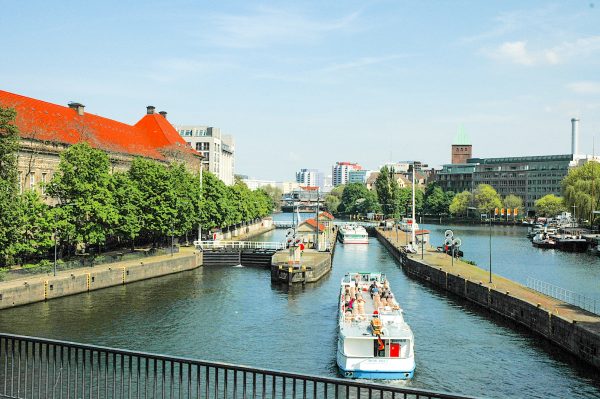 London
Little did we suspect when we last visited London that the Kensington area, where we stayed, would become the focus of world attention this spring with the marriage of Prince Harry and Meghan Markle.
Today, the big drawing point for Kensington Palace is the public's fascination with Queen Victoria, who grew up there, and the ongoing love affair with Lady Diana, another former resident.
We played pretend royalty by splurging on a night at the oh-so-glamorous Milestone Hotel, a spot frequented by foreign royals over the years. Each room is fabulously unique; even the floor plan was unlike anything we'd ever seen before. And I will never forget the cocktail that the bartender concocted for me at the very intimate Stables Bar: an Old Fashioned, with whisky barrel-aged for 60 days in Canadian maple syrup and vodka, presented under a glass dome filled with shisha smoke!
We continued our vicarious take on Kensington by renting an apartment through the London Perfect rental agency, right along "Embassy Row."
We were within easy walking distance of both the Royal Albert Hall and the Victoria and Albert Museum. Those ingenious Brits, always seeking hilarity (in even the most serious venues), had a priceless exhibit: "A Brief History of Underwear."
As our trip to London came to an end, I thought of the well-known phrase by Samuel Johnson, and it rings ever so true: "When a man is tired of London, he is tired of life."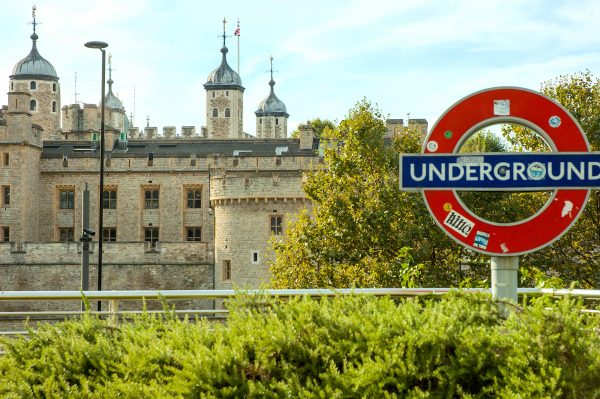 MORE INFORMATION
London
London Pass: www.londonpass.com
Milestone Hotel and Residences: www.milestonehotel.com
London Perfect: www.londonperfect.com
Tower of London tours: www.getyourguide.com
Context Travel: www.contexttravel.com
Berlin
Mercure Hotel Berlin Mitte: www.accorhotels.com
Original Berlin Food Tour: www.berlinfoodtour.de
Visit Berlin: https://www.visitberlin.de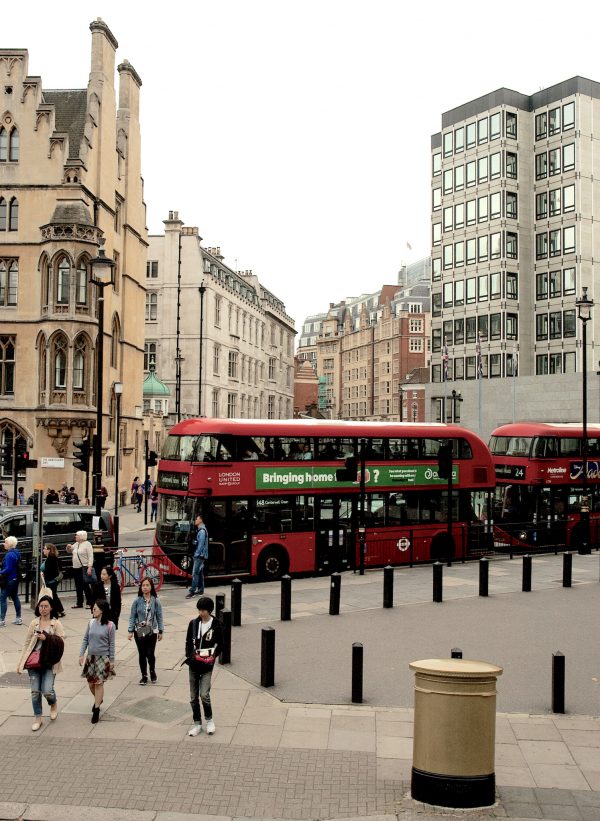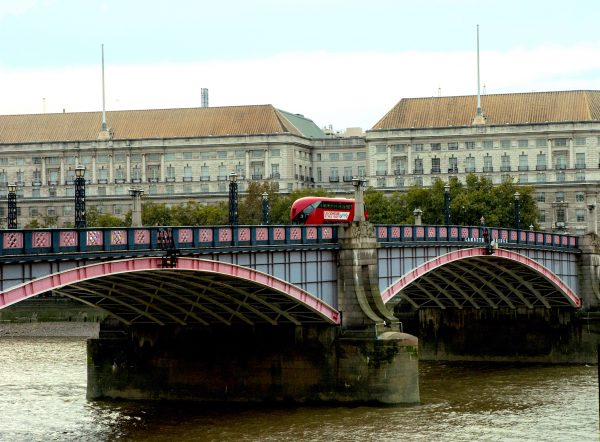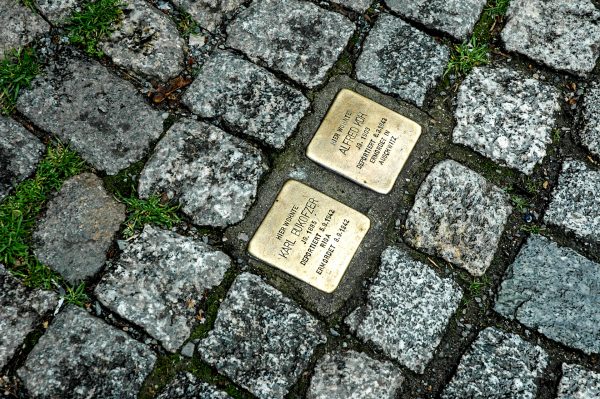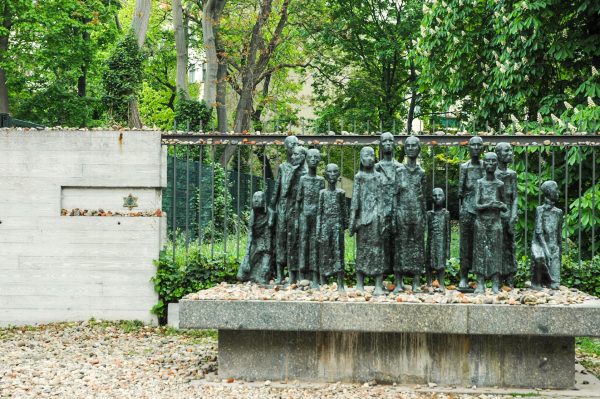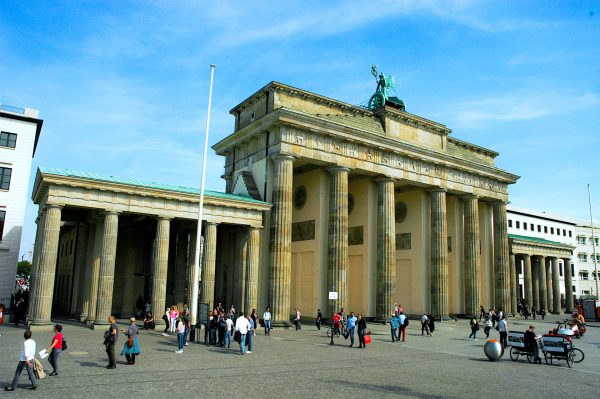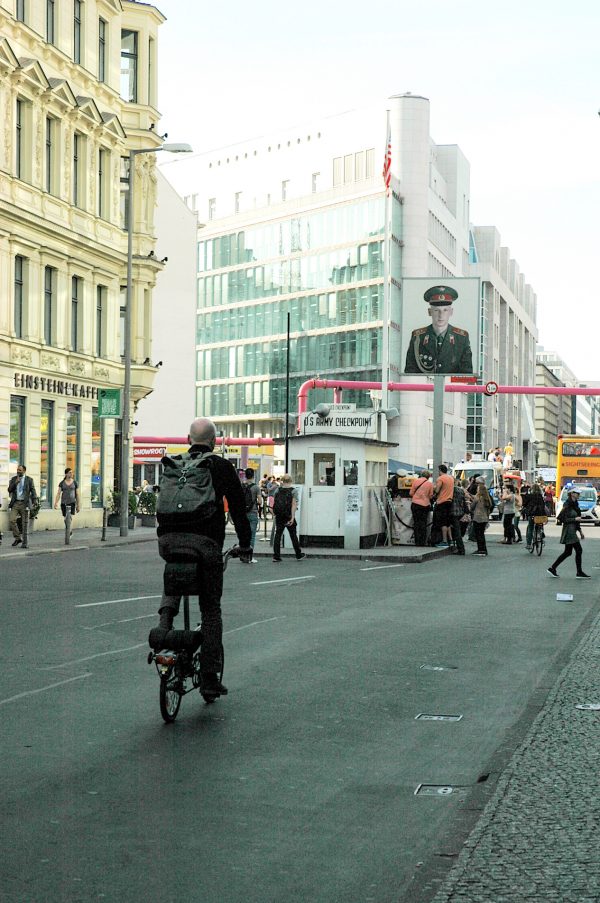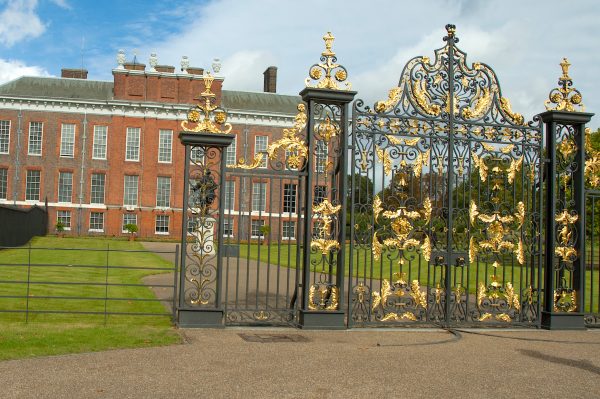 Bruce Sach is a veteran travel writer based in Ottawa.