This Australian woman suffered severe burns that covered nearly two-thirds of her body after being caught in a forest fire. After the horrible ordeal, her boyfriend stayed by her side in the hospital during their darkest hour. He had even bought a diamond engagement ring for her while caring for her, intending to propose when the time was right…
The concept of true love inspires everybody. The vision that there is a perfect match for each person is very romantic, and this idea has fascinated people for generations. Not everybody believes in true love and not everyone has a chance to experience it. But while this phenomenon may be rare, it does exist, and some people are fortunate enough to find it.
A great example of a couple that shares a feeling of true love is Turia Pitt and Michael Hoskin from Australia. They knew each other since school, and even very early on in their relationship, Michael felt that Turia was the one for him. But he didn't realize what a big test of true love was waiting for them.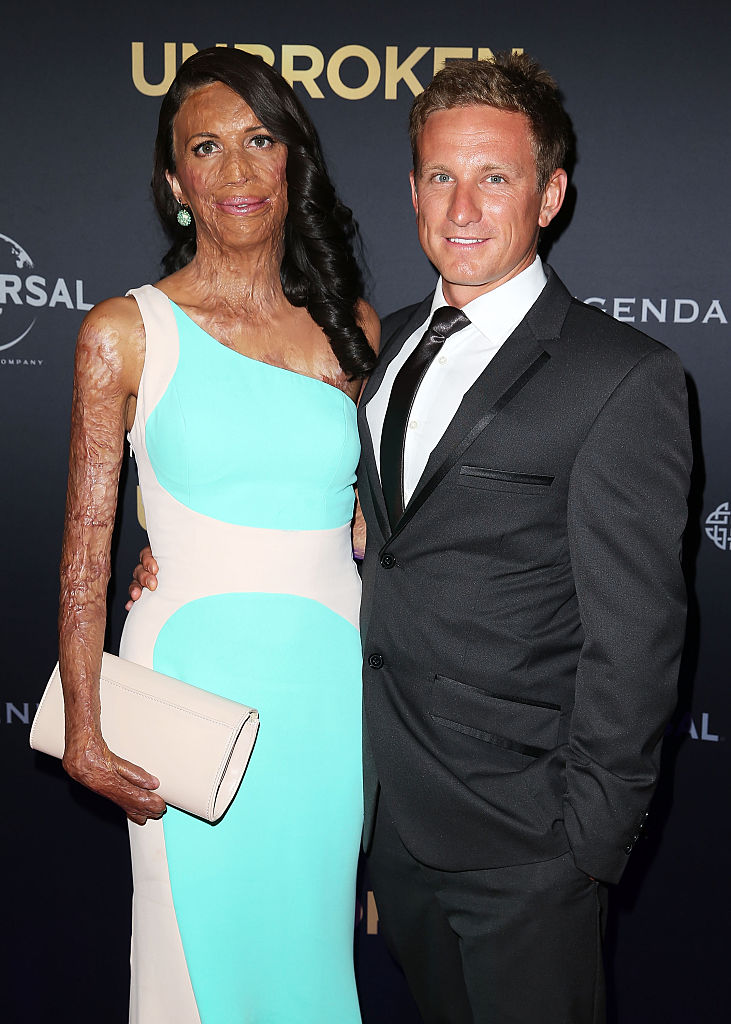 In September 2011, Turia was taking part in an ultramarathon in Kimberley, Australia. She was suddenly caught in a bush fire and suffered burns to around 65 percent of her body. She had seven fingers amputated and underwent numerous operations.
For two years, Turia had to wear a compression stocking.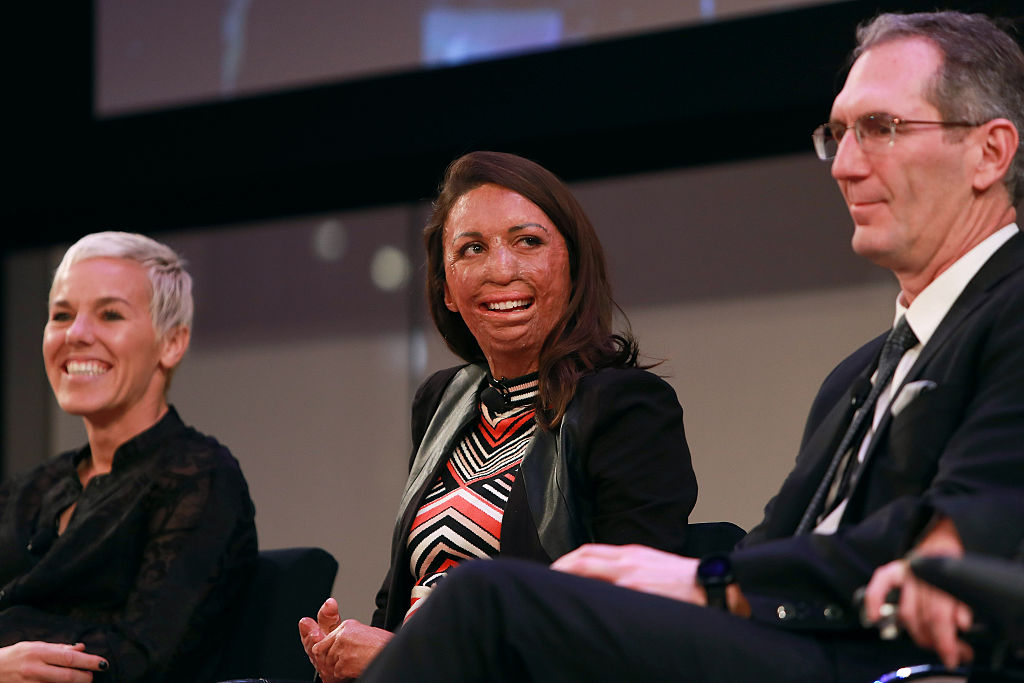 Turia was a model before her accident, but her outward appearance changed drastically after being burned—yet her true inner beauty shone through, and for Michael, she was still the girl he loved.
"When I look at her I see Turia, I see the beautiful Turia. She is still the girl I fell in love with," he said.
Michael was always by her side when she was at the hospital, at a time when she needed him the most. He stopped working in order to spend time with Turia, as she required much help—she couldn't dress or care for herself.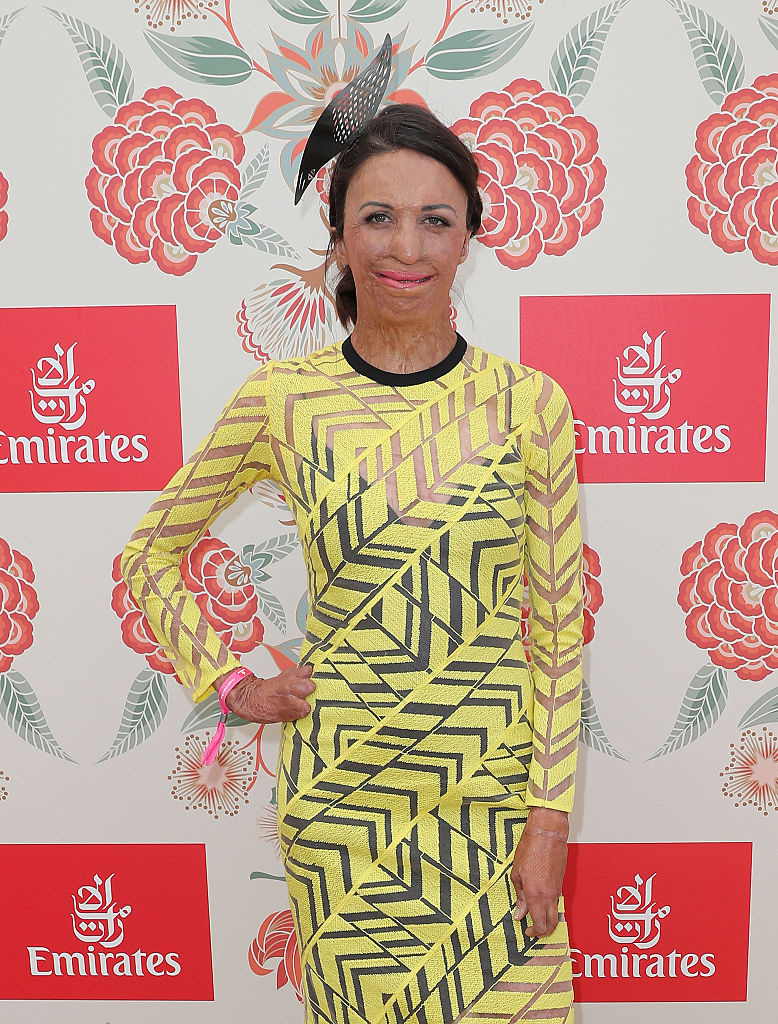 Very much in love, when Turia lay in intensive care, Michael bought a diamond ring with the intention of proposing to his true love once she was better. Four years later, when Turia had recovered, he popped the big question!
Their engagement created great joy for the couple who had been through so much.
Turia said, "I'm so overwhelmed with love." She later added, "He's a good guy and I'm very lucky to have him. Every day I wake up beside Michael is a great day. I'm incredibly fortunate to have found my partner, Michael. He loves me exactly how I am."
On Dec. 7, 2017, the couple welcomed their first child, an adorable baby boy named Hakavai Hoskin.
To this day, Turia, the author of two books, continues to give motivational talks and participate in competitive running.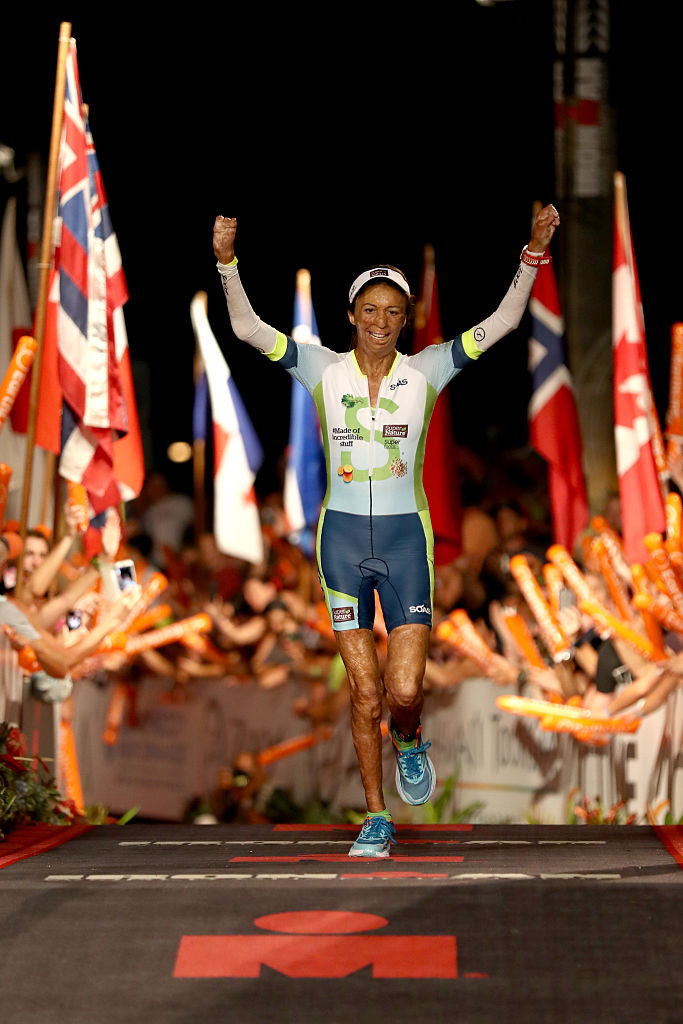 It is truly inspiring to hear a love story like Turia and Michael's. Their love is so deep that even the worst events couldn't destroy it and just ended up strengthening their relationship.
Their story also shows that true love is not about our appearance or how much we have to care for that person—love is without conditions.
In a world where divorces are so common and relationships often do not last long, Turia and Michael's love shines brightly and can inspire with hope anyone who has doubted the existence of true love!