Chocolate is the best-known food on earth. It is the stuff of childhood dreams, magic, fairy tales, it spells legends in the unspoken wonder of the first bite. In Latin, the name of the cocoa tree—Theobroma cacao—literally means "food of the gods." 
Europe will rock your chocolate world. Here are the best cities to satisfy your cravings for chocolate. 
Swiss Chocolate in Z
ü
rich 
Zürich is a charming metropolis with a long history. It counts among the most liveable cities in the world and is globally known as a powerful financial center. It has a wealth of attractions, including churches, museums, galleries, fantastic architectural landmarks, and UNESCO World Heritage Sites. 
Shopping is a favorite pastime in this city too. And, if you love chocolate, you will enjoy strolling around the city center to find gems like Confiserie Sprüngli, Chocolatier Läderach, and Vanini Swiss Chocolate—all chocolate manufacturers with a long tradition. Other must-try creations come from Confiserie Teuscher, Vollenweider Chocolatier Confiseur, and the famous Max Chocolatier.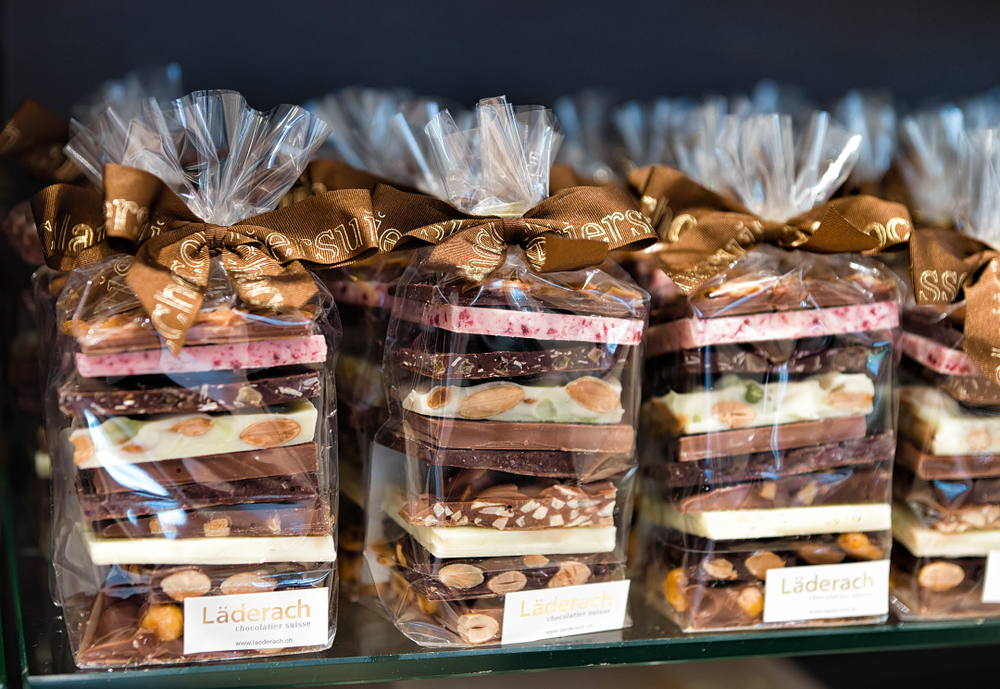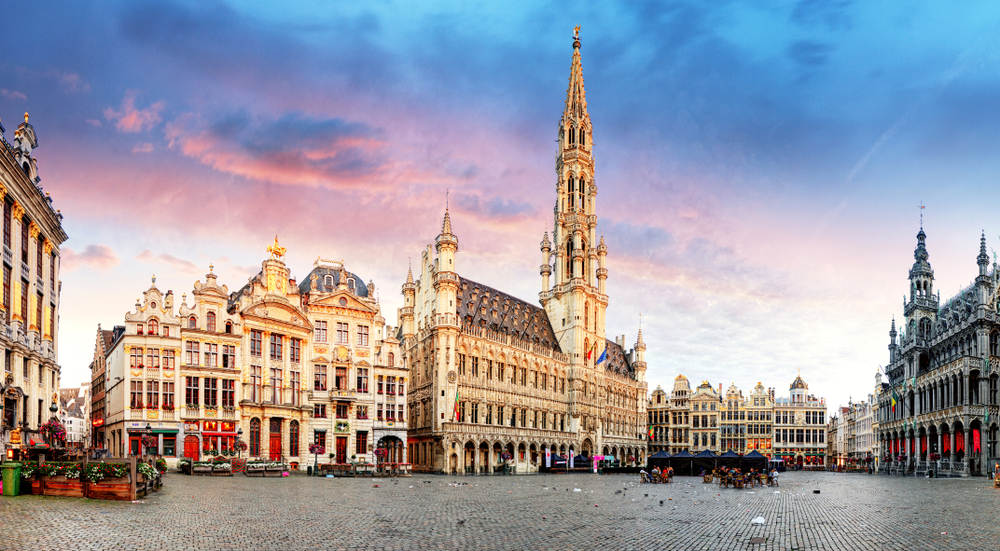 Chocolate Traditions in Brussels
Considered by connoisseurs the world capital of chocolate, Brussels is the city where Jean Neuhaus II invented the chocolate praline in 1912. You'll still find the original Neuhaus shop at Galeries Royales Saint-Hubert in Brussels, but they have several other venues in the city and all over the world.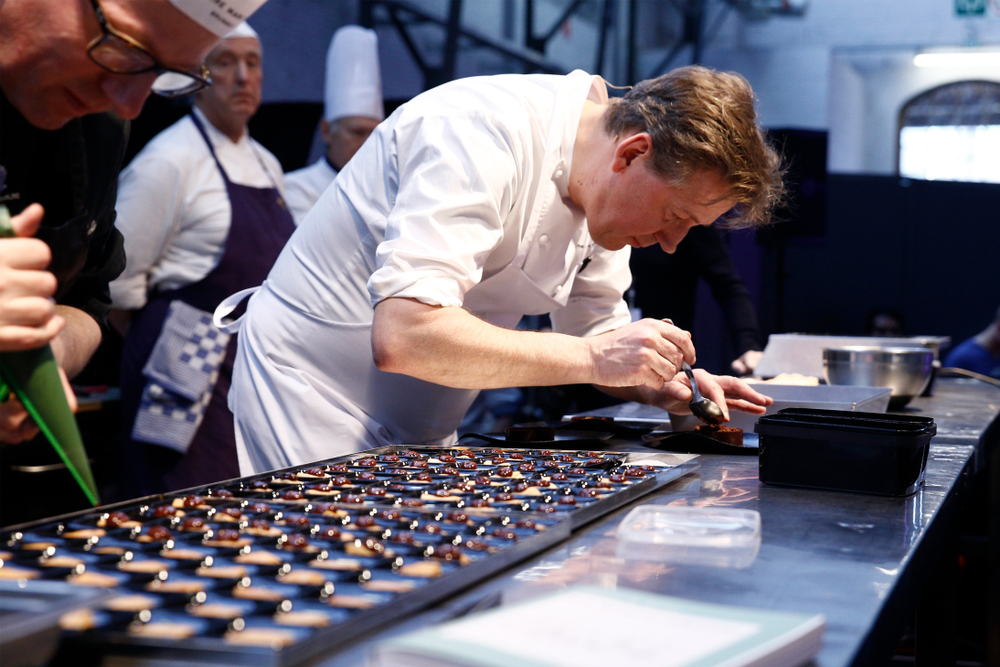 Brussels is home to hundreds of chocolatiers, some of the best-known being Maison Pierre Marcolini, Galler Chocolatier, and Laurent Gerbaud. Wherever you walk around the city center, you will find shops, most of them selling unique, artisanal creations that will satisfy your cravings. A box of Belgian chocolates is also a wonderful gift for any occasion.  
Cologne, the Chocolate Capital of Germany
Cologne is another destination for chocolate aficionados. One of its top attractions is the Chocolate Museum, which features a Lindt chocolate factory where you can observe the manufacturing process step by step and sample warm chocolate from a 10-foot-high chocolate fountain. This museum ranks among the top in Germany and the experience is captivating. You will pass through a tropical greenhouse with several species of cocoa plants and other exotic trees. The permanent exhibition showcases tools and other items documenting the 5,000-year history of cocoa, and the craft of the founder of the museum, Hans Imhoff. If you don't find time to visit the Chocolate Museum, there are many chocolate shops in Cologne where you can find exceptional products. Some of the best-known include Chocolaterie Jan von Werth, Lindt, Trüffel Ullrich, and HUSSEL Confiserie.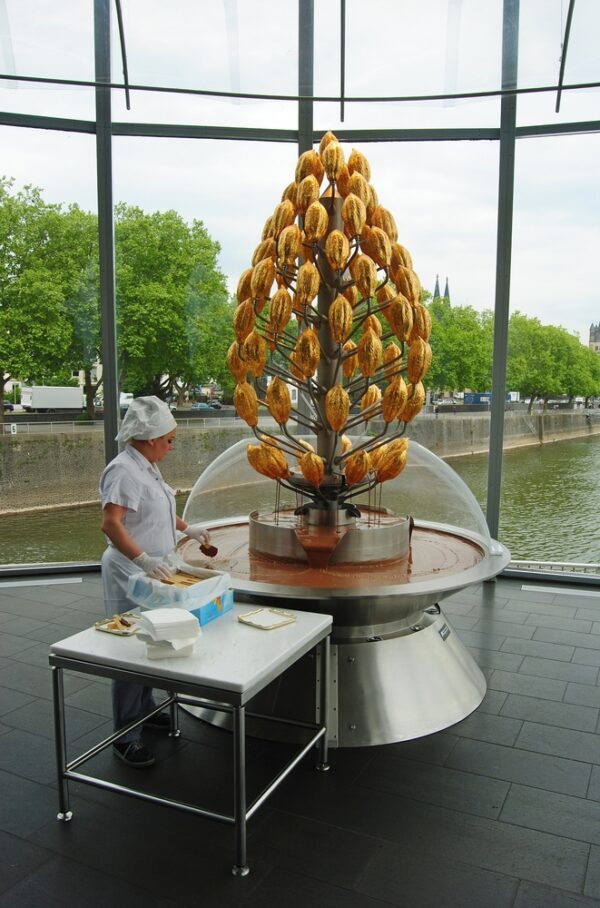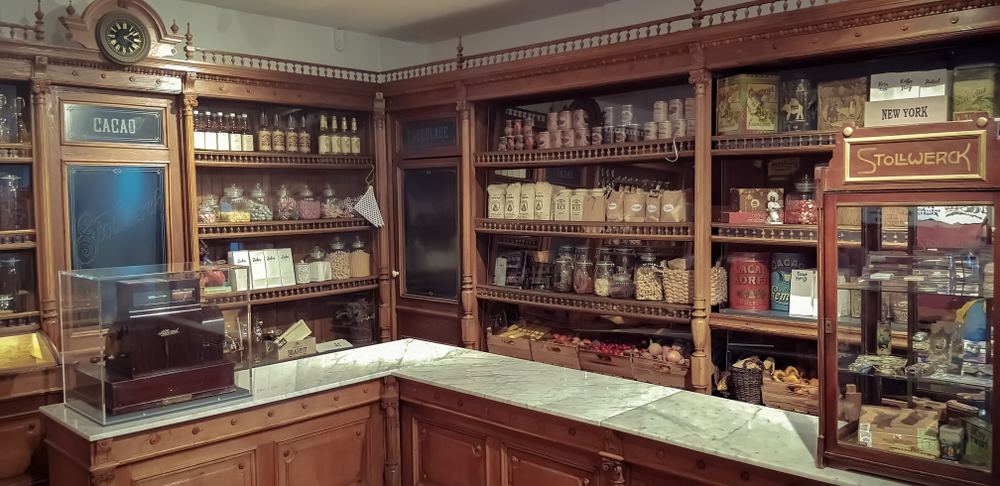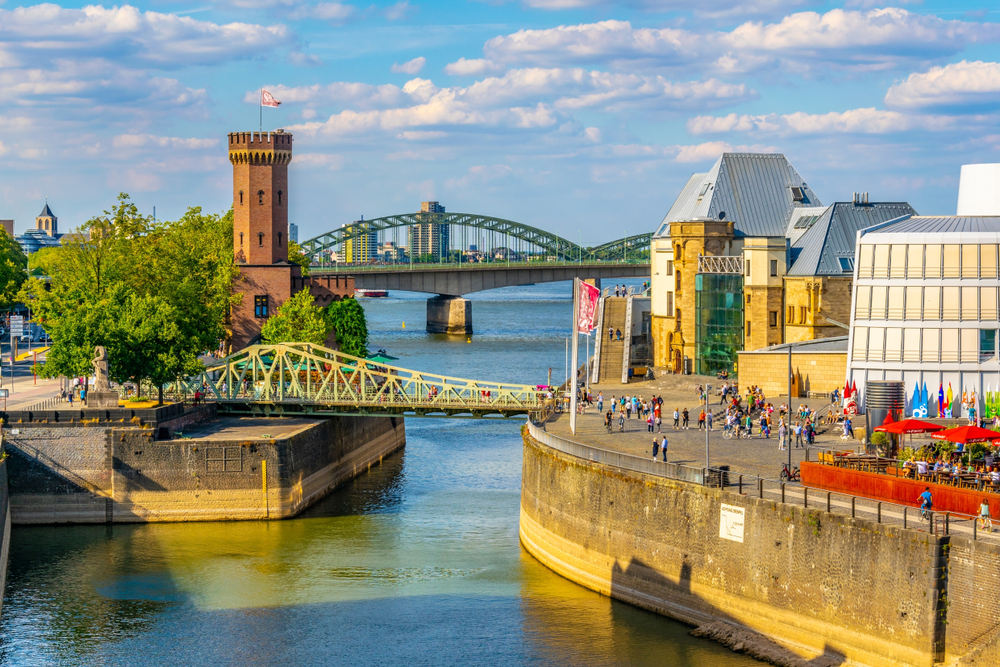 Must-try in Copenhagen
Although Copenhagen doesn't have a strong tradition of producing chocolate, it emerges as a strong contender. Friis-Holm Chokolade earned gold for its milk bars at the 2019 World Final of the International Chocolate Awards held last October in Florence, Italy. They also received a few silver and bronze trophies for other chocolate-based products. Don't miss their shop when you visit Copenhagen. You will also appreciate products from Peter Beier Chokolade, Ro Chokolade, and Anker Chokolade, which produce mainly organic treats. 
Chocolate in London
London is another attractive destination for chocoholics. London's chocolatiers raise the bar on the craft, offering all kinds of sweet temptations. They have traditional shops like Charbonnel et Walker, which has been in business since 1875, but also newer artisan shops with quirky names and equally intriguing creations: Choccywoccydoodah and Rococo. Don't miss William Curley's creations and the mouthwatering bars made-in-house by Le Jeune Chocolatiers. You'll find the highest concentration of chocolate shops in the neighborhoods around Leicester Square and Piccadilly Circus Station.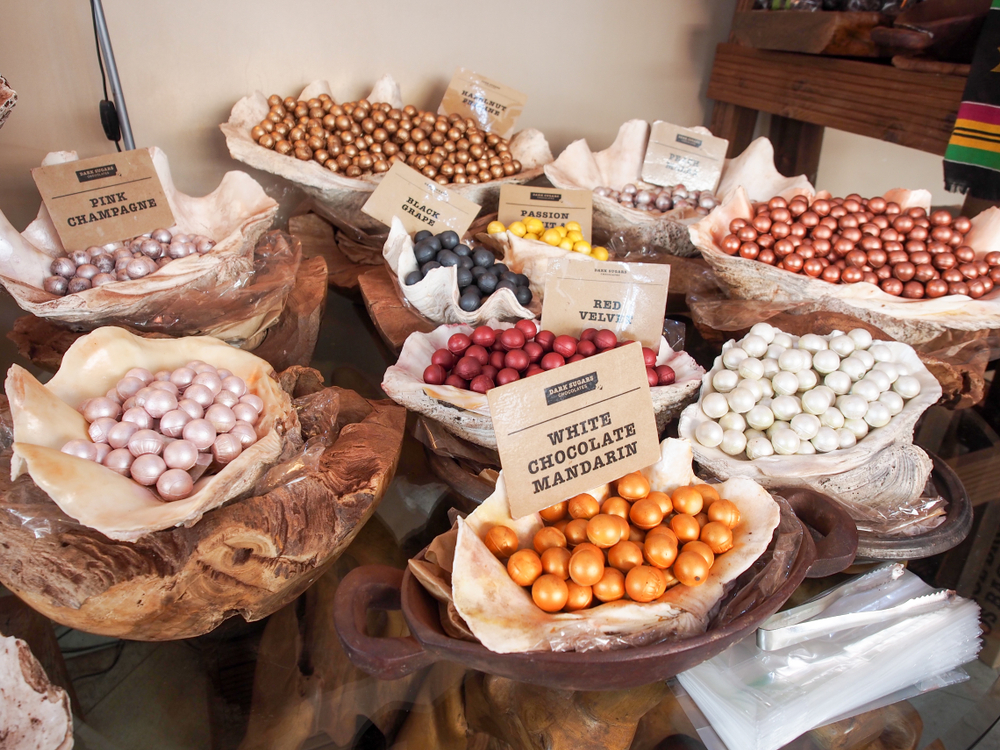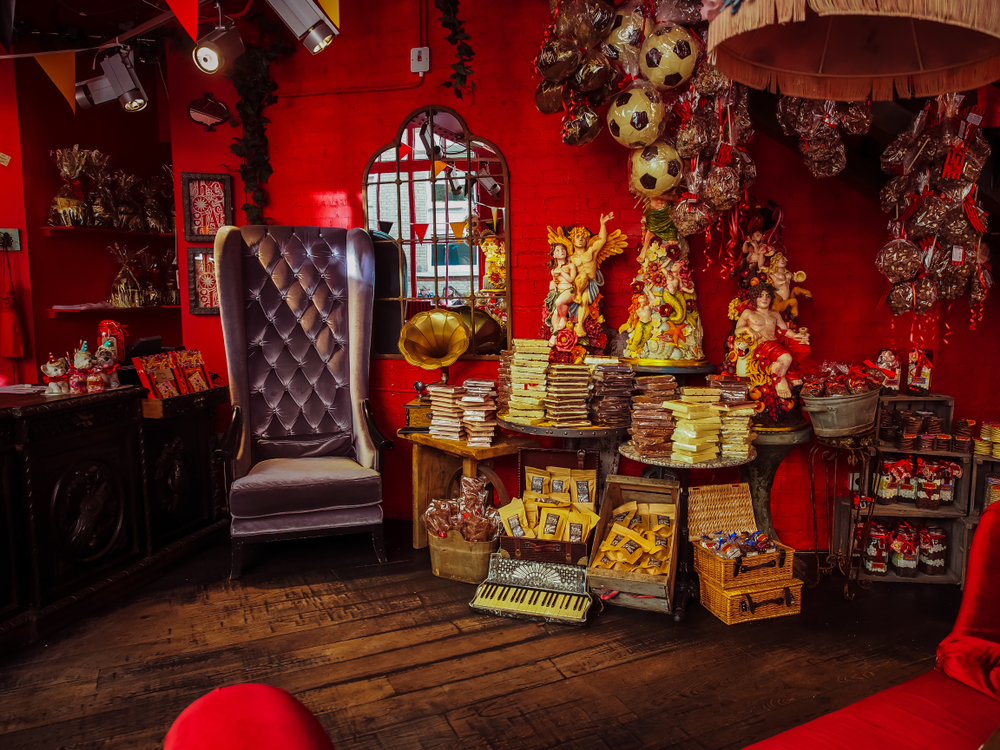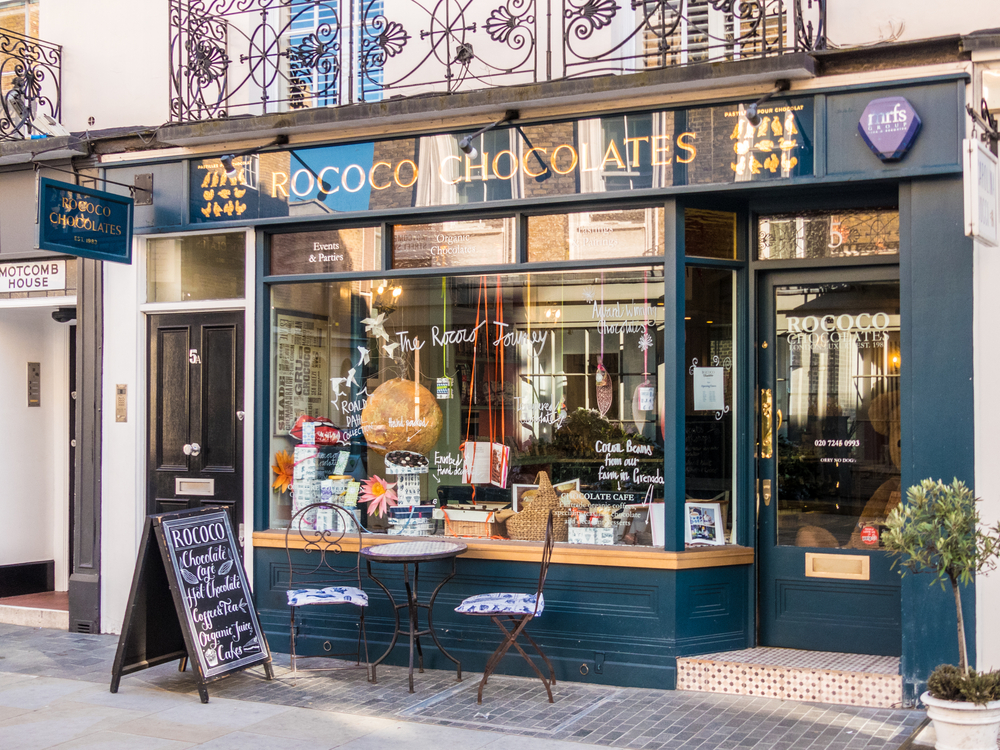 Paris for Chocoholics
Names like Jean-Paul Hévin, Patrick Roger, Alain Ducasse, and Jacques Genin are legendary in Paris. Each of these chocolatiers adds innovation and flair to everything they produce, and each chocolate is a gourmet work of art. Another must-see is A la Mère de Famille, a Parisian favorite since 1761. Step in any Parisian shop for your fix of ganache-filled bars, truffles, and chocolate bonbons. La Maison du Chocolat also serves surprisingly delicious savory chocolates. 
Craft chocolate in Paris comes in a variety of forms and flavors. You can hardly get enough. More adventurous chocophiles could head to Tain l'Hermitage in the Rhône Valley for the ultimate sensory experience in Valrhona's Cité du Chocolat. 
These are some of the most popular European cities to satisfy your passion for everything chocolate. There are, of course, artisan chocolate shops in many other destinations, most of them led by experienced pastry chefs and offering not only a splendid range of treats but also an ambiance that will enhance your experience beyond taste and fragrance.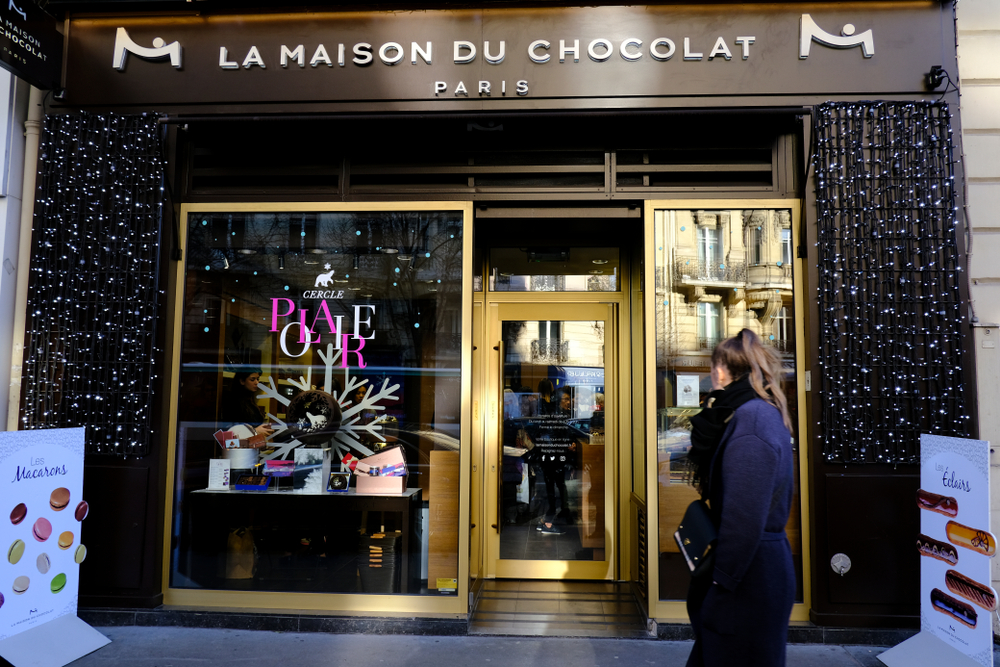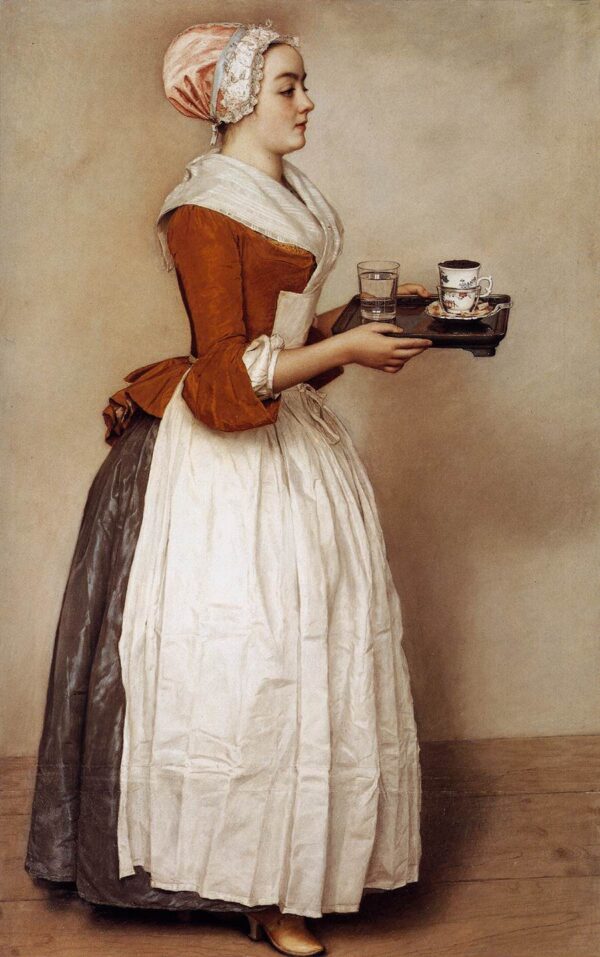 Some Chocolate Trivia 
Before chocolate was made into whimsical shapes, it was enjoyed as a beverage— unsweetened, dark, pure. 

What we appreciate today as chocolate was currency in the past. The Aztecs used cocoa instead of money. And chocolate was precious enough to pay U.S. soldiers' wages in the 1850s. 

Europe is credited to have refined chocolate to the gourmet treat we enjoy today. When you take your next bite, give a little nod to Spain and the U.K. Christopher Columbus in 1502 and Hernán Cortés in 1544 liked the bitter concoction enough to bring it back home. Then, the Spanish friars took over the "mission" to promote chocolate to the masses. 

Hail, Cadbury! This British company made the first chocolate bar in 1842. The first to produce "hard" chocolate was, however, Danish chocolatier Coenraad Johannes van Houten in 1828. Then, in 1847, U.K.-based Joseph Fry & Sons envisioned other sweet treats based on cocoa and sugar. Chocolatiers around the world still celebrate van Houten's method, which is known as Dutch processing.

Swiss milk chocolate emerged in 1876 with Daniel Peter. Then Henri Nestle improved the recipe, and in 1879 Rudolf Lindt brought it to perfection. Nestle and Lindt are the most famous names in chocolate today. And Nestle—at least in Europe—is synonymous with hot chocolate. 

Don't call white chocolate "chocolate." It only has some cocoa butter, but no other chocolate qualities. And don't worry, cocoa and cacao describe the very same thing—just not white chocolate. 

Last, but not least, the cocoa you enjoy today most likely comes from Africa. The Ivory Coast produces 30 percent of the world's supply and Africa 70 percent overall. The best cocoa still comes from Mexico—you have to pay a premium on this one, but it's worth it.
A former military journalist, Mihaela Lica-Butler is an editor at Argophilia Travel News. Besides her work as a PR pro and travel journalist, she spends her time writing children's fairy tales and cookbooks.