In this era of socially distant road trips and almost exclusively domestic travel, an app to enrich the road trip experience by using location-based technology to our advantage is a welcome development.
"A journey of 1,000 miles begins with a single download," promises HearHere, a mobile app that was recently created to make road trips all the more interesting. The app launched with 1,500 audio recordings on its platform, sound bites that tell the story of a region or a locale with insight into historical landmarks, homes, and more—all tied to your precise location, so as you drive, the scenery around you comes alive with insights you might have never thought to research otherwise. Simply turn on your location and you'll get a notification when you're near a point of interest with a relevant story.
Currently, HearHere's published auditory stories are mostly available across California, Oregon, Washington, and Montana, but in the coming months, the coverage area is set to expand nationwide, reaching a total of 10,000 clips in the story network. In that sense, HearHere has created a way for you to "listen to the landscape"—to become all the more aware of your surroundings by learning about what's around you at any given time.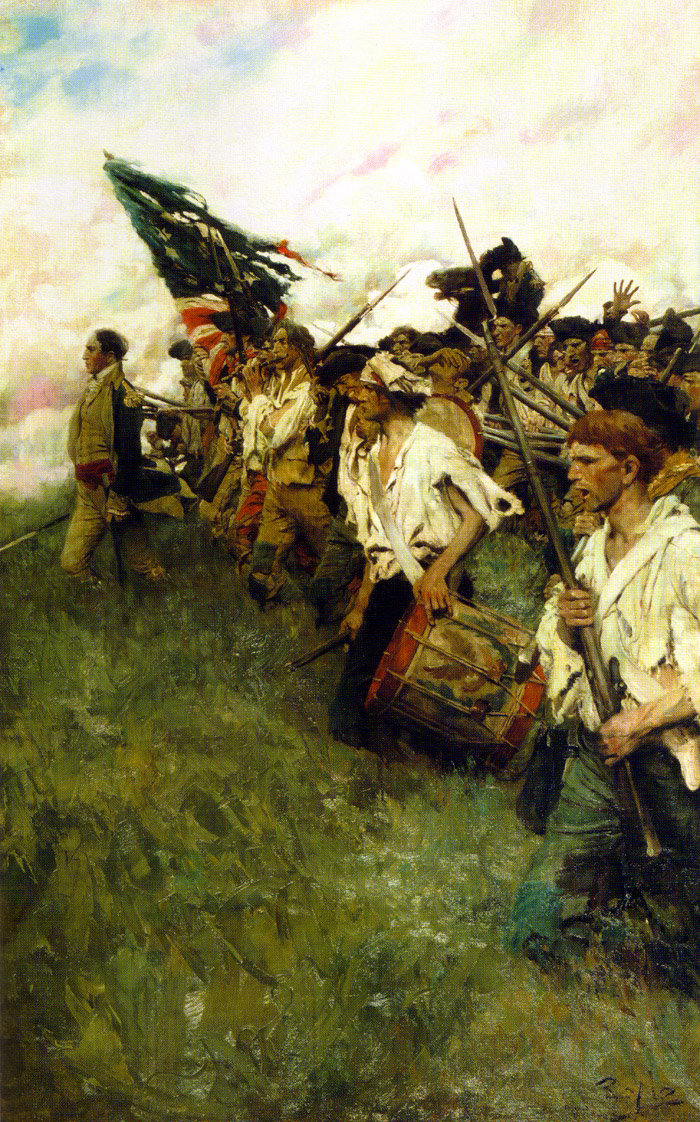 "Since the dawn of time, stories have been the predominant way that values, teachings and knowledge have been passed from one generation to the next," HearHere co-founder and CEO Woody Sears explained in a statement. "With HearHere, we've created a platform that brings these stories together and makes them accessible to all, helping preserve our tradition of oral storytelling."
HearHere is being billed as a game-changer for road trips. The audio vignettes, in most cases recorded by professional storytellers, average about three minutes in length and link together to tell the history of a location as you move through it. 
For example, on a drive through the Northeast, you might begin with a tale about the Battle of Brandywine, a National Historic Landmark, as you depart your hometown just outside Philadelphia; upon arrival to New York City, you can listen to Phil Jackson recount memories of Madison Square Garden and pick up interesting notes about the George Washington Bridge in Washington Heights.
As you travel, audio clips weave together to create a story that's unique to your route, since stories in the app are delivered based on your geographic proximity to the events, places, or people being described. Story topics vary with the landscape: you may hear clips pertaining to history, local lore, colorful characters, culture, natural wonders, sports, music, or places of interest. 
Also enticing is the app's celebrity backing: some of the stories are narrated by top vocal talent such as Kevin Costner, Phil Jackson, and others. The app was conceived by Sears, an audio storytelling entrepreneur and technologist, together with Bill Werlin, former president of The North Face. Costner also is a co-founder.
"I am the guy that stops at the historical markers along the highway, usually bringing moans from everyone in the car," Costner wrote in a blog post. "But it was this continuing curiosity that I began to think HearHere could satisfy without anyone having to leave the car. Why couldn't we replicate every marker along the highway, even expanding from the usual paragraph in bronze that always left me wanting more?"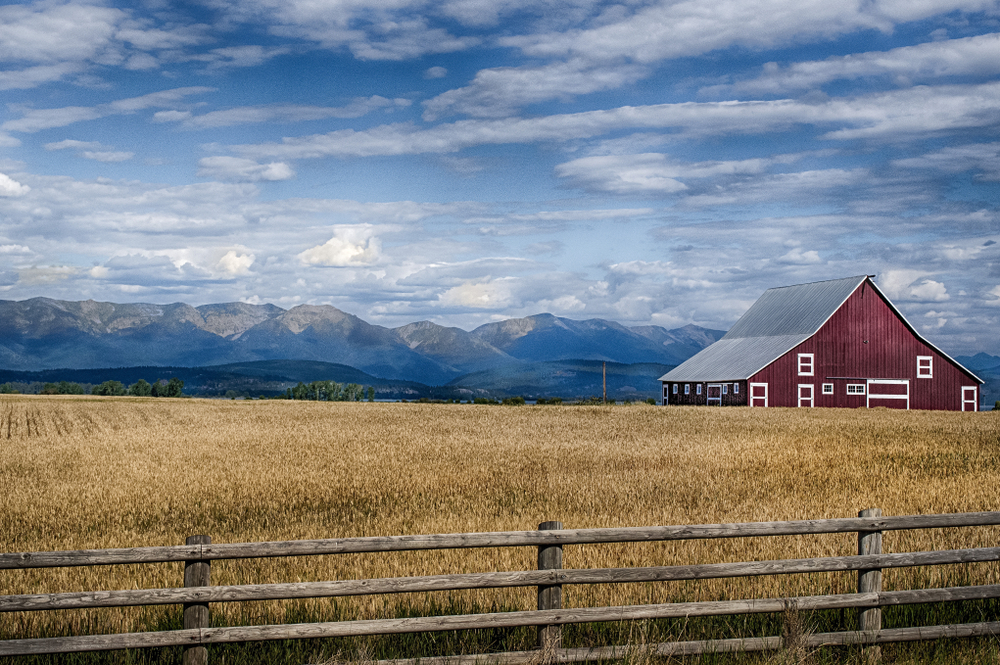 Costner cites not only his innate sense of curiosity but also his love of history and country for leading him to get involved in the project.
"We agreed as a group that no matter the region, we would always start with the history of the first people and the stories of first contact," he explains. "It's not only our responsibility, it's our obligation to understand and to pass on faithfully the stories of the people who flourished here for thousands of years.
"Legacy is important to me, and the idea that HearHere could preserve our collective experiences in an unflinching way was—for me—the greatest opportunity of all."
Not willing to travel at the moment, but dreaming of places like the Pacific Coast Highway? Another way you can use the app is as a digital road trip; simply navigate to the map view and click through stories in locations that appeal to you. Maybe you hop around Los Angeles for an auditory journey among the stars before heading (virtually) north to Malibu, Santa Barbara, Carmel, and beyond. 
Or you spend a "day" in San Francisco, tuning into tales of the Golden Gate Bridge, Chinatown, the spooky Westerfield House, and Fisherman's Wharf. It may not be the same as wandering San Francisco's crooked, creative streets, but if you close your eyes and let the narrative sweep you away, you just might find yourself mentally in faraway places.
Admittedly, the app has some drawbacks—namely, the fact that available stories are concentrated mostly on the West Coast for now. As a fourth-generation Floridian, I was especially disappointed not to find any stories in the entire state of Florida, when I know for a fact our landscape is ripe with swashbuckling tales of scandal and sorrow. The West Coast, however, is peppered with stories, so, hopefully, the coverage area will quickly expand eastward as the app ages.
There is also no way to select stories by narrator, pursue more information should a particular story spark interest in learning more, or create a playlist as a way to map your own audible "journey" from home. 
Skye Sherman is a freelance travel writer based in West Palm Beach, Fla. She covers news, transit, and international destinations for a variety of outlets. You can follow her adventures on Instagram and Twitter @skyesherman