A concerned Colorado neighbor was instrumental in saving the lives of three siblings who on Sunday, Jan. 9 were playing on a frozen pond and fell through the ice.
Denver resident Dusti Talavera, 23, was in her kitchen looking out the window at Addison at Cherry Creek apartments, 9100 East Florida Avenue, when she saw four children perilously on the icy pond.
When they fell through, she took action without thinking.
"I just kind of put some shoes on and ran out," Talavera said. "Before I even realized it, I was out there on the middle of the pond pulling two kids out."
She added that she wasn't concerned for her safety "because they were babies and they needed help."

After saving two kids, Dusti struggled helping the third, 6-year-old Zakiyah Williams. So, a teenage cousin of the siblings jumped in to assist, Boston 7 News reported. Once all were ashore, Zakiyah, who'd been underwater for less than a few minutes, wasn't breathing.
Arapahoe County sheriff's deputies and South Metro Fire Rescue soon arrived, and harrowing bodycam footage of the incident, released by the Sheriff's office, shows rescuers performing CPR on the 6-year-old for several tense moments before resuscitating her.
Zakiyah was transported to Children's Hospital and on Monday was listed as "stable," Denver 7 reported. She was released two days later.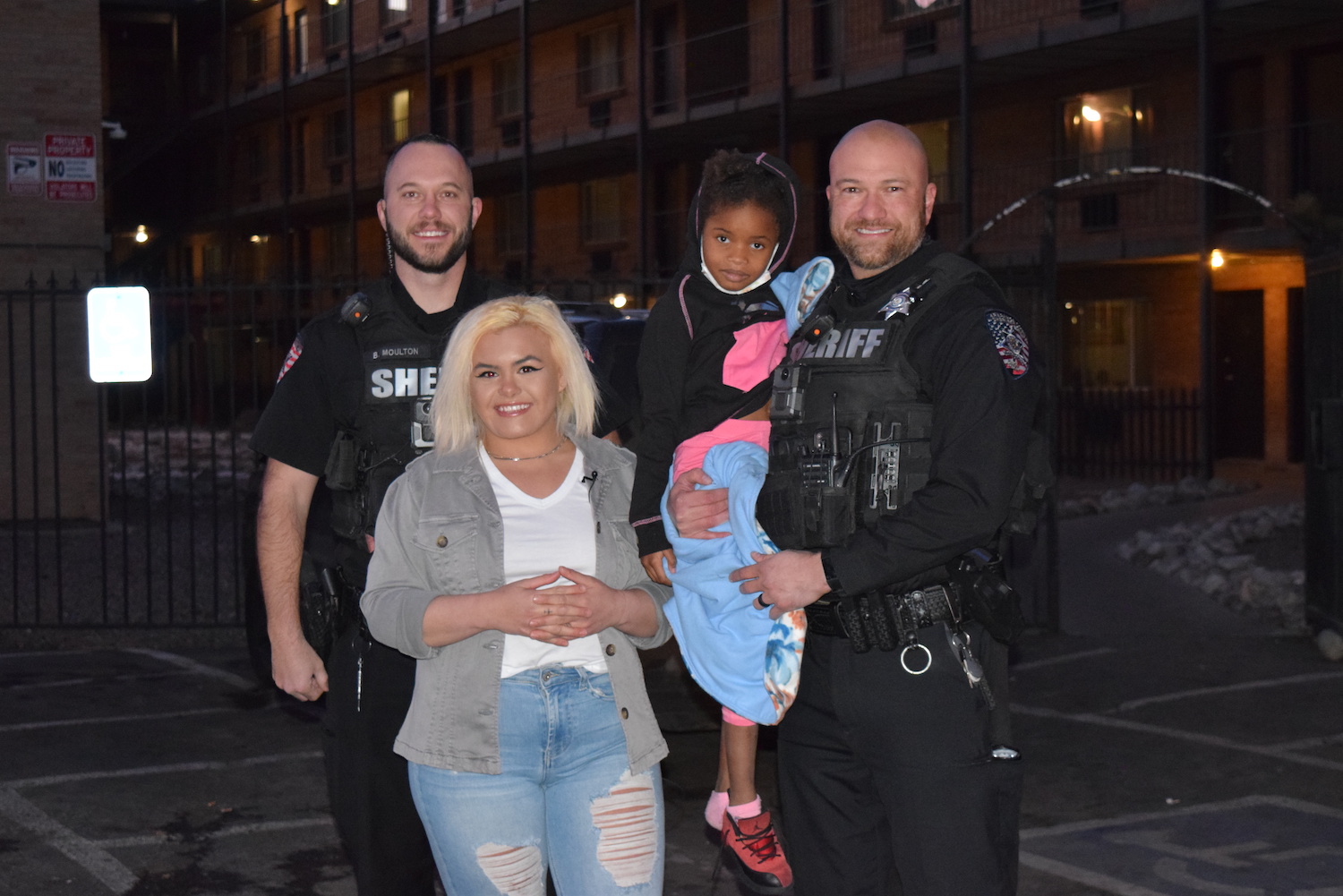 (Courtesy of Arapahoe County Sheriff's Office)
In a statement, South Metro Fire Rescue lauded all who partook in the effort: "Quick actions from a heroic bystander and CPR from sheriff's deputies and our firefighters all came together in a critical moment to help rescue multiple children from a dangerous situation."
Zakiyah later got to meet the woman who rushed to save her, Talavera, who told her, "I am so glad you're okay."
Zakiyah's mother, Tashaira, said, "They saved my baby and I just really want to thank them for saving her."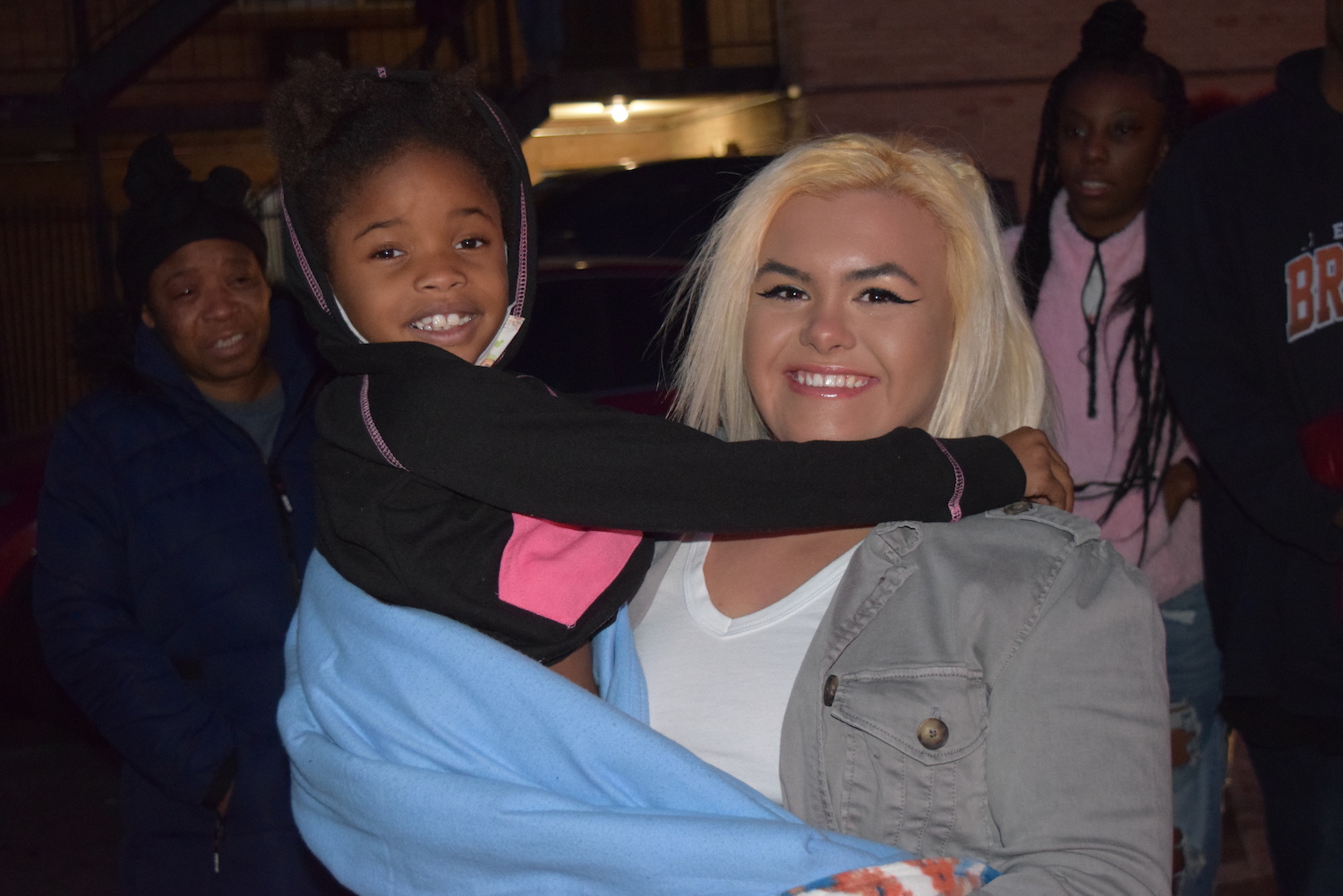 Her dad Walter added, "It was like a puzzle. Every piece had to go together for it to work and the puzzle got put together so fast it saved my daughter's life."
South Metro Fire Rescue warned that it is "extremely unsafe" to venture onto frozen bodies of water amidst Colorado's up-and-down winter temperatures, which often create deceptive conditions. The ice might seem sturdy but is not.
"This weekend and already this evening, SMFR has received multiple calls for people & animals going out onto ice covered bodies of water," they shared. "The ice is not sturdy and you can easily fall in."
Share your stories with us at emg.inspired@epochtimes.com, and continue to get your daily dose of inspiration by signing up for the Epoch Inspired newsletter at TheEpochTimes.com/newsletter