It's one of life's greatest joys, and perhaps the one we've missed the most, over these past few months—eating good food, especially around a table packed with friends. Whether a 10-course tasting menu at a Michelin-starred restaurant or a simple street-food meal, culinary pleasures are some of the very best parts of travel. And if you're going for gastronomic gold, some places provide more treasures than most. Here's our list of the world's finest culinary cities—places worth the visit, simply for the food they put on your plate.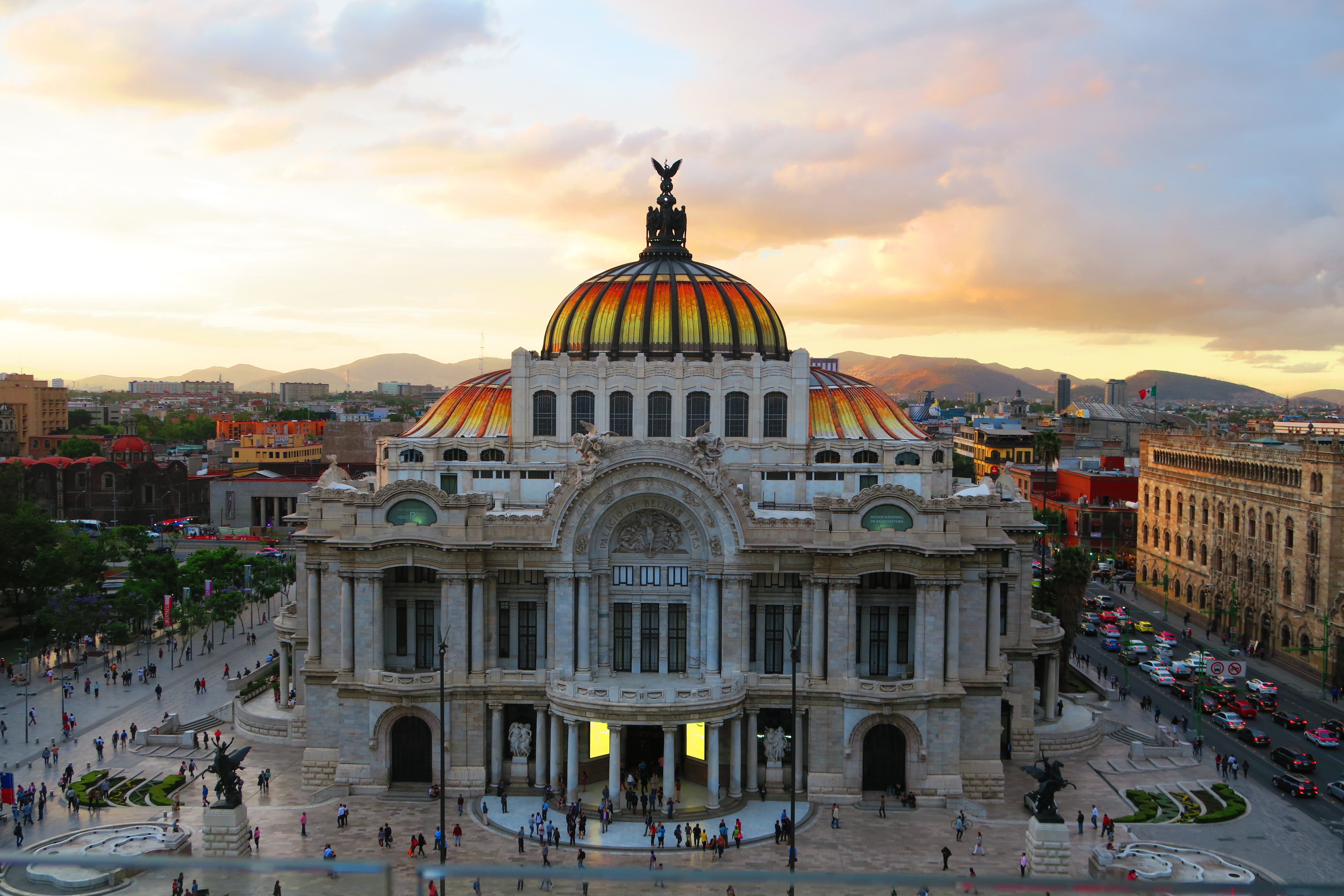 Mexico City
Drawing on Aztec and Mayan culinary traditions dating back more than 10,000 years, Mexican cuisine was bestowed a rare honor by UNESCO, which recognized it as an "intangible cultural heritage." Corn, chilies, even chocolate and vanilla, all originated in this country.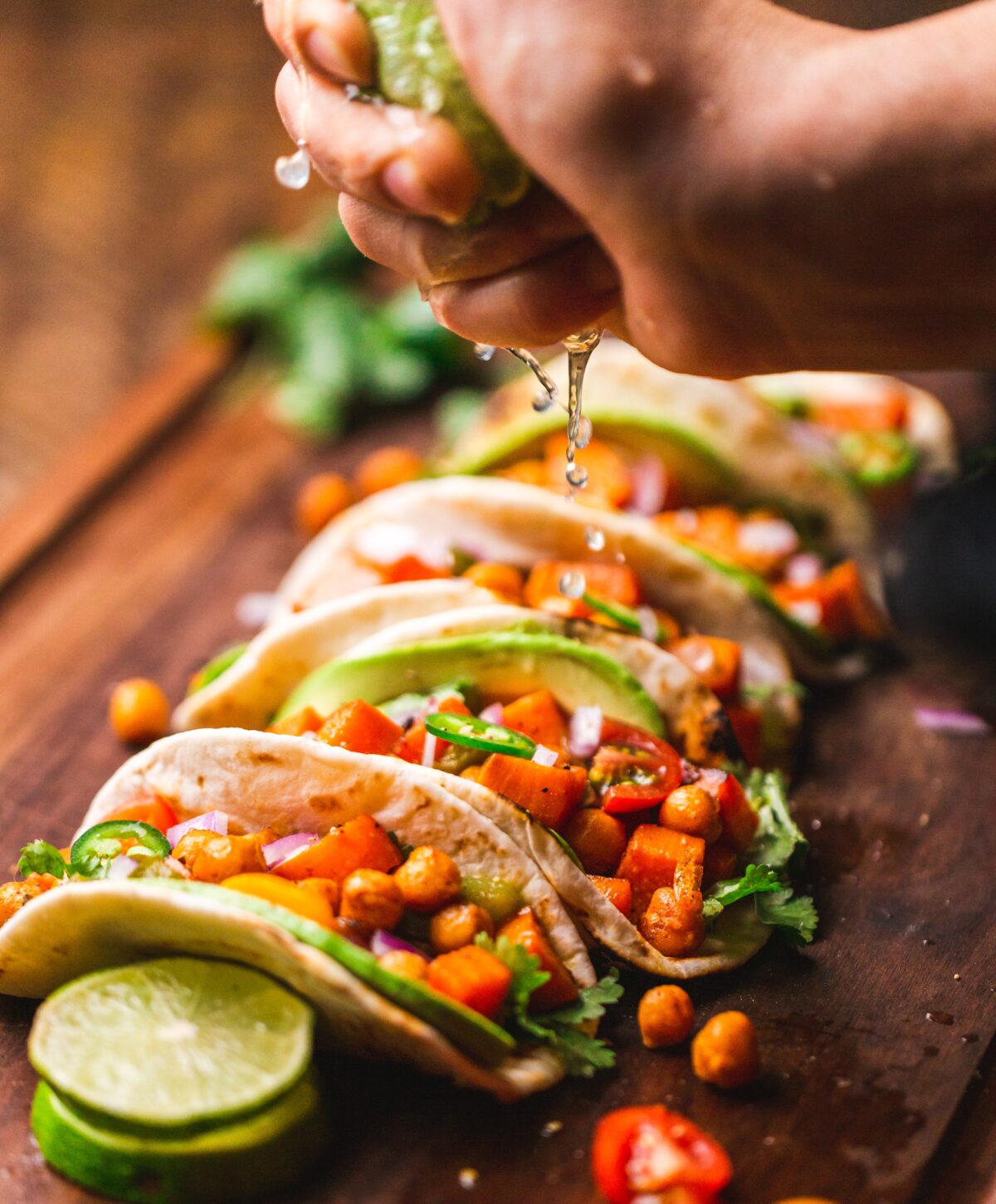 The massive capital city offers plenty of ways to enjoy it, from simple tacos al pastor (literally, shepherd's tacos) with the lunchtime rush around Plaza del Zocalo, to upscale, fresh takes on Mexican classics at Pujol, on the list of the world's best restaurants. 
Or for a real treat, schedule a tour of Central de Abasto, just outside of town—the largest market in Central America, it employs tens of thousands of people, its aisles bustling with vendors of everything from chickens to chicharrón, providing as much as 80 percent of the food consumed by the millions of Chilangos.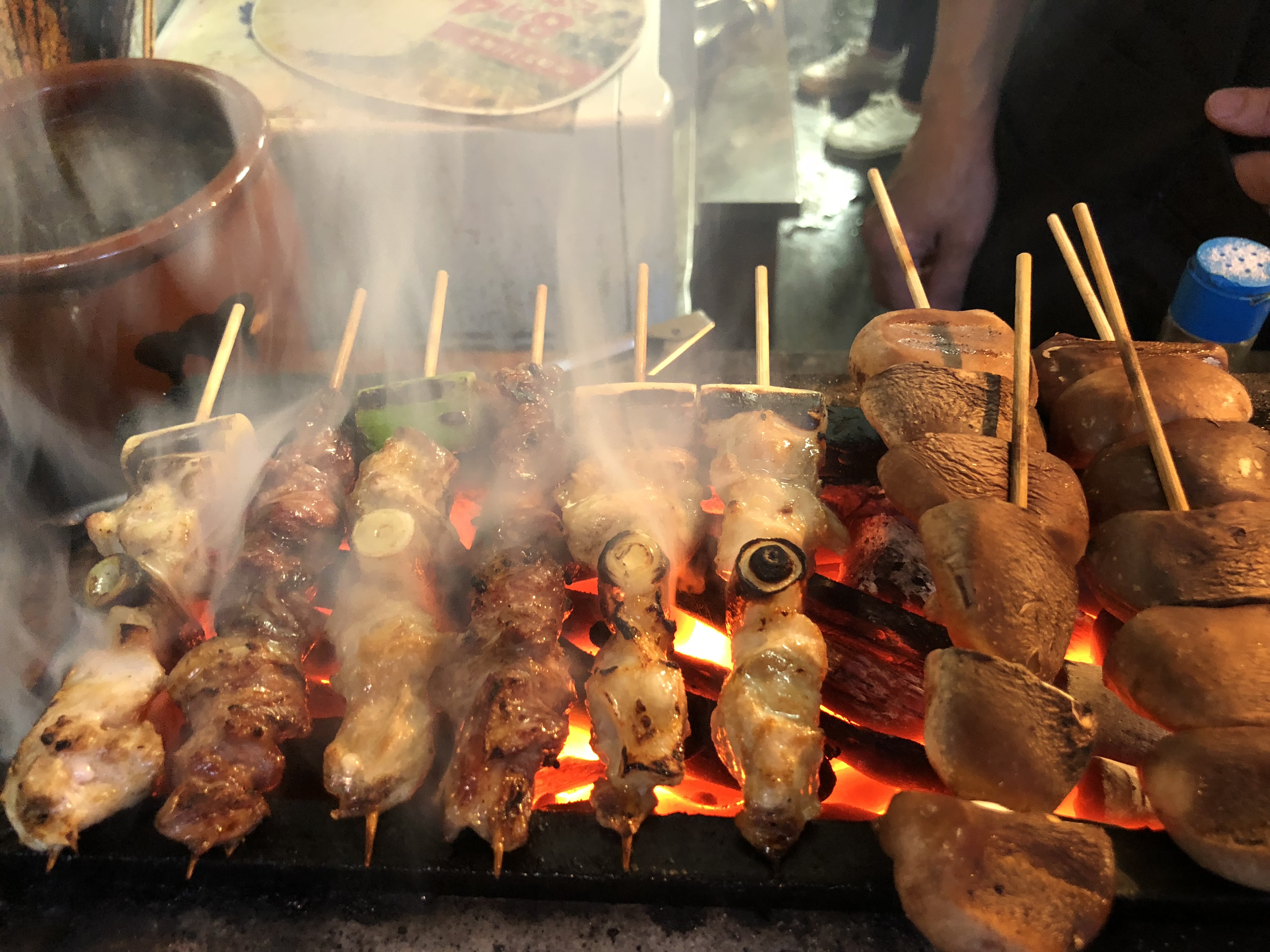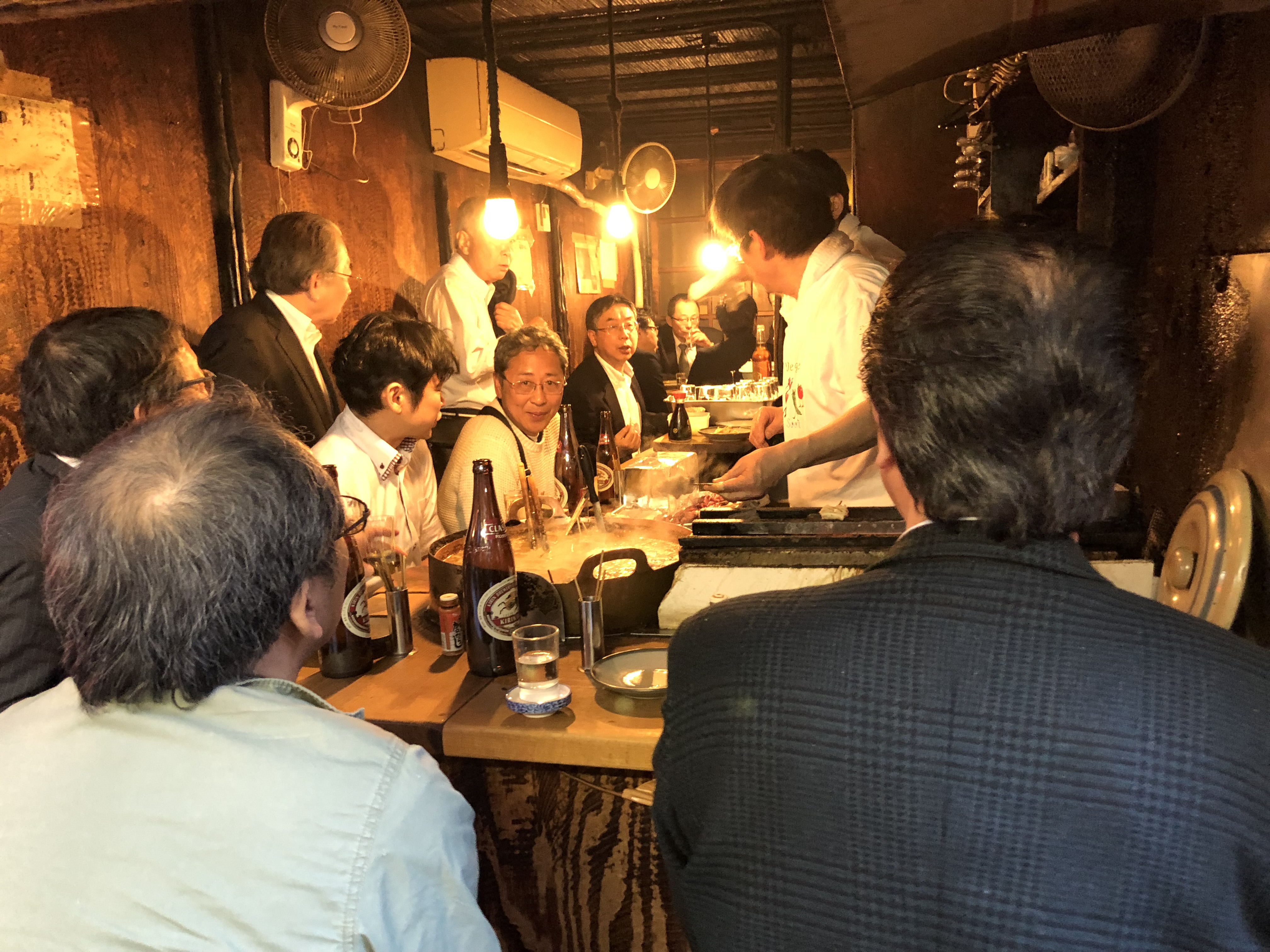 Tokyo, Japan
Pulsating with the energy of millions of hungry locals, with a culinary heritage that dates back thousands of years, Japan's capital is a truly fine place to get a meal. But the best bites may not be where you expect. While high-end options abound, Tokyo is a multi-layered place, filled with tiny, hole-in-the-wall joints that always seem packed, cheek-by-jowl, with white-shirted commuters on their way home from work.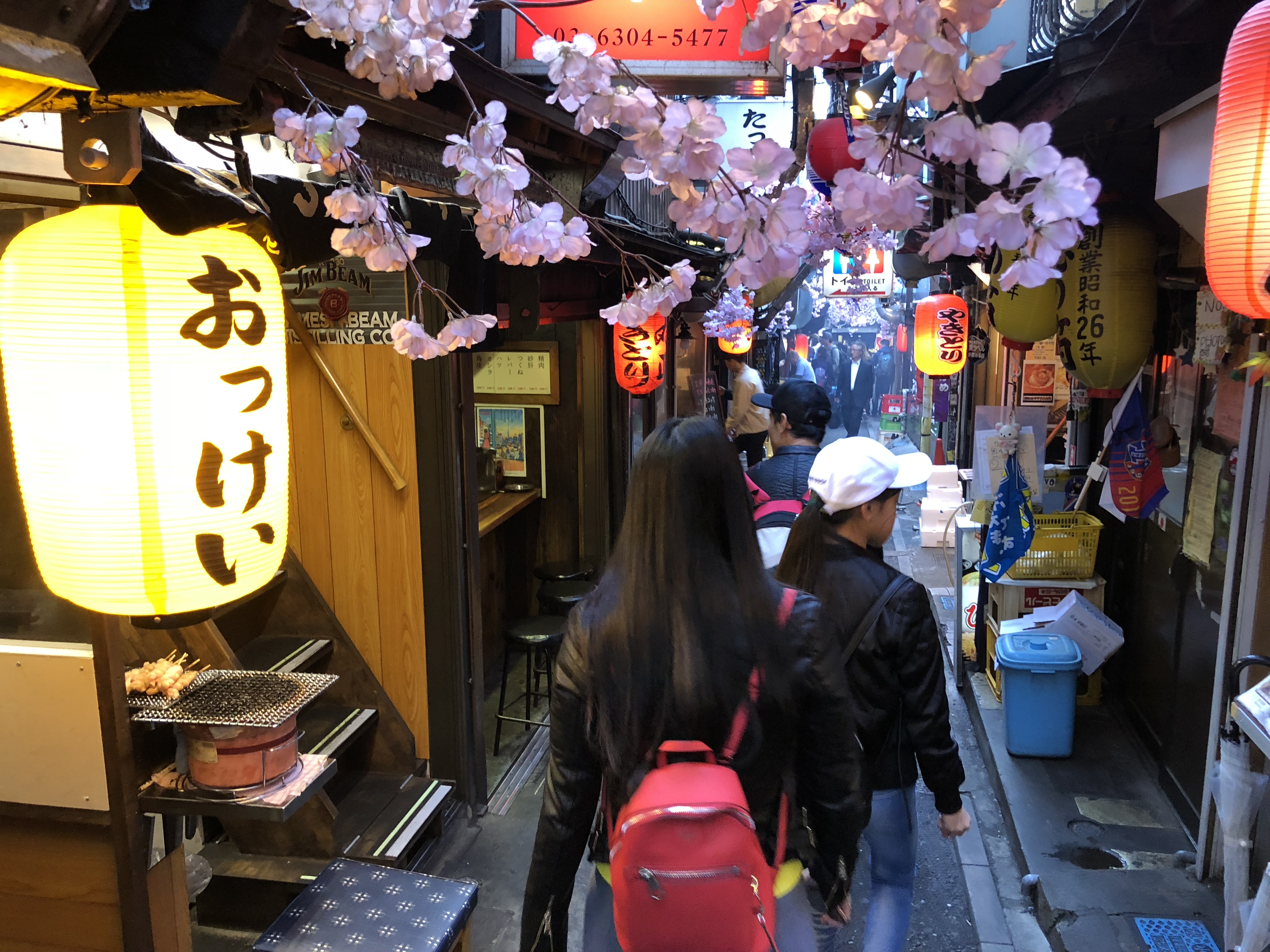 Subway stops and train stations alone have dozens or even hundreds of highly-specialized eateries (often, with plastic models of the food out front, so you know exactly what you're getting). Take, for example, Omoide Yokocho, a tight lane tucked away near the flashing lights of Shinjuku Station (one of the world's busiest railway stations, millions course through the concourses here every day). Probably the tastiest place in the city for yakitori (skewered chicken), follow your nose to the smells of sizzling poultry, with dozens of open grills to choose from.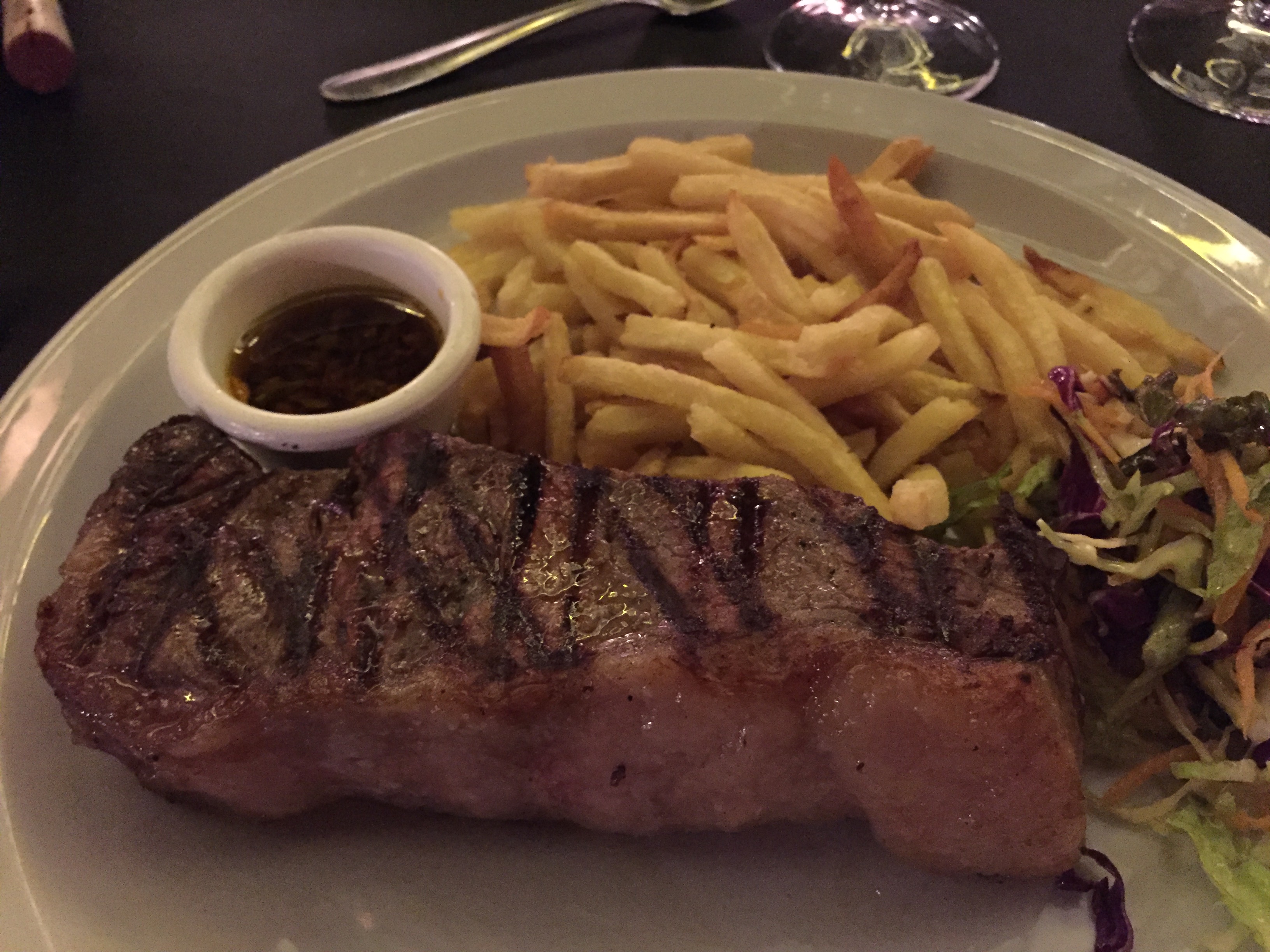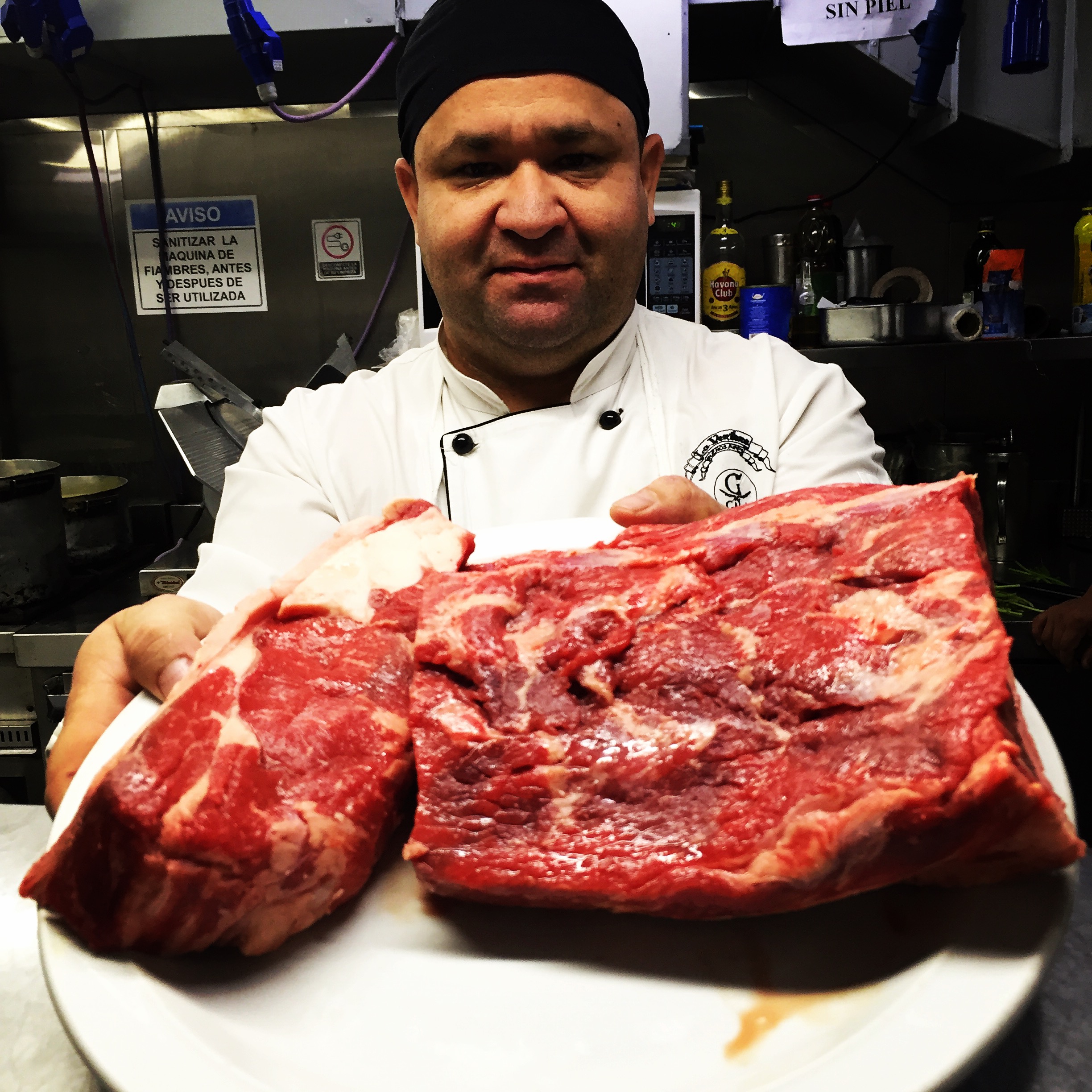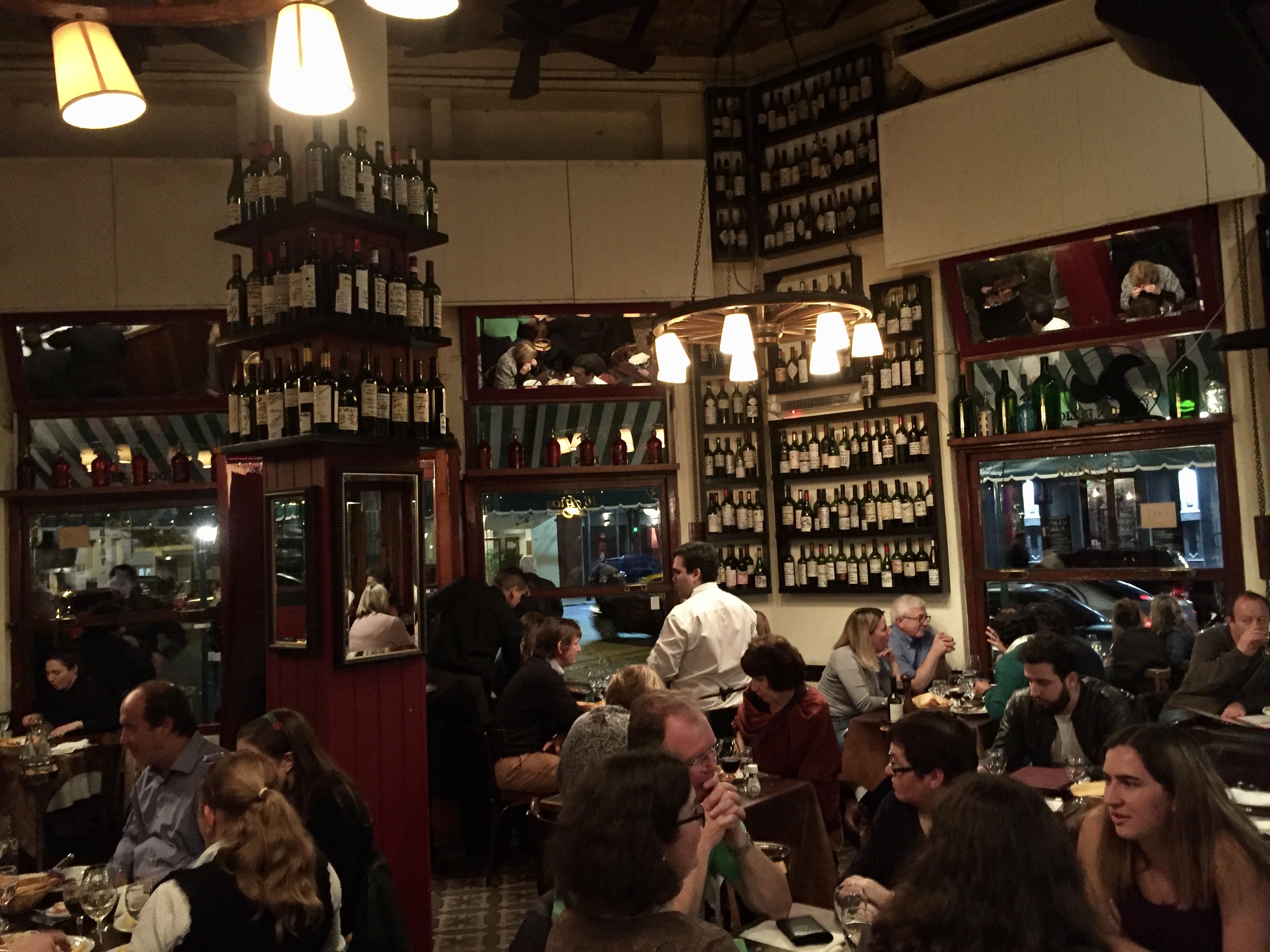 Buenos Aires, Argentina
Here in the capital of a country that eats more steak, per capita, than any other on earth (and where the entire economy is balanced on cattle ranching), the parilla is a sacred thing. Pronounced par-eesha, its open, wood-fired flames grill up massive, juicy cuts, from the always popular ojo de bife, to the smaller, heavier vacio, to tender, perfectly marbled wagyu. And while it feels like steak joints sit on every corner in this busy city, not every parilla is created equal. Head to a family-owned place like Don Julio, which has dominated a cobblestone corner in the charming neighborhood of Palermo for more than two decades, where they dry-age the beef in a little house nearby, and serve it up with some of the best bottles of Malbec in town.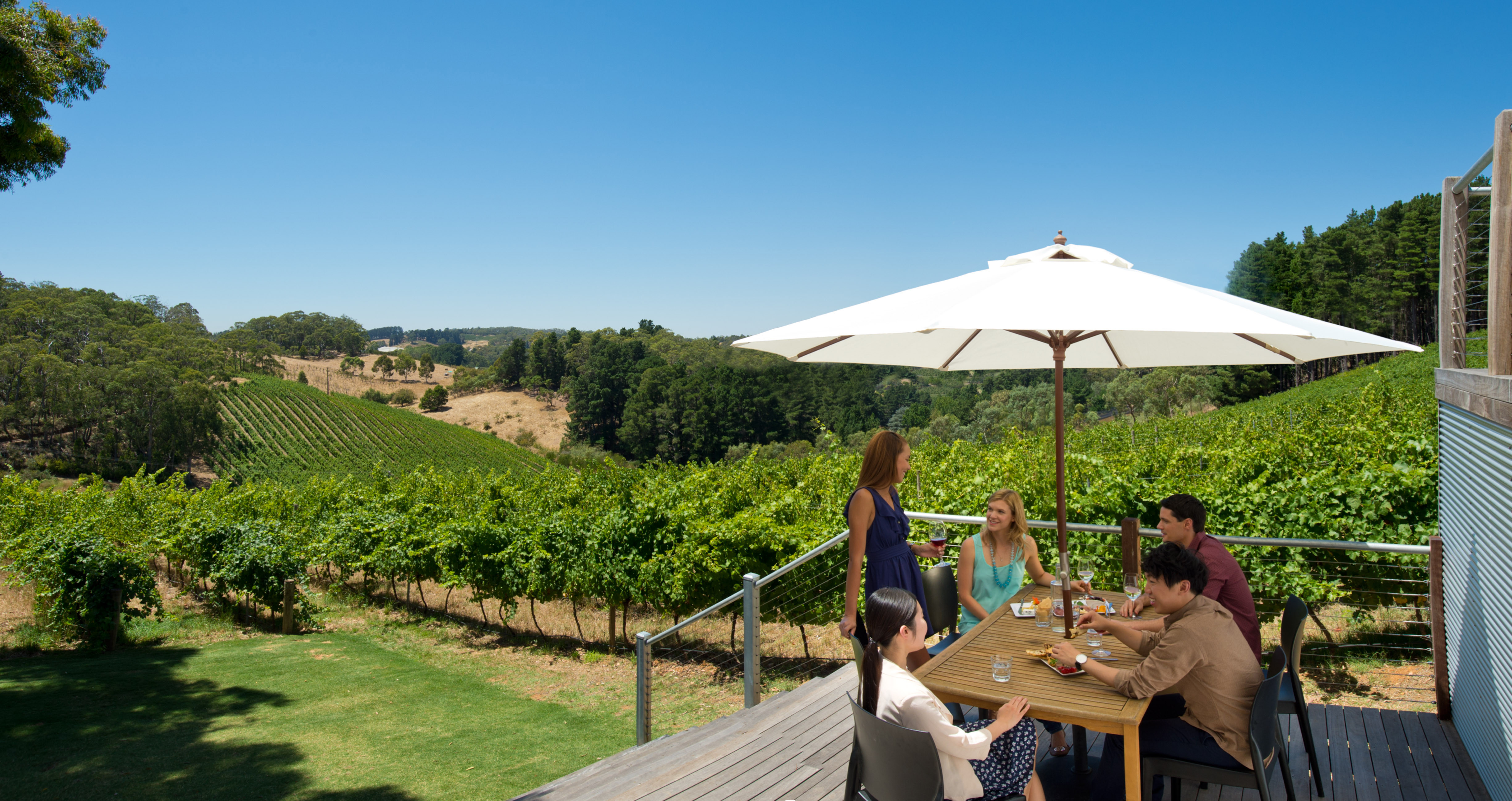 Adelaide, Australia
While Sydney gets most of the attention (and Melbourne, the love), this capital of the state South Australia is awash with wine and filled to the brim with good food. Flanked on all sides by vines and named one of the world's Wine Capitals, a short drive out of town will take you to the Adelaide Hills, the Barossa Valley, and the McLaren Vale, all of which have long grown some of the country's top vintages.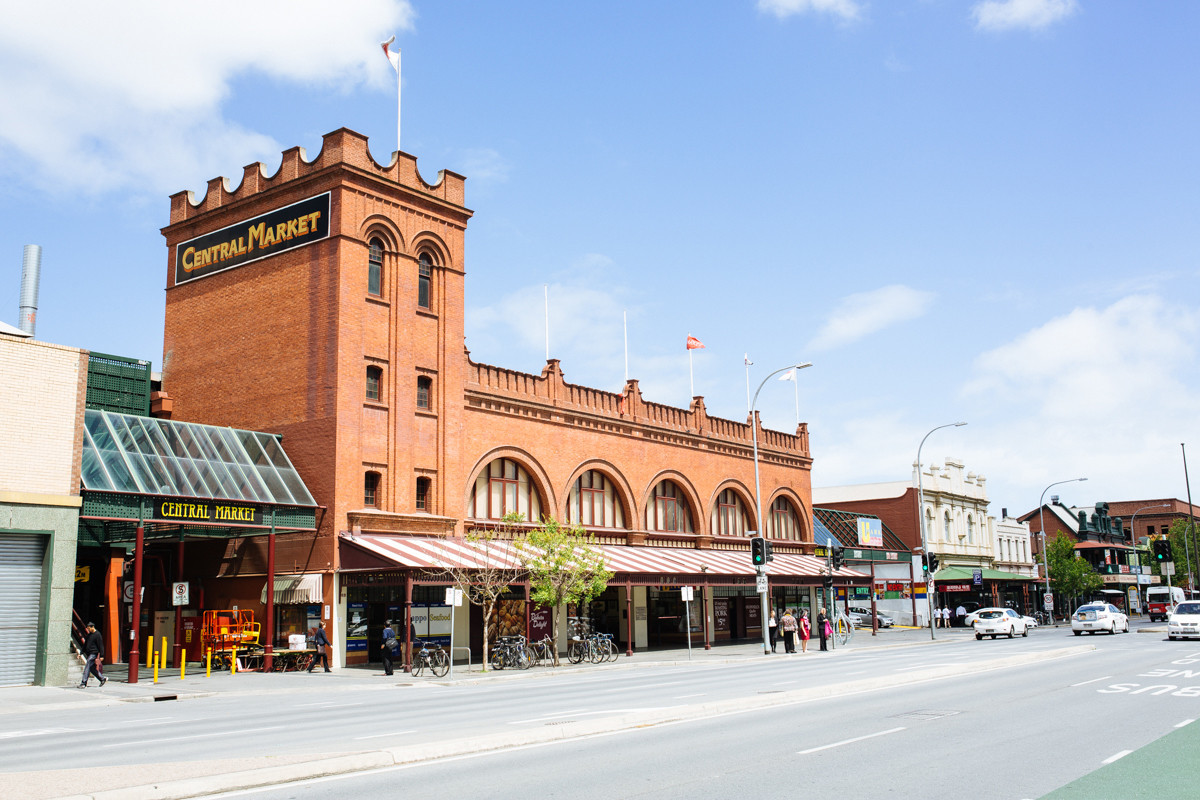 In town, it's all about the market. Open since 1869, the Adelaide Central Market is one of the largest in the southern hemisphere, and taking a food tour through it, you get to touch, and smell, and taste the wide variety of the region's diversity, from super-fresh produce and fish, to food stalls serving up dishes that reflect the city's waves of immigration, including authentic Italian, Vietnamese, and Middle Eastern fare.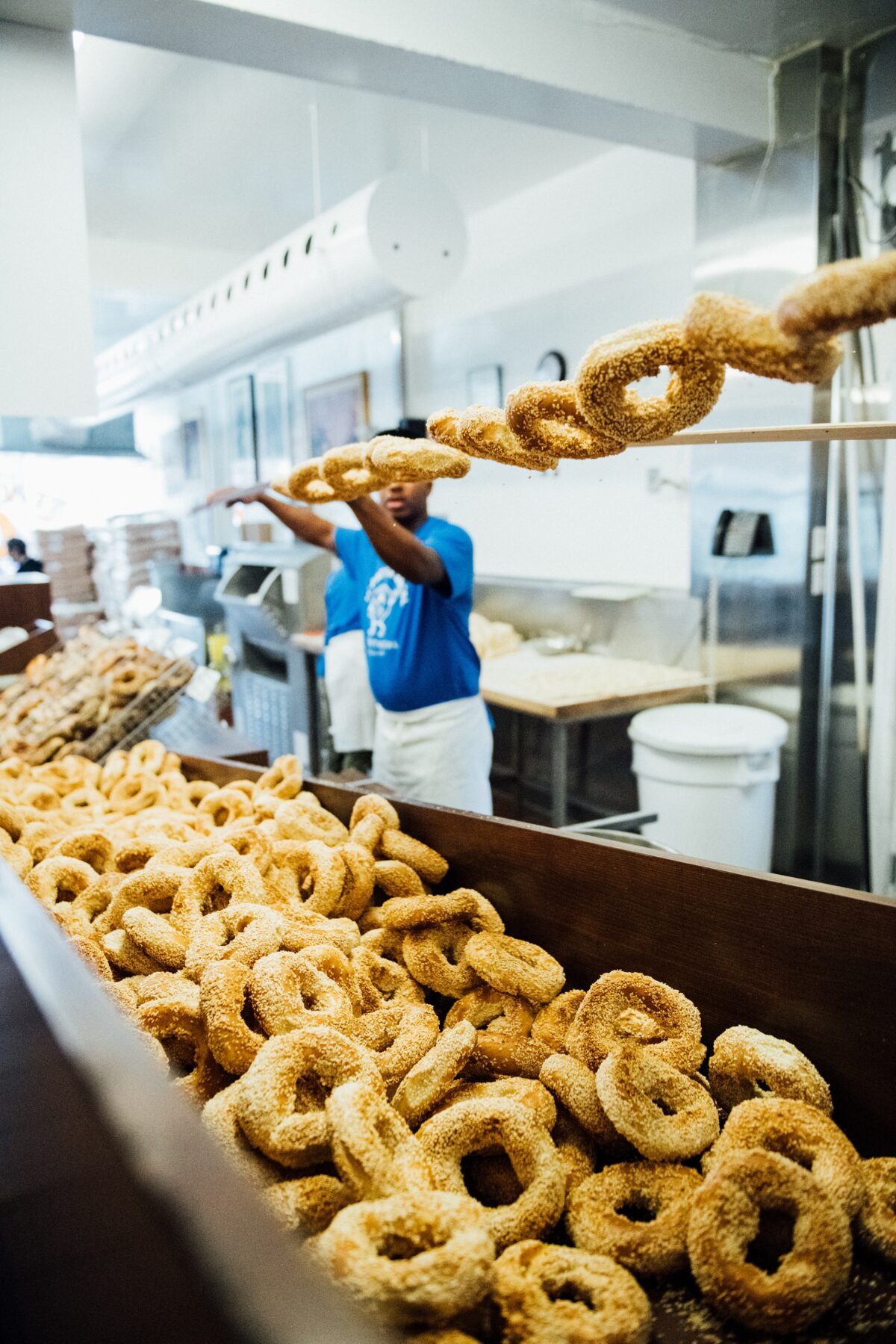 Montreal, Canada
Bringing together old-school Gallic, unique French Canadian tastes, and a melting pot of international influences, this island city is best explored on foot. Make your way up Rue St. Laurent, a street that once divided French from English, to Dunn's, a tourist magnet, yes, but also a must-eat, serving up huge stacks of Montreal smoked meat.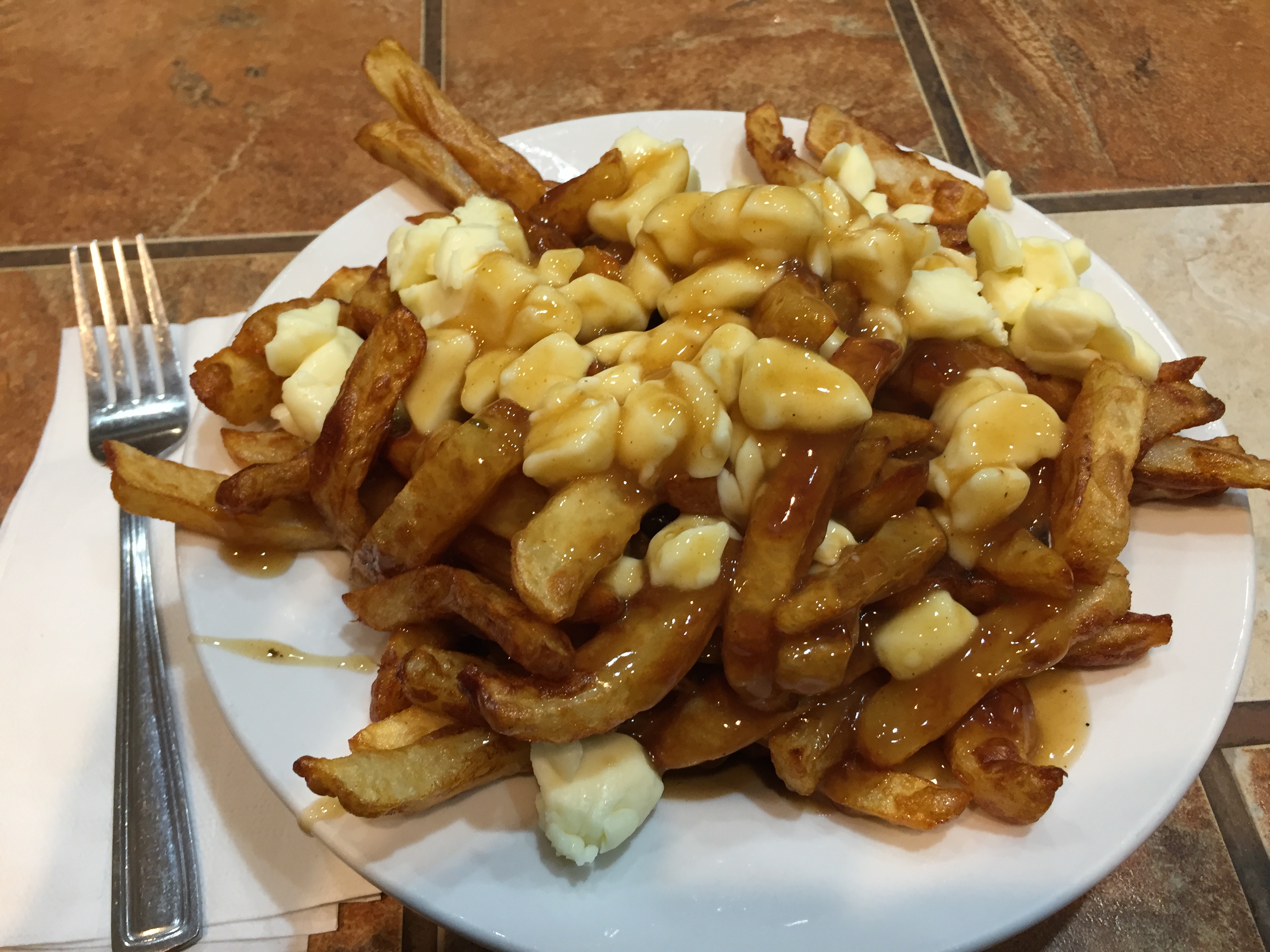 Proceed on to Mile End, whose once-abandoned warehouses have become home to artists and tech companies, and snack on raw-milk cheeses (legal in Quebec) and wood-fired Montreal-style bagels (every local will tell you they're better than the ones from New York). And there's still more to eat—fresh produce at the Jean-Talon Market, fermented fries at Poincaré in Chinatown, and don't leave town without trying poutine, that heart-stopping, gravy-on-cheese-curds-and-fries, Quebecois favorite.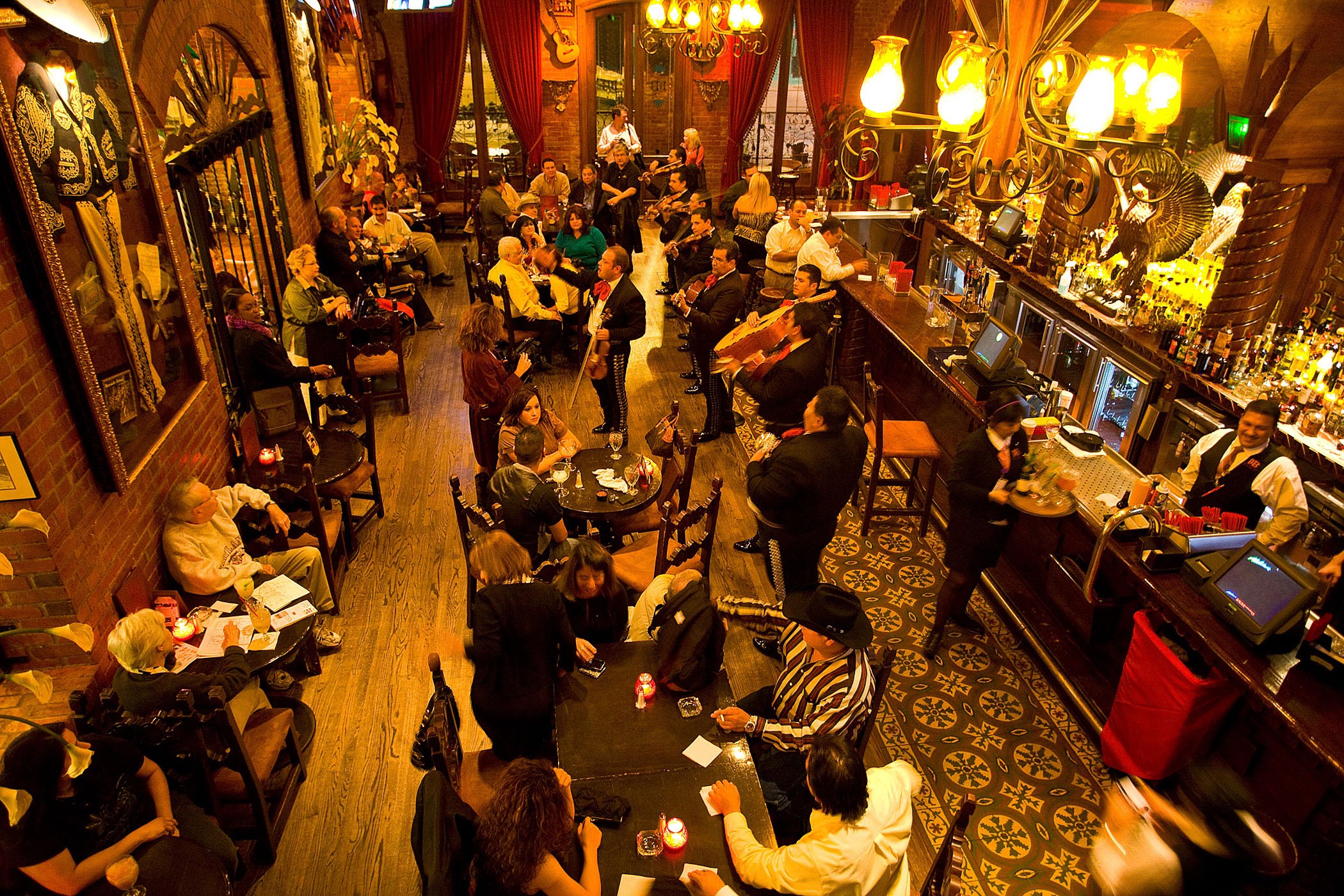 San Antonio, Texas, US
Famously home to the Alamo, as well as the shops, bars—and restaurants—snaking a full story below street level along the big bends of the San Antonio River, this South Texas city is beloved by foodies for other reasons. 
Here, you'll find a culinary crossroads dating back thousands of years, and a place that's fused together the tastes of Spanish colonists with Native American, Asian and African influences—one of the reasons it's been honored by UNESCO as a Creative City of Gastronomy, only the second in the U.S. 
The birthplace of Tex-Mex cuisine (think: chili con carne, fajitas, and melted cheese on everything), and home to authentic New Mexican, Mexican, and Deep South tastes, perhaps Pearl Brewery is the best place to start. It's a food hall that brings together under one roof everything from elevated Mexican street fare to jambalaya, to mole frites (fries soaked in rich, dark mole sauce).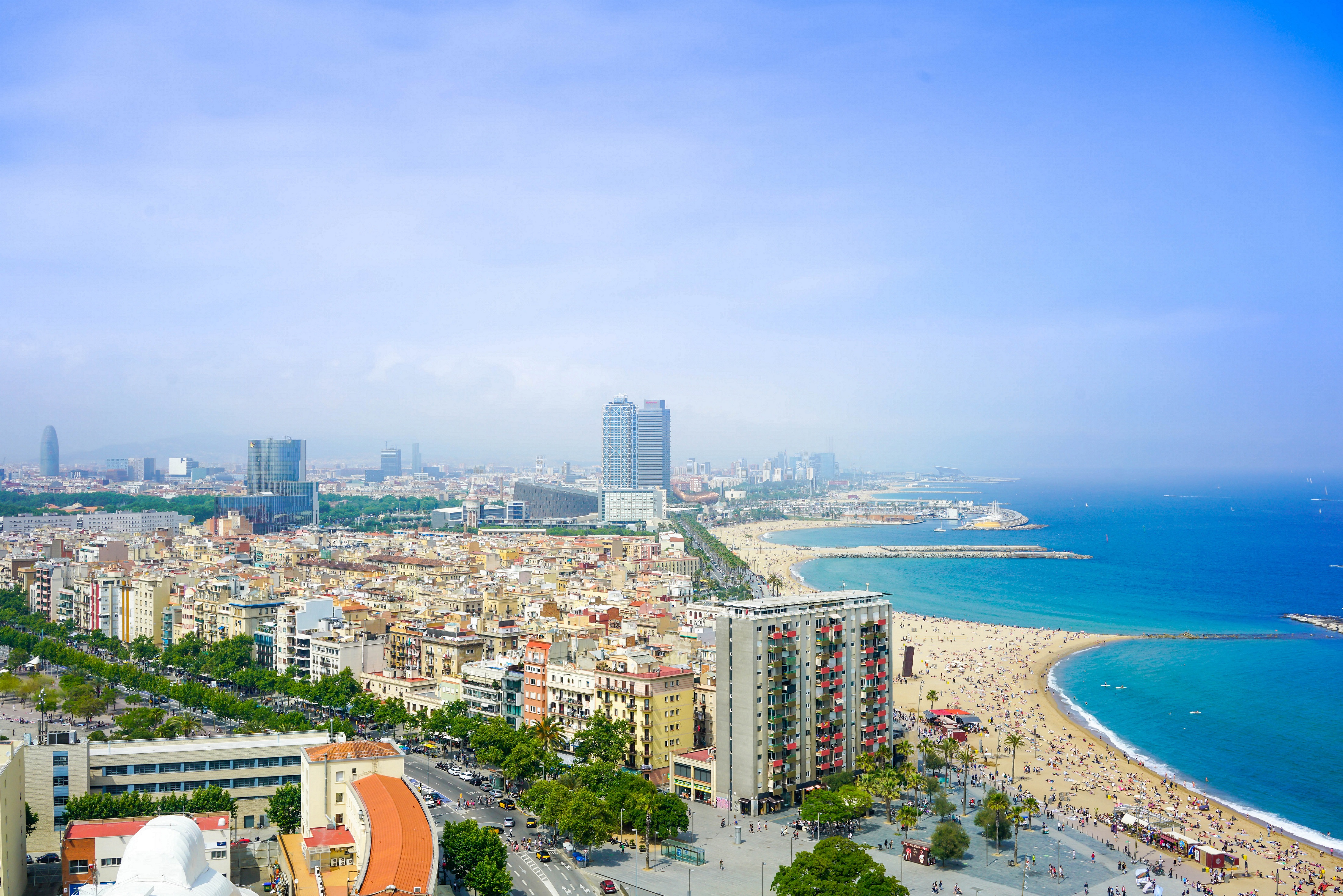 Barcelona, Spain
A Mediterranean city that dances to a Latin beat, a simple stroll down La Rambla, from Placa de Catalunya to the sea, is both a culinary and cultural adventure. Here, barcelonis and barceloninas dine alongside, under the sun, on everything from pervasive Spanish faves like paella and tapas, to unique local offerings, including esqueixada, a Catalan take on ceviche, served up with "bacalao," raw salted cod.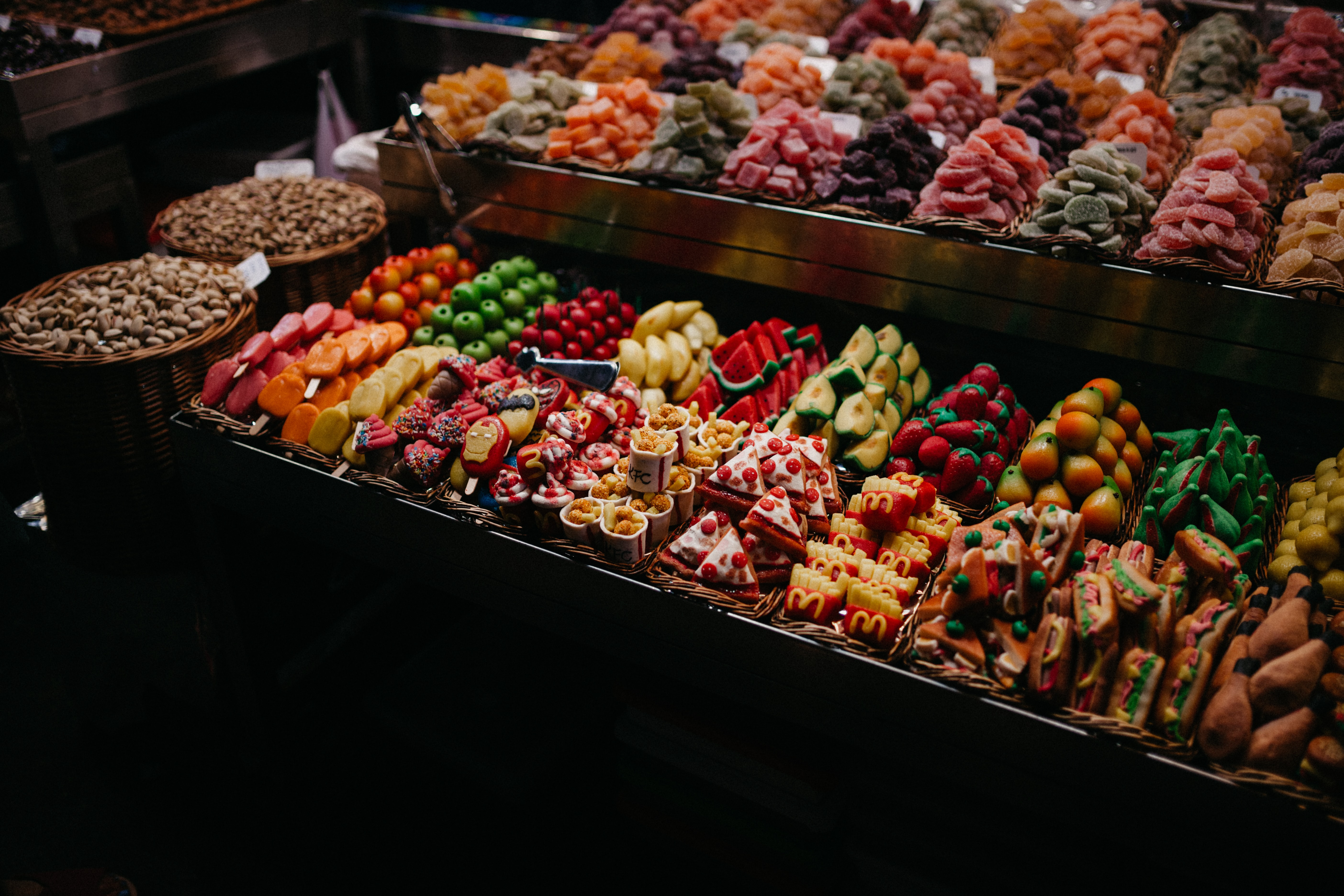 But it's the markets and food halls that really set this city apart. There's La Boqueria, one of the largest, dating back to 1217, whose meats, fish and fresh food are all easily accessible through an opening right onto La Rambla. But locals prefer a series of smaller ones, opened during a period in the 19th century, when Gaudi was at his height and food halls became fashionable—try Mercat del Ninot, recently revitalized, where you can browse locally caught oysters, squid, octopus, plus cured meats, coffee, and cava, and even take a cooking class to learn how to bring the whole experience to your own kitchen.
Toronto-based writer Tim Johnson is always traveling, in search of the next great story. Having visited 140 countries across all seven continents, he's tracked lions on foot in Botswana, dug for dinosaur bones in Mongolia, and walked among a half-million penguins on South Georgia Island. He contributes to some of North America's largest publications, including CNN Travel, Bloomberg, and The Globe and Mail.