Would you wait 100 years to find your true love? The princess in "The Sleeping Beauty" did, and according to the story's author, Charles Perrault, therein lies the moral of the tale.
And while Perrault, who penned the classic fairy tale in 17th-century France, jokingly admitted he'd never met a woman who could wait that long, he did encourage young people to cultivate faith and patience in matters of the heart.
Interestingly, the author doubted young people would listen to this advice. In the moral appended to the story, he writes: "Though philosophers may prate/How much wiser 'tis to wait/Maids will be a-sighing still/Young blood must when young blood will!"
More than three centuries later Perrault's moral is long forgotten, and yet, in today's fast-paced society of speed and instant gratification, these are wise words to keep in mind, not only in matters of love but perhaps in all aspects of our lives.
Ballet Fairy Tale
One notable group of young people who demonstrates the values of patience and faith are the ballet dancers who sacrifice endless hours in the pursuit of perfection and a coveted place in a ballet company. There are no shortcuts. Those who make it don't fall very far short of a fairy tale—the lead positions are so rare.
As the National Ballet of Canada revives "The Sleeping Beauty" this March, one can certainly observe how this quintessentially classical ballet brings to the stage the age-old virtues that Perrault so highly praised. This is accomplished not only by staying true to the fairy tale, but also through the beauty of the work itself.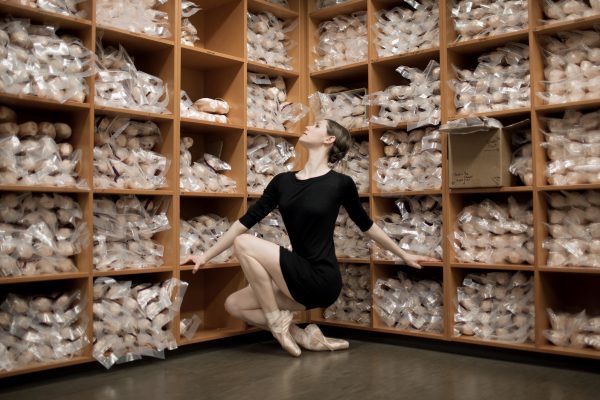 "The Sleeping Beauty" first premiered in 1890 in St. Petersburg, Russia, as the collaboration between acclaimed choreographer Marius Petipa and the great Russian composer Pyotr Ilyich Tchaikovsky, and has since been revived many times by choreographers around the world.
The National Ballet's version was first staged in 1972 by the renowned dancer Rudolf Nureyev. It is this work that brought the company to the international stage, and which has remained a favourite of audiences since.
Beauty and Technique
Calgary-born dancer Alexandra MacDonald has performed several roles in "The Sleeping Beauty" since she joined the National Ballet in 2007. However, the time has now come to take on Princess Aurora, Sleeping Beauty herself, which she finds to be both an incredible opportunity and a challenge.
"It's a very grand and ornate ballet, so the costumes are very beautiful and very intricate," says MacDonald, who is first soloist with the company.
"Tons of technique is required, and stamina as well. There's solo after solo after solo, so you really need to be thinking at all times and not let the tiredness take over."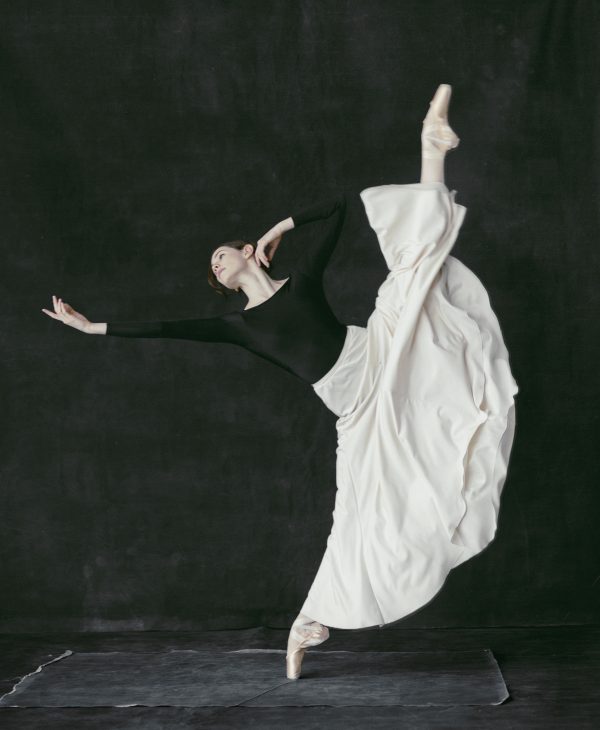 Achieving the full potential of the role requires both technique and artistic interpretation—a highly demanding training for a dancer.
"You can't have one without the other because then it would be a performance either devoid of any emotions or something extremely emotional but falling apart," says MacDonald.
"I tend to think that the technique is the base level of things and after that, I try to layer the emotions, and the expressions and the artistry on top of that."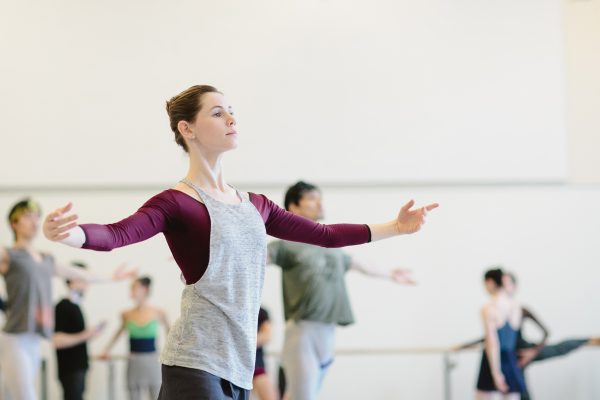 She explains how this process works.
"For the first month or so into learning the choreography and building up my strength and stamina, I was definitely thinking more about the physical aspect of the dancing, but the closer and closer I'm getting to the stage, the more my coach and I are working on how to portray Aurora in the correct light," she says.
MacDonald notes the princess goes through a character transformation in the ballet.
"It's a lovely progression throughout the three acts, to go from a bubbly, sprightly little thing to a vision, a dreamlike state, and then to a confident, regal person," she explains.
She says she is looking forward to adding her own personal touch to this character that so many beautiful principal dancers have danced.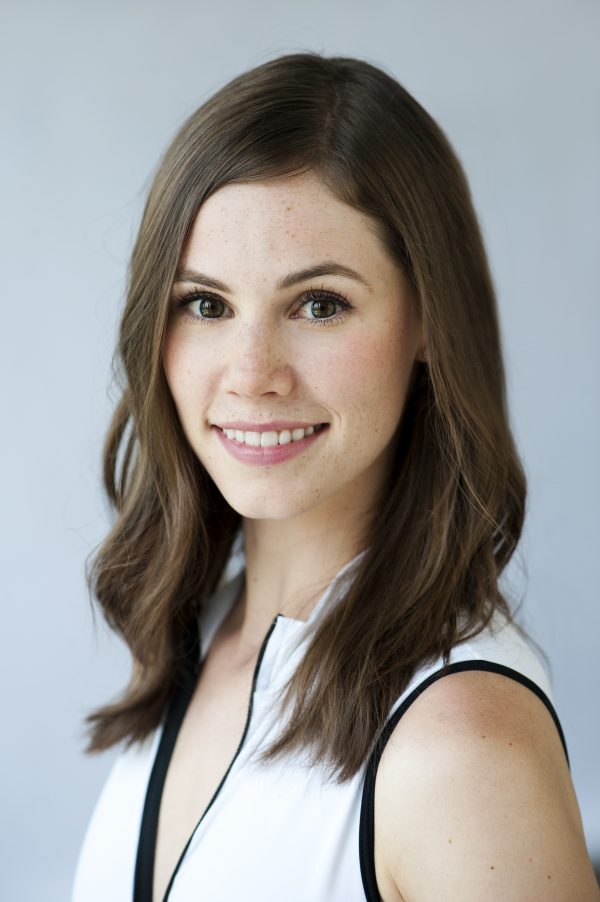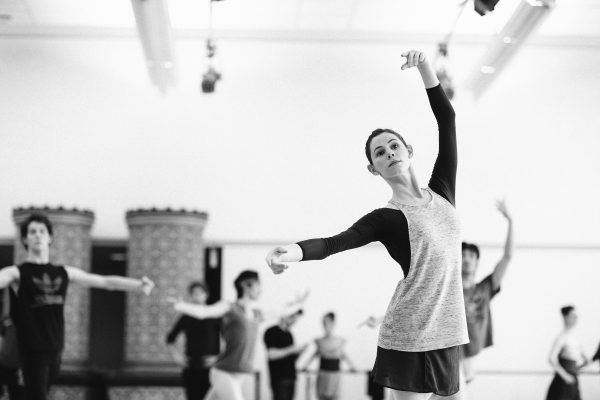 Discipline and Hard Work
MacDonald started dancing when she was 5 and at first she says ballet class was more about the social aspect of chatting with her friends.
"As I got more and more serious, I started to really appreciate the dedication and the discipline to yourself and to your body," she says, noting that she loves going to work every day and exploring how she can improve her performance.
"I can say, definitely, dancers as a whole, we have a lot of discipline and we do know how to work very hard and to be focused and reliable, and I think that can come across in all aspects of our lives," she says, adding that many former dancers excel in their second careers after retiring because of the inner strength and drive they fostered through dance.
And just as we love "The Sleeping Beauty" for the virtues of beauty, patience, and faith it presents, MacDonald and her fellow dancers inspire through the incredible artistry, discipline, and dedication they demonstrate in their performances.
"It's just very rewarding to work so hard on something that is so beautiful," she says.
The National Ballet of Canada's "The Sleeping Beauty," runs March 8-18 at Toronto's Four Seasons Centre for the Arts. Dancer Alexandra MacDonald makes her debut as Princess Aurora March 17. For more information, visit: https://national.ballet.ca