The Canadian premiere of the film "Badass Beauty Queen" will be on March 8, 2018, on International Women's Day, in Toronto. More info about the screening can be found here. 
Anastasia Lin is not your typical beauty queen. She has the requisite looks and resume for the job but also a depth of conviction rare in a world often criticized for superficiality.
Lin became a household name when she won Miss World Canada in 2015, running on a platform that emphasized awareness for human rights in China. The Chinese-born Canadian's unabashed criticism of China's rights record endeared her to the Canadian public while simultaneously raising the ire of the Chinese government.
"Badass Beauty Queen," a documentary from Canadian director Theresa Kowall-Shipp, chronicles Lin's journey throughout an intense two years of media attention and extraordinary events.
The film follows Lin as she goes from pageant hopeful to controversial spokesperson, climaxing in a dangerous trip to China where she puts everything on the line in one last attempt to compete in Miss World 2015.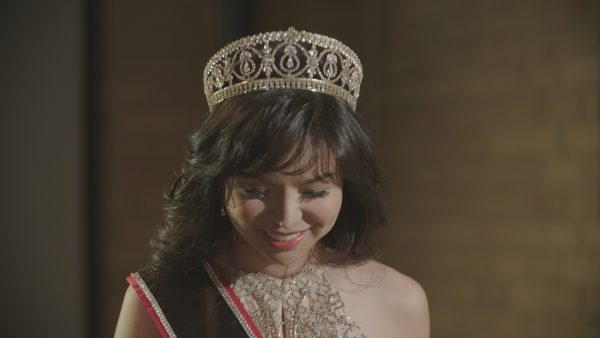 As pageant queen, Lin was to be Canada's representative at the 2015 Miss World competition held in Australia.
In an unexpected move that had far-reaching consequences, the contest was relocated to Shayan China, the country that was doing its best to silence Lin and stifle her message. This move created a number of complications for the Chinese government. They would either need to let Lin compete, or bar her from entering the country.
To put pressure on dissidents and rights activists, China's communist regime routinely employs intimidation tactics against family members, threatening those within their reach to silence those abroad. Unable to control Lin directly, the regime turned its focus towards her father and grandparents still living in China, pressuring her family to make Lin comply.
By not bowing to pressure, Lin and her family faced very real and dire personal consequences. Her decision to continue with her platform despite intimidation increased her media presence and left Chinese authorities looking spiteful and foolish in their attempt to quell her.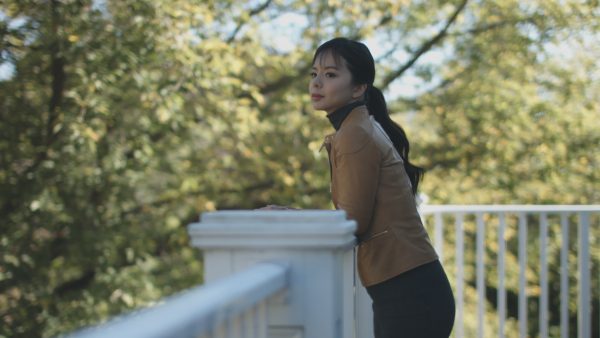 Further controversy followed her to the 2106 Miss World held in Washington D.C. This time attempts to silence her message came from the stringent media protocols set forth by the Miss World organization, who were doing their best to keep Lin contained.
Major media outlets entered the fray and a scrimmage ensued that left Miss World scrambling to save face and put its mandate of "beauty with a purpose," to test.
Along with ample footage of Lin, the film relies on interviews with notable media and human rights figures who fill in the blanks and add their own perspectives.
As notable author and human rights advocate Ethan Guttman notes, "For human rights types like me she is an answer to a prayer."
Professional production values make the film an easy watch and even through we know how the story unfolds it is fascinating to see the drama play itself out.
With so much media attention, Lin's story has already been well documented. What this film provides is a level of detail and perspective that dismantles the supposed integrity of organizations like Miss World that continue to bow to Chinese interests.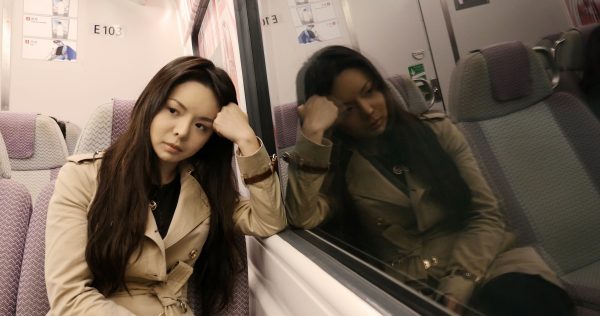 By her own admission, Lin is an accidental beauty queen. She didn't grow up competing in pageants, dreaming of a crown that would validate her to the world. Inste, d she saw the platform as an effective vehicle for her cause.
There is a lack of scripted polish that one would expect to find in a film that revolves around a beauty queen. Instead of putting on airs, Lin seems humble and authentic and not the perfectly sculpted persona one might anticipate.
She embodies the character of someone who has stoically shouldered a burden for a cause, rather than an eager beauty queen looking for validation.
This film will attract a fair number of pageant aspiring girls looking for insight into the workings of high level pageant competition. What they will find is a genuine story of purpose and courage; beauty tempered through hardship in the face of overwhelming pressure.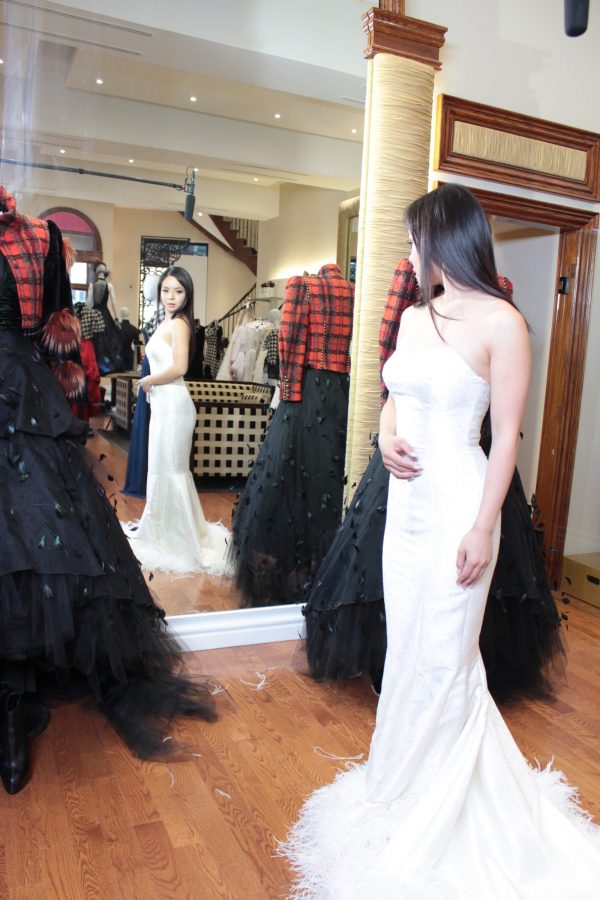 There are many serendipitous moments on Lin's path and for every time she is roadblocked by her detractors her message finds new amplification at the behest of new and powerful allies.
In the end there is an impression that the story played out exactly as it should have. For all of the missteps and accidental tragedy, the outcome is that the Chinese regime and Miss World have tarnished their reputations for trying to silence a beauty queen who had the gall to state her convictions and adhere to them despite enormous pressure.
Its likely Lin might not embrace the word "badass" as a moniker but the sentiment it instills is fitting in the best possible sense.
Ryan Moffatt is a Vancouver-based arts reporter, musician, and pop-culture pundit.