Believe it or not, the first full moon of 2021 is known as a "Wolf Moon," and it's coming up in just a few days.
After the cataclysmic happenings of 2020, many people are ready for a calm year. But the Wolf Moon promises to be an interesting night, not an apocalyptic one. The night will host a beautiful celestial event named simply after the howling of wolves.
The term "Wolf Moon," according to the Farmer's Almanac, may stem from Native American, Colonial American, and European origins. The Wolf Moon is also known by other names around the world, including the "Canada Goose Moon" and the "Spirit Moon."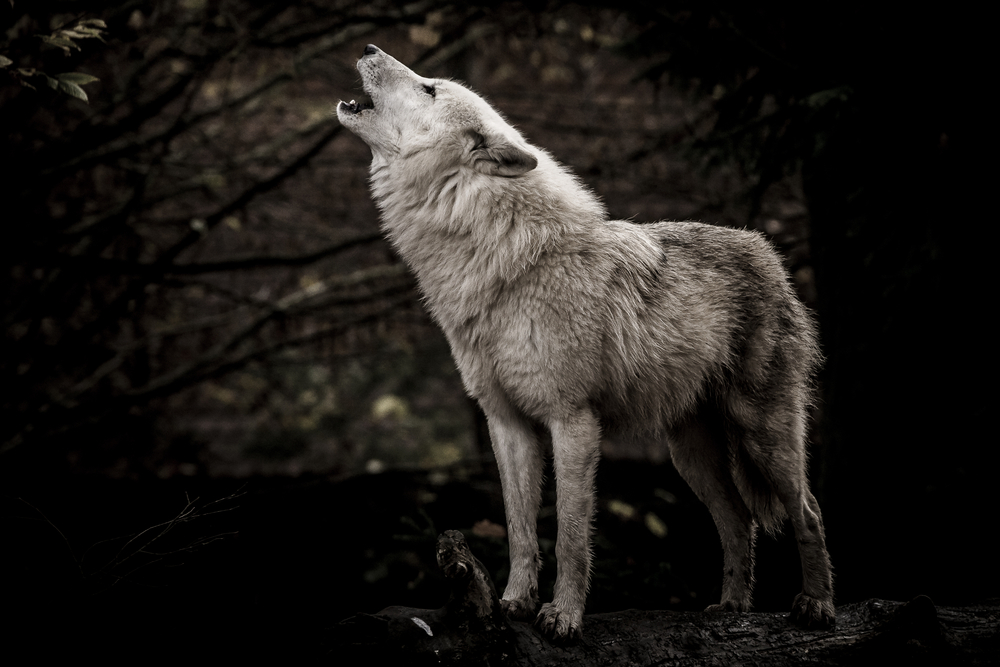 The howling of wolves was often heard at this time of year, the almanac wrote. Traditionally, it was thought that wolves howled during winter due to hunger. It's now known that howling is used to define territory, locate pack members, reinforce social bonds, and gather for hunting.
In some areas, the name of the January full moon reflects the weather, using names such as the "Freeze Moon" or "Frost Exploding Moon."
But whatever name you choose to call it, the Wolf Moon is an especially bright full moon. It will be visible on Thursday, Jan. 28 at 7:16 p.m. UTC (that's 2:16 p.m. EST).
If you want to get the best view, wait until after sunset, and try using a pair of binoculars or a telescope.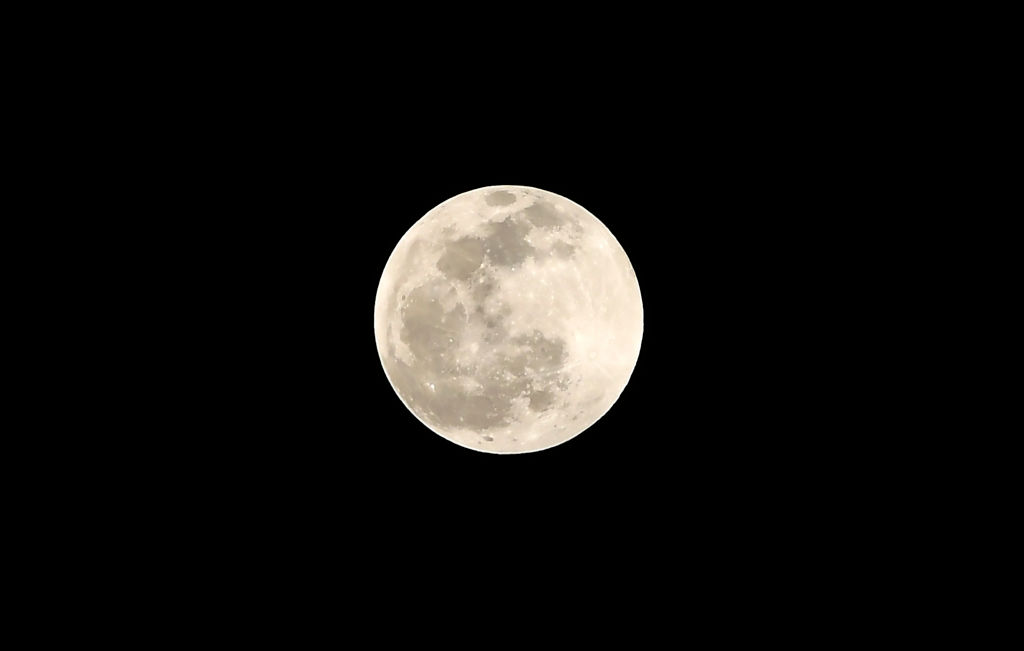 NASA reports that the name dates back to pre-Christian Europe, when people recognized the first full moon after the three-day solstice festival known as Yule.
"In the 10th Century King Haakon I associated Yule with Christmas as part of the Christianization of Norway, and this association has spread throughout the countries that follow European traditions," the space agency wrote.
If you weren't already aware that full moons have different names throughout the year, you may be delighted to learn that February's full moon is known as the "Full Snow Moon," according to the Farmer's Almanac, and it occurs on Feb. 27 at 3:17 a.m.