Taking a vacation alone can be both intimidating and empowering. I have done it a few times myself. My solo adventures have varied from a three-day stay in Paris, to a weekend retreat in Greece while on a business trip. Through these experiences I have identified a few key tips and gadgets that I think are essential, and I'd like to share them with you.
1. Order a car service at your destination: If you are traveling to a remote destination or are unfamiliar with the city you are visiting, I highly recommend that you arrange a formal car service with your hotel to pick you up from the airport or train station. It will give you peace of mind to know that there is someone waiting for you upon your arrival, and it will allow you to bypass the gangs of "taxi" mongers that typically hang out in these locations. It may cost a bit more, but you could be taken for a ride (both literally and financially) with a street taxi just as easily.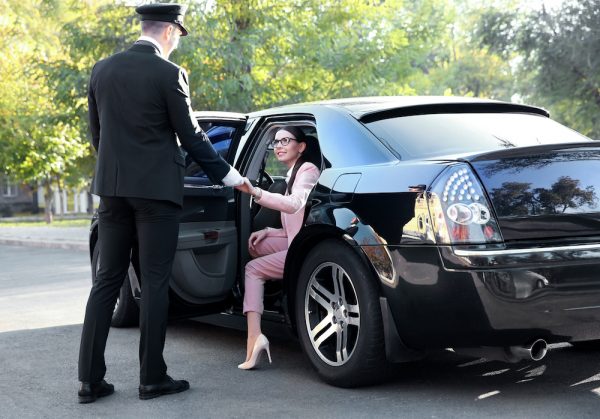 2. Take good pictures alone: Most of the photos I have taken during my solo trips are of landscapes and food. It is a shame that I didn't include myself in any of them. There are fabulous gadgets available on the market such as flexible tripods and camera shutter remote controls that will allow you to attach your smartphone to almost anything (chairs, tree branches) and take great pictures with you in them. I like the iStabilizer brand as these products are durable and reasonably priced between $30 to $40.
3. Wear a "wedding" ring: I was told by the security department in my company years ago that everyone should wear a ring on their "wedding" finger when traveling alone, especially women. This could be a subtle tool to discourage unsavory characters from approaching.
4. Electronic security whistle: It is important to have a universal method to send a distress signal to others if you are in harm's way, particularly if you don't speak the local language. Or, to scare off stray dogs and other animals if they are approaching you. An electronic whistle is a great product for this purpose since it is not prohibited like pepper spray and can send a piercing noise at the press of a button which will certainly grab attention.
5. Share your itinerary: No matter if you are going on a month-long remote backpacking trip or just jetting away for a seaside weekend, always communicate your itinerary with someone you trust. Be sure to outline exactly where you are going (including meals out) and what you plan to do. As we all know, sometimes plans can unexpectedly change, and communicating any updates to your loved ones is an essential rule to always follow.
6. Bring something to read: Dinners alone can be very awkward, but they sure are easier if you have something to read. I usually travel with at least one magazine in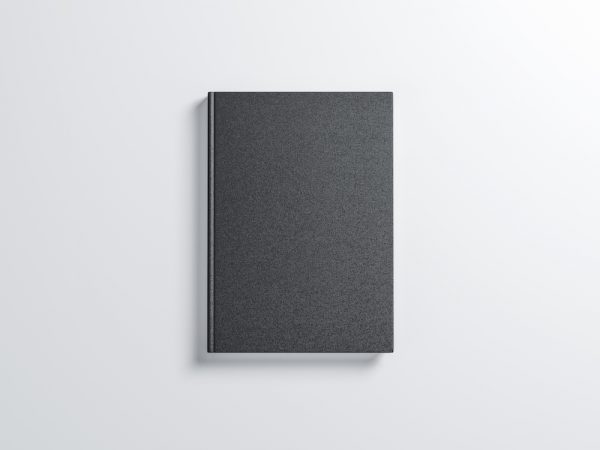 my bag, as well as an electronic reader. These are especially great as you can sit them on the table and comfortably flip pages even when eating.
As always, I wish you all the happiest of travels!