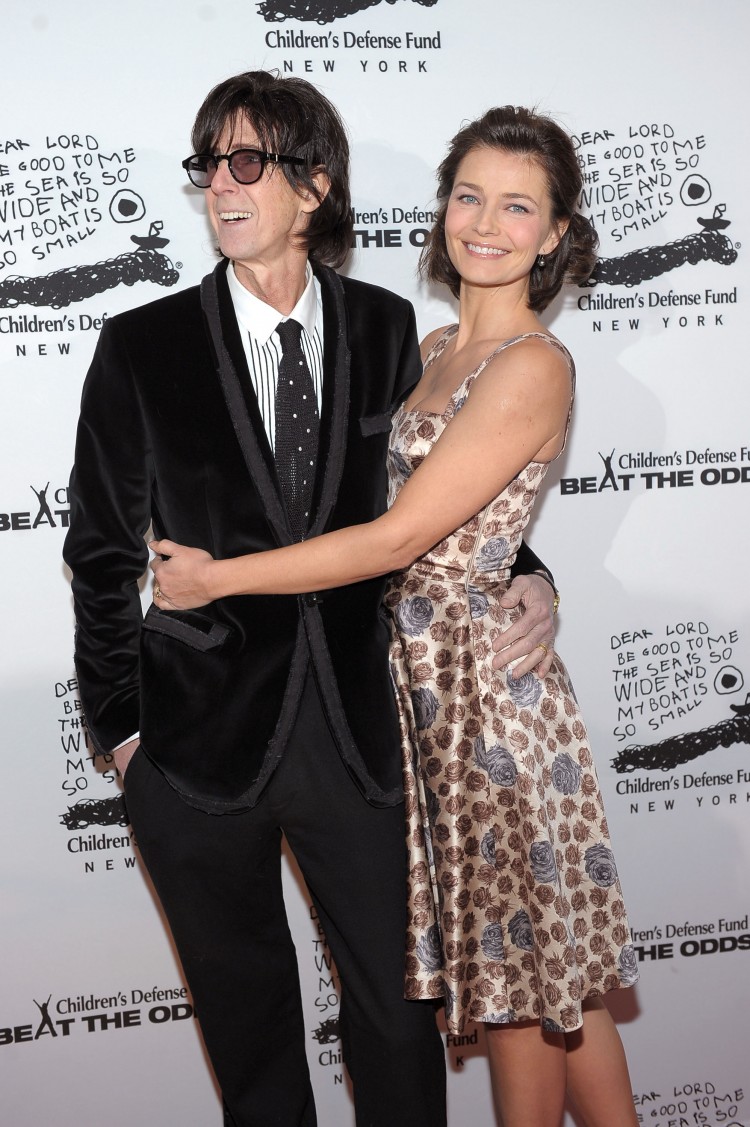 NEW YORK—Ric Ocasek, one of the founding members and the current lead vocalist for The Cars, attended Shen Yun Performing Arts New York Company's first 2011 performance in New York City on June 23.
"I find it very nice. It's different, and I like things that are different. It's different for me, but I like all the instruments and the arrangements and everything," he said of the performance, which was at the Lincoln Center's David H. Koch Theater. He added: "The dance is beautiful."
Mr. Ocasek, 62, was one of the lead singers and the guitarist for the band The Cars, which produced numerous hits in the late 1970s through the 1980s, with perhaps their most notable hit being 1978's "Just What I Needed." He also became a highly successful producer for the likes of Weezer, Bad Religion, No Doubt, and other rock groups.
He noted the "soothing" nature of the music in the performance, which blends classical Chinese and Western instruments to produce an unparallelled, unique sound.
"It's not traditionally arranged, so it sounds like music from another country, as it should. And some of the instruments are not Western, so it sounds different," he said. "But mostly I noticed the way the sounds flow, the arrangements. It seems really different from the way a traditional American would approach … classical music."
Shen Yun seeks to revive the age-old Chinese culture via dance, music, and the arts. The dancers perform classical Chinese dance, as well as a number of Chinese folk dances.
"To move the audience on a deeper level, the best dancers know they must infuse their movements with a certain inner spirit, an inner light. To do this, they must refine their moral character," reads the Shen Yun program.
Mr. Ocasek brought his wife, former model Paulina Porizkova, to the performance. Ms. Porizkova was a very famous model and actress, appearing on the cover of Sports Illustrated in the 1980s.
Ms. Porizkova said that she "was quite impressed with all of it" and said, "the dancing is really beautiful and it's fascinating to me."
She said that being from the former Czechoslovakia, a now-dissolved communist country, she could relate to elements in Shen Yun.
A few of the Shen Yun acts portray events in contemporary China, including the persecution of Falun Gong practitioners by the Chinese state.
"I can relate to [seeing] the arts being [suppressed], and the arts being prohibited, the freedom of speech. I can relate to that," she said of the performance.
"So that's also something that's very close to my heart," she said.
Shen Yun Performing Arts New York Company will perform at Lincoln Center's David H. Koch Theater in New York City, June 23-26. For more information, visit ShenYunPerformingArts.org
With reporting by Tracy Zhu and Jack Phillips.