A pastor from the Houston area tragically lost his life as he reportedly saved the life of a motorist from a semi-truck while they together responded to a crash at the U.S. Highway 75.
John Powell, 38, a pastor at Emmanuel Baptist Church in New Caney, Texas, and another man pulled over on the highway near FM-691 on July 18 to assist in helping those in a car that had caught fire, according to KXII.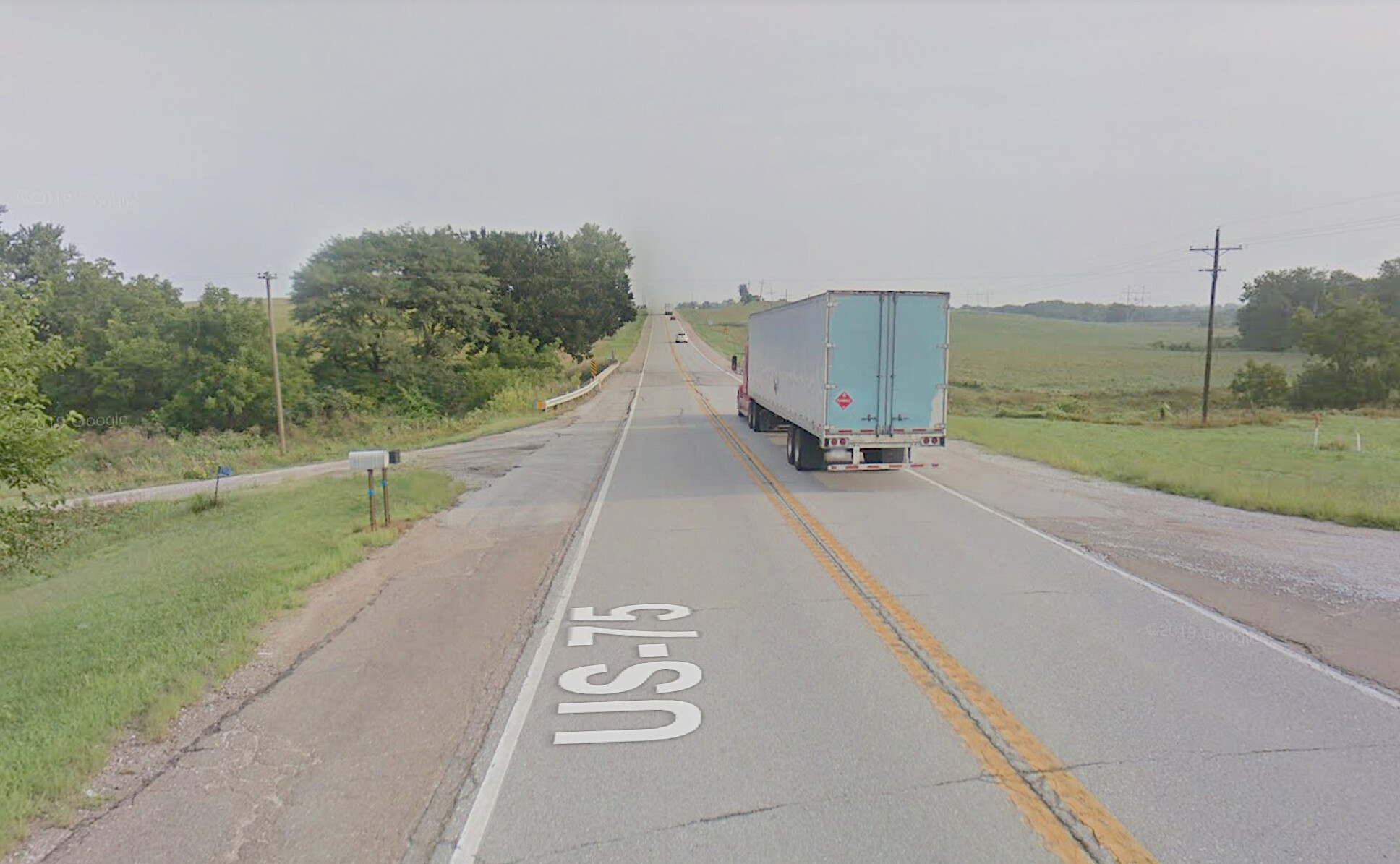 Alluding to the incident, Sherman police Sgt. Brett Mullen, who received a call at around 11:30 p.m. about the crash, said: "Initially a Chevy truck pulling a trailer was involved in a crash with a Dodge Charger, causing the Dodge Charger to catch on fire."
As the two men stopped to help those involved in the crash, officers said Powell saw a semi-truck approaching the other man. So in order to help him, Powell sprang into action and pushed the stranger from the semi-truck's path, tragically paying with his own life.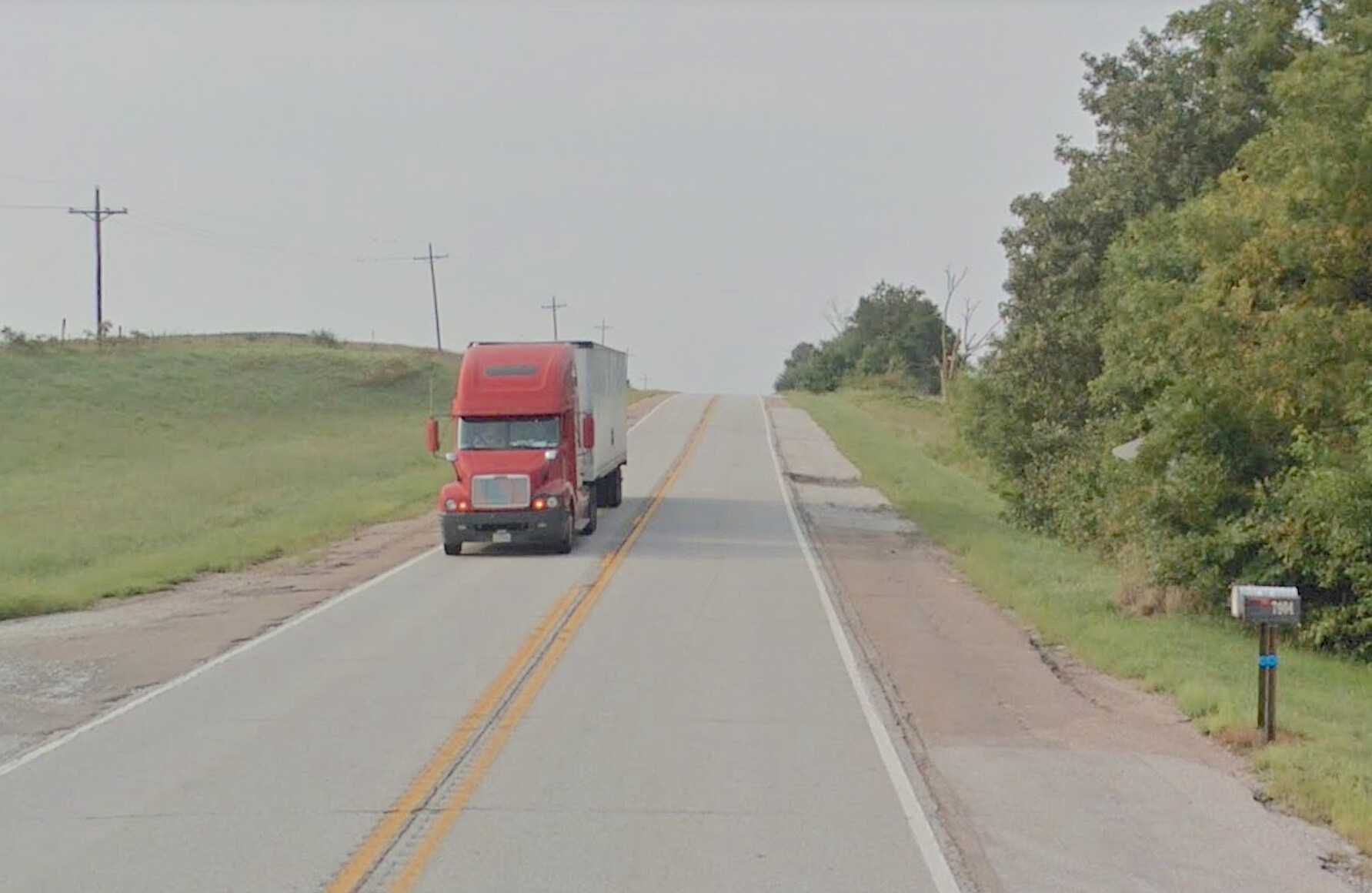 "Since it's still under investigation, what charges, if any that will be filed have yet to be determined," Mullen added.
Those involved in the initial incident were reported to have only minor injuries; however, Powell died on the spot. The pastor is survived by his wife, Katherine, and four young children: Gunner, Bennett, Ada Kate, and Reese.
Since the pastor's tragic death, many have taken to social media to remember the selfless man who sacrificed his own life in order to help someone else.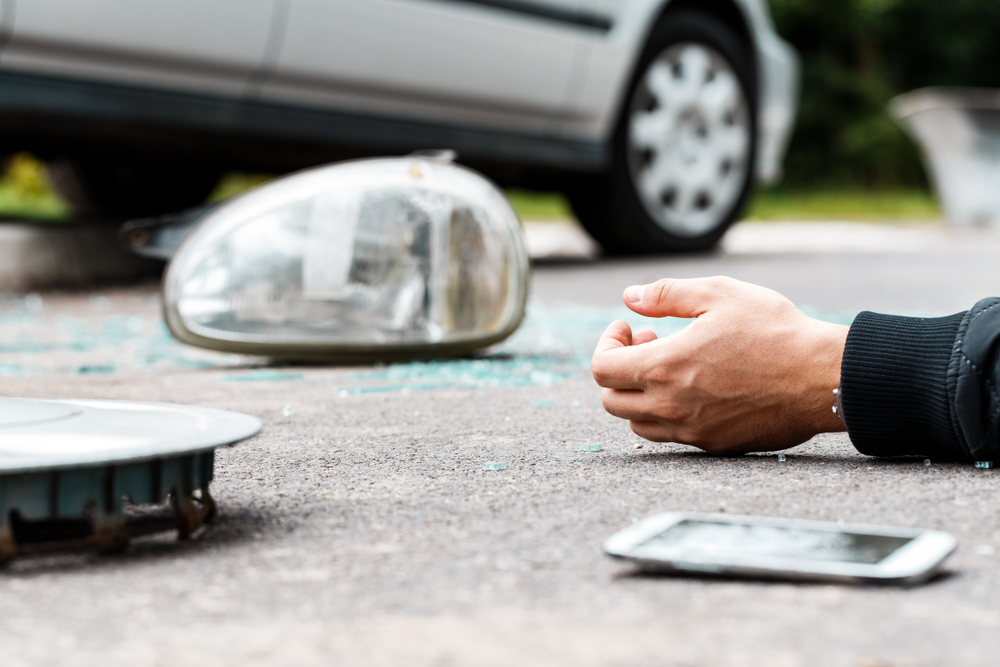 "I just don't know what to say," theologian and preacher Russell D. Moore, who identified himself as Powell's former professor, wrote on Twitter. "John was one of the best men I ever know—sweet-tempered, humble, absolutely devoted to Jesus and to Katherine and their kids. He was everything I would want any of my sons to be when they grow up."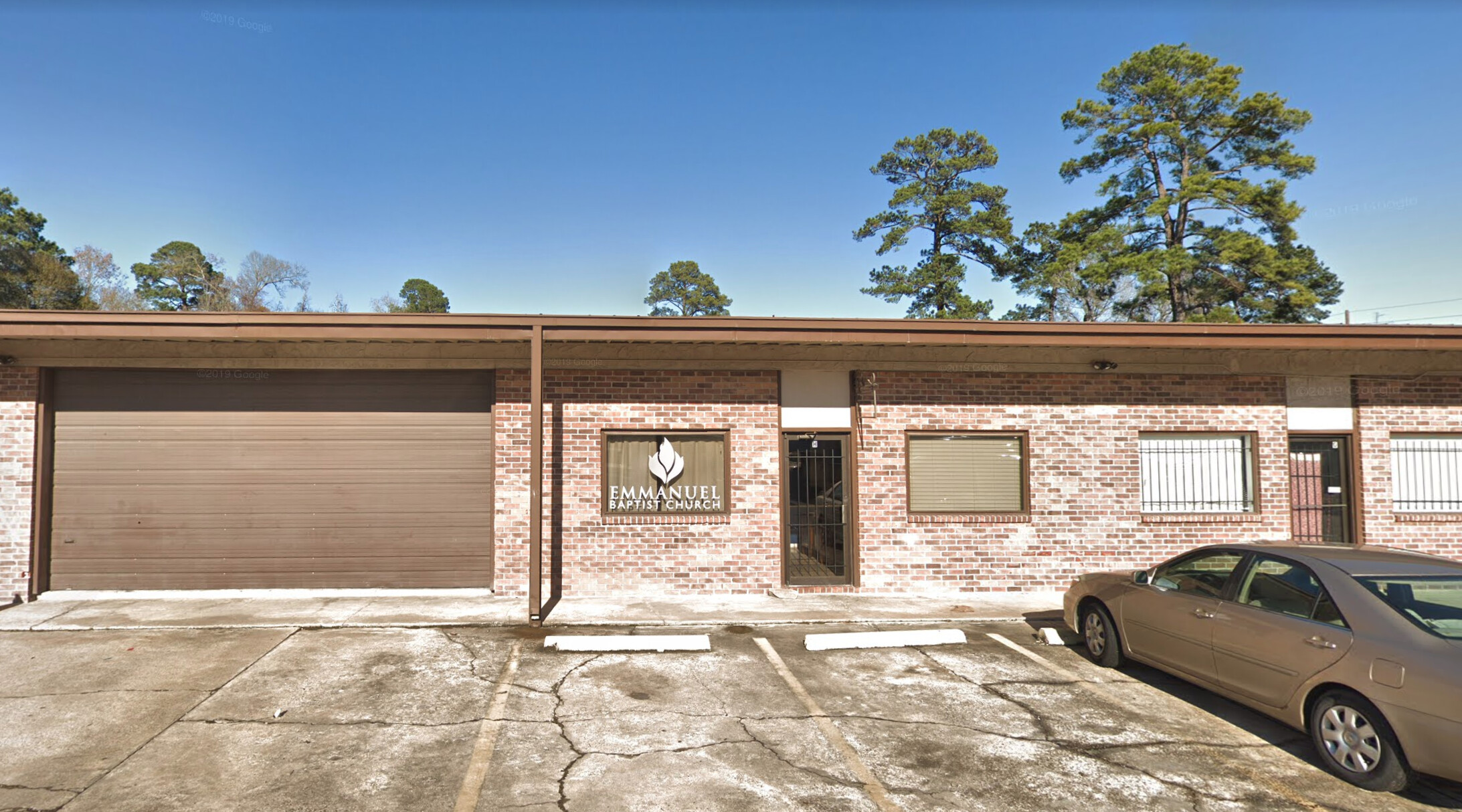 Moore, who is also president of the Southern Baptist Convention's Ethics and Religious Liberty Commission, further shared that Powell was always the first person to help people whenever anyone was in need.
Jason Allen, president of Midwestern Baptist Theological Seminary, who called Powell "one of the best men I've ever known," also took to Twitter to share his tribute.
"John crammed more fatherhood, husbandry, friendship, & gospel service into his limited years than most men will in their lifetime," he wrote, adding that Powell laid down his own life to help a stranger.
Meanwhile, Dean Inserra, the founding and leading pastor of City Church Tallahassee, also took to Twitter remembering the selfless life of Powell. "He never cared about being known. Faithfully plowed daily as a family man and local church pastor. He did not sweat what many sweat," Inserra wrote.
Since Powell's passing, his friend Andrew Walker has launched a GoFundMe page to help the young family as they deal with the unimaginable tragedy and grief. At the time of writing, the fundraiser has raised US$277,558.
We would love to hear your stories! You can share them with us at emg.inspired@epochtimes.nyc