One Texas man has made a difference, possibly saving the lives of many stranded motorists, by pulling cars out of snowbanks alongside icy Texas roads last month.
Ryan Sivley, who nearly died in a car accident last year, feels he received a second chance at life. He's decided not to waste it and is using his time to help people.
That's why he endeavored to rescue roughly 500 stranded drivers during the recent extreme Texas road conditions, the 40-year-old good Samaritan told Washington Post.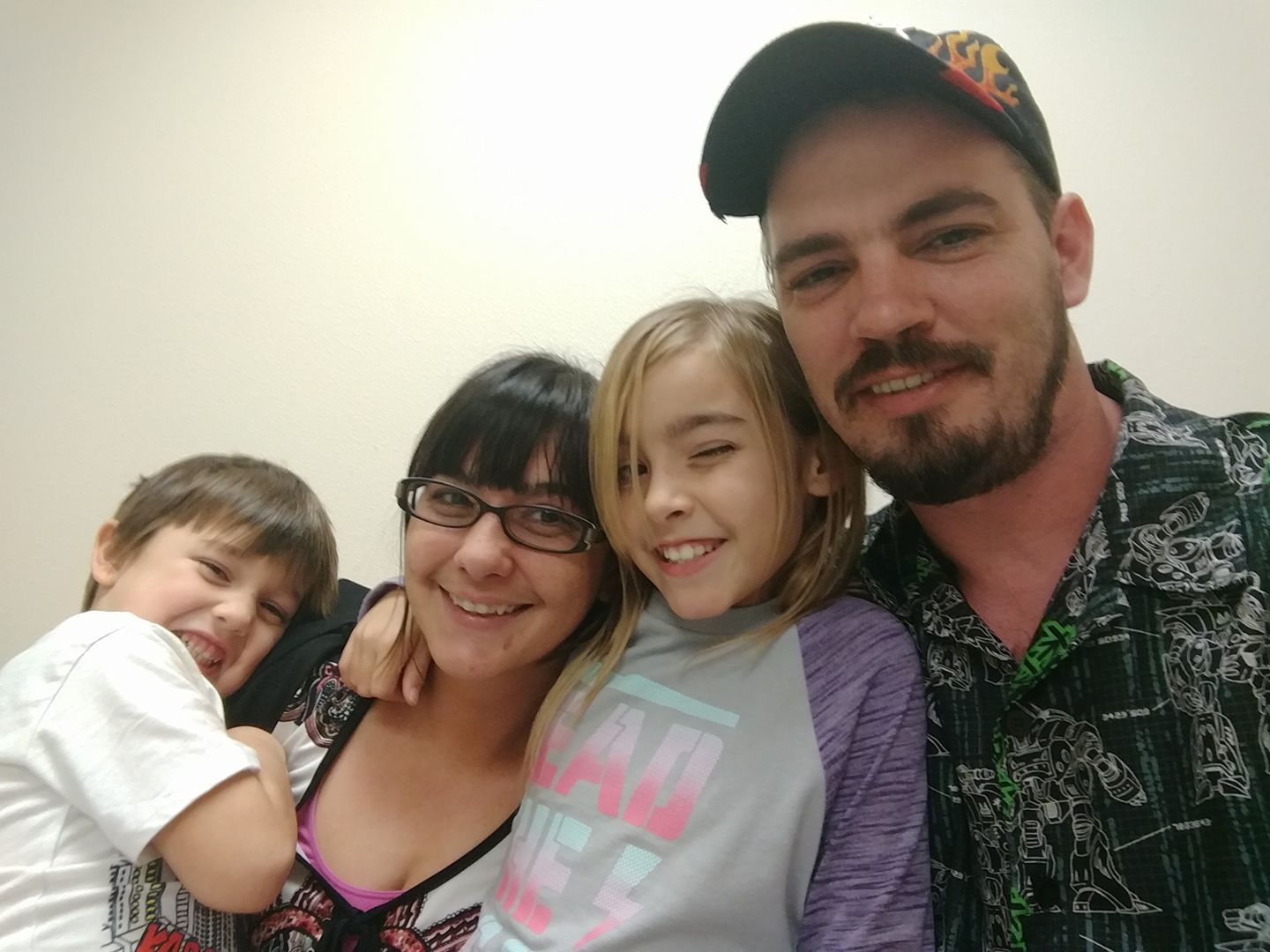 "It was like a sea of cars," he said, describing his first rescue on Feb. 14. "Some people were stuck in snowbanks and ditches." An avid off-road driver, Ryan's work truck, dubbed "The Beast," is conveniently outfitted with chains, hooks, and recovery tow straps. According to the adventurer, the white 2010 Chevrolet Silverado can tow over 40,000 pounds (approx 18,000 kg).
"I had all my gear, so I thought, 'let me just help,'" he said. "As fast as I was clearing cars out, people were pulling in and getting stuck."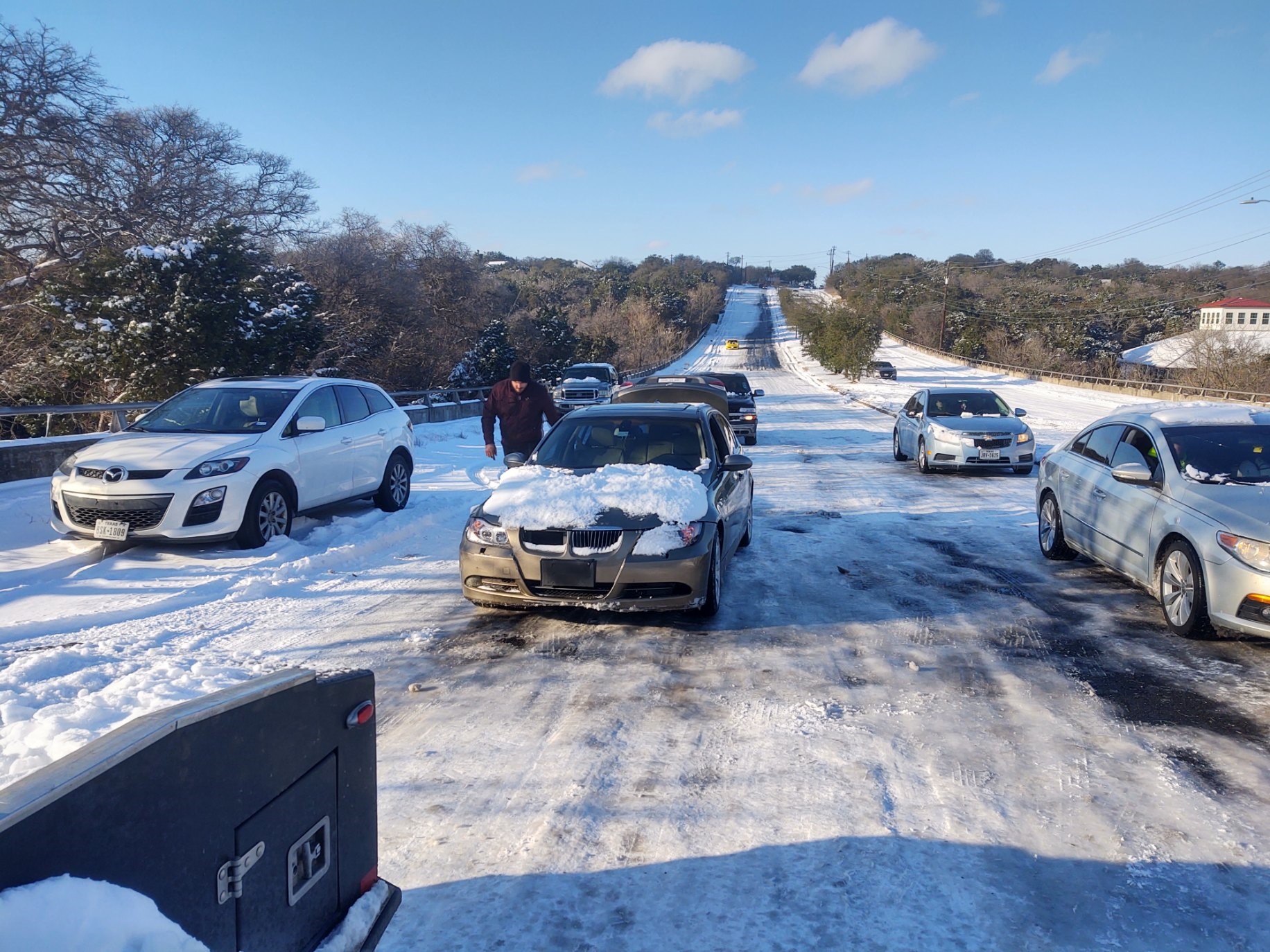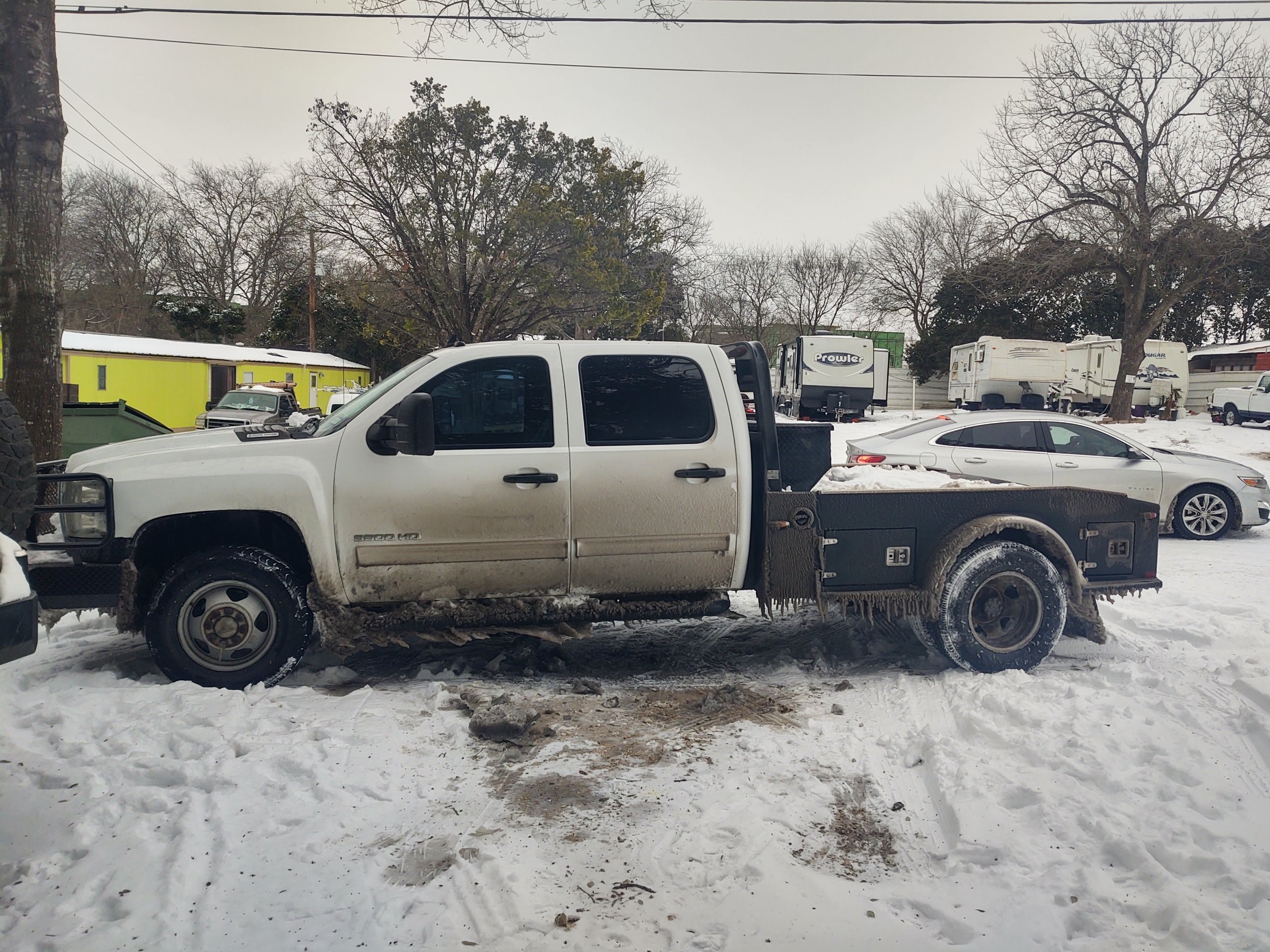 At the time, Ryan estimates there was "about three to six inches of ice on the roads" which had caused many drivers to slide off the road.
"I went from helping one person, to three people, to five people," he said. "At 434 cars, I stopped counting. So many people are still stranded."
The rescuer reportedly assisted 98 drivers that first day alone, and roughly 400 others in a ferocious storm that hit the state later that same week.
In an interview with KVUE, Ryan said that helping people was a no-brainer for him.
"Put yourself in their shoes," he said. "If you were sitting on the side of the road with your wife and your kids and you're freezing in the car, and it's not running and you don't have anywhere to go and you don't have anyone to call, what do you do?"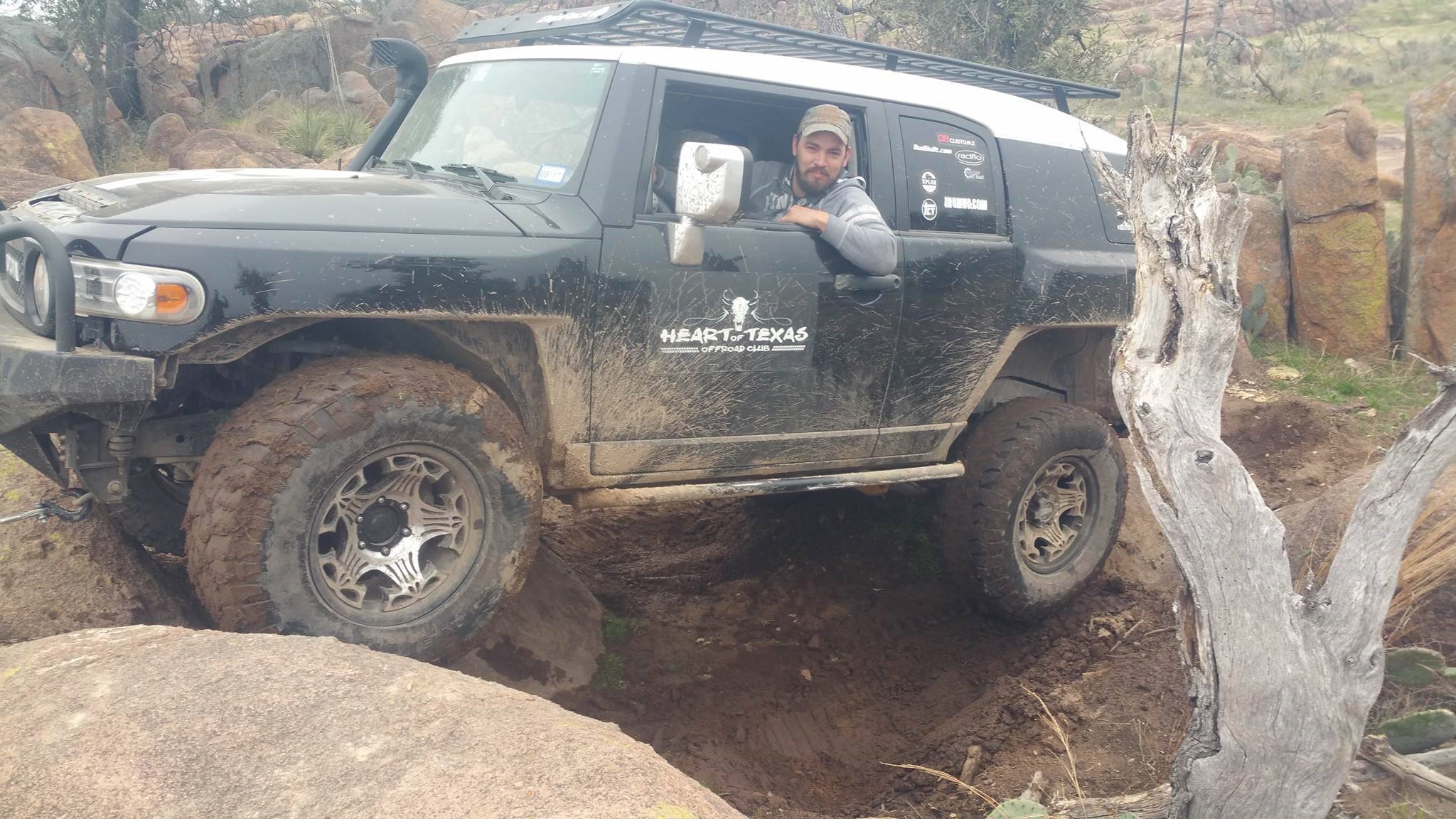 As Ryan pointed out, tow trucks passing by often refuse to help stranded cars, which doesn't feel so good when you're the one in a snowbank. "I've seen wreckers turning people away because they won't pull them out due to liability," he explained. "You need to stay in your car and just freeze to death? If I was in that spot, I would beg and hope that somebody would help me. So that's what I'm doing."
One such stranded woman, Jill Ventimiglia, 47, told The Washington Post that she and her family are beyond grateful to Ryan for his help.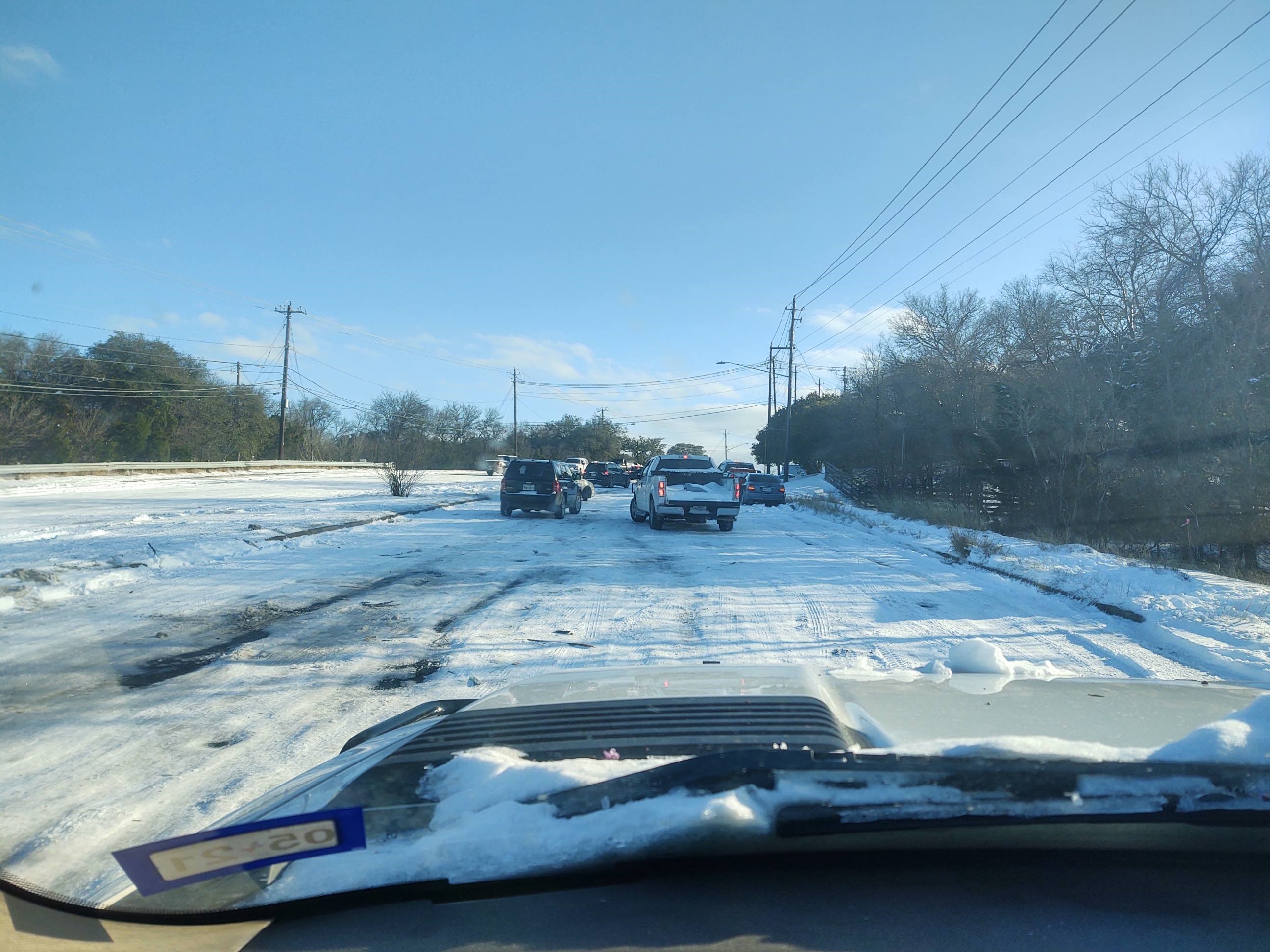 "It was so scary," she said of their Feb. 14 incident. "People were out of their cars and screaming and panicking."
Fortunately, she didn't have long to wait before Ryan pulled up and helped them out.
"He's my angel," Jill said, adding that she gave him some food and a tip for his efforts. "He has helped my whole family."
The impact of the storm is still being seen throughout the state.
"A lot of people are really upset because they have no electricity or water," he told KVUE over the phone on Feb. 17. "I've actually taken families from one home to another just so they have utilities."
Share your stories with us at emg.inspired@epochtimes.com, and continue to get your daily dose of inspiration by signing up for the Epoch Inspired Newsletter here: TheEpochTimes.com/newsletter