Warning: This article includes content some readers may find disturbing
A man from Texas has credited a wart remover for exposing melanoma and says it might also be the reason why cancer didn't spread to his lymph nodes.
Greg Ewing, 68, from Houston, runs a small business that does pressure washing and various handyman work. In November 2017, he visited a dermatologist on the insistence of his wife of 31 years over an apparent black spot on his skin at the top of his wrist.
"My wife had told me to go get it checked several times," Ewing told The Epoch Times via email. However, he "shrugged it off" for years because he had freckles and various other spots on his skin.
"I didn't really consider it unusual," Ewing said.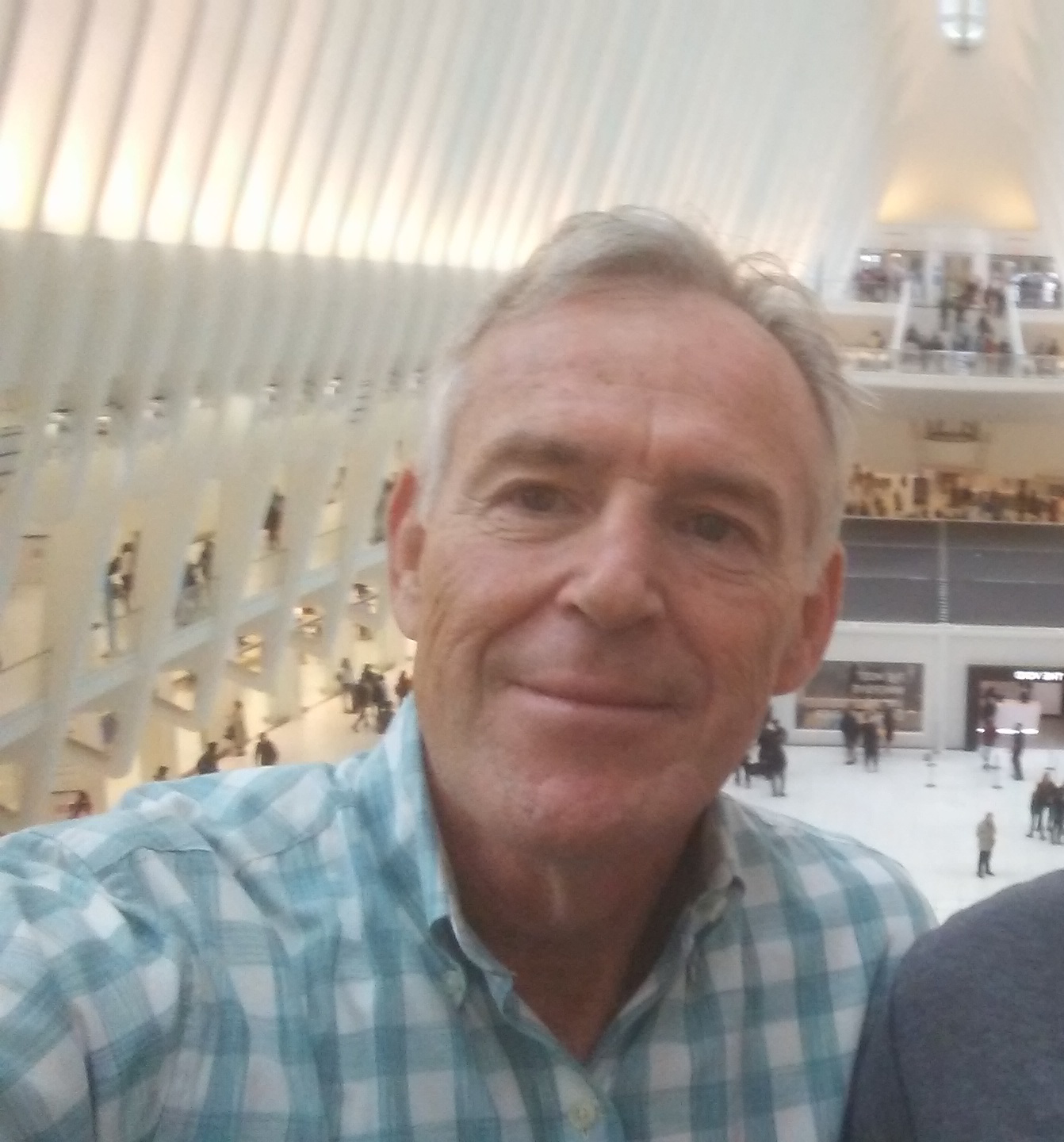 Upon his first visit to the dermatologist, his doctor took care of several things that she considered precancerous, but assured Ewing that the black spot didn't seem to be anything that he should be concerned about.
At this time, Ewing, a father of four, decided to take the matter into his own hands by eliminating the spot with a wart remover.
"I had used it in the past to successfully remove some warts, so I figured…why not," Ewing said. "I guess that was a dumb idea, but within a matter of weeks, the little black spot had grown into a crusty, bleeding mass that was at least 1 inch high and 2 inches around."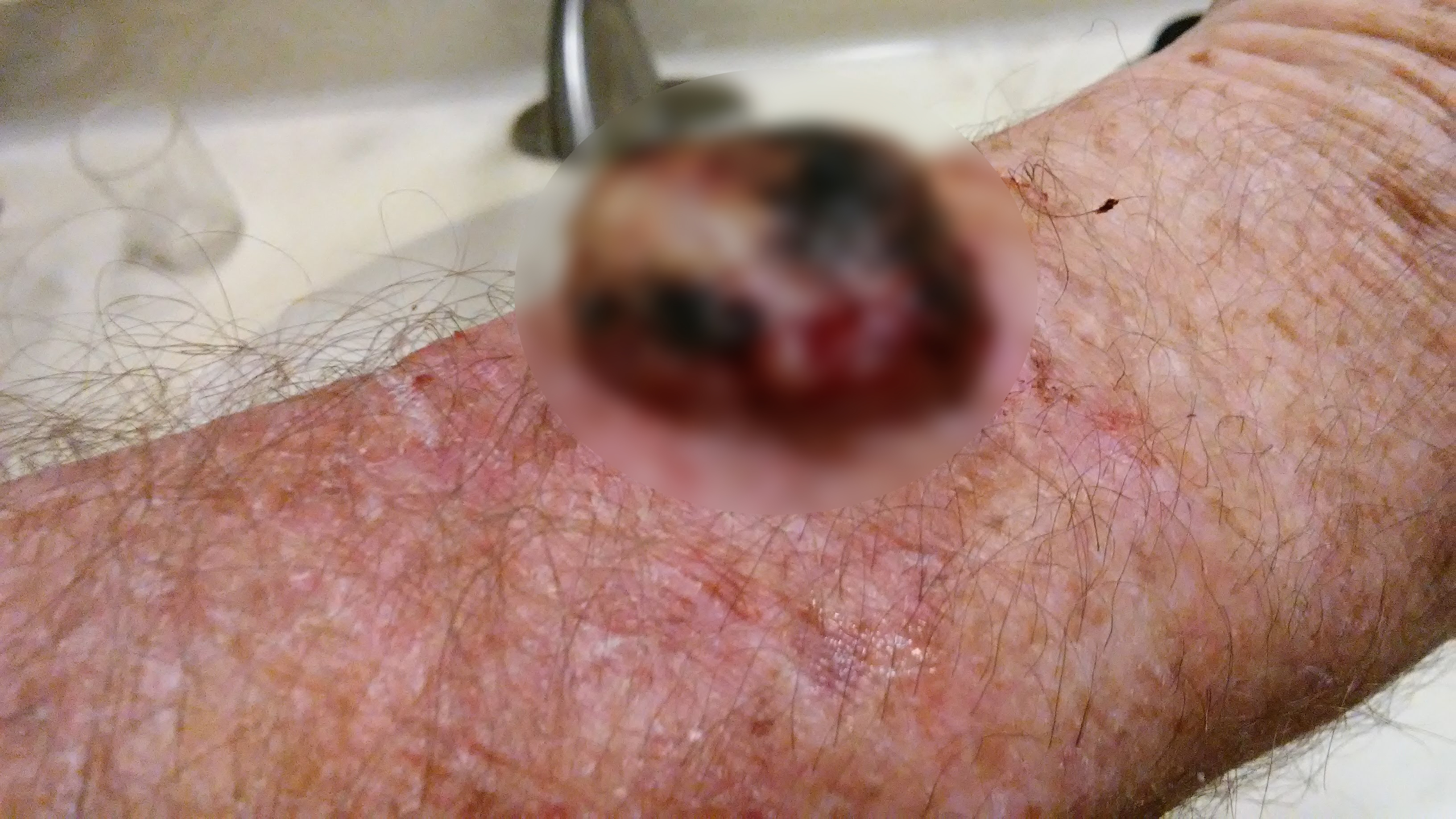 The golf-sized growth had been removed by another dermatologist, and Ewing waited for a period of eight weeks for the final diagnosis. During that time, he underwent a full-body scan as there was no consensus as to what it actually was.
"The results of the body scan seemed to indicate that it had something to do with my kidneys, of all things!" Ewing said. "I was actually given a CD copy of the body scan to take to the doctor who had done a prostatectomy on me 2 years earlier at Methodist hospital in Houston.
"There was still no consensus as to what it was, so the biopsy lab had basically turned it over to Methodist to get their opinion."
However, a few minutes after looking at the CD, the doctor told Ewing that his kidneys were perfectly fine.
After a few weeks of waiting, while Ewing was shopping at a Home Depot one day, he received a call informing him that it was 2nd stage melanoma, a serious type of skin cancer that develops in the cells that produce melanin—the pigment that gives your skin its color, according to Mayo Clinic.
"The doctor did not want to do surgery right away because he wanted to see if a spot under one of my nails might also be melanoma," Ewing told The Epoch Times. "[But] the spot under my fingernail turned out to be one of the many times I had smacked myself with a hammer, so there was no need to remove the nail."
The medical team later scheduled an additional surgery because they were concerned that Ewing's cancer might have grown into his lymph nodes and thus they wanted to go larger and deeper at the original spot to make sure it was all removed.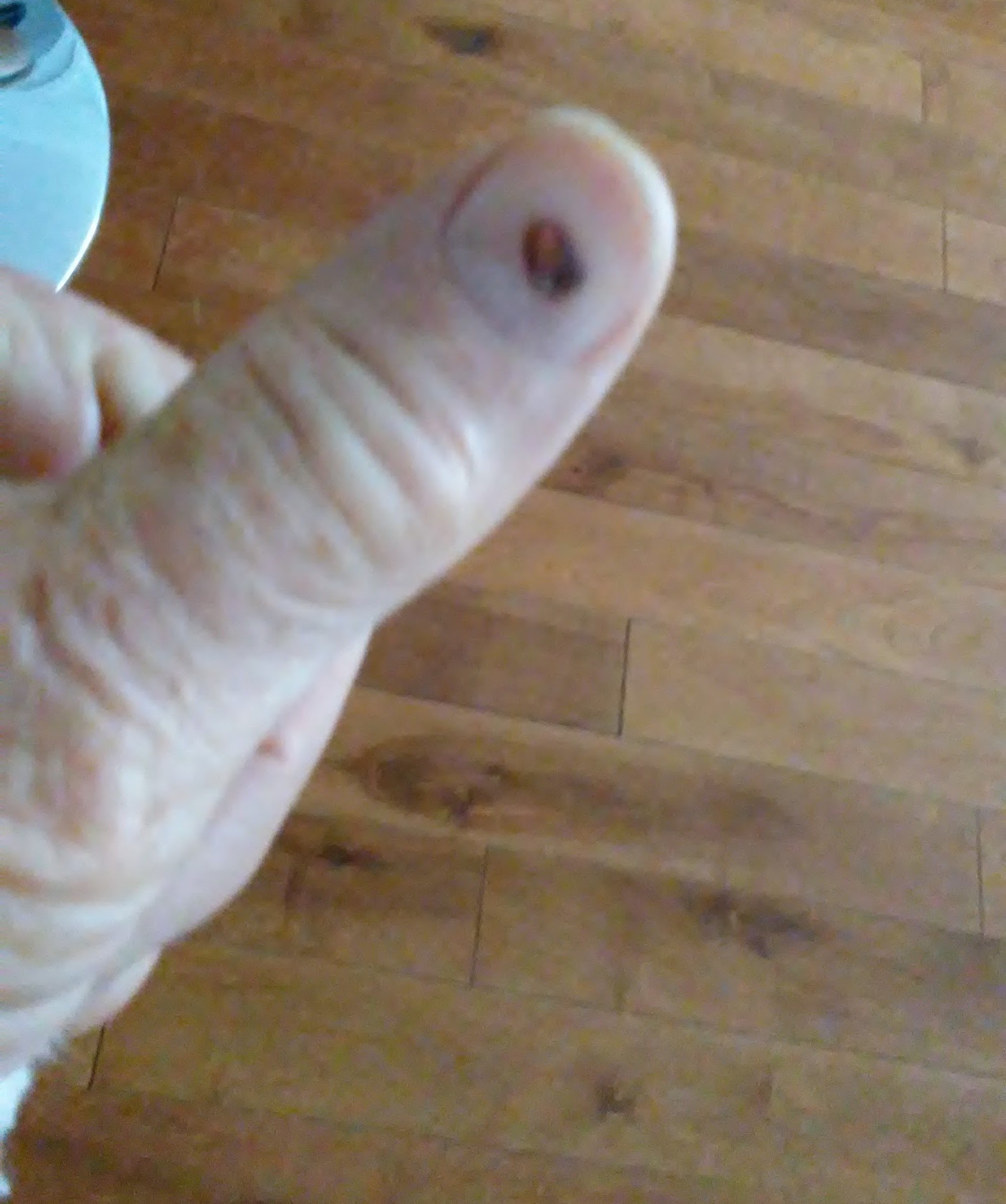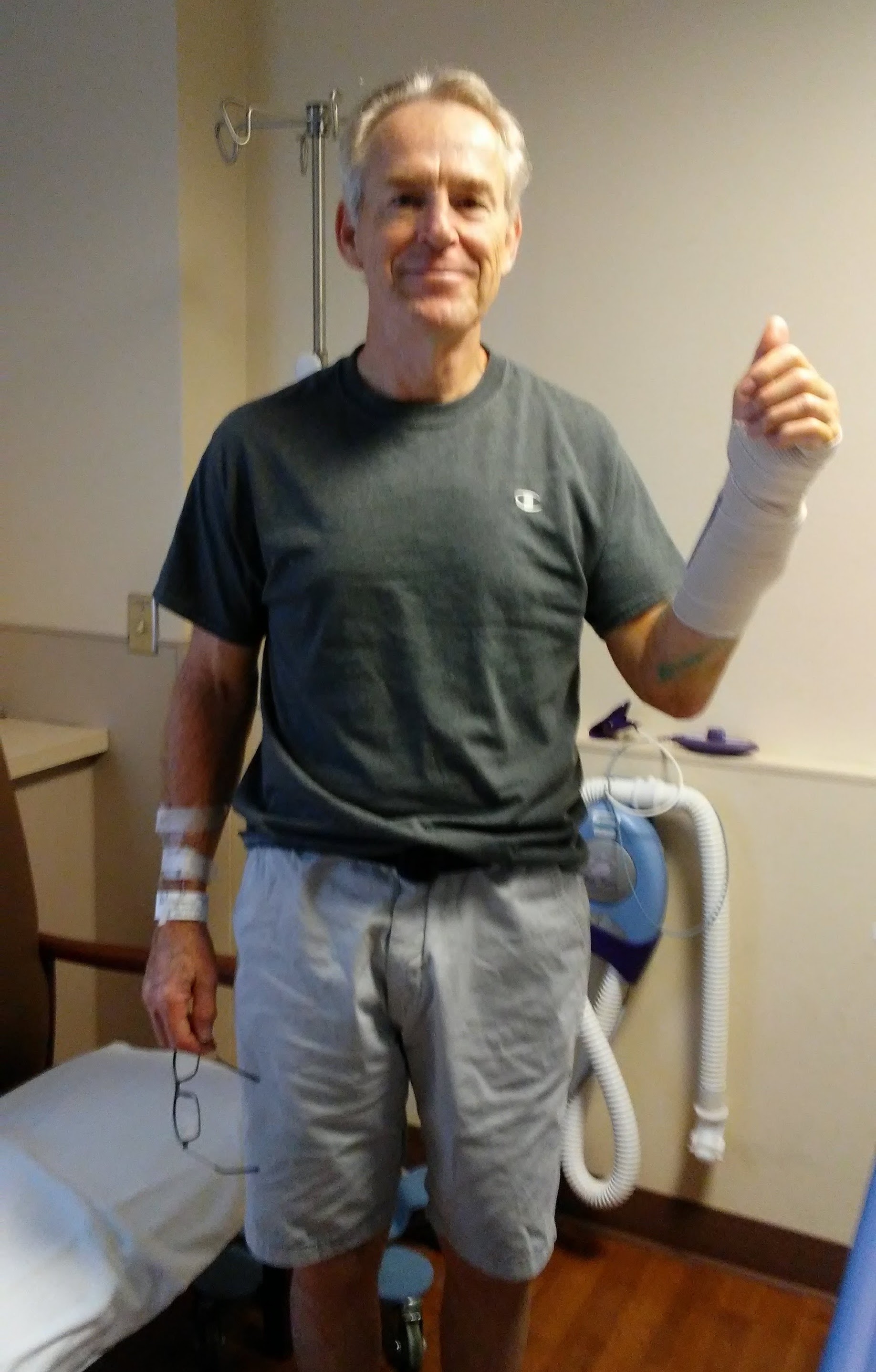 However, Ewing received a call from his surgeon informing him that he was a "very lucky man," as the results from the final biopsy of the lymph nodes turned out to be negative.
"They fully expected otherwise because I had had the melanoma for quite some time," Ewing said.
He has since been a healthy man, he says, and has now been free from prostate cancer for five years and melanoma for three years.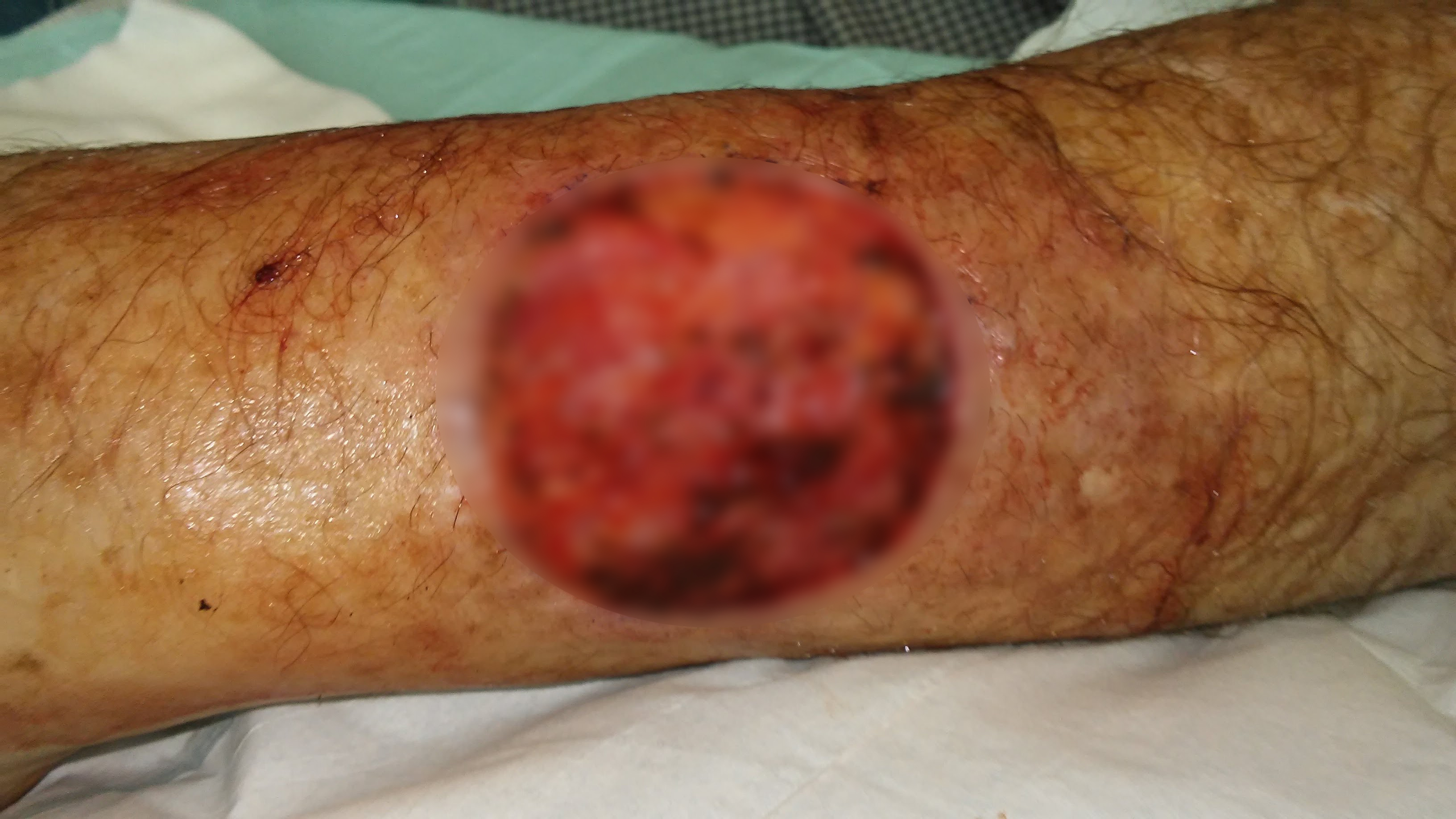 "I don't know if anyone would agree that using the wart remover was a good idea but I have to believe that 'all things work together for good, to those who love God,'" Ewing said.
Share your stories with us at emg.inspired@epochtimes.com, and continue to get your daily dose of inspiration by signing up for the Epoch Inspired newsletter at TheEpochTimes.com/newsletter