This man had stolen a wallet from a poor victim on the street. When he learned that he had attacked someone with Asperger's, the thief's conscience somehow kicked in, and he turned himself in.
One day in June 2013, Connor Dawes, a then-19-year-old, from Nottingham, was with a friend in Nuneaton, Warwickshire, when at 10 p.m. they saw a potential target that they intended on robbing. The pair followed the victim into a dark alleyway, and without too much thought, they knocked down the young man and stole his wallet and phone.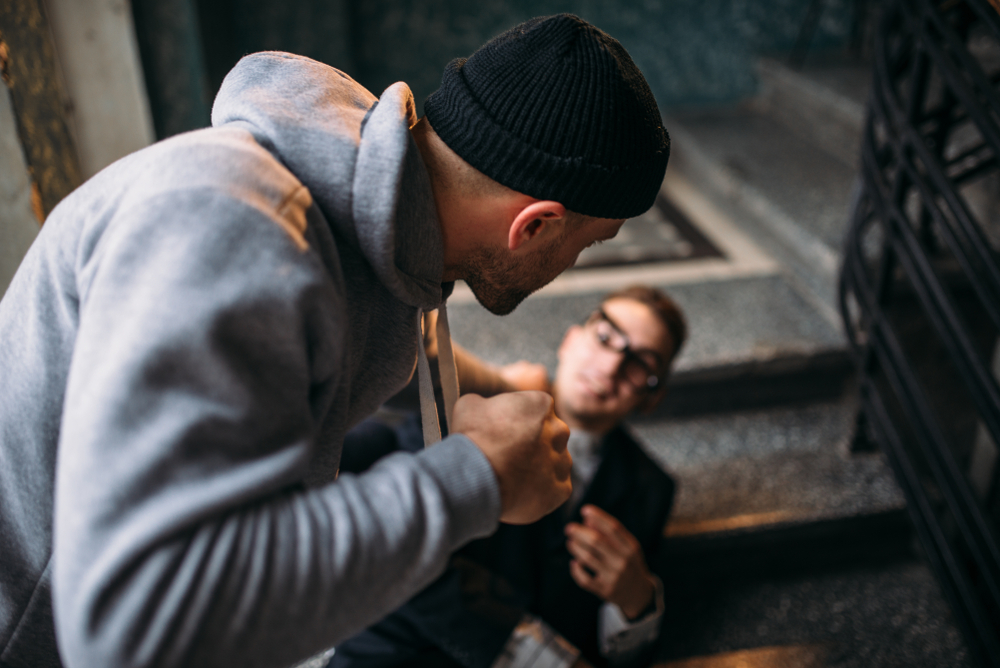 When Dawes looked inside the wallet, his conscience awoke. He found information that the victim suffered from Asperger's, a form of autism. This was the moment when Dawes felt remorse for his actions. The guilt was so intense that he turned himself in to the police.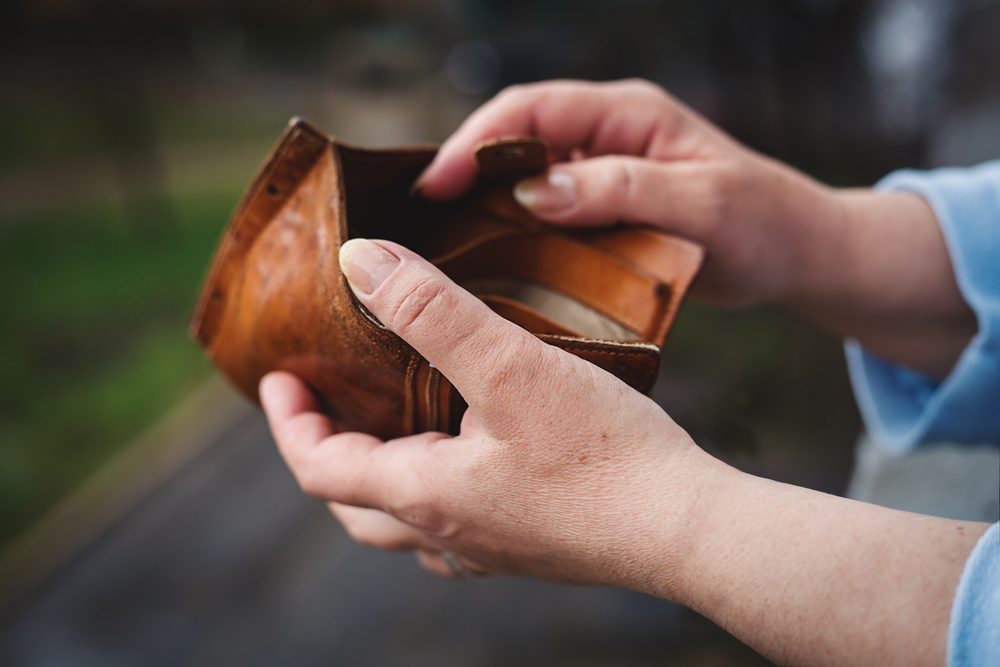 Despite feeling remorse and turning himself in, the law is the law, and the judge proceeded to condemn his wrongful actions. Judge Sylvia de Bertodano told Dawes: "You may not have known this young man had Asperger's, but you certainly knew he was vulnerable because he was on his own at night, and there were two of you and only one of him. This is a young man who struggles in life, and he has described in moving terms how much worse that struggle has become as a result of this."
She continued: "It is a great shame you come before the court for such a serious offense. It is clear that this was out of character. I have two boys to consider; not just you but the boy you attacked and robbed. The message has to go out that people who do that go to prison."

Although Dawes had felt guilty over having victimized an autistic person, would he have felt the same remorse over targeting any other member of the public?
Dawes was jailed for two years at Warwick Crown Court. It is a pity that the young man had abandoned his conscience in the first place, but perhaps there is still hope for a positive rehabilitation given his decision to fess up to his wrongdoing. At least there's one thing positive about this: the teenager's conscience was obviously not all lost.