An eighth-grader from Gurnee, Illinois, has launched her own handmade pet-accessory line after being inspired by her rescue pup. The thoughtful teen has also made it her personal mission to help save the lives of animals in need by donating 20 percent of her sales proceeds each month to different rescue organizations.
At just 14 years old, Caroline Schuler, who attends East Lake Academy, runs her own business—Paws and Claws—on Etsy and Instagram, selling stylish tie-on pet bandanas, over-the-collar pet bow ties, and even matching scrunchies for pet owners.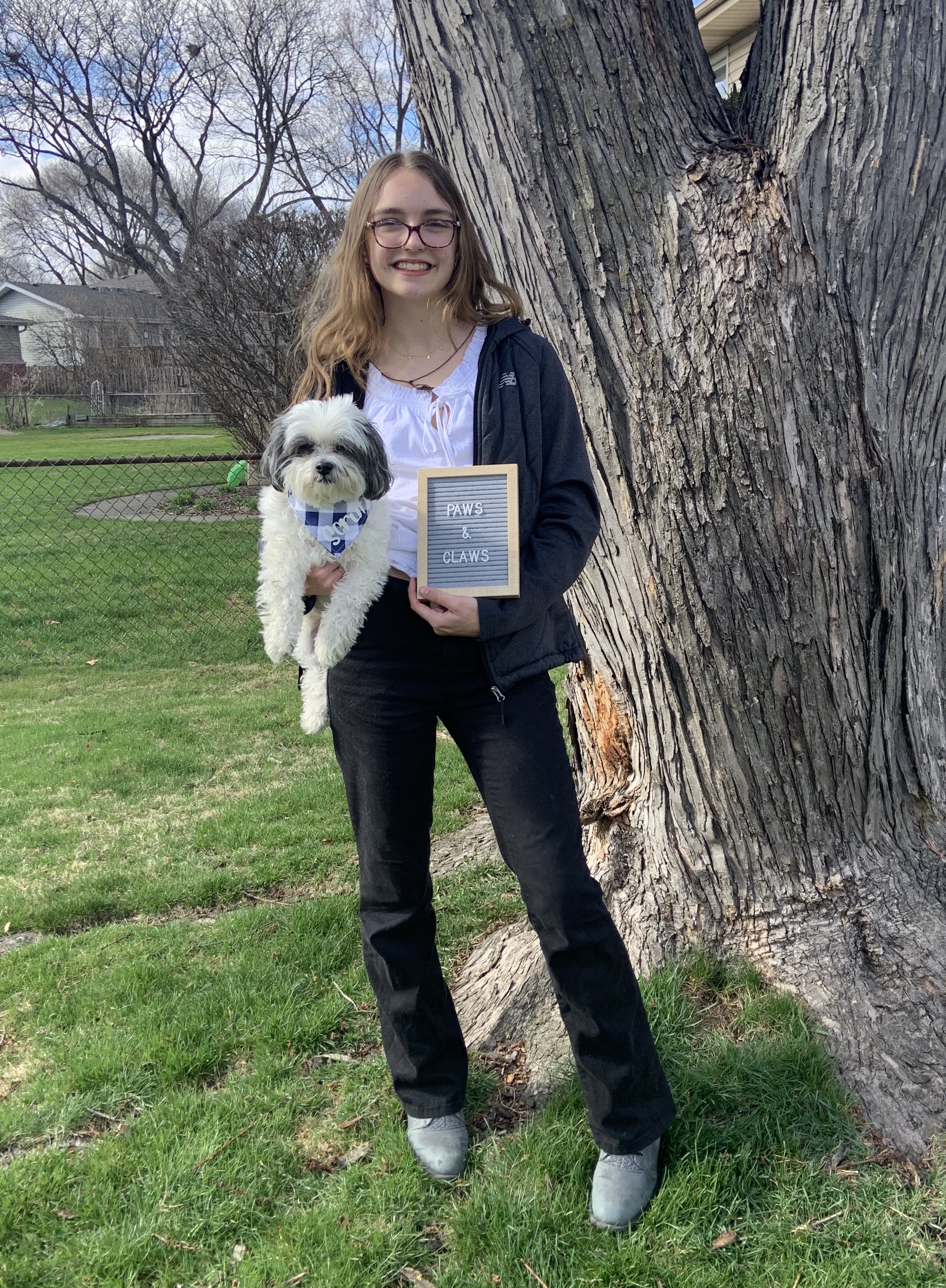 Schuler's pet, Scruffy, has been an inspiration for Paws and Claws in many ways.
"Scruffy was a rescue dog, so helping animals in need holds a special place in my heart," Schuler told The Epoch Times via email.
The circumstances of Scruffy's adoption made a lasting impression on Schuler.
After losing their family pet, Teddy, in 2013, Schuler's family wanted to adopt a dog. They then found Scruffy, a Shih Tzu mix, on a local rescue website called Fur Angels Animal Sanctuary, filled out an adoption application, and completed a home visit with the dog.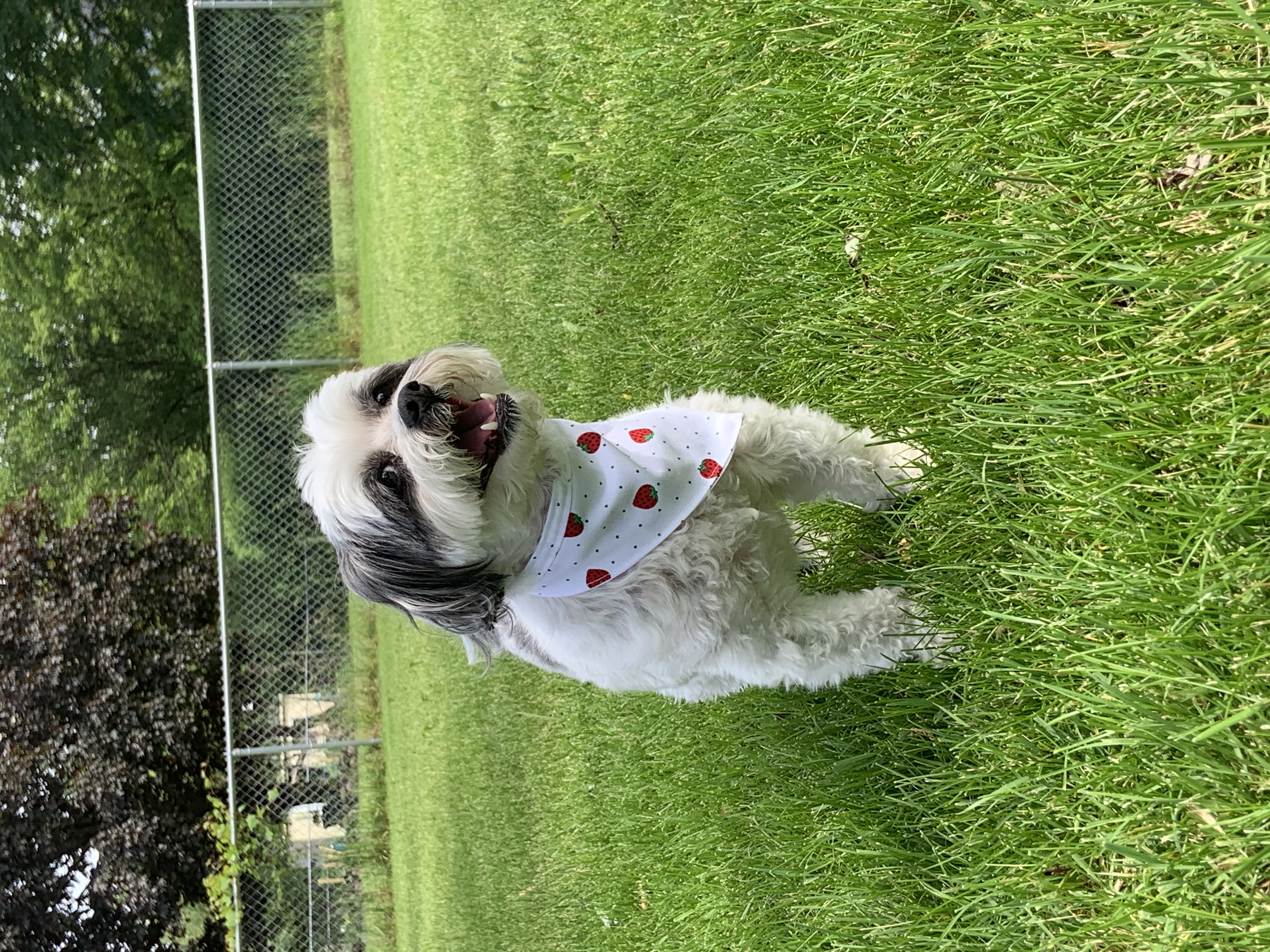 However, owing to his past, Scruffy—who had been picked up from the streets of Hammond, Indiana, by animal control—was in rough shape when he was adopted.
"[His] fur was very overgrown and heavily matted," Schuler said. "By looking at his teeth, the vet believed Scruffy was 1 year old. The vet took several X-rays and found that his pelvis was broken in 3 spots. It had healed on its own, but not correctly."
Additionally, Scruffy had a fear of being around men and teenage boys in particular, which Schuler believes might be due to abuse he may have dealt with when he was a stray. "Scruffy would be very protective of my mom and me around my brother and dad," she said.
Though Scruffy has improved significantly over the past seven years with the family, he still bears signs of the trauma he endured all those years ago.
"He picks up his hind right leg when going down stairs," Schuler said.
Witnessing Scruffy's struggles firsthand, Schuler felt the need to do something. The teen, who had learned how to sew in 2014 at a week-long camp, decided to put her skills to use after starting Scruffy's Instagram account and seeing the love people had for pet products.
"I decided to try to make a bandana and bow-tie for Scruffy," she said. "After lots of trial and error, I finally came up with a finished product, that was my own unique design."
After a lot of convincing, Schuler's mom decided to give in and allow her to start selling them on Etsy in June 2020.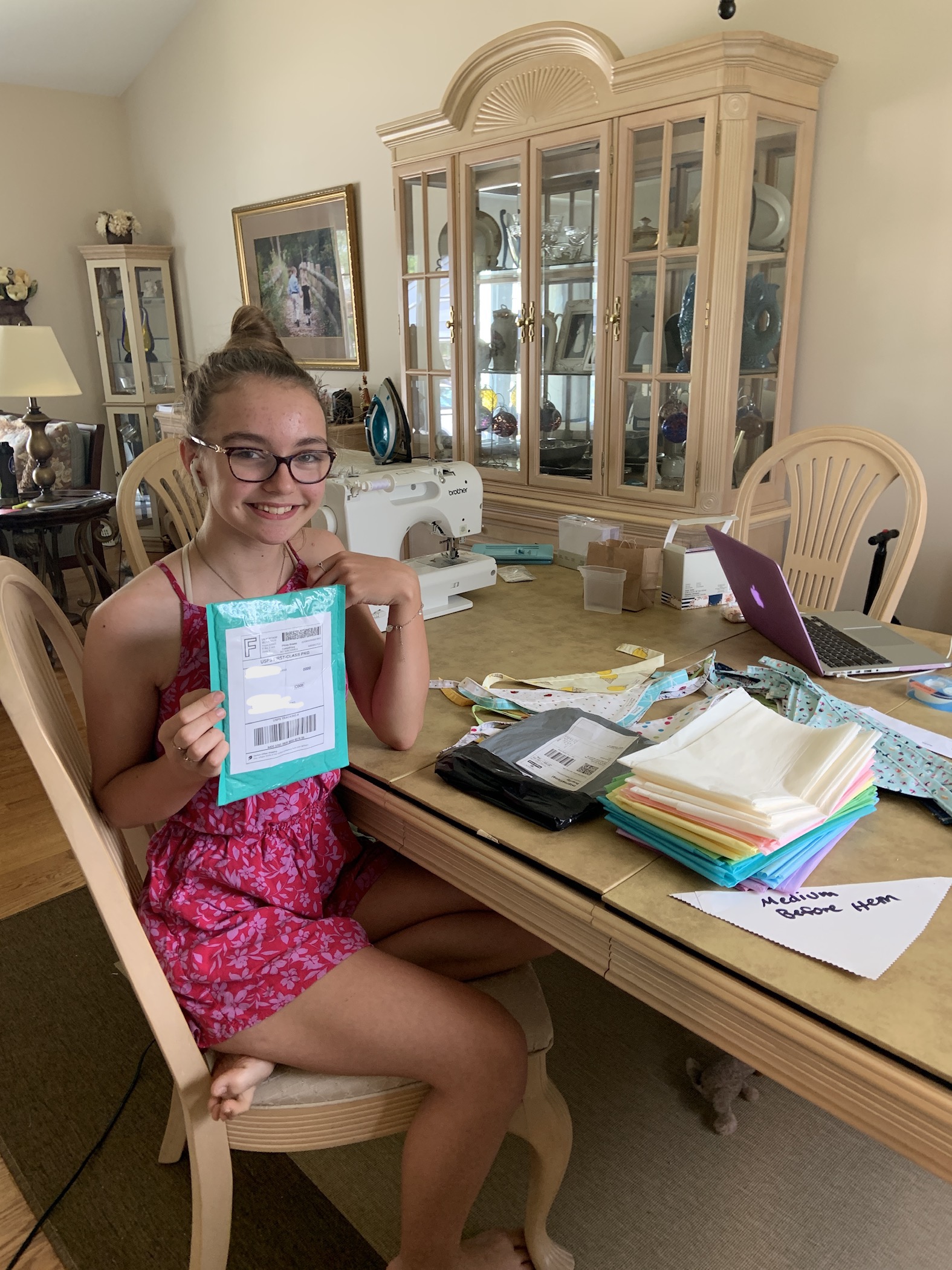 "My first product launch included bandanas, bow-ties, and scrunchies in 13 prints," Schuler said. Inspired to do more, she also went on to create an Instagram account for her pet-accessory line and began to receive amazing responses to her products from pet owners.
"The community welcomed me and was so supportive. This just affirmed that making pet accessories for others was how I wanted to spend my free time."
Schuler's unique designs are inspired by Scruffy's "bubbly and bright" personality.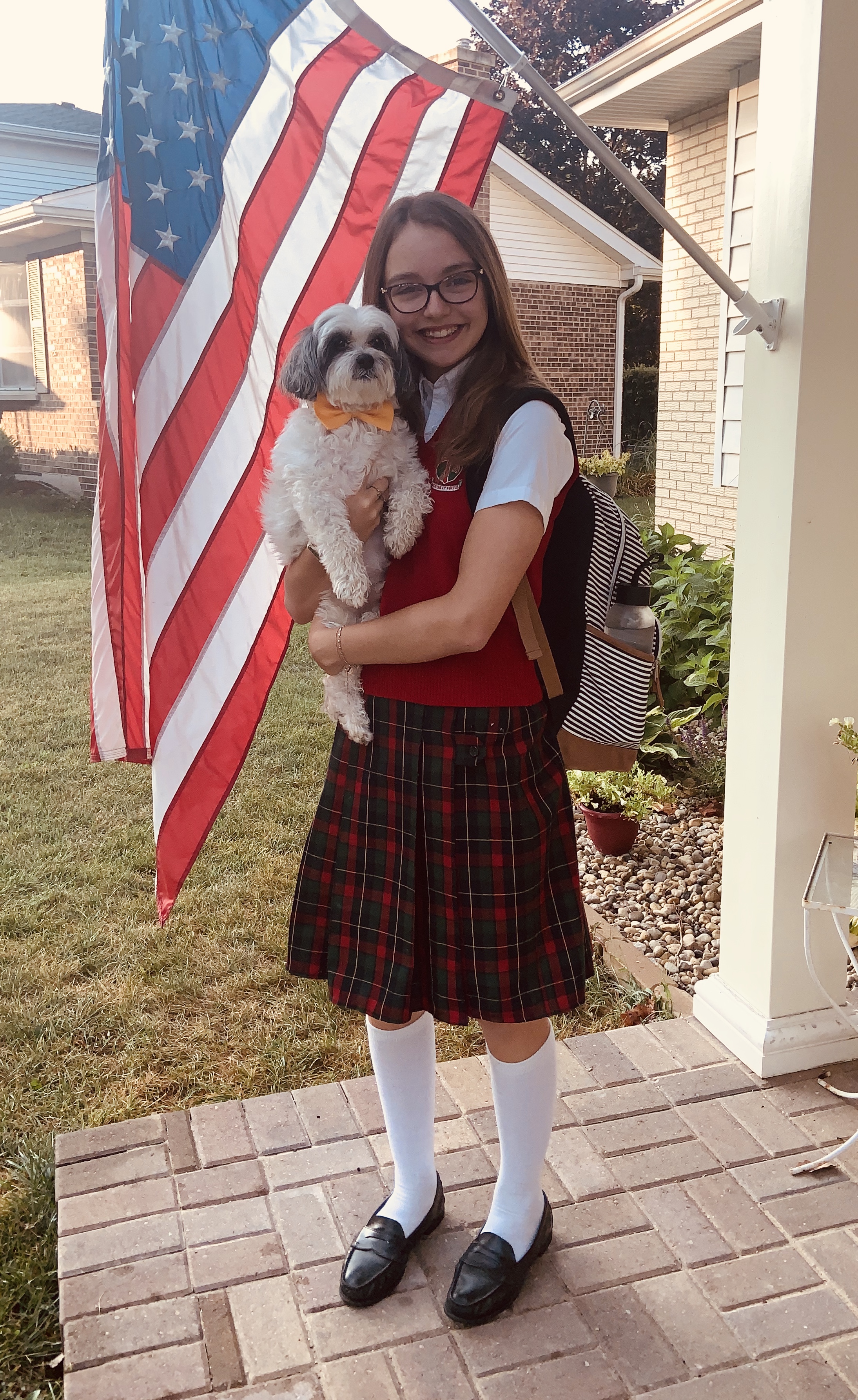 "I try to make my products in the same bubbly patterns, and have a fun, welcoming shop," she said. Each package reflects Schuler's labor of love. Apart from the handmade accessory, she includes personalized handwritten thank you notes and a few Milk-Bone biscuits for the pup.
Clients praise the products, calling the prints "super fun" and referring to Paws and Claws as their "favorite pet brand." They also have compliments for Schuler's customer experience and service.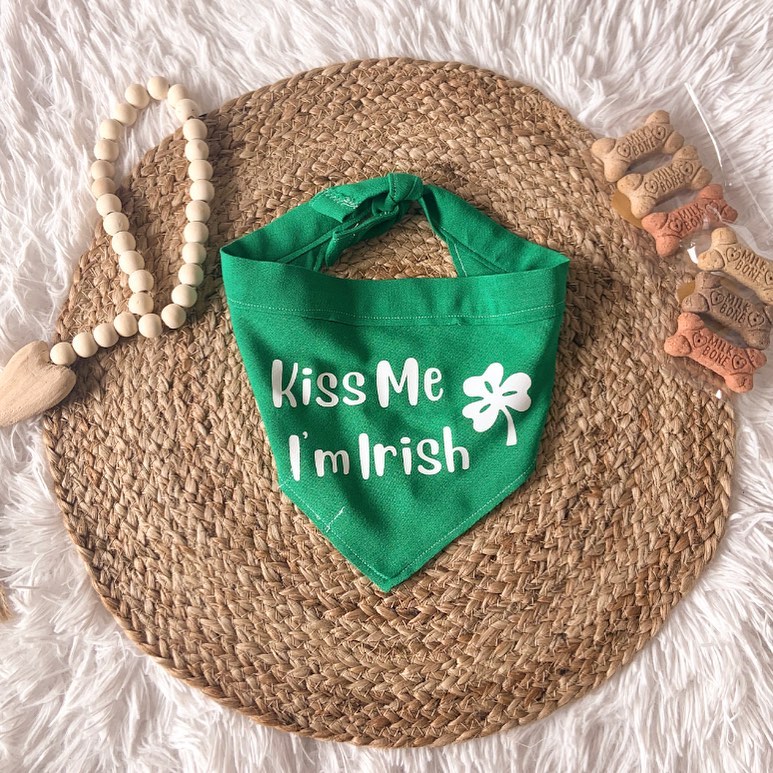 Schuler told The Epoch Times that she is humbled by the response she has received and is grateful to be able to donate 20 percent of every purchase to animal shelters, and animals in need. In addition, she has made bandana donations to Fur Angels; and bandana, scrunchie, and bow tie donations to Lodi Animal Services in Lodi, California, for adoption photos.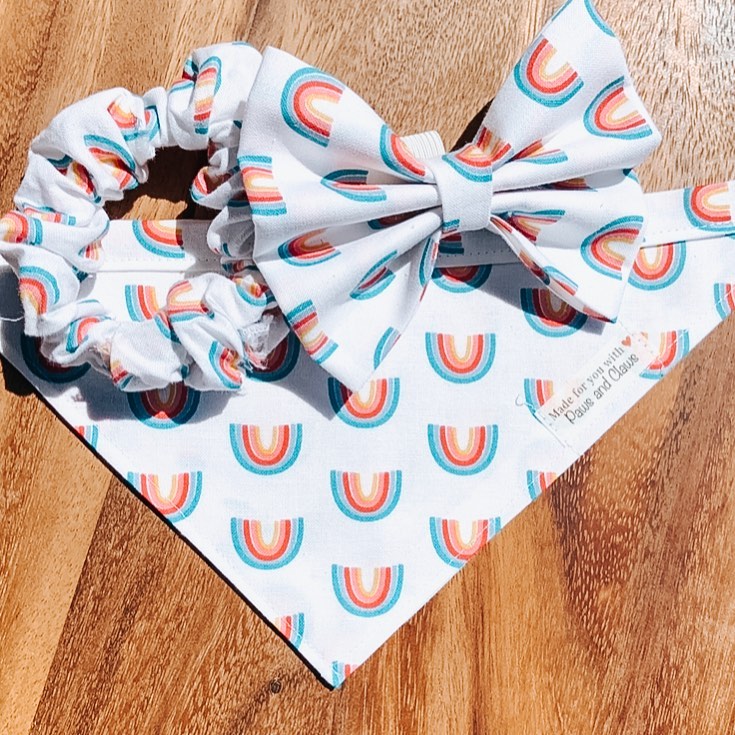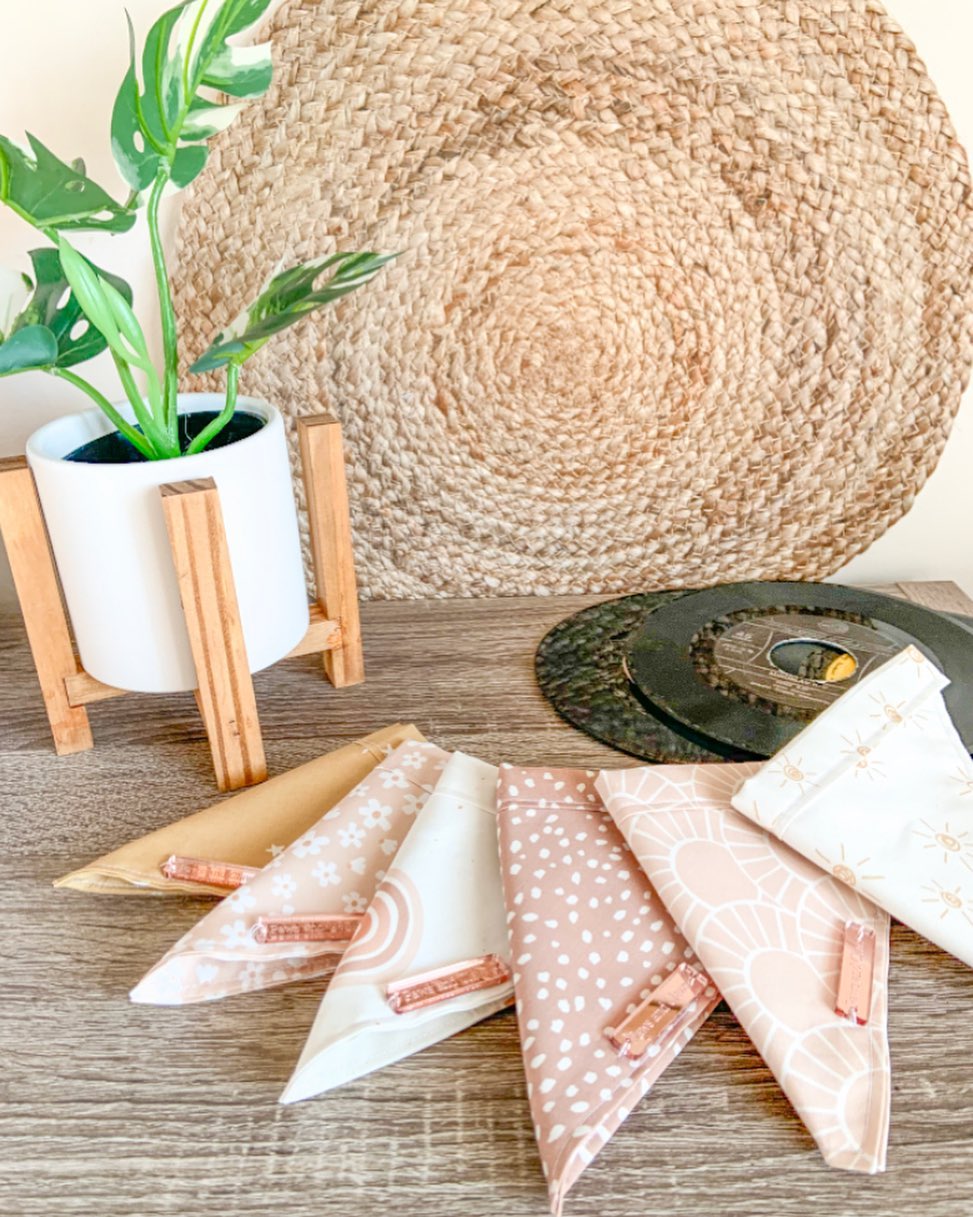 For other young entrepreneurs with big dreams, Schuler has some advice to offer.
"Do not give up," she says. "There is so, so much that will knock you down, and there are so many challenges and trials to overcome. But if you have a dream, do not stop until you make it your reality.
"All the work you put in will pay off, and it will be completely worth it."
Share your stories with us at emg.inspired@epochtimes.com, and continue to get your daily dose of inspiration by signing up for the Epoch Inspired newsletter at TheEpochTimes.com/newsletter