Three Georgia braveheart teen football players are being hailed as heroes after they saved residents and pets from a burning house.
The trio from the South Paulding High School didn't waste a moment to jump into action when they saw the neighborhood house on fire on the afternoon of July 17.
In the moment of sheer bravery that the boys humbly summed as "an automatic reaction," Kai Keller, Pearson Blair, and Ryan Seymour—all aged 14—risked their lives running into the burning house, reported Fox5 Atlanta.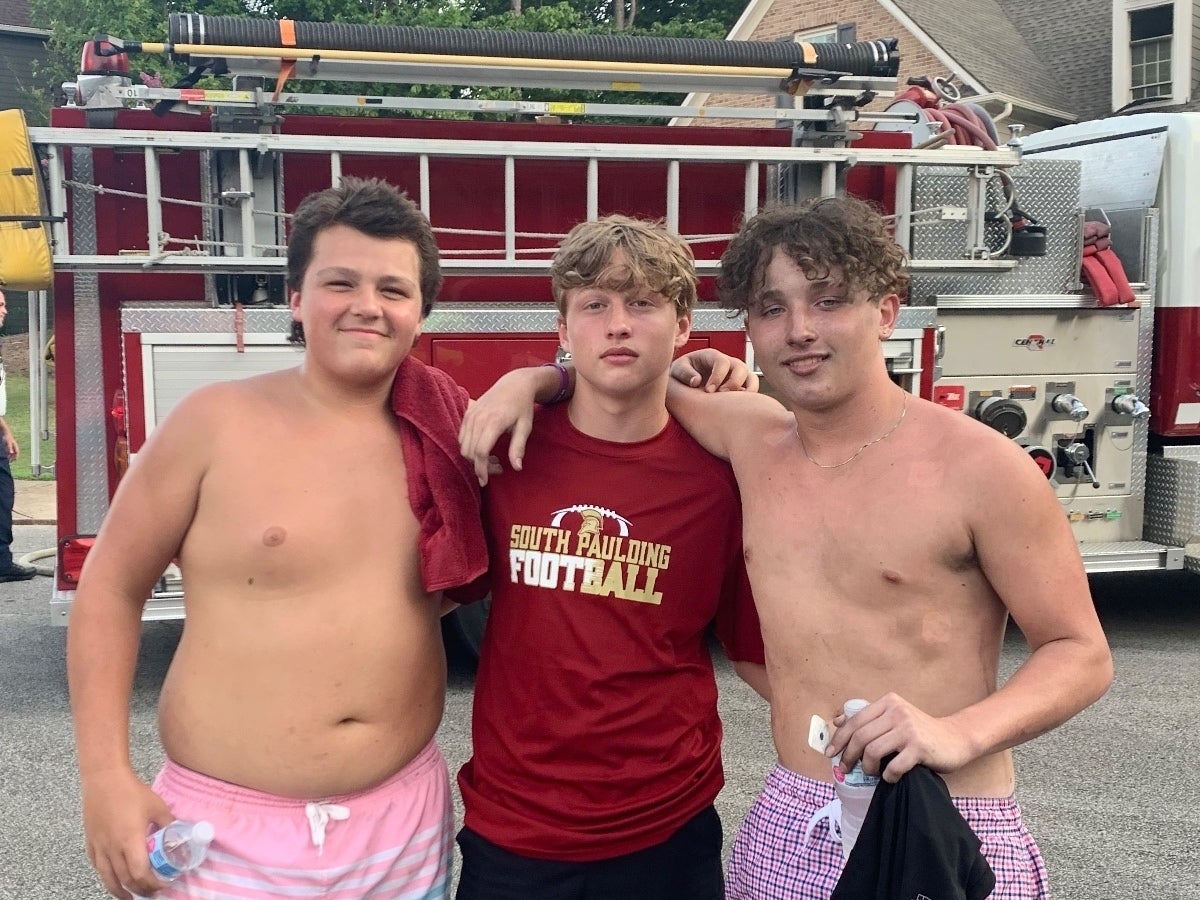 "It was completely black. You couldn't see anything," Blair told the TV station.
Blair said the fire was too hot and smoke had filled the house. He said that during his attempt to put out the fire, he needed to run out of the house "about every two to three minutes to get some oxygen."
"I really didn't want to go into the burning house, but you needed to, you had to […] to make sure people are safe," Blair said.
Blair and Keller sprayed water to put out the fire, which had "broken windows" according to the report. Meanwhile, Seymour brought the residents and pets out safely. The trio carried out a commendable rescue before the fire department came over.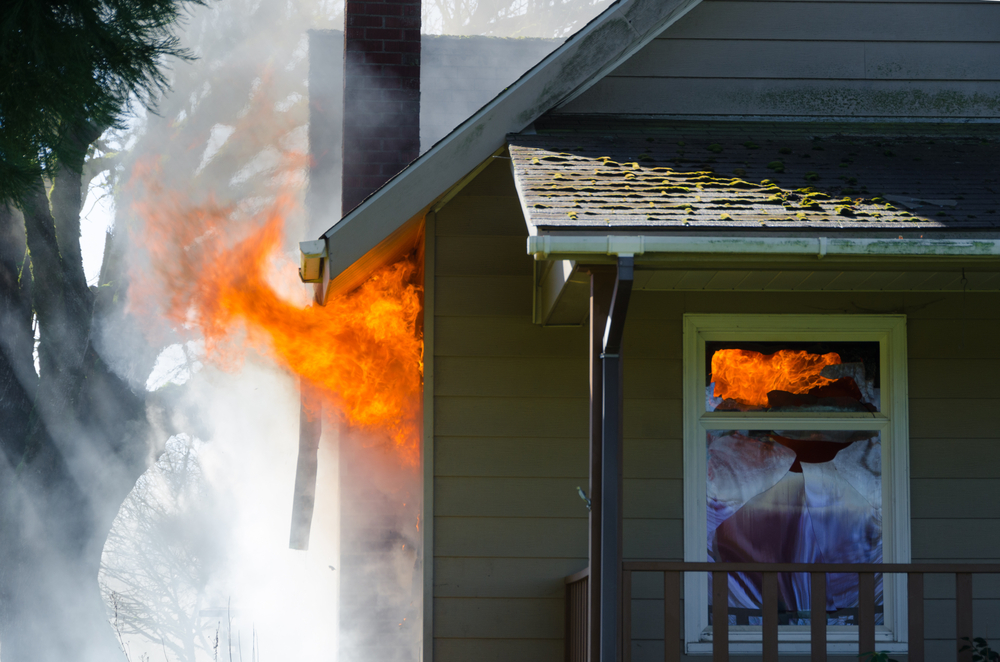 The Paulding County Fire Department said that the fire incident started after a "domestic assault call" from the victim, the reported stated.
The officials said that a sofa and mattress was put on fire inside the house. The report stated that the suspect, a 33-year-old man, is already in custody and is "charged with aggravated assault, aggravated assault by strangulation, cruelty to children, cruelty to animals and arson 2nd degree."
The South Paulding High School's Head Football Coach Jason Nash commented in a tweet to praise the teen footballers' heroic deed.
"Being selfless & a good human being isn't hard. Proud to call them SPARTANS!!!" Nash wrote.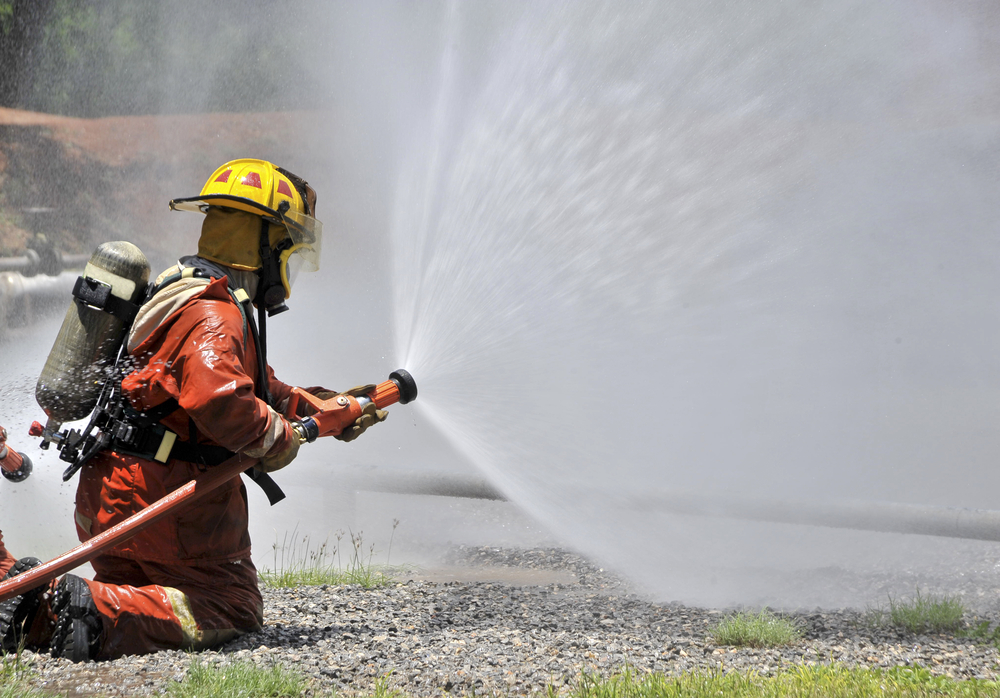 The football coach told PEOPLE that the boys "did what they did because it was the right thing to do and people needed help."
"As their head coach, I'm proud because my staff and I are always preaching about how football is bigger than the individual," Nash added.
"It extends into our communities and to those who can not help themselves and we should always set the bar when it comes to being good students, friends, siblings, sons, future husbands, and men of character and action."
We would love to hear your stories! You can share them with us at emg.inspired@epochtimes.nyc