There's no love like old-time love, as one Illinois couple can attest to.
Rockford-based photographer Tiffany Miller was privy to that vintage love—for her own grandparents, Bob and Judy Kissel, have been married 60 years.
Miller recently immortalized their bond in their first-ever photoshoot together and later told The Epoch Times of the dreamy days when they first met in the late 1950s.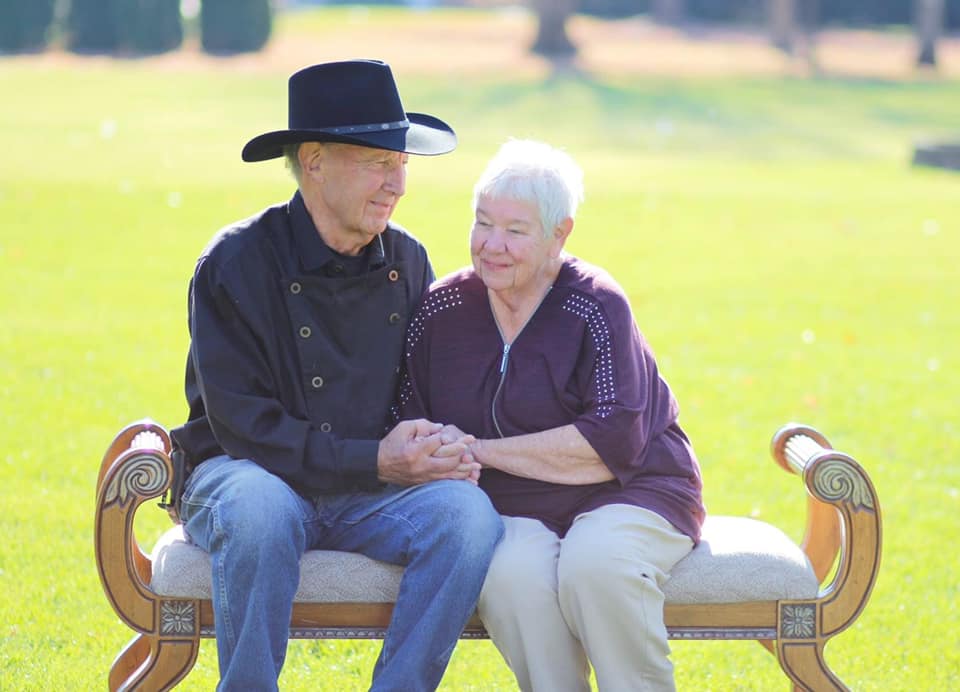 "I was talking to my grandma, and she told me that they had never had professional photos taken of them," Miller said. "As a photographer, I couldn't believe it."
Bob and Judy have been married since high school.
He was a grocery worker, and she shopped at the store where he worked in Blue Island, Illinois.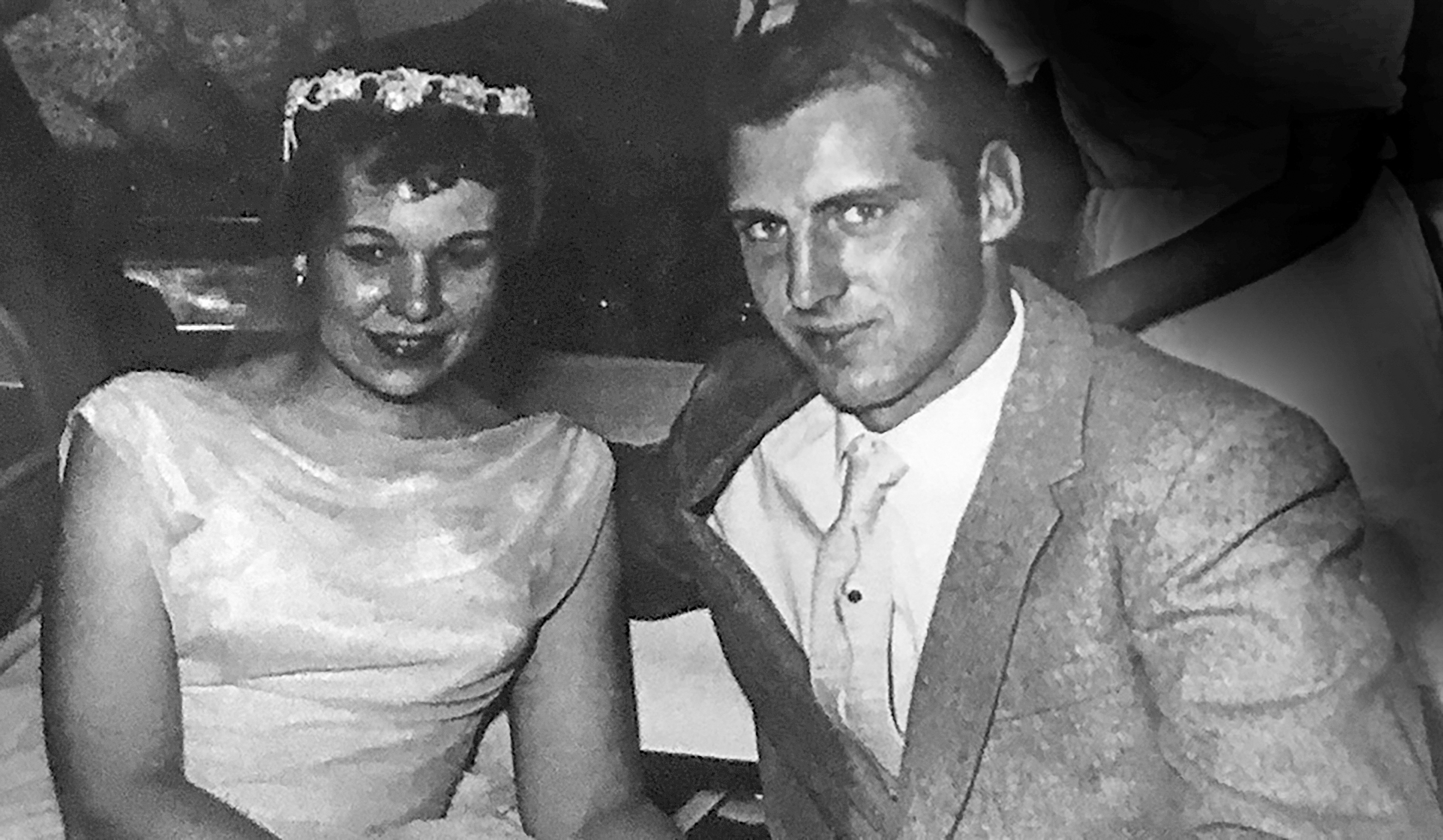 "Back in the day, ladies never carried their groceries, stock boys carried the groceries to the person's car for them," Miller said.
"They were 16 and 17 years old and my grandma jumped into the line my grandpa was bagging. She was trying to flirt with him in the grocery line."
"One night, [she] and her girlfriend were walking down the street and grandpa was out cruising with his cousin (as cool young dudes did then) and they pulled over to say hi and started talking to my grandma and her friend."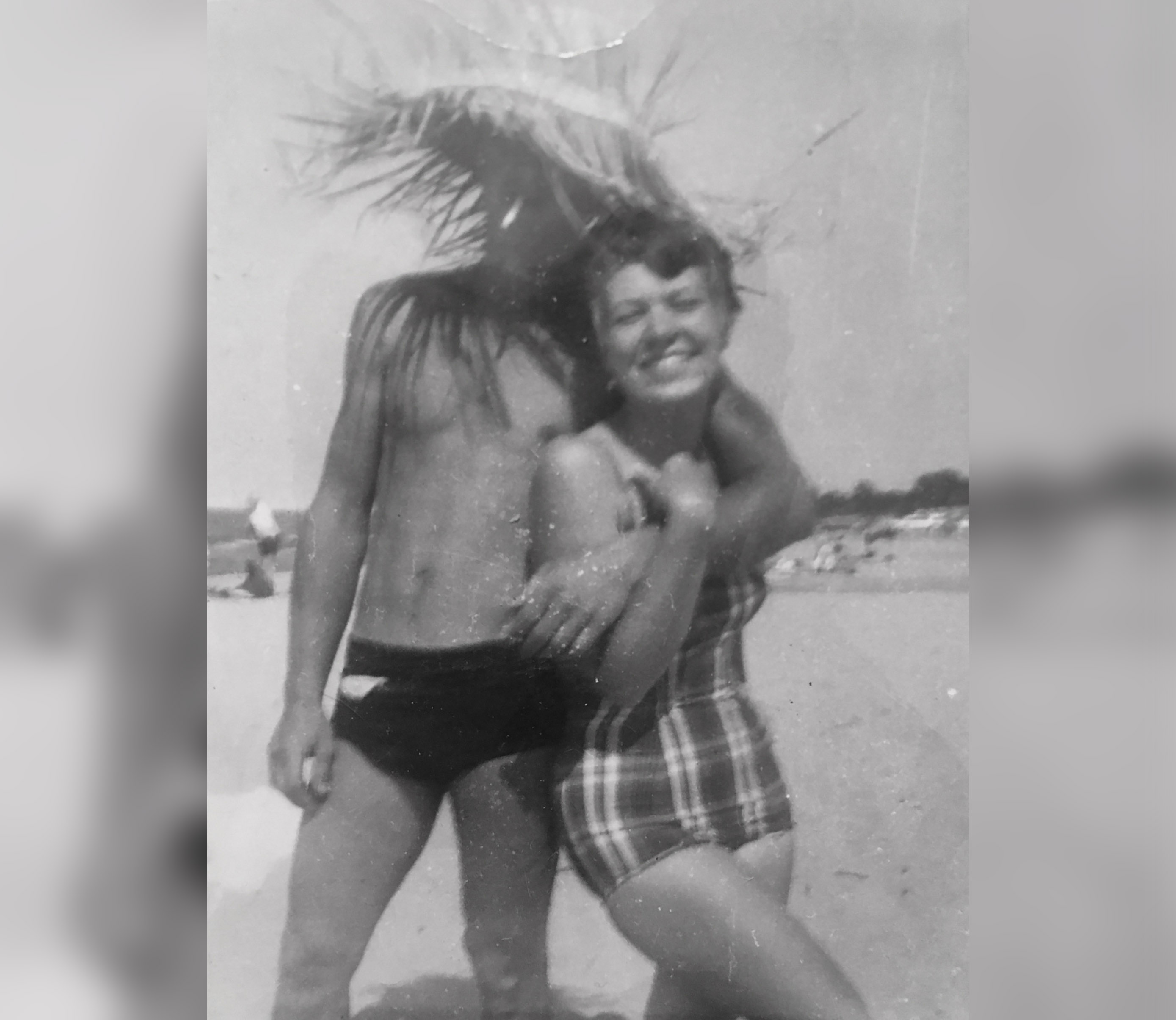 In high school, Bob was held back a year in a course he didn't do very well in, while Judy, who's a year younger, passed onto the next grade. They found themselves in the same class together.
They started dating as students, and later, Bob got a job in construction while she finished her senior year.
"After a while, I got her a ring to show that we were going steady," Bob told The Epoch Times. "I was hooked and I knew she was going to be my wife."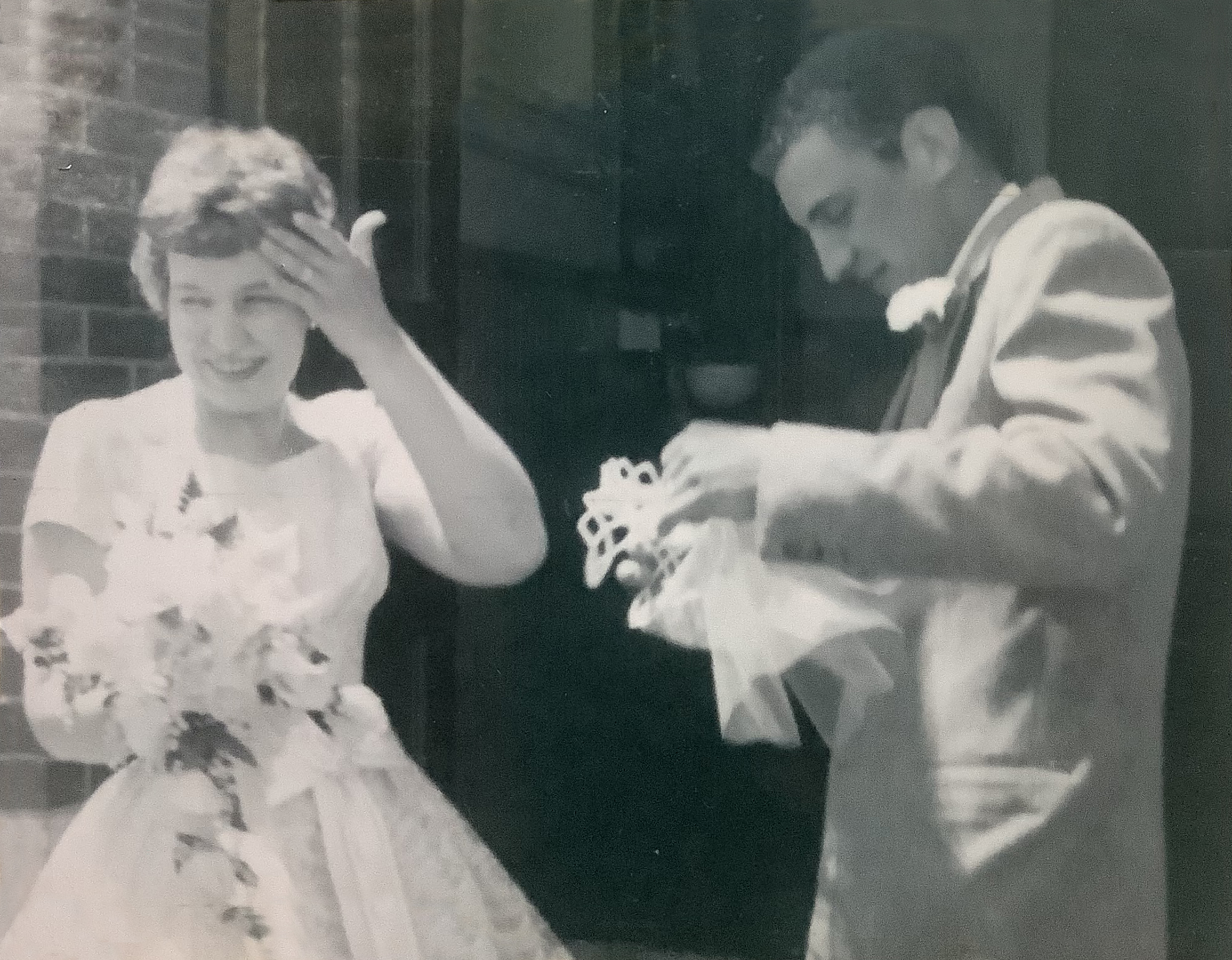 After a couple of years, they got married and took a road trip all the way to California for their honeymoon, an experience Bob calls "one of the greatest memories in my mind."
"We were young, in love, traveling the world together."
Fast-forward to the present day, now living in Palos Heights, they have three kids, nine grandkids, and three great-grandkids.
Miller, whose background is in graphic design, marketing, and photography, ventured to start her own business. Upon learning Grandma and Grandpa hadn't ever done a photoshoot together, she was shocked.
She took the liberty of surprising them—planning with her mom to set up a shoot when they came into town for a visit.
"My grandma was a little anxious at first but soon they were both telling me how they wanted to pose. It was the cutest thing in the world," Miller said.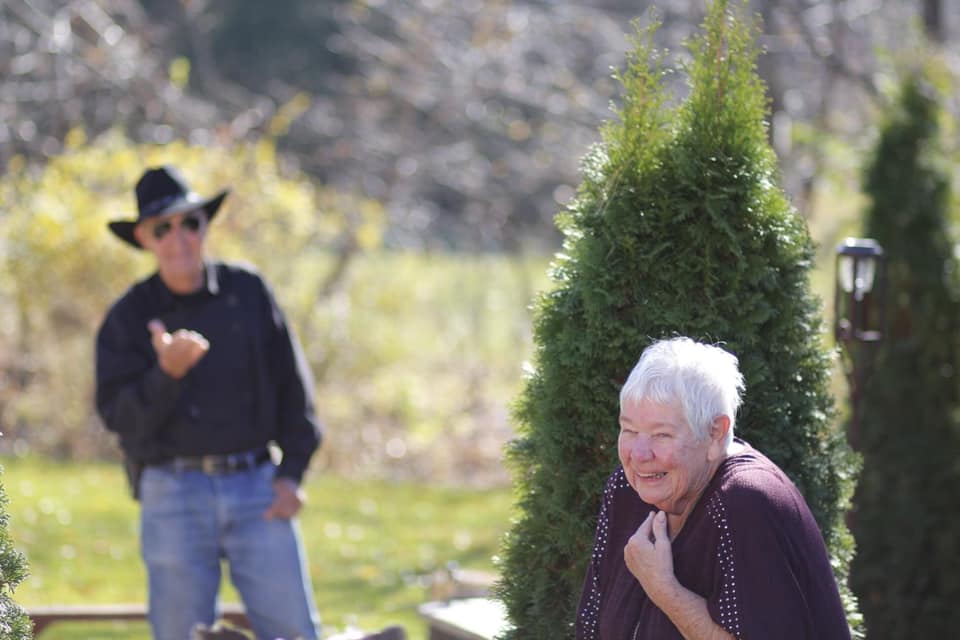 "This shoot was emotional.
"We took moments throughout the shoot to cry and appreciate what was happening. We had giggle fits when she had ideas she wanted to try."
She added, "My grandpa being the gentleman he is, did everything she asked and started suggesting his ideas so that made everything so much fun."
Bob and Judy confided a few of their old-time love secrets.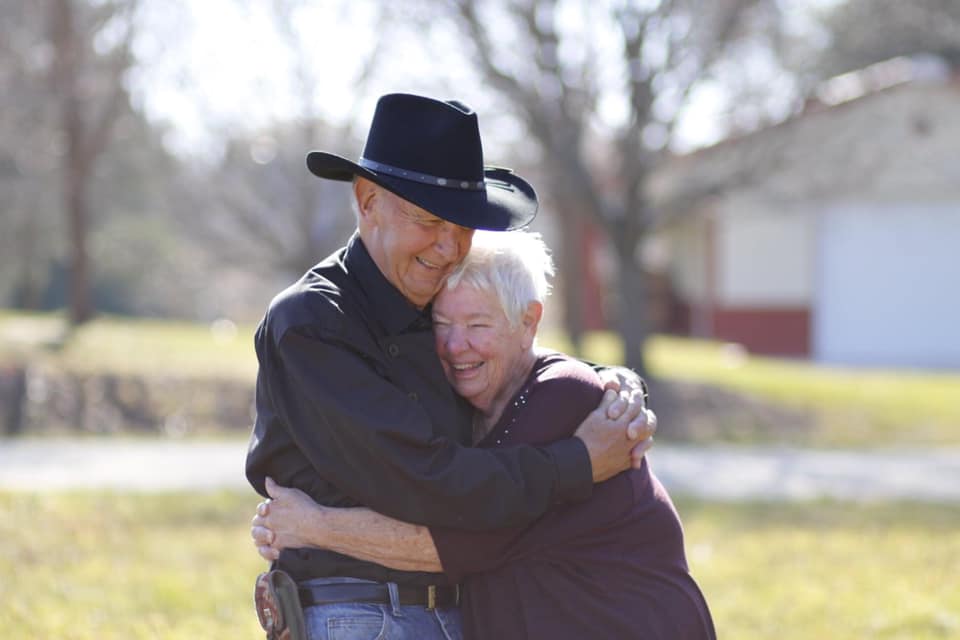 "Feed the love inside you, not the anger," Judy said. "Don't ever keep your feelings from your partner. Make sure you are always open because your soulmate will listen, understand, and love you no matter what."
Bob added: "Never let things fester. Clear the air right away. Never blame the other person. It takes two to tango. If you want to point the finger at someone for blame, then you may need to take a step back and examine yourself first."
Share your stories with us at emg.inspired@epochtimes.com, and get your daily dose of inspiration by signing up for the Epoch Inspired newsletter at TheEpochTimes.com/newsletter