A crafty 11-year-old girl has used her creativity and vision to its best by buying and renovating a camper into a chic gorgeous clubhouse. Now her stunning project is inspiring people to do the same.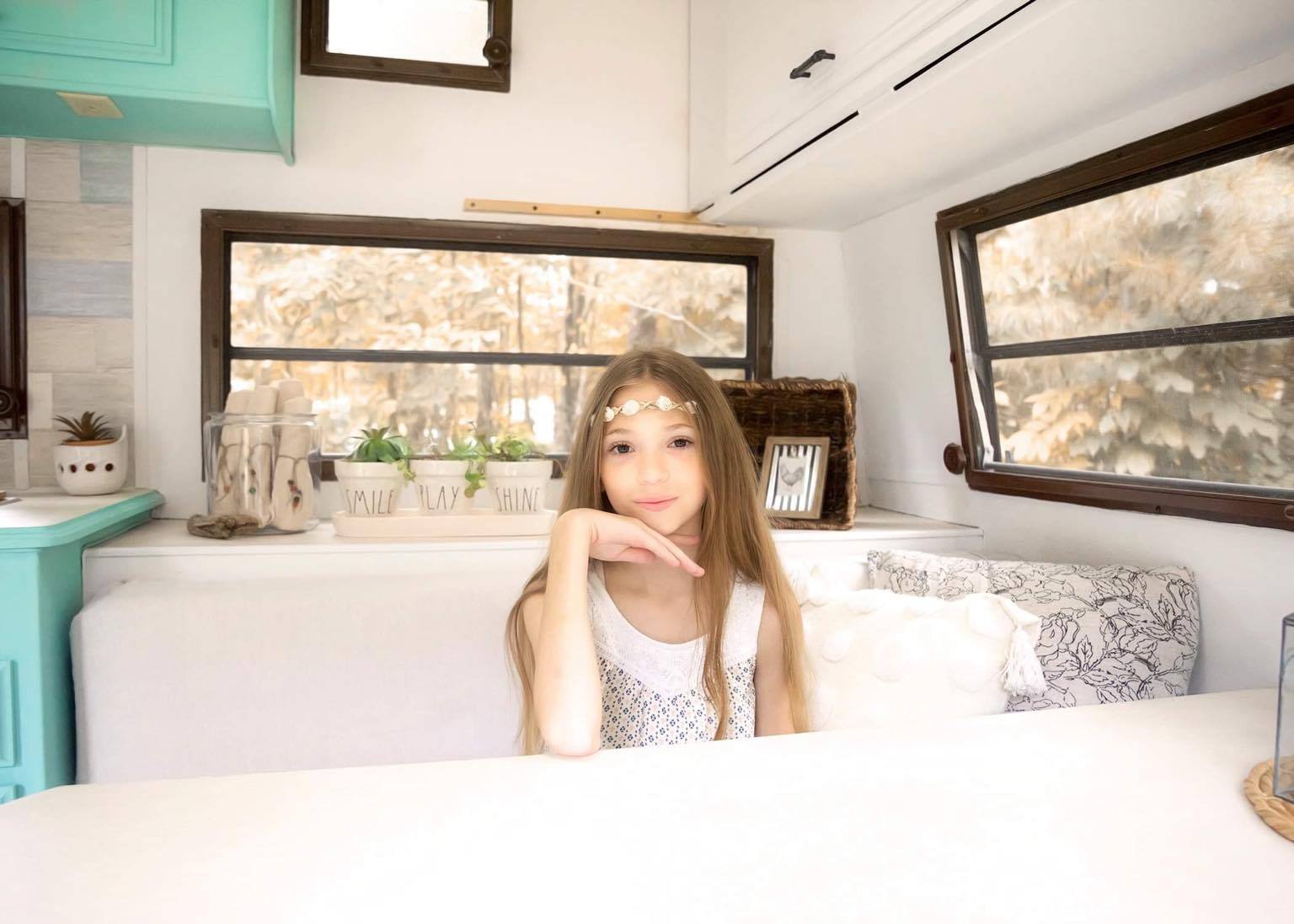 Lauren Nelson, from Attica, New York, spent two months of her summer revamping a 1988 20-foot Sunline Sunray Camper that she purchased with her own money.
"I love this, I love renovating. I was very motivated with this camper, I really wanted a place where I could hang out . . . like my own house," Lauren said referring to her project to WKBW.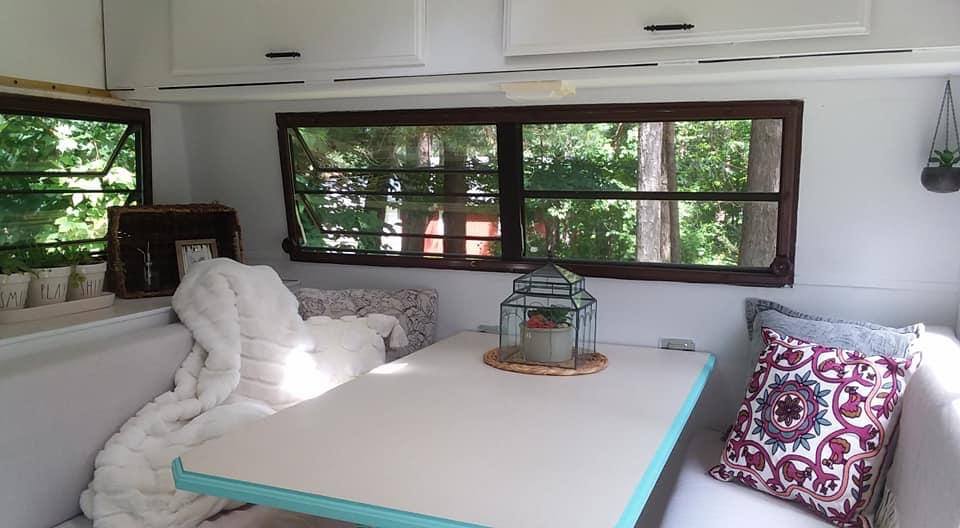 It all began when Lauren, who has an interest in American Girl dolls and interior design, came across a Volkswagen Surf Bus that was for American Girl Joss. Enthused to buy one for herself, the young girl approached her father, Paul.
"She showed us a $650 little VW bus that they sell, my husband was like 'that's ridiculous, you could buy your own camper for that price,'" Lauren's mom, Aimee, recalled.
Piqued by her father's idea, a determined Lauren began looking for campers almost everywhere she went. When a neighbor got a tiny pop-up camper for just $500, that fueled Lauren's desire to look for more.
Luckily, one day a house down the street in her neighborhood was sold to a new house owner. Included in the items of sale was a 1988 20-foot Sunline Sunray Camper. Lauren then immediately approached the new owner.
Although initially the man priced the camper for $500, Lauren negotiated and brought down the price to $400, as that was all she had after saving and earning money by selling eggs from her chicken, according to The Daily News.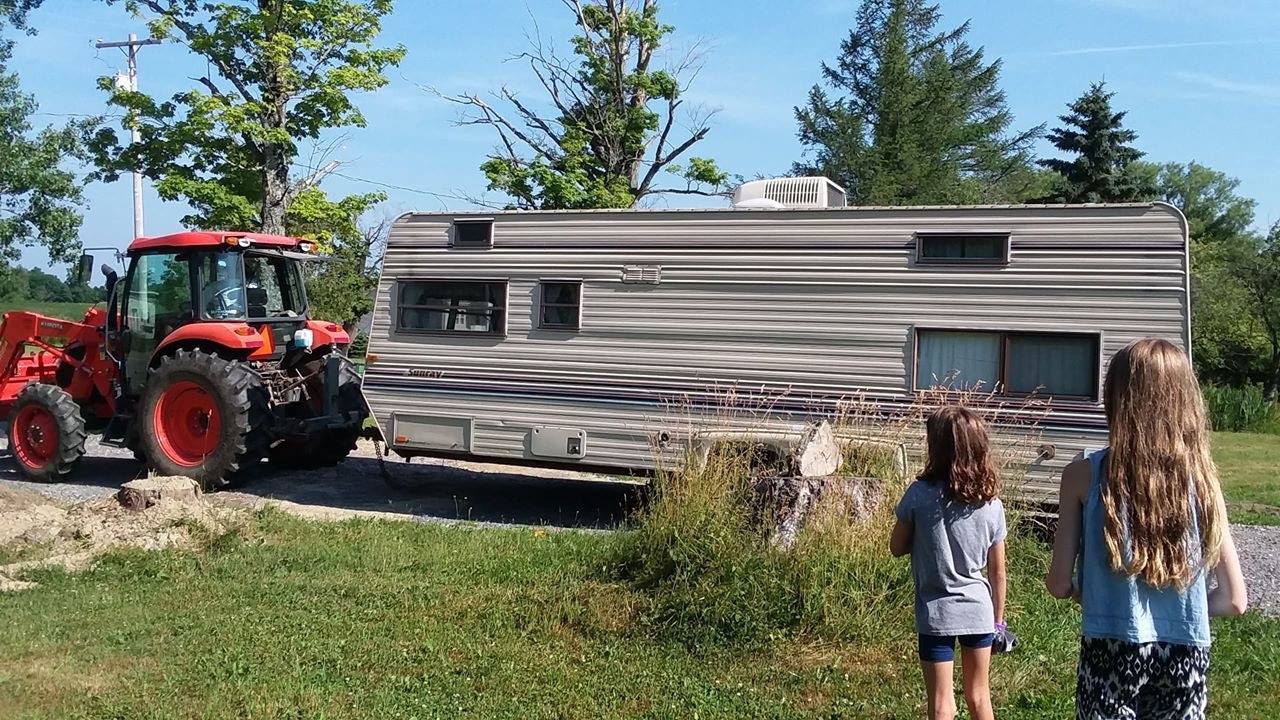 "She squealed the whole way home, she was so excited," Aimee said. Soliciting the help of a neighbor, the camper was hooked to a tractor and brought outside Lauren's house.
The camper required a deep and thorough cleaning, and it wasn't a really easy process as Lauren even spotted a family of mice. However, unperturbed, Lauren continued to work on her beachy boho-themed camper.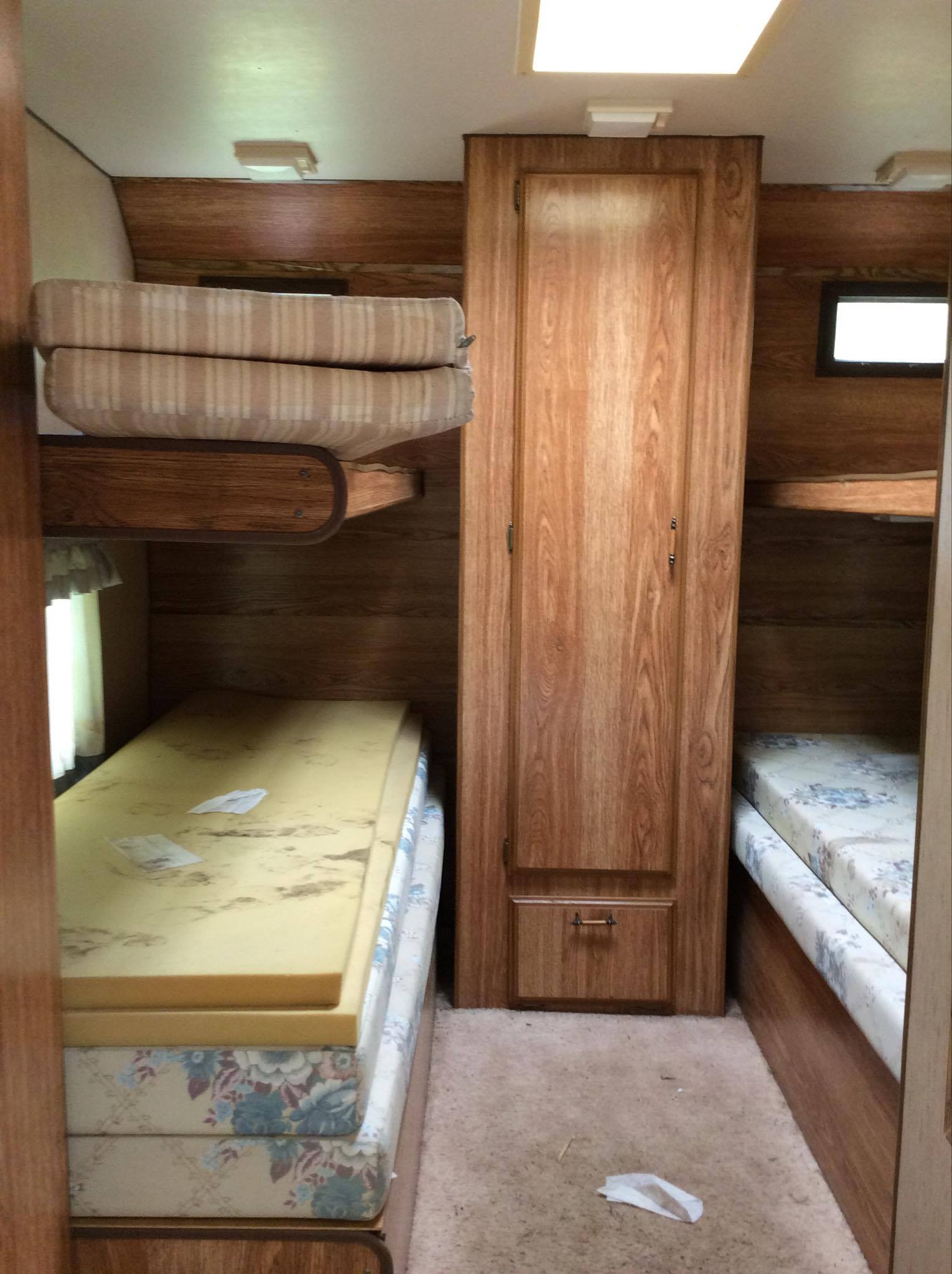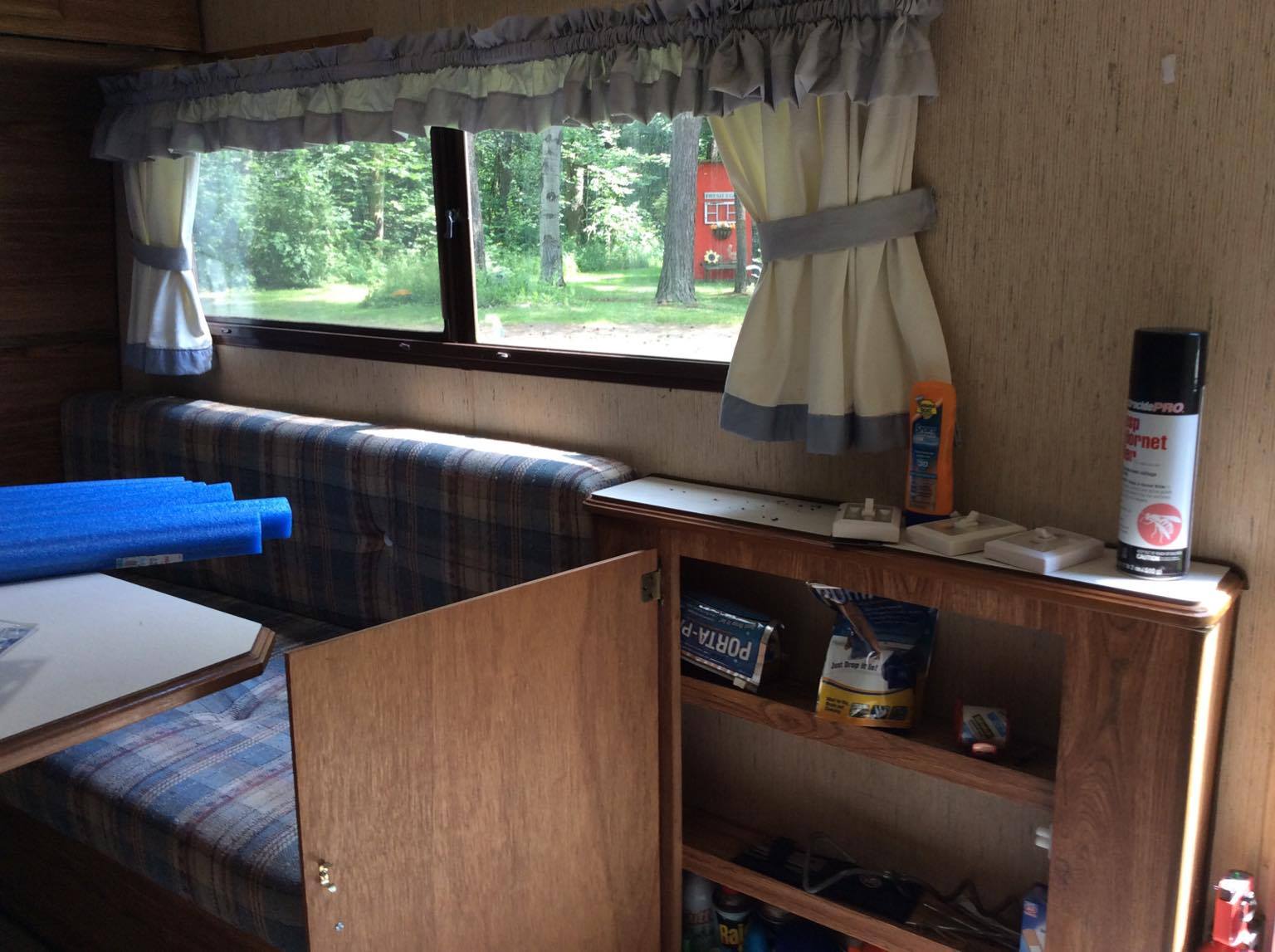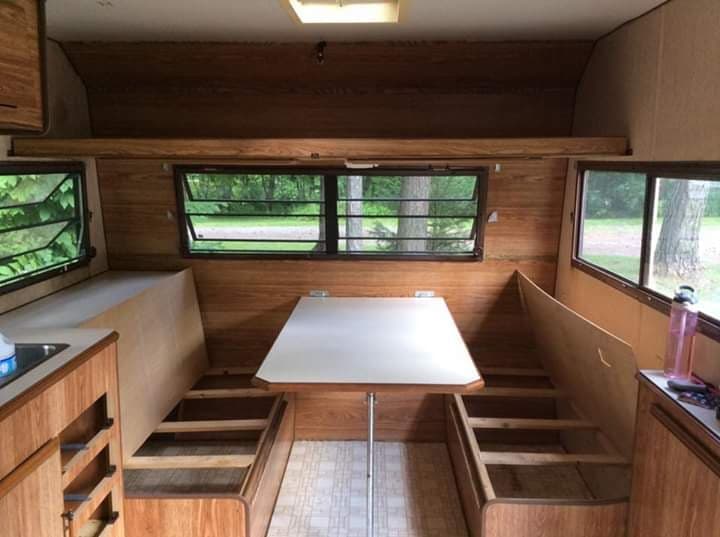 The talented girl garnered inspiration from Pinterest for an ideal name for her clubhouse and called it Camp Hygge. "It means very comfortable and safe. It has its own kitchen and bathroom," Lauren told WKBW.
She then looked for decor ideas on Facebook and garnered inspiration from a page called DIY Boho Décor, and her family came out in full force to help bring out her creativity.
"I can pick out colors really fast," Lauren told The Daily News. "We went to Home Depot and I picked out turquoise, white, and teal paint. We started in the kitchen and painted the cabinets turquoise and the walls white. Then we moved to the bedroom."
Aimee said that due to the pandemic, Lauren couldn't go to the 4-H camp in the summer; thus, the supportive parents decided to use that money to buy her the supplies she needed for her tiny house.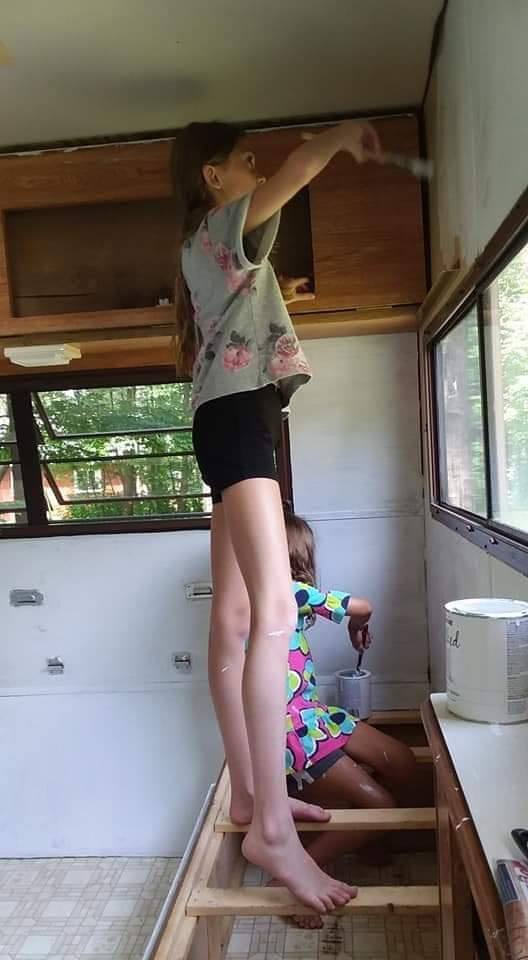 Additionally, for the decor, a thrifty Lauren even looked through items from her parents' house and some garage sales. In order to complete the look of the house, a friend even sent Lauren a few boho pillows and a macramé shelf to reflect the unique theme.
"I love to do design. I think this has been an amazing experience and I've learned a lot," Lauren told the Daily News, alluding to the project. "I've learned to be frugal, save money, and improved my public speaking skills."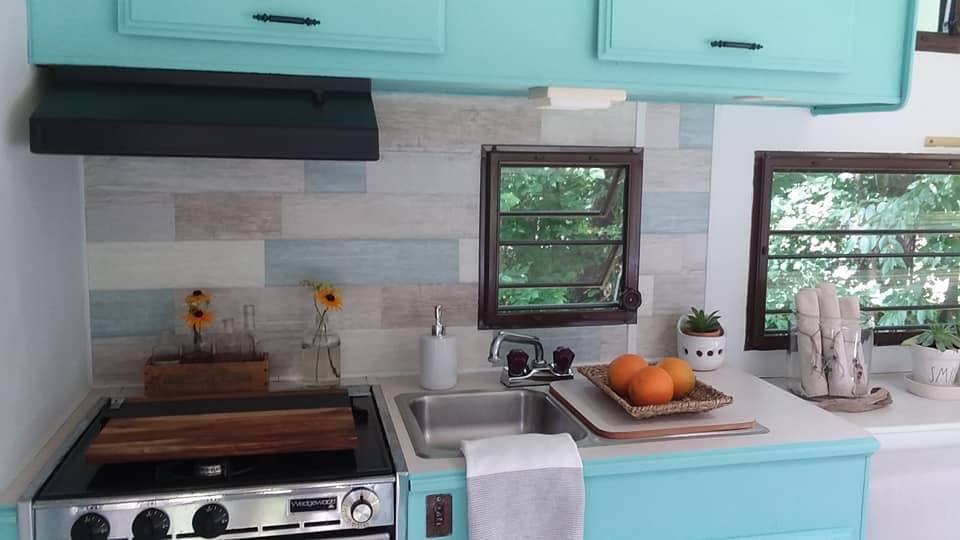 Since completing her impressive project, the confident 11-year-old has been featured in various interviews, including one with Josh and Zack from "Tiny House Nation." The duo has been a major inspiration for Lauren through her design process.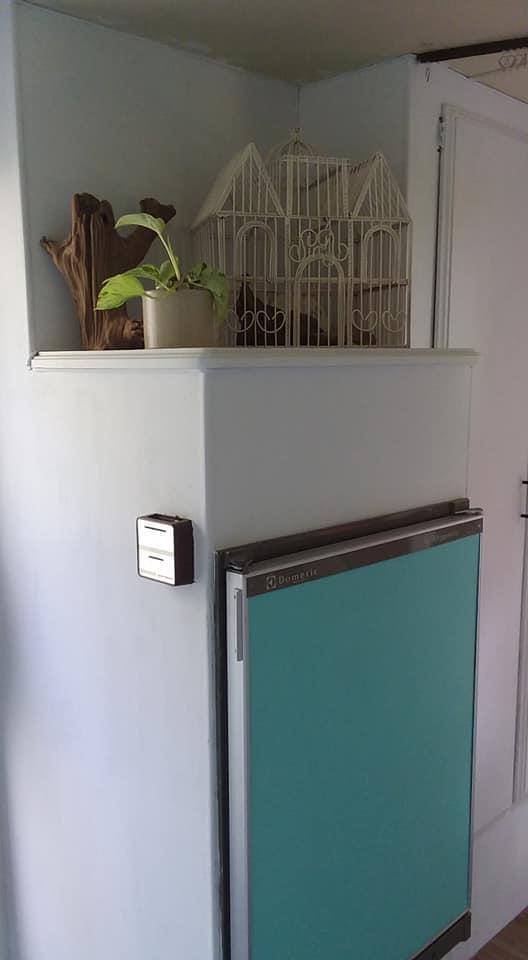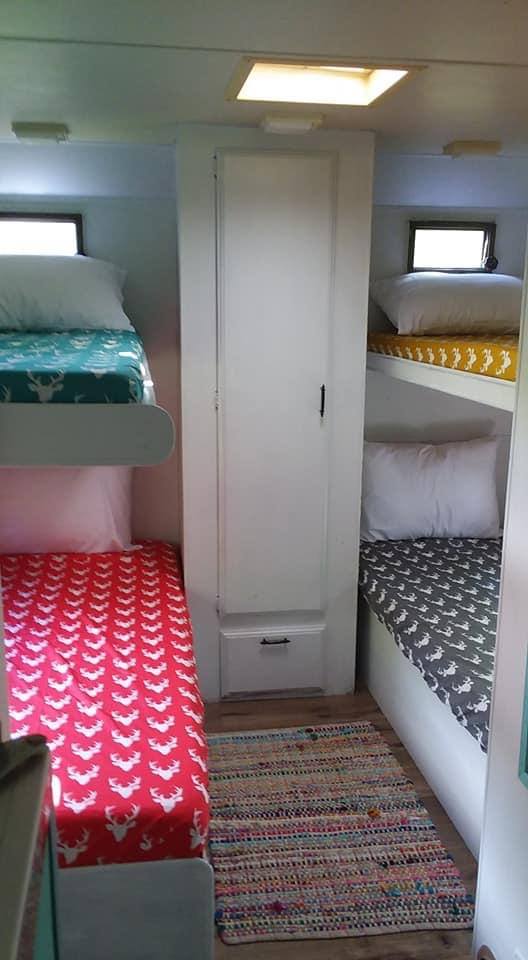 Additionally, Lauren has even signed up with a modeling agency called Signed Management. "Things are going very well. I signed with a modeling agency after they saw my camper," Lauren said.
Since signing up with a modeling agency, Lauren has even launched her Instagram account called @tinylifedesign, where she chronicles her life and design projects.
Apart from being in the spotlight, Aimee told The Epoch Times via a Facebook message that "Our favorite part though is all the messages we received from people who were inspired by Lauren and then went out and bought their own camper to renovate."
She further continued: "60- 70-year-old ladies who said they had always wanted to do something like this!"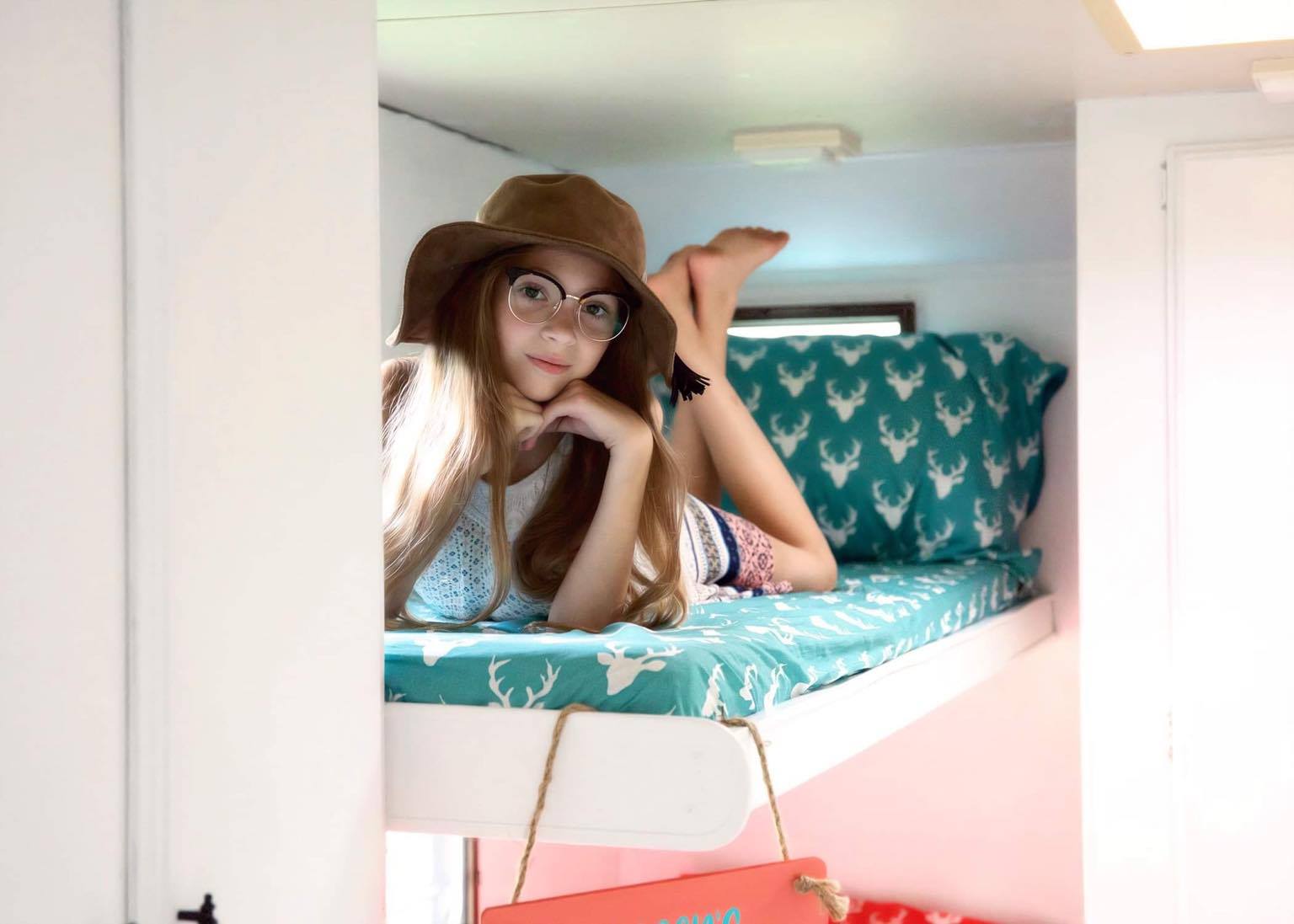 Lauren further urges others: "If you're looking to have some big plans in the future, you should go out and do it. Make it happen."
The talented 11-year-old with a keen eye for design plans to have a career in home renovation, forensic science, or possibly both.
We would love to hear your stories! You can share them with us at emg.inspired@epochtimes.nyc