A Taco Bell employee who had his bike stolen outside the restaurant where he worked in Ferndale, Michigan, got a pleasant surprise when a kind police officer got him a new set of wheels.
Ferndale police officer Christopher Wiacek got a call about the stolen bike from the scene at Taco Bell on West Nine Mile Road.
The bike's owner, Tyreese Taylor, had been using it as his main mode of transportation to and from work for over a year.
That morning, he'd been following his usual routine. He arrived at work early and was listening to his headphones, waiting for his manager to arrive.
That's when a man, who appeared to be in his 30s, approached and offered Taylor some money to use his phone.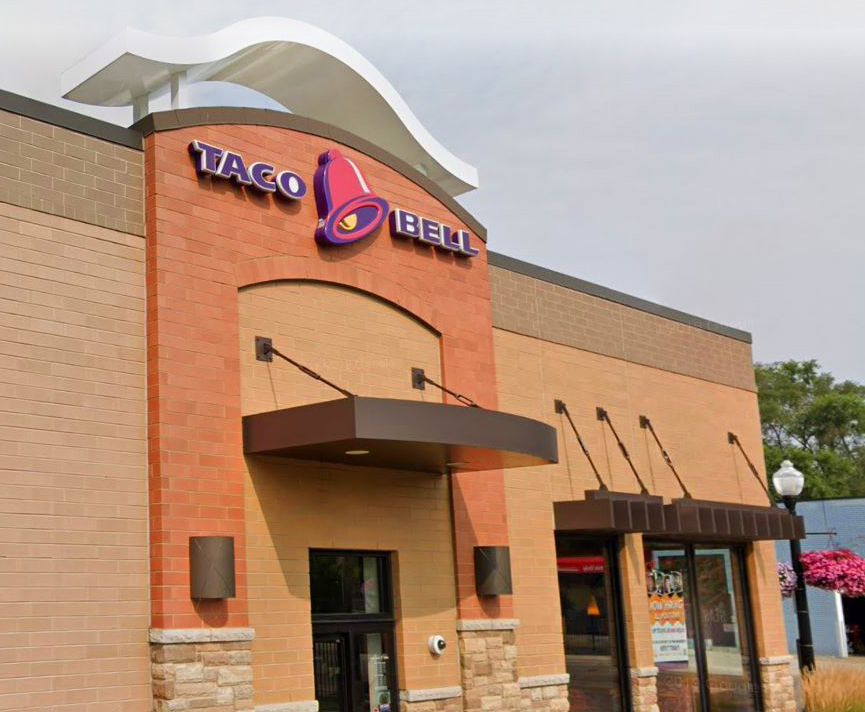 The Taco Bell employee told him to ask his manager for permission; but the man instead grabbed Taylor's bike, discarding the contents of its basket, and took off.
"I was upset, mad. I was trying to not let it get to me," Taylor told FOX 2 Detroit.
By the time police arrived, the suspect was long gone, while efforts to trace him proved futile, as the franchise's CCTV footage could not distinguish his features.
"When I arrived, I met the victim Tyreese, and as I spoke to him, it became pretty clear his bike was important to him," said officer Wiacek.
Empathizing with Taylor, Wiacek contacted Motor City Pawn Brokers in a bid to purchase a new bike for him.
Upon explaining the young man's situation, the store owner insisted on donating the bike, rather than have the officer pay for it.
The bike was shipped from the owner's other store location and it arrived nine days later.
Wiacek then brought the bike to Trek Bicycle Store in Royal Oak to have it tuned up—which was once again offered for free. He had lights installed and even got a new bike lock for Taylor—which Wiacek paid for out of his own pocket.
Then on May 11, the officer handed the new bike over to Taylor.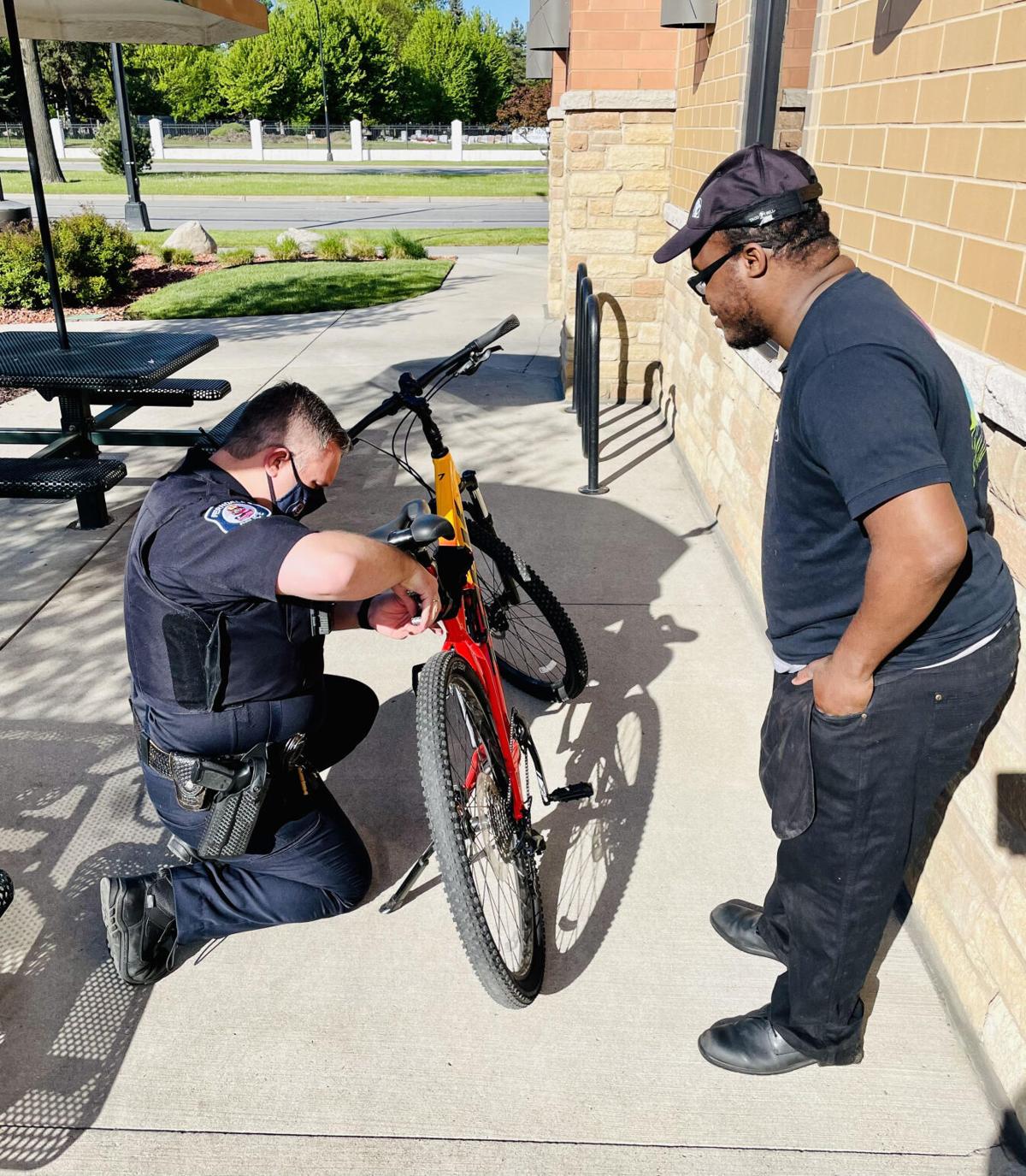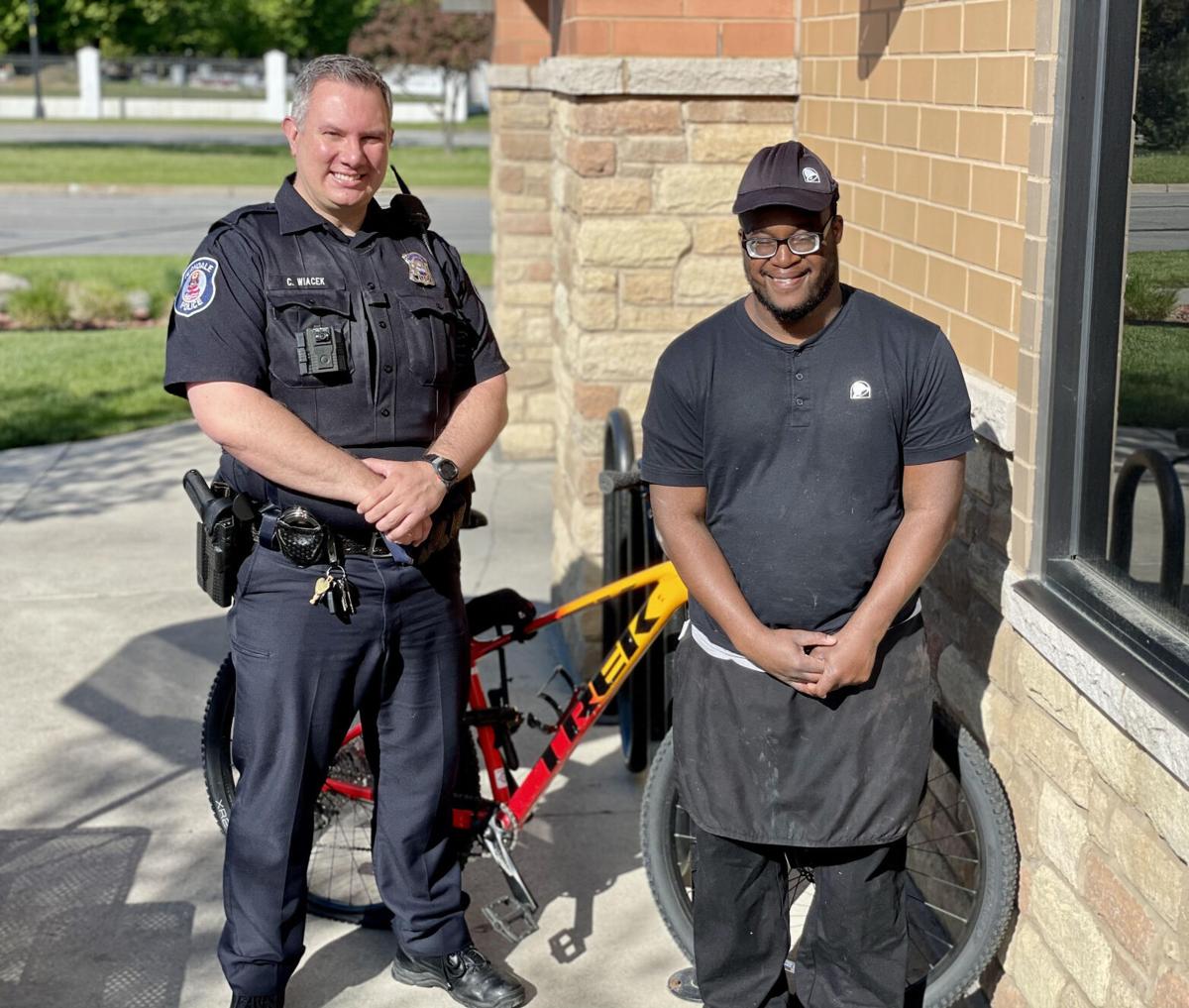 "It was awesome, I was surprised. I thought they were joking at first," the thankful employee said.
One of Wiacek's colleagues later took to Facebook and posted a photo of Wiacek and Taylor, with his new bike, and congratulated the officer for his kind act.
"Thank you, officer Wiacek and Motor City Pawn Brokers, for going above and beyond to help an individual in our community," the post read.
Share your stories with us at emg.inspired@epochtimes.com, and continue to get your daily dose of inspiration by signing up for the Epoch Inspired newsletter at TheEpochTimes.com/newsletter