A college student from California who was living and studying in his truck overcame the odds when he not only graduated at the top of his class but also became the class speaker at the virtual commencement ceremony.
On May 20, David Leon, 25, earned his associate degree in business administration from Chaffey College in Rancho Cucamonga.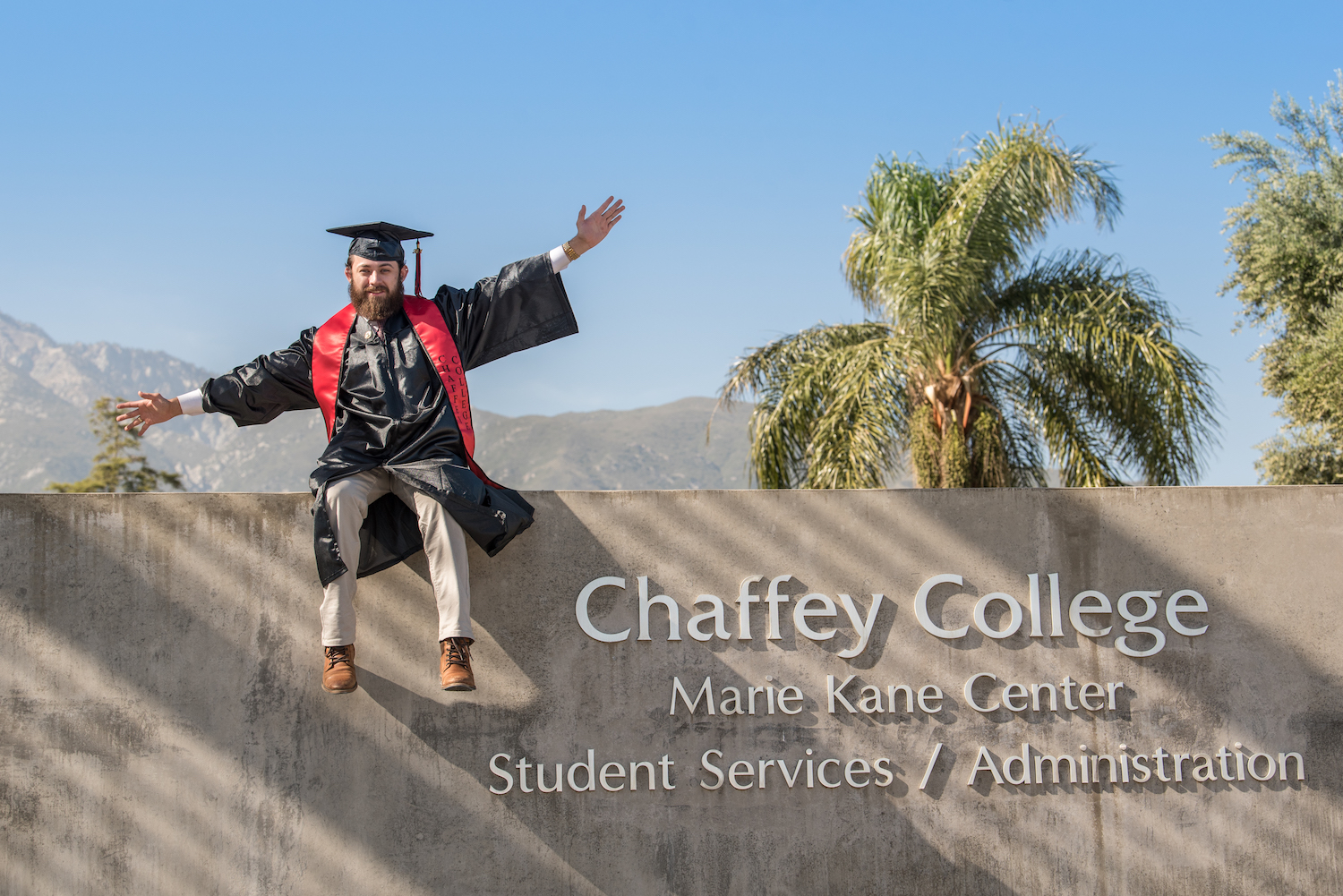 Leon, who grew up in Upland and excelled in academics and sports during high school, was faced with a difficult choice in 2017 when his parents faced housing issues and decided to move away from the Inland Valley area. A determined student, Leon chose to stay back to focus on achieving his education goals, Fontana Herald News reported.
In a bid to complete college, he lived in his truck and his parents supported his decision at the time. Later, as his parents secured a better house, they invited him to stay with them, but he declined their offer, still determined to stay and complete his degree.
"I just had the decision to live in my truck and, you know, struggle it out as a college student," David told KABC.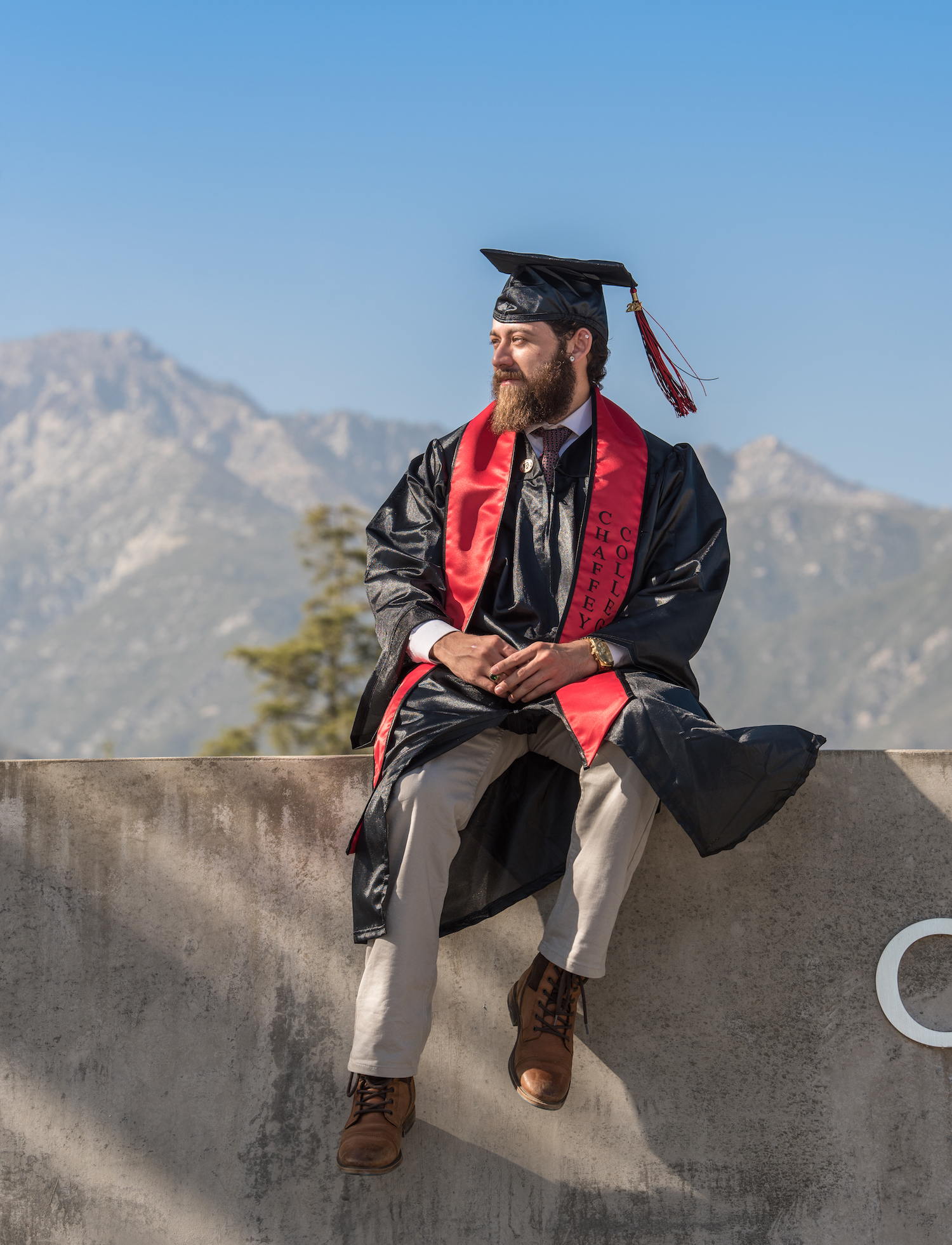 Living in a truck came with its own challenges, some of which included extreme weather conditions and dangerous situations—on one occurrence, someone tried to pull a knife on him—but these didn't deter Leon, who was armed with a Chromebook and Wi-Fi hot spot from his college, and he continued to strive toward achieving his dream.
Leon, who worked part-time jobs in order to pay for food and gas, credits his family for instilling the spirit of perseverance in him.
"I just looked at my past generations and I [saw] great men, including my father who worked very hard to keep me housed as child, and I just had to continue forward being a great man as best I can," he said.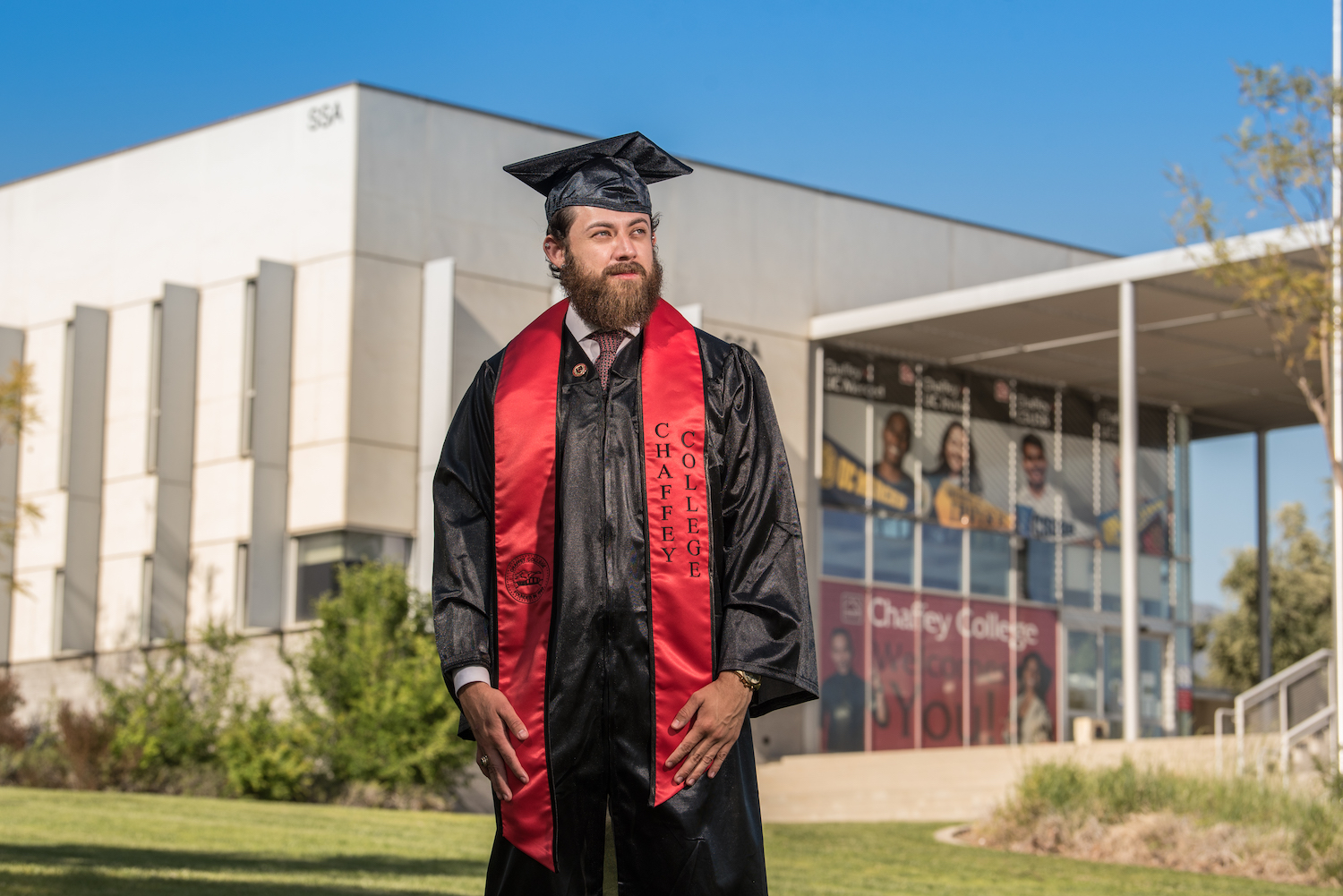 When the pandemic began last year, Leon was worried as he learned that homeless people were at a greater risk of falling sick, but fortunately, the college caught wind of his situation and helped connect him to temporary housing at an Ontario motel for a few months.
In March 2021, Leon lost his father, who'd had a lot of hope in him since his childhood.
Despite all the challenges that Leon has been through over the last few years, he has emerged stronger. The inspiring student was chosen as his class speaker for the graduation ceremony and, during his motivating speech, he sent out a message of determination and optimism, to keep moving forward and never give up.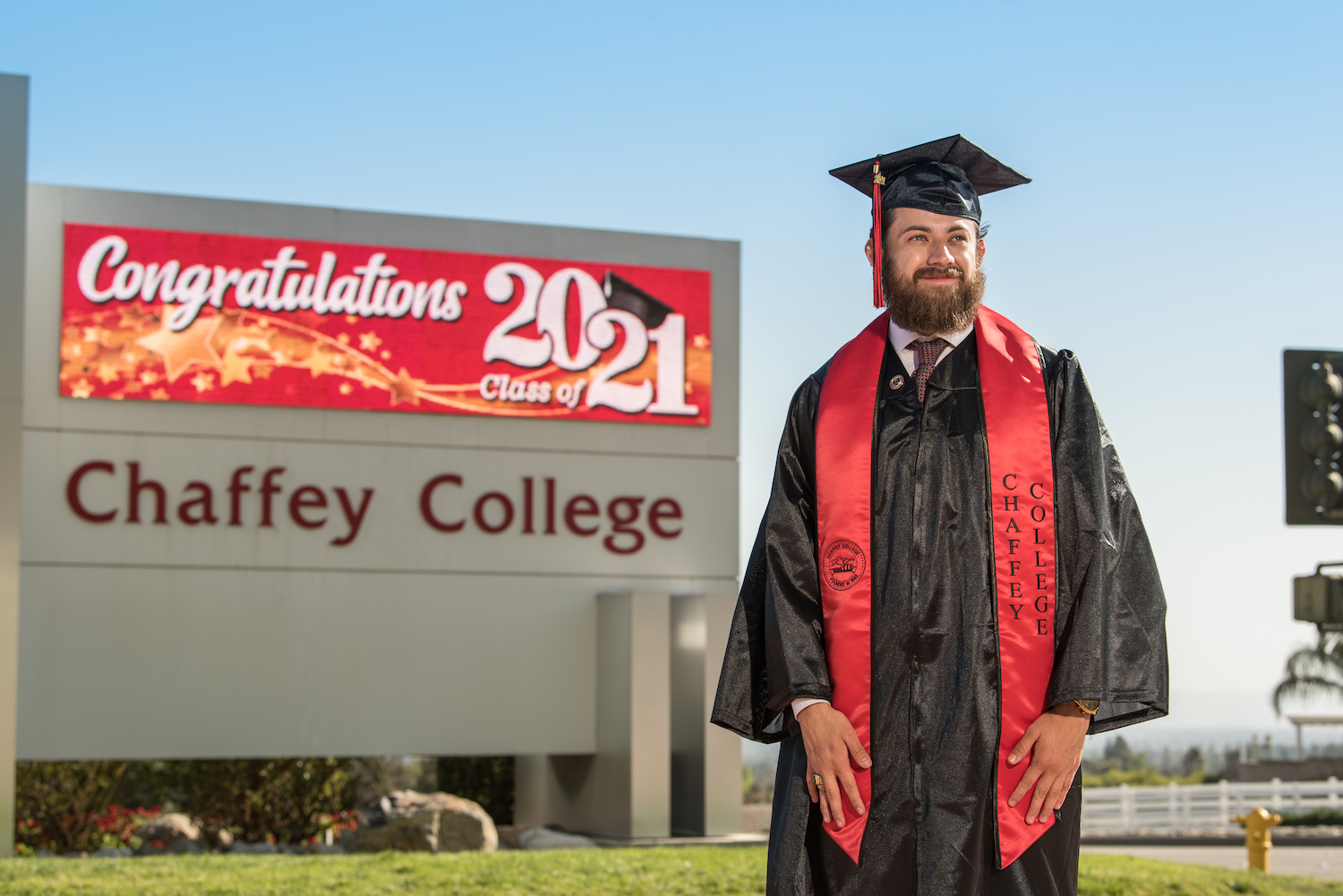 The college graduate, who currently works at a real estate firm and coaches youth basketball, resides in an RV vehicle he got from his father. As for what the future holds, Leon is all set to attend Cal State Long Beach to major in business administration, with aspirations to run his own real estate company in the future.
"I think of what I am going through now as the down point in my life. But it is the downside of what will ultimately be a successful outcome," Leon said.
Share your stories with us at emg.inspired@epochtimes.com, and continue to get your daily dose of inspiration by signing up for the Epoch Inspired Newsletter at TheEpochTimes.com/newsletter