The weather is getting colder, but Starbucks is warming hearts and families this Veteran's Day with free coffee for military service members and their families.
Participating Starbucks stores are offering a free tall hot brewed coffee to veterans, military service members, and military spouses in celebration of Veteran's Day on November 11th.
To receive a free coffee, eligible patrons can show up to participating Starbucks locations and show military ID, and the staff will serve up a free 12-ounce (approx. 355-milliliter) hot java. The offer must be redeemed in person on that day and is limited to one free tall hot coffee per order.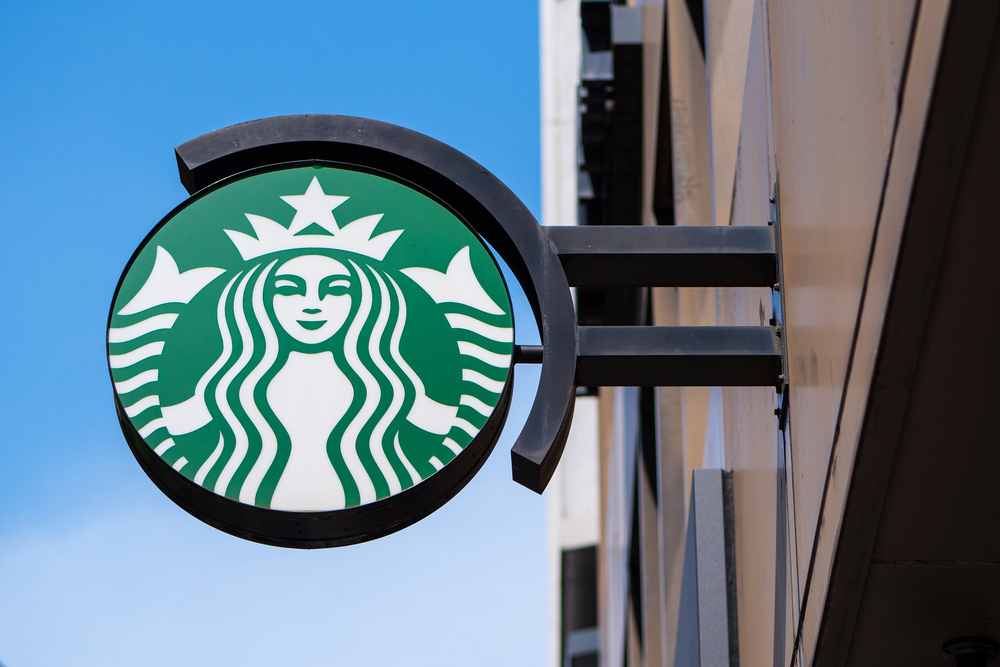 Starbucks is also donating $0.25 for every veteran order that day, funds that will go directly toward military community mental health initiatives.
The money will be split evenly between two different military aid organizations, Team Red, White, & Blue, and Headstrong, who both offer resources and support for mental health and well-being to military communities across the United States.
Matt Kress, Starbucks senior manager of Veteran and Military Affairs, said in a statement:
"COVID brings a whole new host of stresses and challenges, especially for veterans and military families. Seeking mental health treatment and providing opportunities through organizations like Headstrong and Team Red, White & Blue are an important way to help veterans meet the challenges that are happening this year."
It's vital for military families to have a wealth of mental health and wellness resources and support.
In recent years, suicide or suicide ideation has become an increasing concern for veterans and their families; it's been showed that an estimated 29.1 percent of military spouses have significant mental health issues that require treatment, and an estimated 19.6 percent of military children are susceptible to drug use.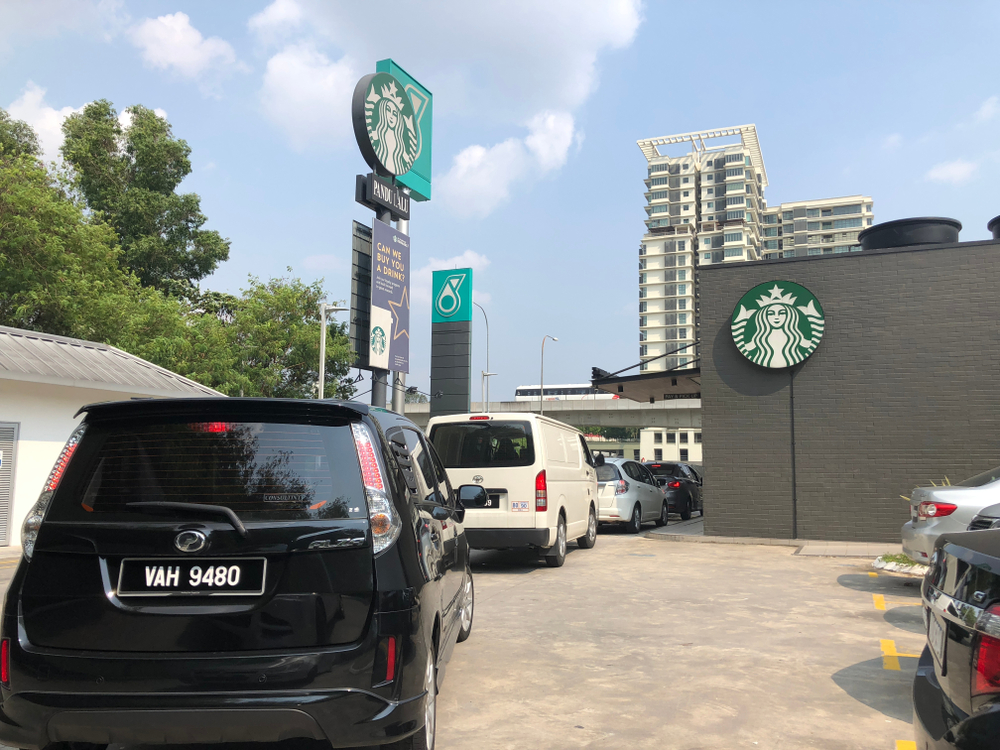 With the help of organizations like Team, Red, White, & Blue, and Headstrong, military families are able to focus on self-care and wellness activities, and have greater access to resources that will help support their mental health.
Some of these activities include events, workouts, and challenges that keep military family members active in a community together, fostering inclusiveness and a sense of purpose.
As Bana Miller, director of marketing and communications for Team RWB, said:
"Physical activity plays a critical role in veterans' overall mental health and well-being."
Jim McDonough, executive director of Headstrong, adds that the support of businesses like Starbucks is keeping their efforts alive, even during a global pandemic when mental health needs are at their height.
"In the middle of this pandemic amid unrelenting demand and need, we're thankful for partners like Starbucks pausing to help us sustain our efforts," he said. "True partners show up when times are tough, and Starbucks has been there to help us continue healing the hidden wounds of war."
Many other businesses are putting forth efforts to support military service members and their families on Veteran's Day. Companies like Applebee's, Chili's, Cracker Barrel, Great Clips, and Outback Steakhouse are all offering free services and deals as a thank you for our veterans' service.
We would love to hear your stories! You can share them with us at emg.inspired@epochtimes.nyc