A series of spectacular images have captured a beautiful blanket of mauve and purple shades of heather in full bloom across the Pentland Hills in Scotland.
Edinburgh resident Shirin Ghosh, 40, was on a walk in the remote countryside when she managed to snap images of rows of the purple shrub all laid out in a glorious sequence, along with some shots of its bright-purple hue reflection off the scenic lake in the Pentland Hills.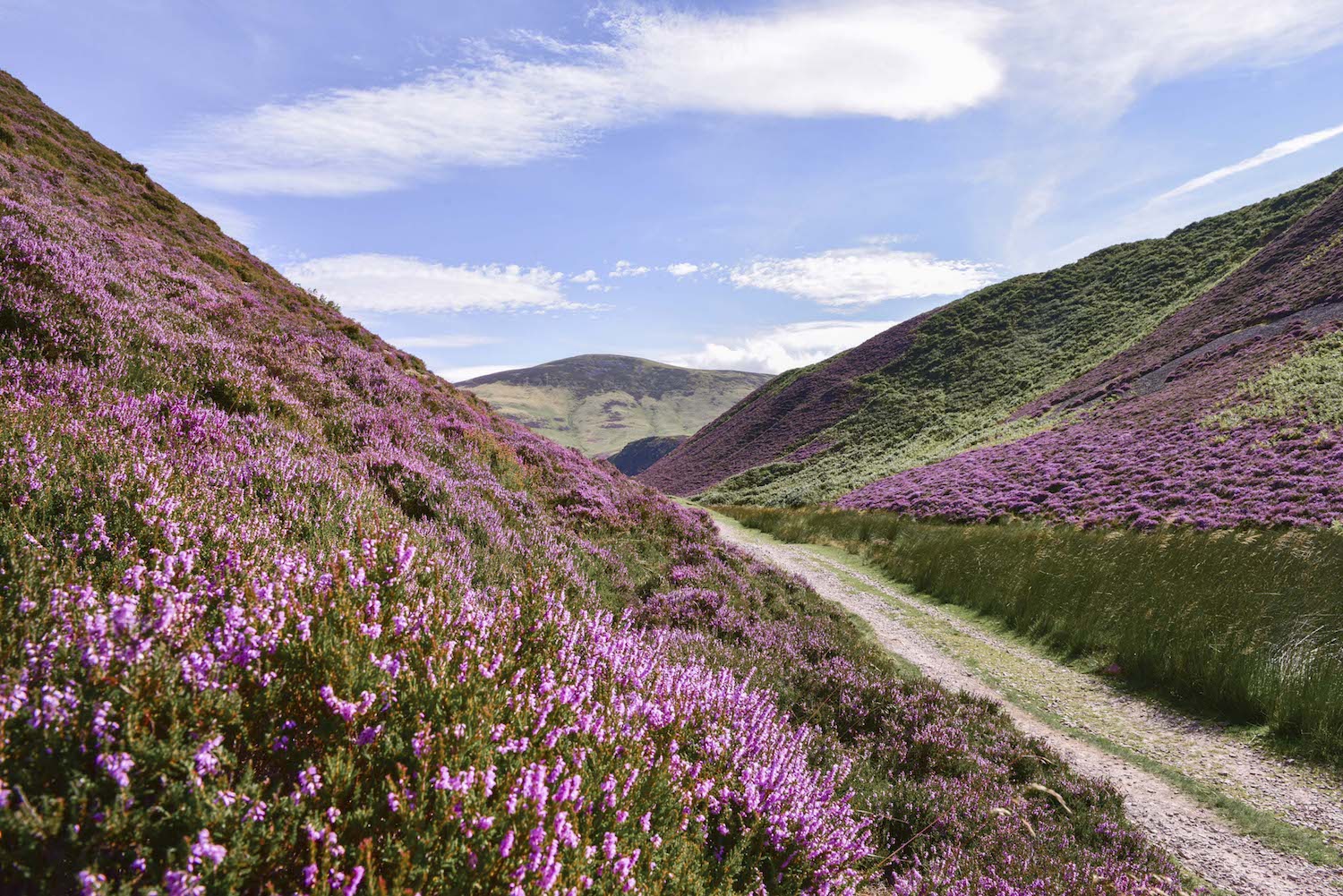 "Every year I try to go see them and smell them," Ghosh told Caters News Agency. "It's peaceful to walk around these heathers on the top of the hills."
Heather is distributed extensively across northern and western Europe and Asia but has been closely associated with Scotland.
The evergreen shrub, which grows to a height of 20 to 50 centimeters, predominates areas of great swathes of Scottish Highland landscapes in the north and west.
The most common form of heather grown in Scotland is called "Ling," which is scientifically known as "Calluna vulgaris."
A characteristic feature of the heather is that it is believed to be fast-growing and is known to enjoy wet soil.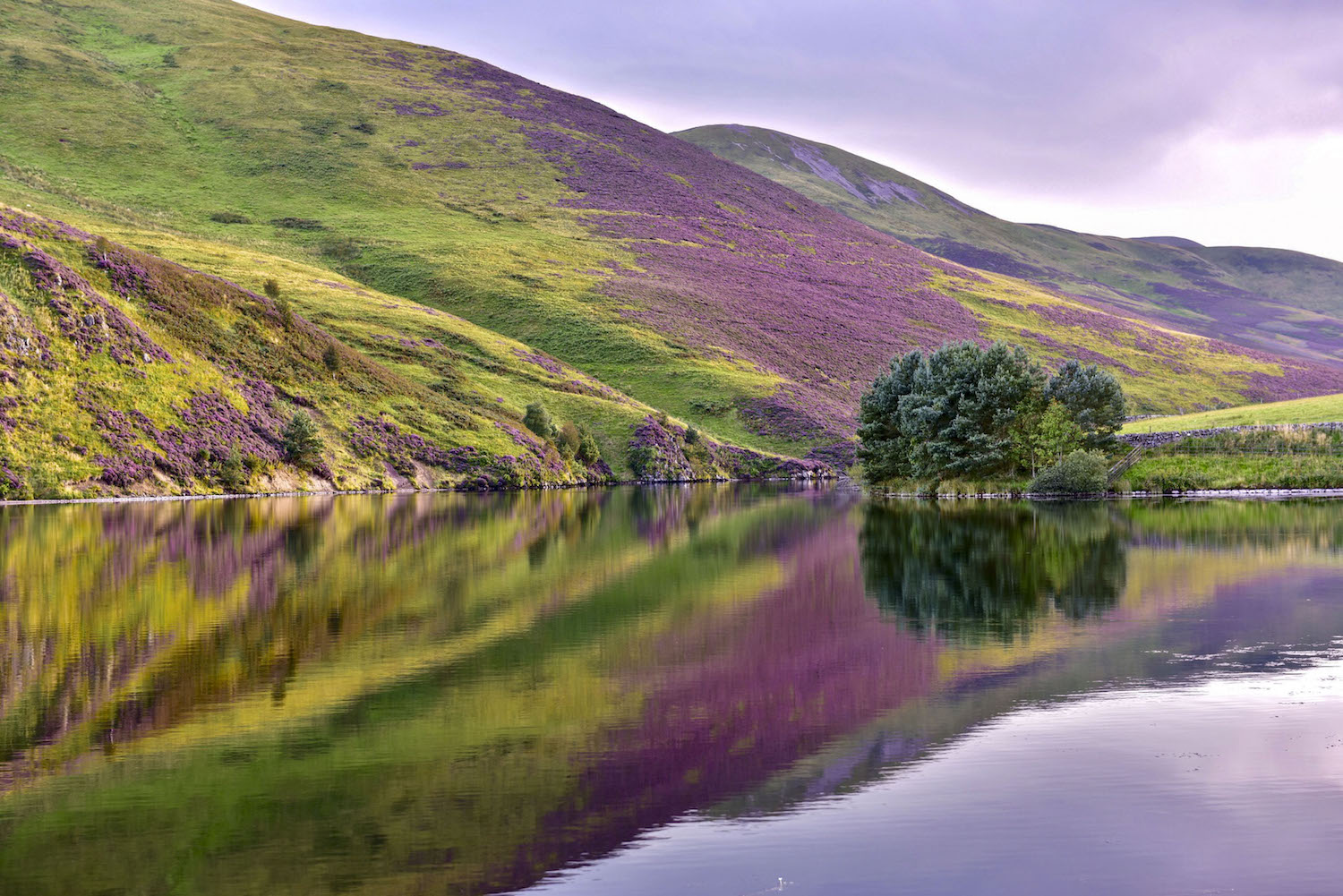 The fragrant species tends to bloom twice a year in Scotland, once during early summer and the other time during late summer. The best time to enjoy the beauty of these flowers is at its peak during the month of August.
For Ghosh, a scientist by profession who loves the shades of purple on the hillsides, she enjoys taking pictures and preserving them as precious memories, as she doesn't get to witness the flowers throughout the year.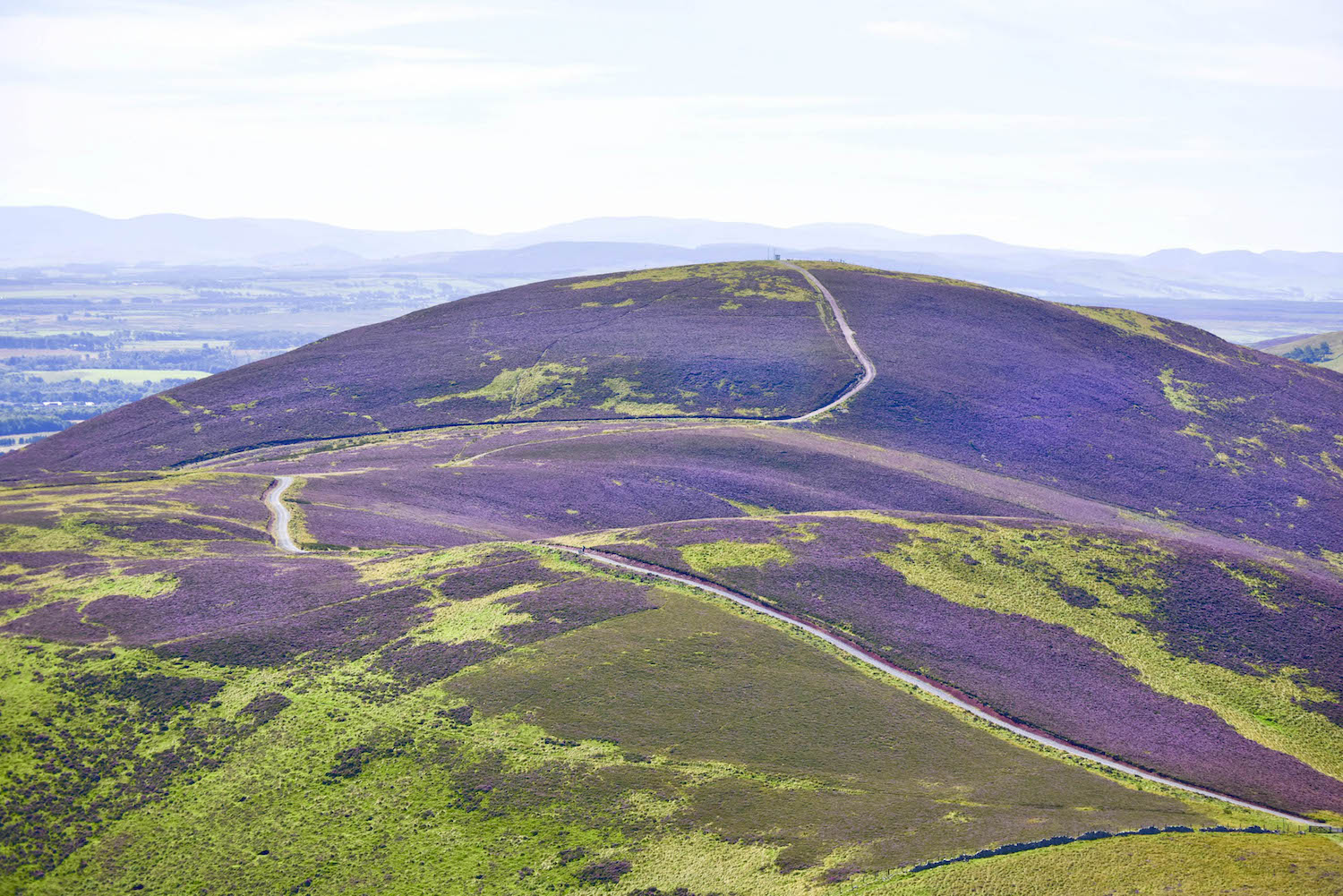 Ghosh, who is mesmerized by these purple shrubs, highly recommends that people should make a trip to witness the beauty they display. She said, "You can hike on the hills, you can still get plenty of heathers on the sides of the hills which is pleasing to eyes."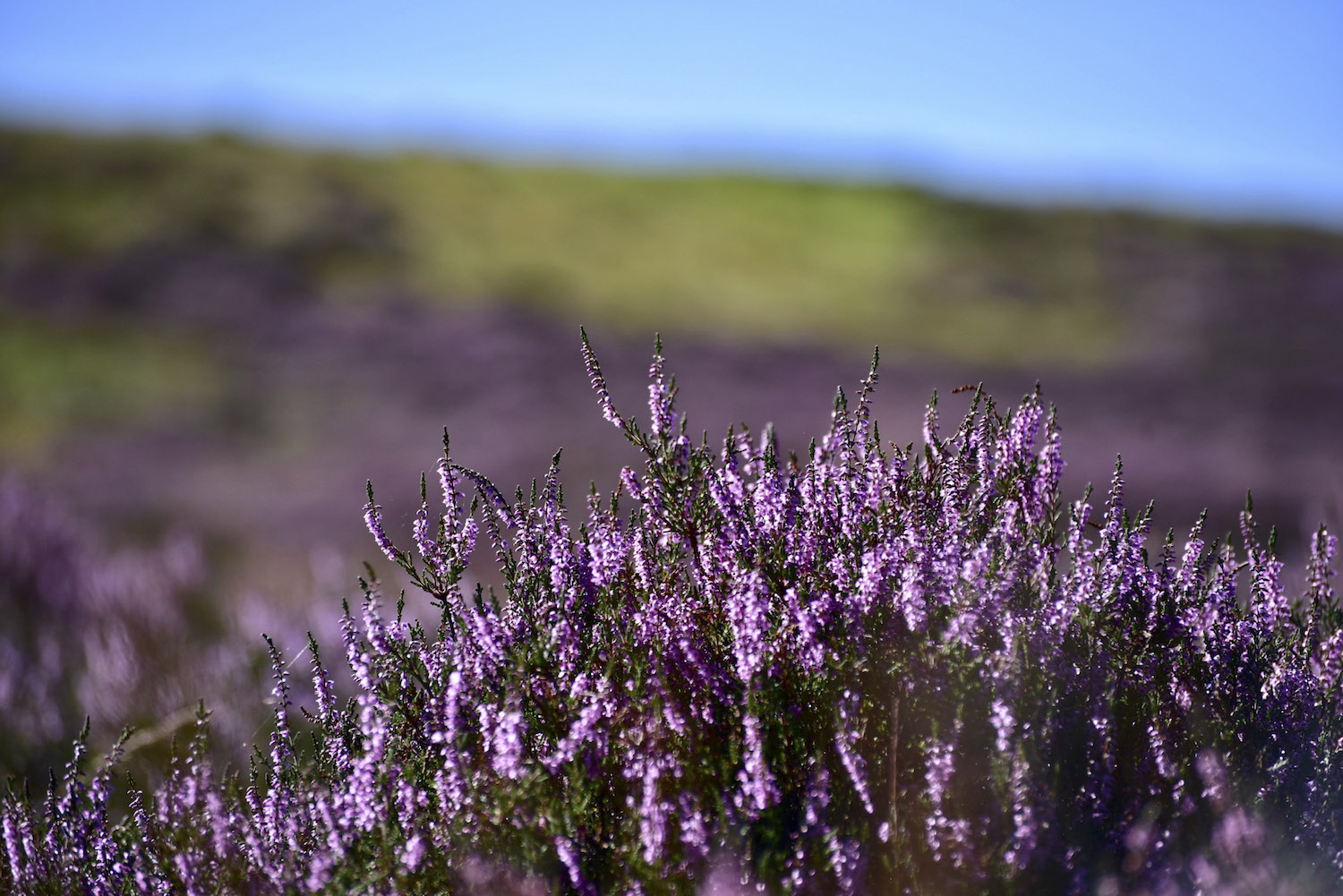 However, apart from its lovely looks, the heather is an important food source for sheep and deers that graze the tips of the plants especially when snow covers low-growing vegetation.
Additionally, over the years, the Scots have found many ways to practically use these versatile plants. According to Scottish at Heart, a blog run by a mother-daughter duo that shares insider tips, information, and experiences, heather played an important role while constructing houses in Scotland's islands, as it was used in walls, thatched roofs, and more. Meanwhile, heather stems are used in making various household products such as brooms, rakes, and ropes.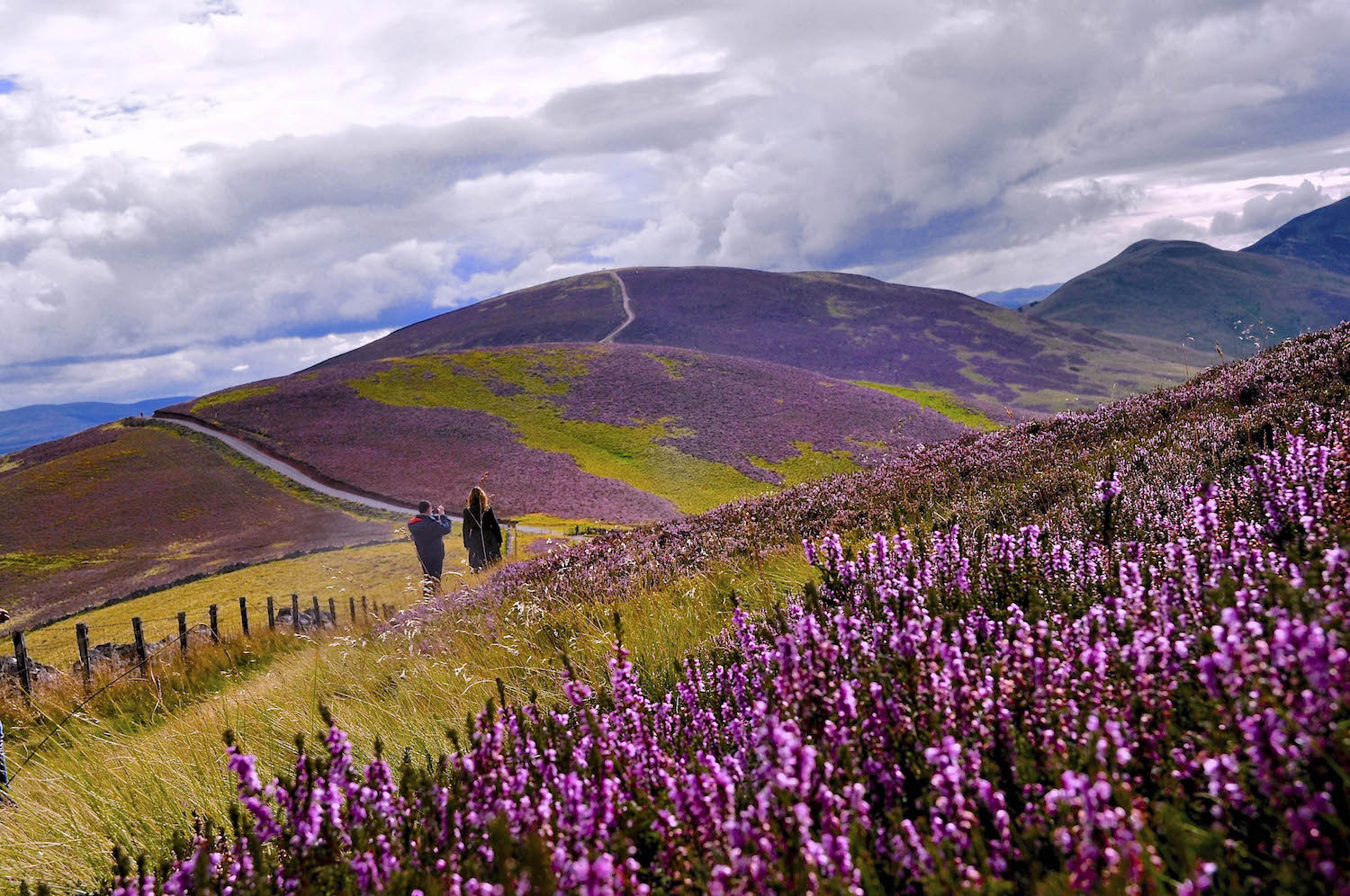 The legendary plant also has a long history of medicinal use and was used by the ancient Scots for various ailments due to its antimicrobial, antiseptic, anti-inflammatory, anti-rheumatic, and diuretic properties.
We would love to hear your stories! You can share them with us at emg.inspired@epochtimes.nyc