Big cities have a lot going for them. New York's theater district, the monuments and museums in Washington, and major attractions of other urban centers draw visitors from throughout the country and around the world. But don't overlook what other towns, no matter how small, have to offer. Many boast of enough to hold one's interest, invigorate the imagination, and make a visit worthwhile.
That's especially true at this time of limited travel. One or more communities that make up in attractions what they lack in size may well be located within a short drive of where you live. To make my point, here's an introduction to several tiny towns around the country and to why they might warrant a visit.
If you have an appetite for Americana, consider setting your sights on Stockbridge, Massachusetts. That town (population about 2,100) hasn't changed much since Normal Rockwell lived there and portrayed it in paintings. It's still the quintessential New England village of tidy, well-preserved homes surrounded by lovely gardens. The historic Red Lion Inn continues to welcome guests as it has since 1897, and in summer people flock in to enjoy a lineup of music, theater, and cultural festivals.
Another New England town that evokes the quaint appeal of the past is Mystic, Connecticut (4,200). For a period of some 135 years beginning in the late 18th century, it was a major ship-building center. That era is recalled at Mystic Seaport, a re-creation of a 19th-century fishing village with more than 60 historic buildings and a mini-fleet of old sailing ships. At mealtime, many visitors head for Mystic Pizza, the shop that was made famous by the movie of the same name. "Mystic" was derived from the Pequot Native American term "missi-tuk," which refers to a river with high waves.
A more immersive Native American experience greets people in and just outside of, Taos, New Mexico. The town (6,000) is a showcase of adobe architecture that reveals its Native American and Spanish heritage.
Not far away is the Taos Pueblo, a complex of multistoried earthen structures considered to be the oldest continuously inhabited place in the country. Life goes on there much as it has for some 2,000 years. Pueblo residents who live in the original houses cling to their old ways, making do without electricity or running water and baking bread in outdoor beehive-shaped "hornos" (ovens).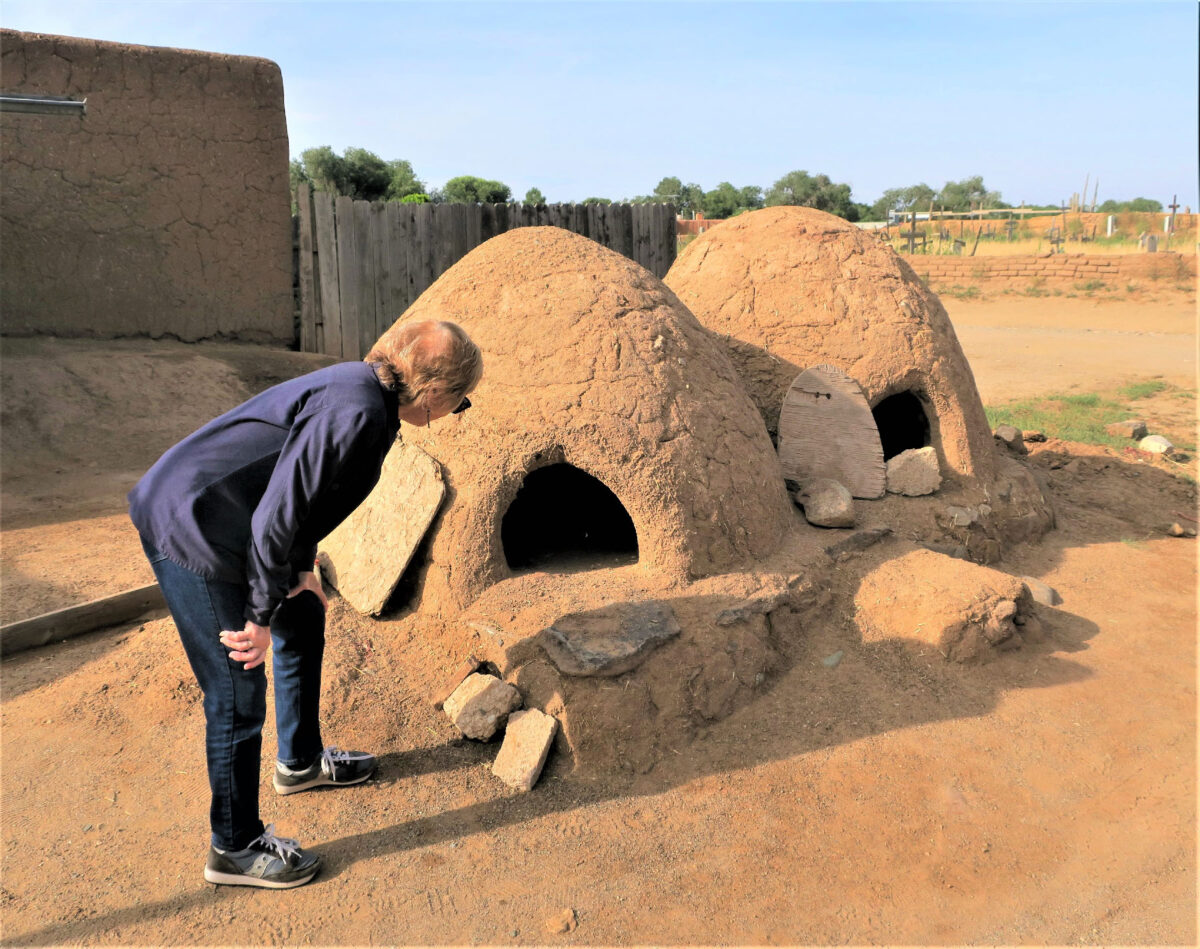 Architecture also is a lure of Breckenridge, Colorado (5,000), a former gold rush mining settlement that lays claim to the largest designated National Historic District in Colorado. While the town is best-known as a ski and winter sports mecca, its 249 antiquated commercial, residential, and religious structures warrant a look-see. They serve as colorful reminders of the mid-19th-century Victorian Age in a typical mining town.
The ambiance is very different in places around the United States that provide transplanted settings from Europe. One example is New Glarus, Wisconsin (2,200), which was founded in 1845 by immigrants from Switzerland who continue to cling proudly to their heritage. Swiss-style chalets are bedecked with boxes of red geraniums, and Old-World meat markets, restaurants, and bakeries offer traditional fare. Among typical Swiss festivities are a Polkafest, Heidi Folk Festival, and Swiss Folksvest.
More than one town traces its lineage—and lifestyle—back to the German state of Bavaria. In addition to its mountain setting, Leavenworth, Washington (2,000), is a community of faux-German timber-framed buildings, German beer and bites, and shops that sell old-fashioned music boxes, dollhouses, and other Bavarian merchandise. Adding to the picture are the surrounding snow-capped Cascade Mountains, which resemble the Bavarian Alps and provide a full menu of year-round outdoor activities.
A similar style is characteristic of architecture in Frankenmuth, Michigan (5,200). The name is a combination of "Franken," referring to the Bavarian province of Franconia, and "Muth," which means courage. Citizens of German ancestry comprise more than half of the town's population. The small community takes a big role on the world's beer stage each May, when it plays host to the world Expo of Beer, which features more than 300 different brews.
Some minuscule metropolises serve as big draws, primarily because of what lies outside of them. Bar Harbor, Maine (2,300), is a gateway to Acadia National Park, which encompasses the highest mountains along the Atlantic coastline, an abundance of habitats, and a diversity of plants and animals.
If you visit, be sure to check out the town itself. During the 19th century, Bar Harbor served as a summer haven for the very rich, who were attracted by its cool breezes. While many of their lavish homes were destroyed by fire, vestiges of their lifestyle remain, including a 45-mile carriage road in the park that was a gift of John D. Rockefeller Jr. and the name of Cadillac Mountain.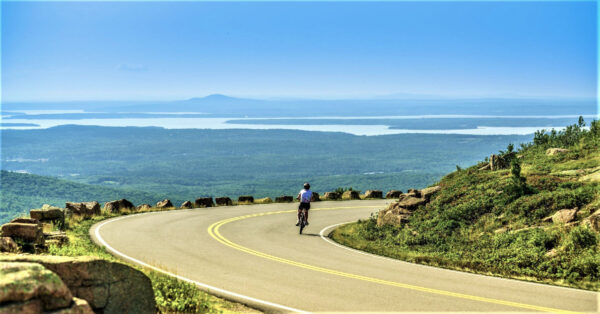 The main claim to fame of Gatlinburg, Tennessee (4,200), is that its downtown offers three entrances to Great Smoky Mountains National Park. That enclave of ancient mountains and remnants of Appalachian culture is about half the size of Rhode Island and is the country's most-visited national park. When not getting close-up and personal with Mother Nature, visitors might wish to stop by the Gatlinburg Space Needle, Ripley's Aquarium of the Smokies, and the Gatlinburg Arts and Crafts Community.
When You Go
Stockbridge: NewEnglandTravelPlanner.com
Mystic: ThisIsMystic.com
Taos: Taos.org
Breckenridge: GoBreck.com
New Glarus: NewGlarusVillage.com
Leavenworth: CityOfLeavenworth.com
Frankenmuth: Frankenmuth.org
Bar Harbor: BarHarborMaine.gov
Gatlinburg: GatlinburgTN.gov
Victor Block is a freelance writer. To read features by other Creators Syndicate writers and cartoonists, visit the Creators Syndicate website at Creators.com. Copyright 2021 Creators.com