The year of 2020 was a year of changes for many people. For one Army veteran and single mother, it was the year she accomplished her financial goals and paid off $87,000 in debt.
Nyajuok Tongyik Doluony knew she had to get her five-figure credit card bills and car payments under control. So, determined, she made it her goal for 2020.
"I was desperate. I didn't want to get out of the Army with my debt," she told Good Morning America. "I wanted to just focus on taking care of myself and taking care of my kids."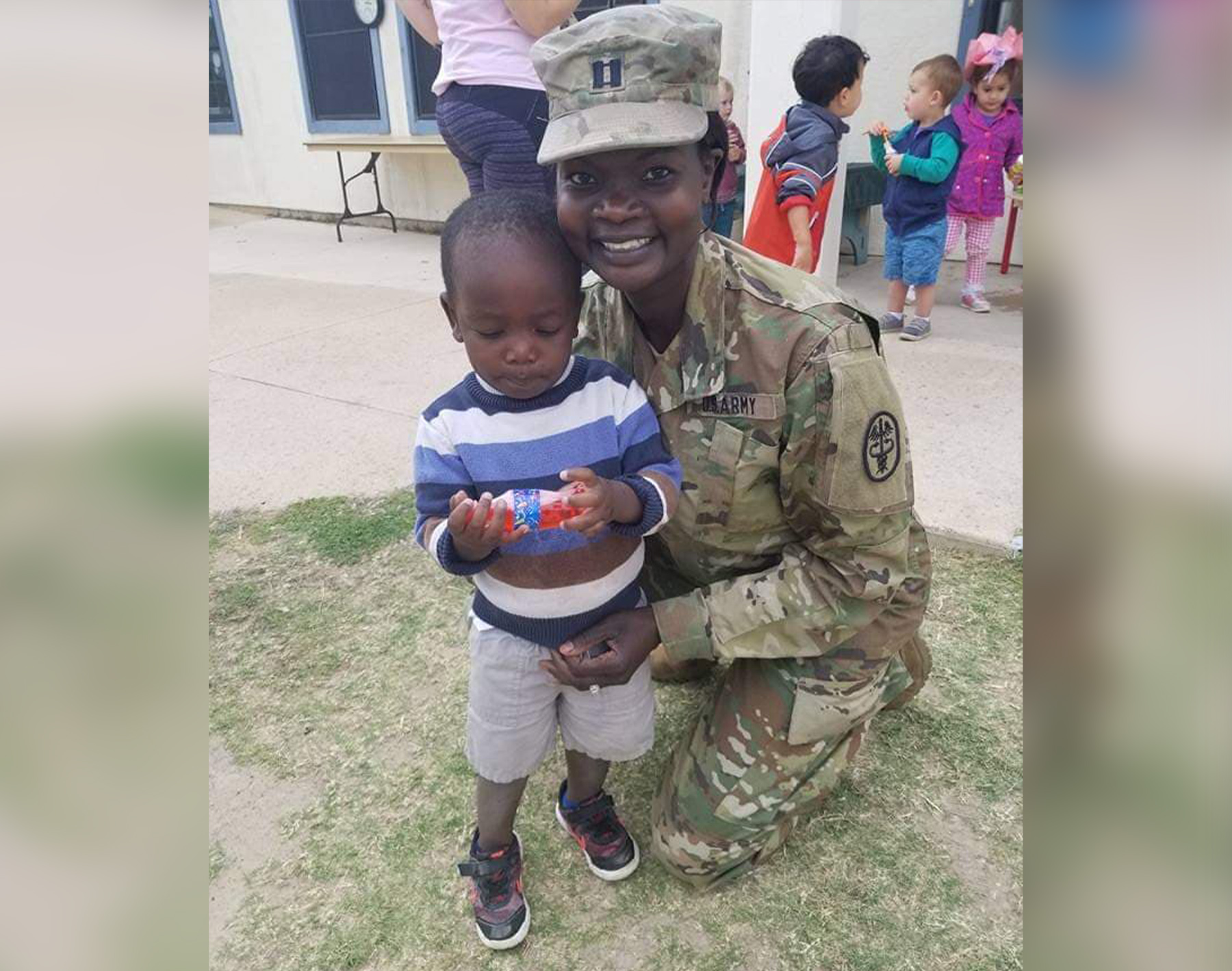 Fortunately for Doluony, there were resources available for people in her situation. She turned to the personal finance advice of radio host Dave Ramsey and adopted his recommended "baby steps" method to ensure her outcome.
These habits include: 1) naming a personal reason for your goal, 2) planning your spending ahead of time, and 3) being creative about finding new avenues of income.
Doluony told The Epoch Times that, for motivation, she kept reminding herself that the sacrifices she was making were temporary. Doluony also started earning extra money by taking on additional nursing shifts at the hospital.
Another habit she learned was to limit herself to $100 per month on personal expenses.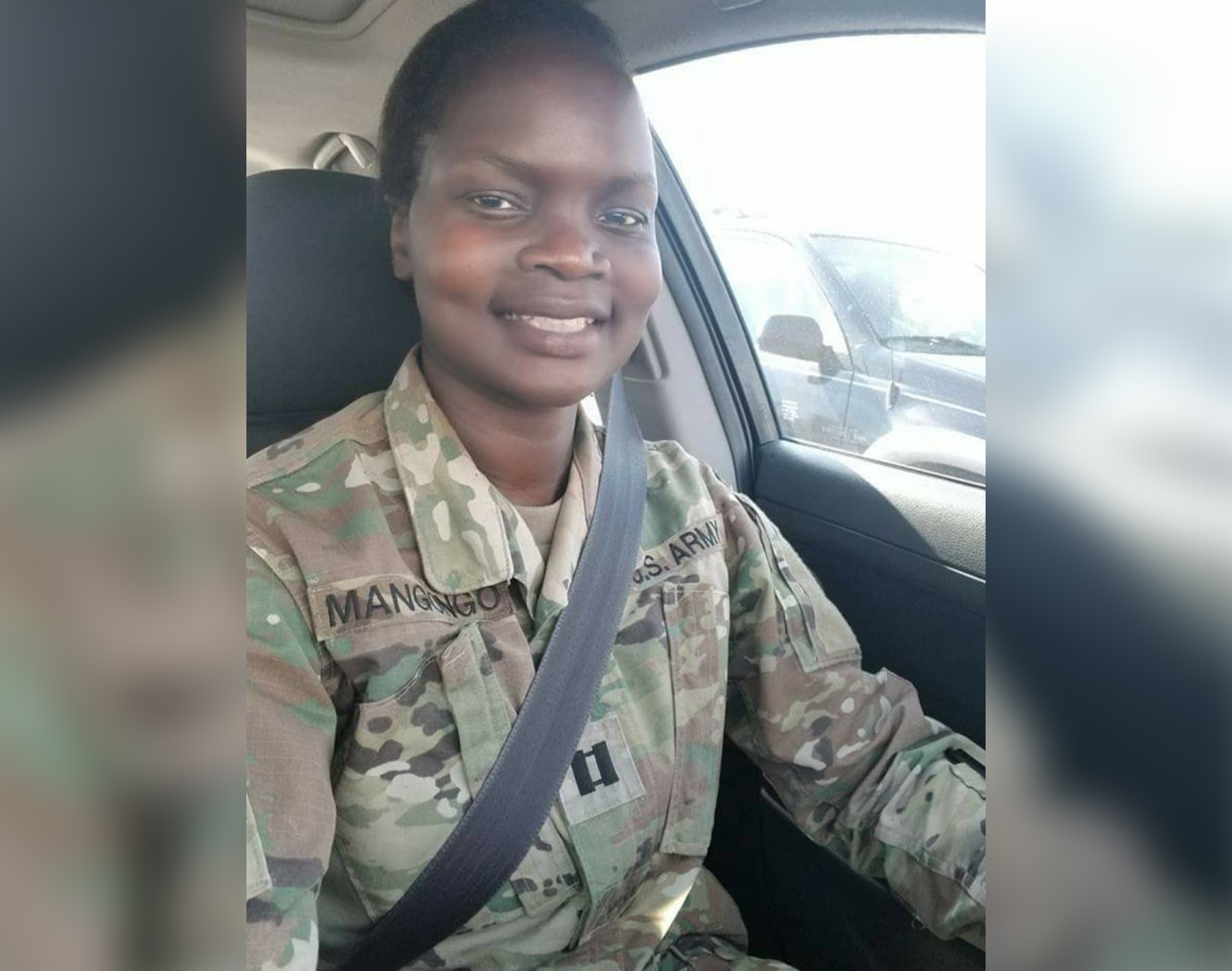 "COVID made it easier since there weren't many places to go anyway," she said. "Surprisingly, I learned many things we buy are 'wants' not 'needs.' Several months into the journey, I found out that $100 was plenty of money for my personal expenses."
But the most challenging thing, said Doluony, was changing her mindset about spending.
"I love the idea of mindset," she said. "I had to reprogram my mind from what I thought I knew about money. … I had to go from a consumer mentality to adopting how wealthy people think."
She added that the "law of attraction" and the power of a vision board also helped her attain her goals.
"I wrote down my goals and one of them was to be debt-free before I get out of the Army," Doluony explained. "I posted these written goals on my refrigerator, in my bedroom, and as a screensaver on my phone. I looked at them often."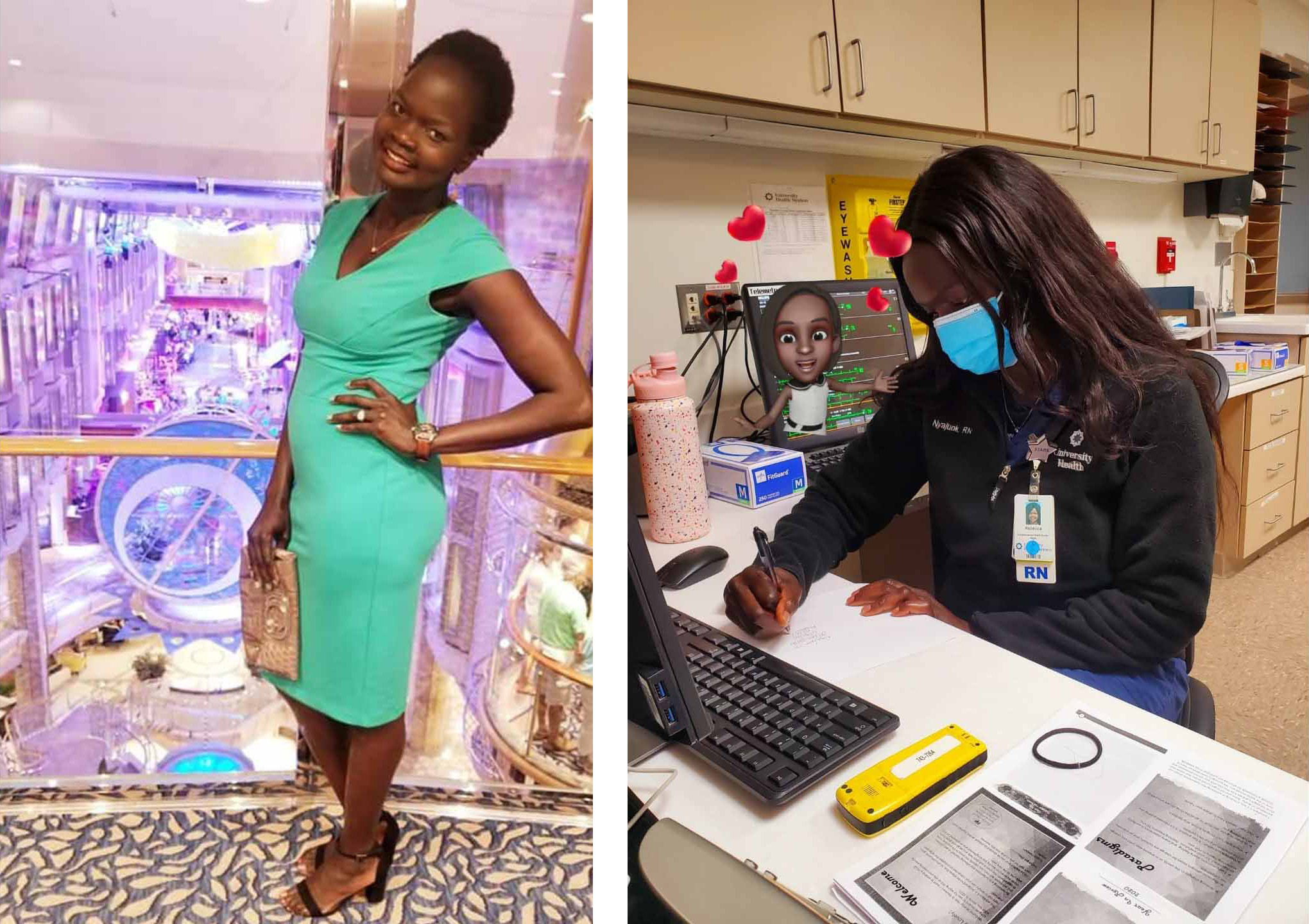 It wasn't all checklists and visualizations, though. The single mother was also struggling with depression, anxiety, and PTSD, which complicated her efforts.
"I was struggling mentally during the entire time I was going through my debt-free journey," she shared. "I was going through a divorce … I found out that my military was ending because of my illness."
But she says that anyone going through similar struggles can still achieve their goals if they stick to a plan. The only reason she could do all this was having intentional goals. She found that, then, "everything aligns itself with my desires."
And her efforts paid off.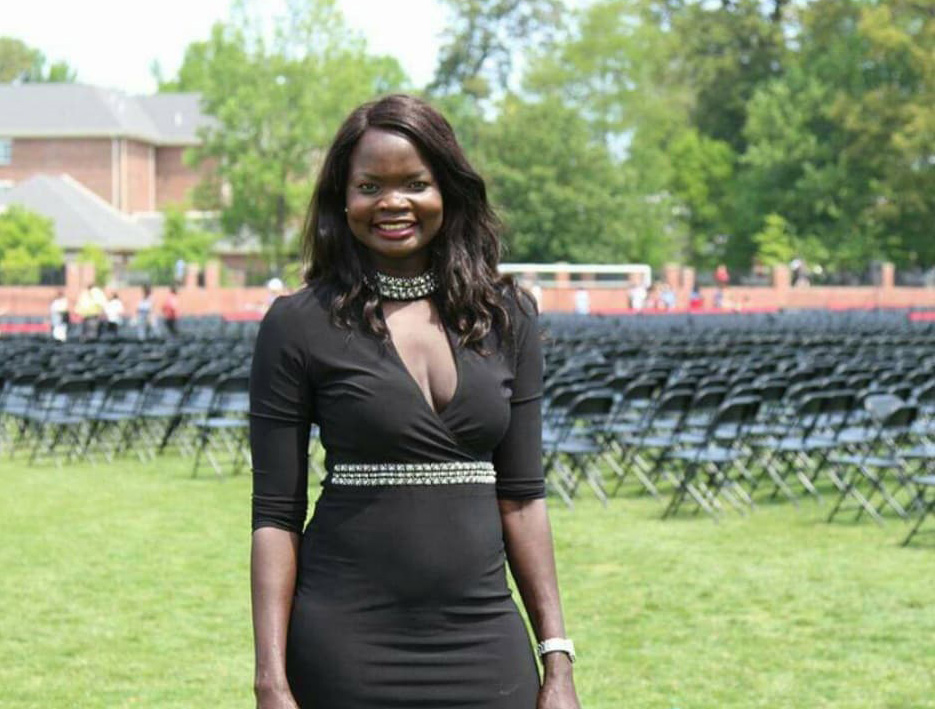 Now completely debt-free aside from the remaining balance on her mortgage, she feels a burden has been lifted. Her next big financial goal is to pay off her house within 15 months.
After retiring from the Army on June 29, 2020, she became debt-free on July 1, 2020, she said. Afterwards, she wrote another goal down: "I want to share my debt-free journey with the world."
Doluony hopes that sharing her story will inspire others to reach their financial goals, too.
"After I paid all of that off, I found a sense of relief," she said. "It doesn't matter where they are or where they come from. I believe whatever you decide to do for your life, it will come to fulfillment."
We would love to hear your stories! You can share them with us here: emg.inspired@epochtimes.com