AUCKLAND, New Zealand—With a mission to revive China's 5,000 years of semi-divine culture, Shen Yun Performing Arts, has once again arrived in the land of the long white cloud, Aotearoa—New Zealand.
The company will be performing at the ASB Theatre, Aotea Centre, Saturday afternoon and evening, on March 2.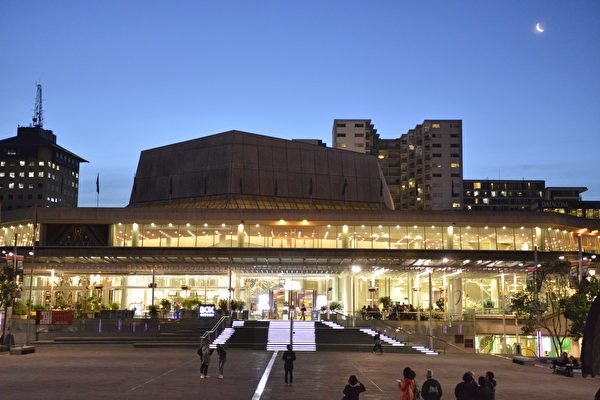 Shen Yun will be taking theatergoers on a magical journey through many different dynasties, retelling ancient stories, presenting unimaginable beauty, and including some humor along the way.
David Seymour, ACT party member of parliament, was delighted to send a letter welcoming the Shen Yun Performing Arts company to New Zealand.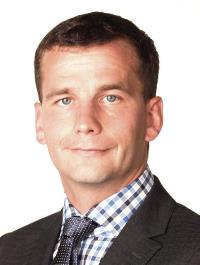 Shen Yun has six companies currently travelling simultaneously across Europe, Asia, and North America, performing in more than 130 cities. This will be the 12th time the New York-based Shen Yun has been welcomed to New Zealand.
Comments from previous New Zealand theatergoers have been effusive in their praise of Shen Yun's presentation of authentic Chinese culture.
"I feel that I have a greater connection to my roots, I got to experience some of the wonderful art forms my culture has to offer, and really enrich my understanding of myself as well," said Tiffany Stephens, whose mother is Chinese.
"I feel that I was able to experience a side of my culture that I wouldn't have been able to experience if Shen Yun hadn't existed. The dances that are presented in Shen Yun have been around for thousands of years. And to think that has influenced my ancestors, as well as me, is something that's very special," she said.
Annabelle Cordemans, a college student and a Shen Yun fan, has been eager to see Shen Yun once more.
"I first saw Shen Yun when I was five years-old.  It was an unforgettable experience, with all the colors, singing and dancing.  I am really looking forward to seeing the beautiful dances, the eye-catching costumes, the dramas, again.  I want to learn about Chinese history. [The history] is more entertaining when told through dancing because you feel you are a part of it—you are immersed in it."
The unique combination of Western and Chinese instruments which form Shen Yun's orchestra creates a refreshingly distinct yet harmonious sound. The World Company orchestra is led by conductor Milen Nachev, whose career has taken him from his homeland of Bulgaria to Russia and Europe and now America.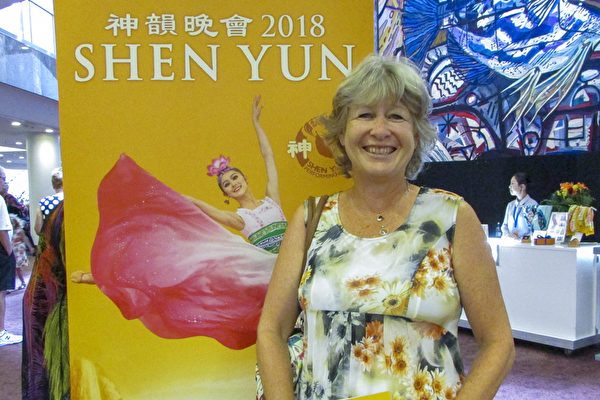 Dianne Neal, a business co-director and owner, had appreciated how well the music was combined.
"I loved that music, it was just a beautiful combination of the Chinese and Western," she said.
Trevor Loudon an author, filmmaker, and public speaker who originally came from New Zealand but now lives in America, saw Shen Yun in Florida this season and was inspired by Shen Yun's efforts to revive China's semi-divine culture.
"I thought it was just a great show. I can't wait to see it again next time it comes around and can't recommend it highly enough," Loudon said.
With reporting by Margo MacVicar and Diane Rowe.
The Epoch Times considers Shen Yun Performing Arts the significant cultural event of our time and has covered audience reactions since the company's inception in 2006.