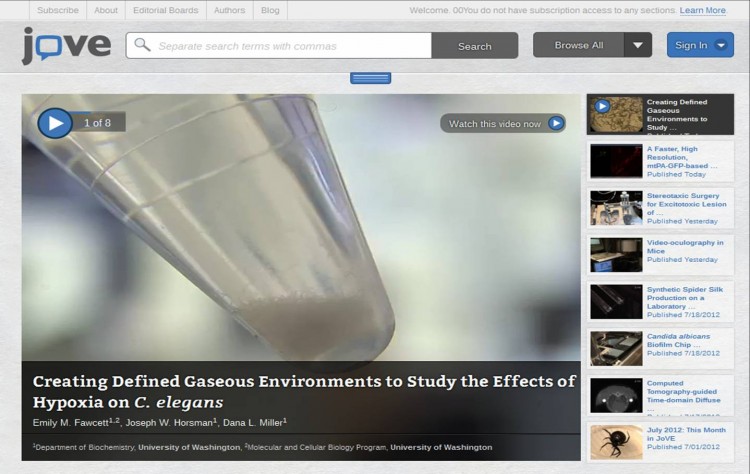 SAN JOSE, Calif.—Shen Yun Performing Arts New York Company performed its final show in San Jose's Center for the Performing Arts on Sunday, April 10, and the audience thoroughly enjoyed what they saw.
Ken Bahl, a circuit board producer and father of three from Sunnyvale who attended the show with his wife, said, "It was mesmerizing. Beautiful."
The New-York-based Shen Yun is the world's foremost classical Chinese dance and music company. Classical Chinese dance involves training in physical bearing, artistic expression, unique postures and a variety of technical moves.
Mr. Bahl remarked on "the perfection" in the dancing. "They were synchronized. They're very coordinated."
Many pieces include between 10 and 20 dancers on stage at any given time, all of whom must dance in sync or coordinate between two or three different groups. Mr. Bahl was not the only audience member throughout the New York Company's San Jose performances to remark on their talent in this area.
Like many others who attended Shen Yun for the first time, this was also Mr. Bahl's first experience of classical Chinese dance. "I was looking forward to the beauty that China has to offer … That was what I expected, and I got it. … It's wonderful. Motivates me to come and … see it again."
With reporting by Abraham Thompson and Beth Lambert.
Shen Yun Performing Arts New York Company will next perform in Kansas City, Missouri, on April 13. For more information please visit ShenYunPerformingArts.org