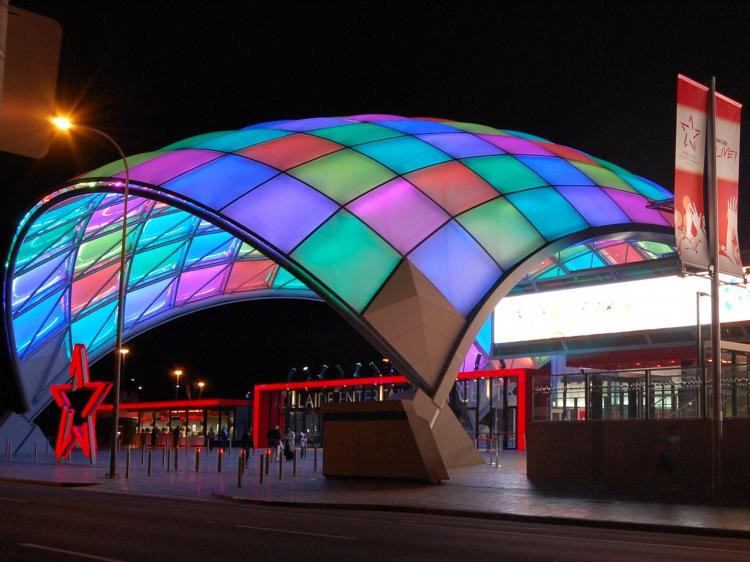 ADELAIDE, Australia—Adelaide, the capital of South Australia and the fifth-largest city in Australia, turned on her splendour for the Shen Yun Performing Arts New York Company as it commenced its 2010 tour of Australia.
The opening night of Shen Yun at the Adelaide Entertainment Centre on May 6 coincided with the first sitting of the year for the South Australian Parliament opened by South Australian Governor, Rear Admiral Kevin Scarce.
The pageantry of the Parliamentary opening, which included the South Australian Police Band and members of the armed forces, set the tone for the splendour of Shen Yun.
"Absolutely perfect" was the audience's response after seeing Shen Yun. "A flawless production."
In the audience were Councillor Ralph Clarke and partner Sue Greene. Both were impressed with the performance, with Ms. Greene commenting on the vibrancy of the colours and the beauty of the presentation.
"Absolutely fabulous, I loved it," she said.
Councillor Clarke was impressed with the way contemporary issues were raised in context of the whole program.
"Very good," he said. "People should come and see it."
Judging by the audience response, the views of Councillor Clarke and Ms Greene were shared.
People seemed to like [the] different sections of the show around us, said Margaret Kerr. "There was something for everyone."
"Absolute perfection," said hotel manager Michael Scanlon, "the precision was flawless … wonderful."
Shen Yun Performing Arts New York Company will perform two more shows in Adelaide on Friday May 7.
For more information, please visit ShenYunPerformingArts.org