Oklahoma Sen. Casey Murdock (R-Felt) plans to file legislation that will define any targeted assault or threat against law enforcement officers as a hate crime. This classification would include not only law enforcement officers but also first responders, National Guardsmen, and military service members.
News of Sen. Murdock's proposed legislation follows the devastating attacks against police officers in Los Angeles earlier this month, and in Tulsa earlier this year.
Current state statutes define hate crimes as "malicious crimes with specific intent to incite or produce imminent violence directed against a person based on race, color, religion, ancestry, national origin or disability."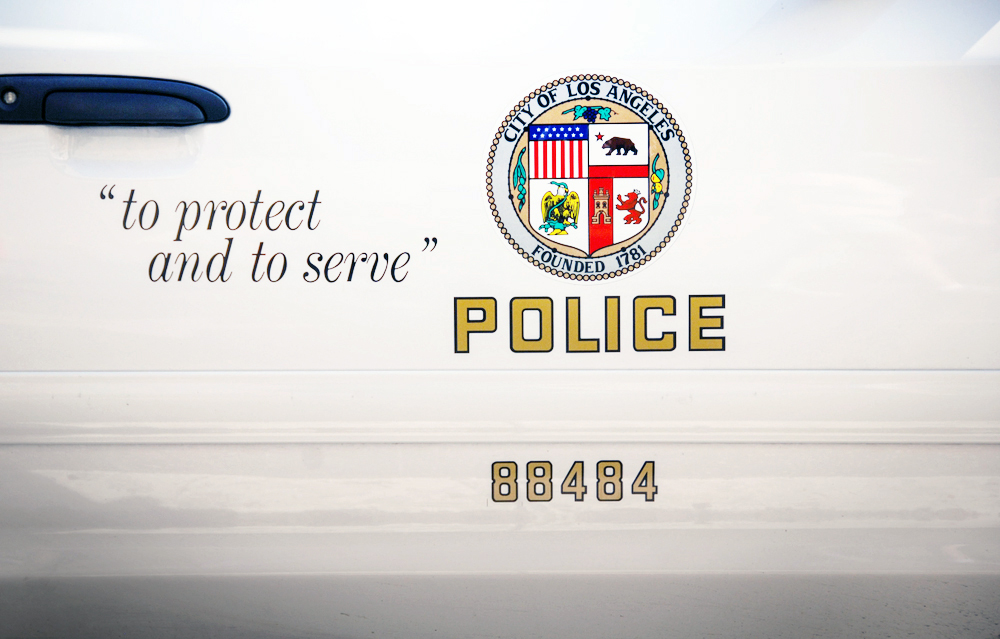 The bill is scheduled to be introduced in time for the upcoming legislative session on Nov. 15, and would include crimes based on an individual's career choice in the hate crime classification.
In a press statement, Sen. Murdock said, "It's more important than ever to protect our law enforcement officers and the individuals putting their lives on the line to protect our safety. With the hatred and unrest in this country, we must classify these careers as a protected class."
The state of Oklahoma is still reeling from the Tulsa shooting back in June when two police officers were left in critical condition after a local man refused to allow his unregistered car to be towed and responded with a firearm.
Following the shooting, Tulsa Police Chief Wendell Franklin implored Oklahoma residents to "take steps to support first responders, support your law enforcement, support all of those doing the jobs that you don't want to do."
"It's not just Tulsa," he stressed. "As a nation. Because we won't have what we have without the presence of law enforcement. Law enforcement is ingrained in this culture and has to be."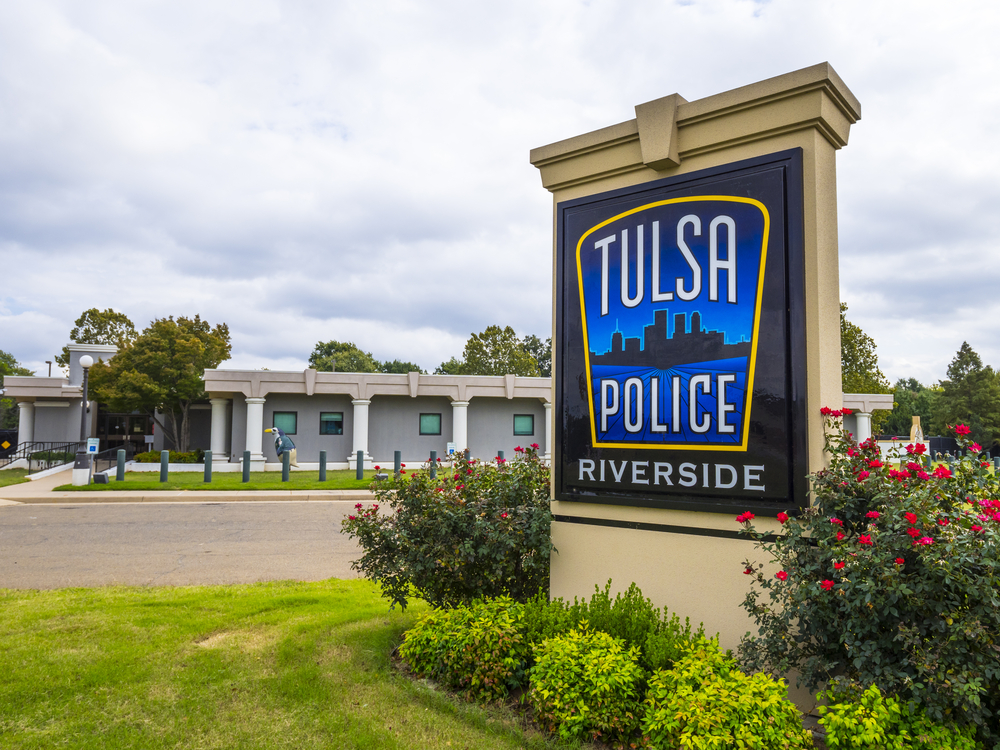 According to the U.S. Department of Justice, over 7,000 hate crimes are committed in the United States each year. However, a recent DOJ report pointed out that a majority of hate crimes go unreported. The report estimates that "U.S. residents experienced an average of 250,000 hate crime victimizations each year."
With police officers all over the United States resigning from the force due to a lack of support, and even calls to "defund the police," Murdock's new legislation is just one step toward helping protect the law enforcement officers who risk their lives every day on behalf of public safety.
"Attacks against our peace officers are absolutely a hate crime," Murdock's press statement read. "They are targeted based on their profession."
We would love to hear your stories! You can share them with us at emg.inspired@epochtimes.nyc