If you're a skier, chances are you know all about Vail. With its 5,317 skiable acres and powder snow, Vail is one of the top ski resorts in the country. Visitors from around the globe flock to the Colorado town each winter. You'll hear dozens of languages on the slopes and chair lifts, and in the alpine village at the base of the mountain.
What many visitors miss, though, is Vail in the summer. That's when this alpine community shows a whole different face. The change starts as soon as the mud season of spring gives way to longer days of sunshine. The mountainsides turn green, and wildflowers burst to life, dazzling with their hearty colors.
As the days warm, the town takes on a slower vibe, and Vail's 5,305 permanent residents (plus some 5,000 part-time residents) celebrate small-town life with a full roster of summer events, from the Vail Wine Classic to arts and music festivals.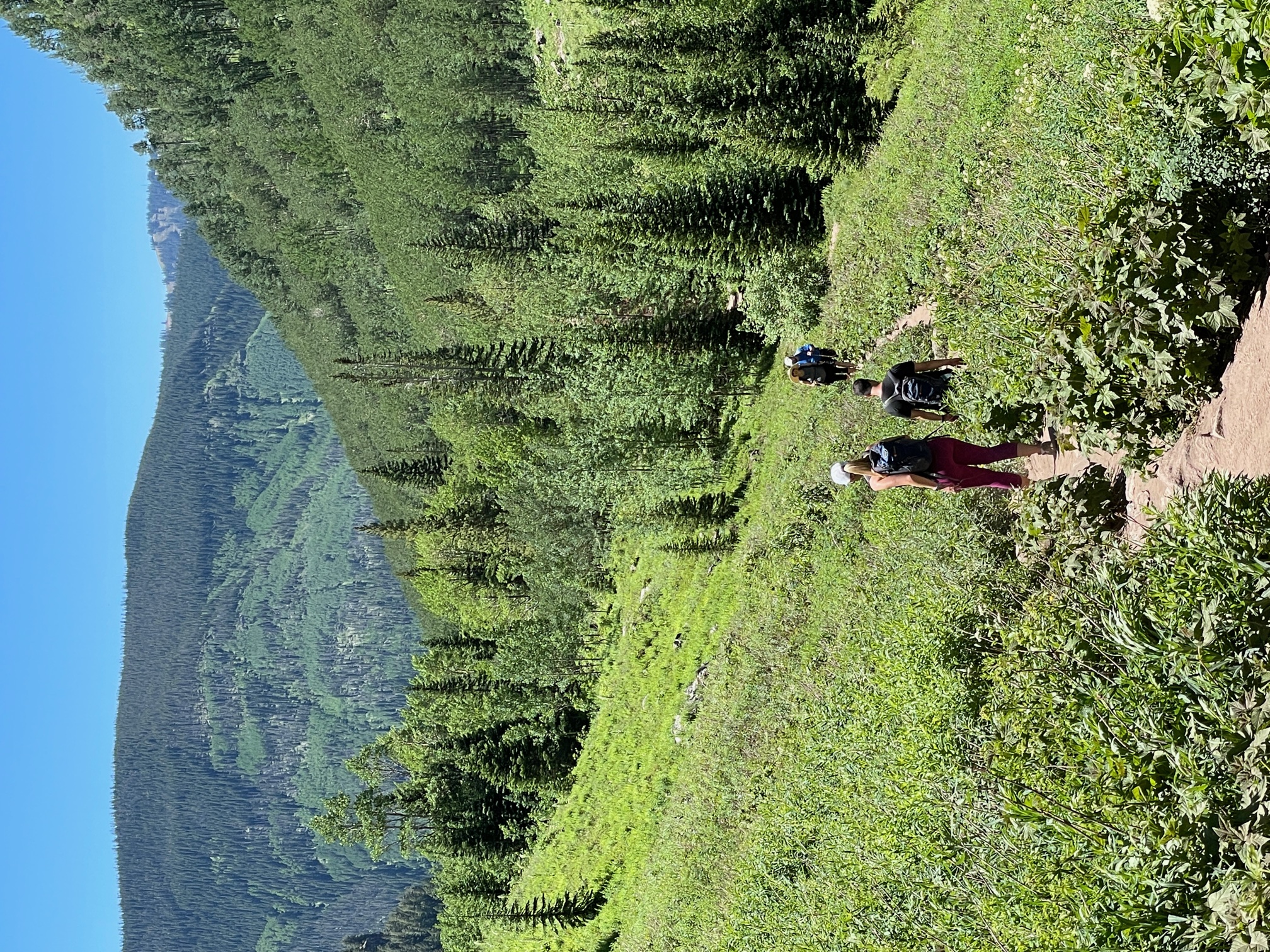 Unusual Beginnings
While many Colorado ski towns have their roots in mining or ranching, Vail was born as a ski resort. Its story begins during World War II, when American ski troopers trained for war in the mountains of Colorado.
The 10th Mountain Division was created in 1943 to train soldiers with intense specialized training for fighting in mountainous conditions. Soldiers needed to be excellent skiers and able to work in high-altitude winter environments. The Army formed the regiment by recruiting from top ski schools. They set up a training center called Camp Hale, near what is now the Vail Valley, and the soldiers trained for alpine combat.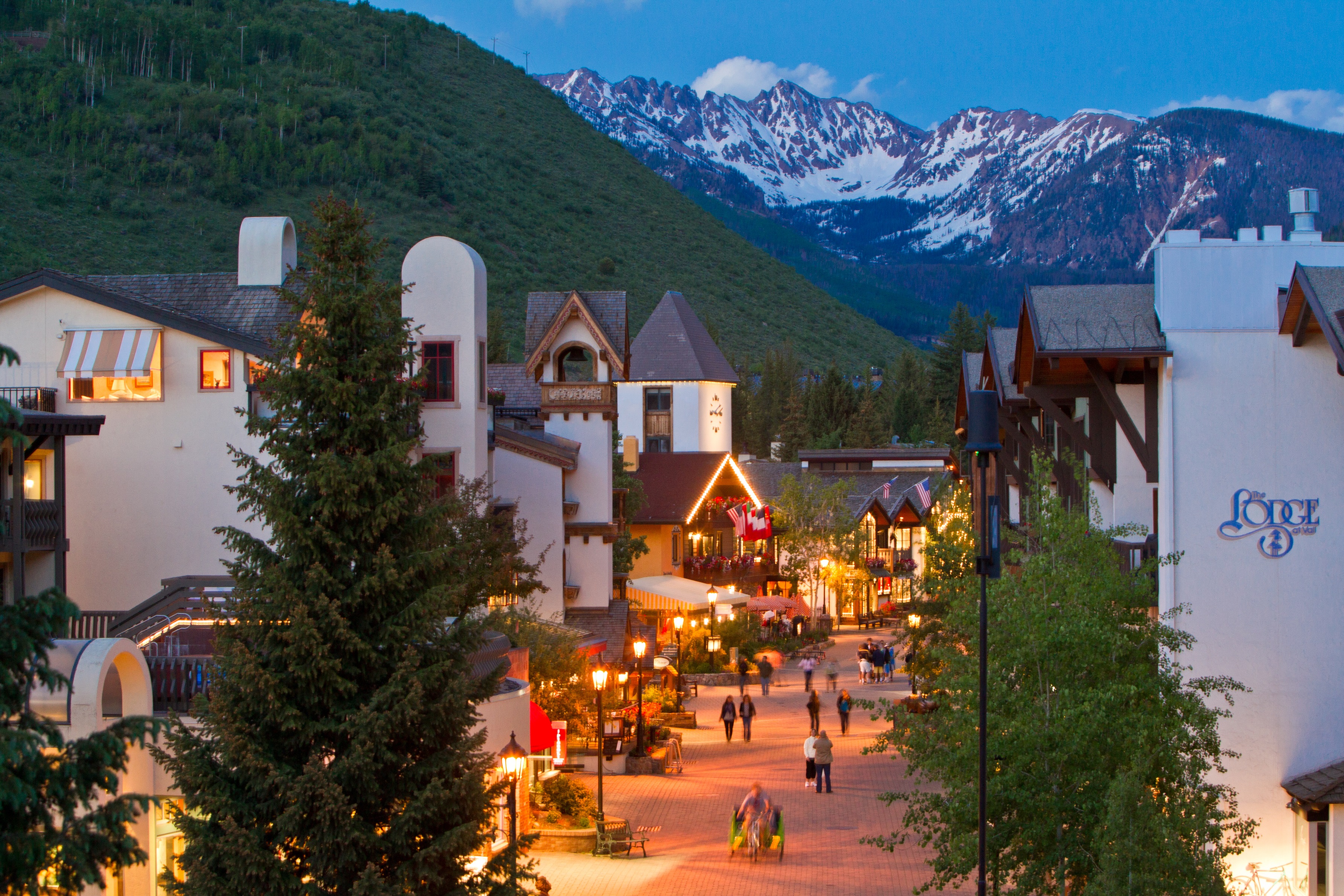 One of those young soldiers was Pete Seibert, a New England native. He and his unit were sent to the rugged Alps of Italy in 1944. Their mission was to break through the German defensive line that spanned Italy's Apennine Mountains, which was preventing Allied troops from advancing.
It was a daunting mission since the 10th would have to ascend a cliff face silently at night. A single noise could have alerted the German troops, endangering the exposed ski troopers. The unit successfully captured Riva Ridge on Feb. 19, breaking through the German defense, and helping to turn the course of the war.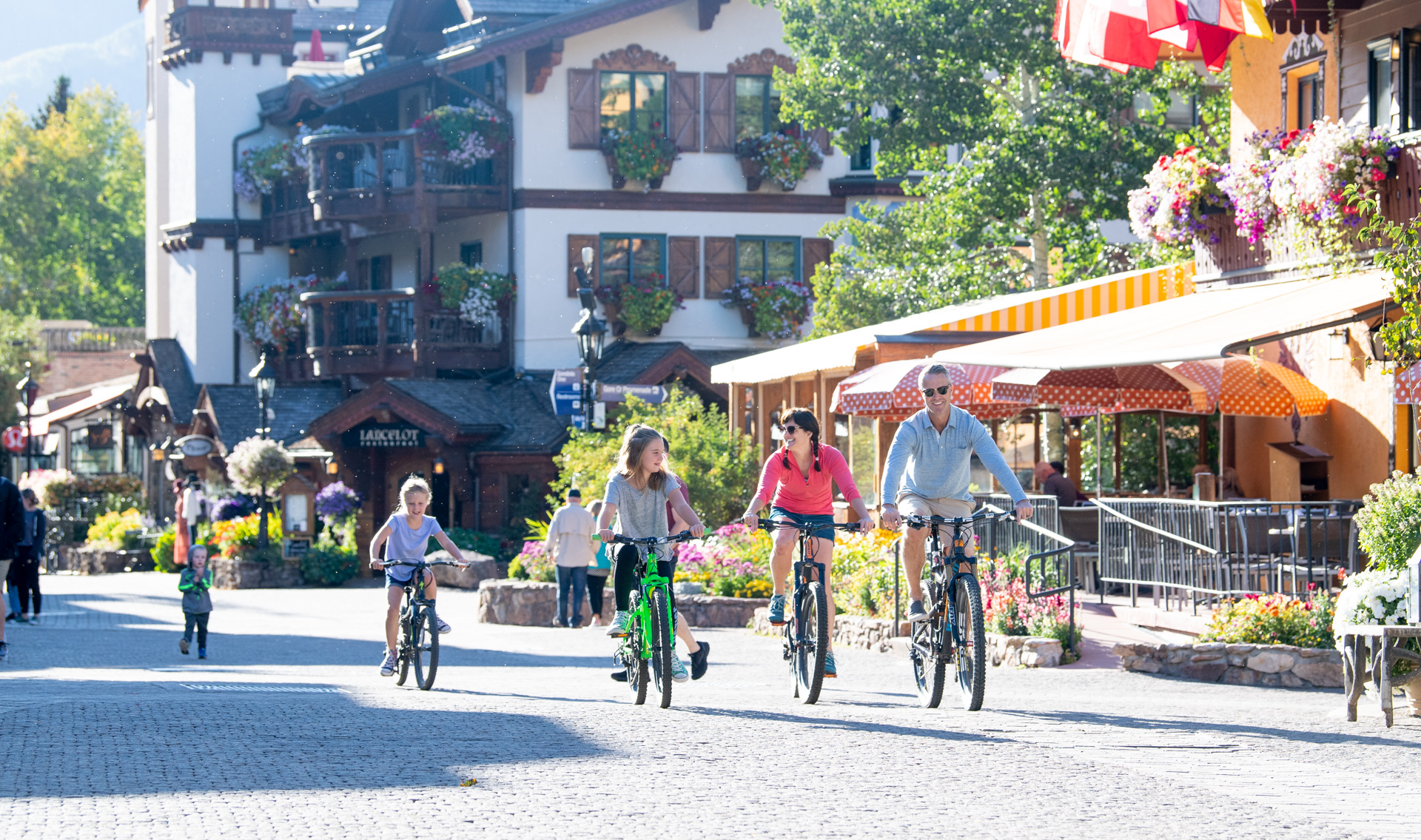 After the war, Seibert remembered his training days in the Colorado Rockies. He returned to Colorado to work in Aspen, then he joined forces with rancher Earl Eaton, and they began dreaming about creating a ski resort. The pair climbed Vail Mountain during the winter of 1957 and decided that it was just the place to make their dream a reality. Vail, which was founded as a ski resort in 1962, became a town in 1966.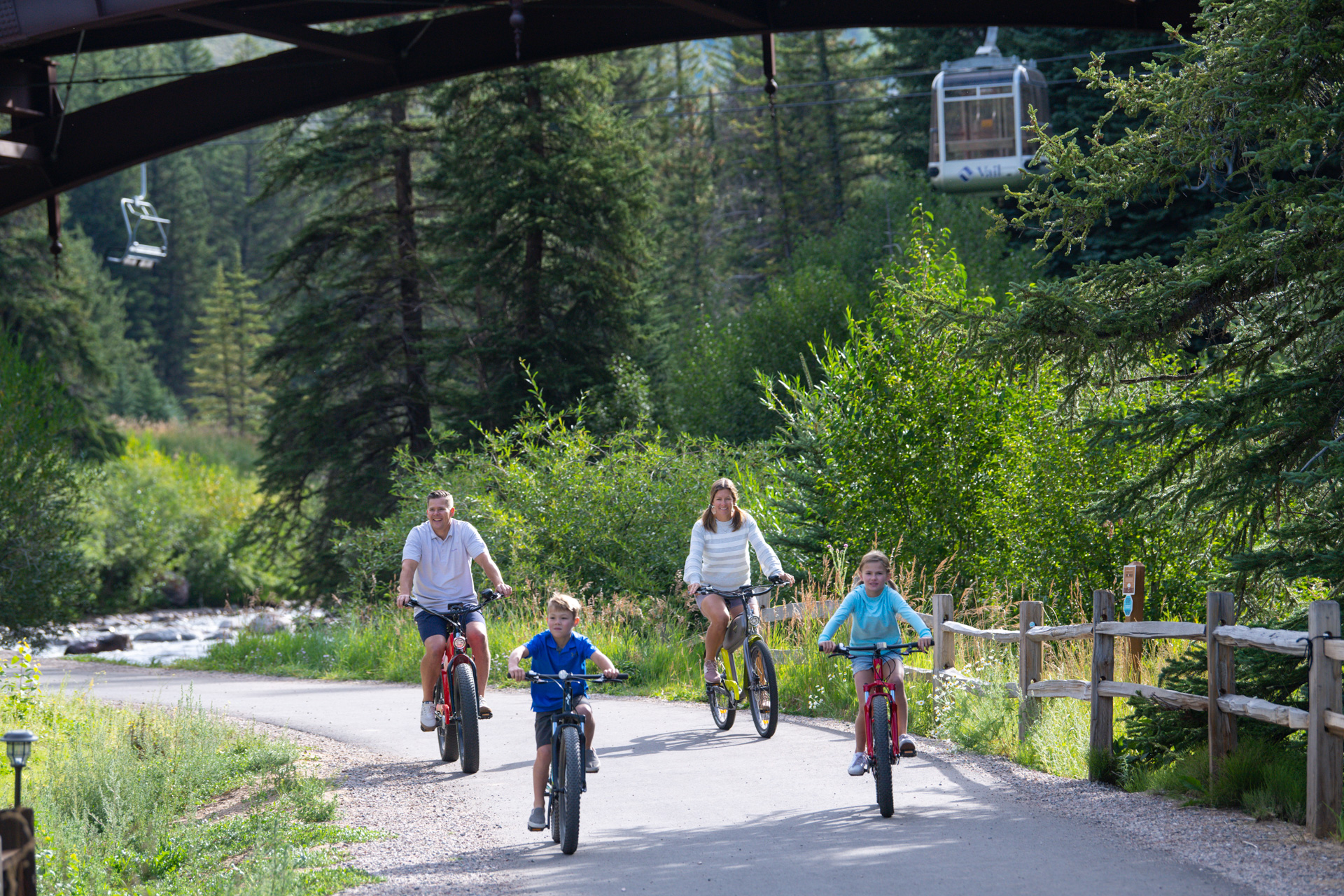 Life Outdoors
Today, Vail is a top destination in Colorado. Like other small mountain towns, outdoor activity takes center stage in the Vail Valley. In the summer, you can spend most of your time outdoors. The days are warm and sunny, while the nights are refreshingly cool.
Locals and visitors both use the town's 1,100 acres of open space, including over 15 miles of recreation path. Vail is surrounded by more than 350,000 acres of national forest, making the region a playground for adventure seekers.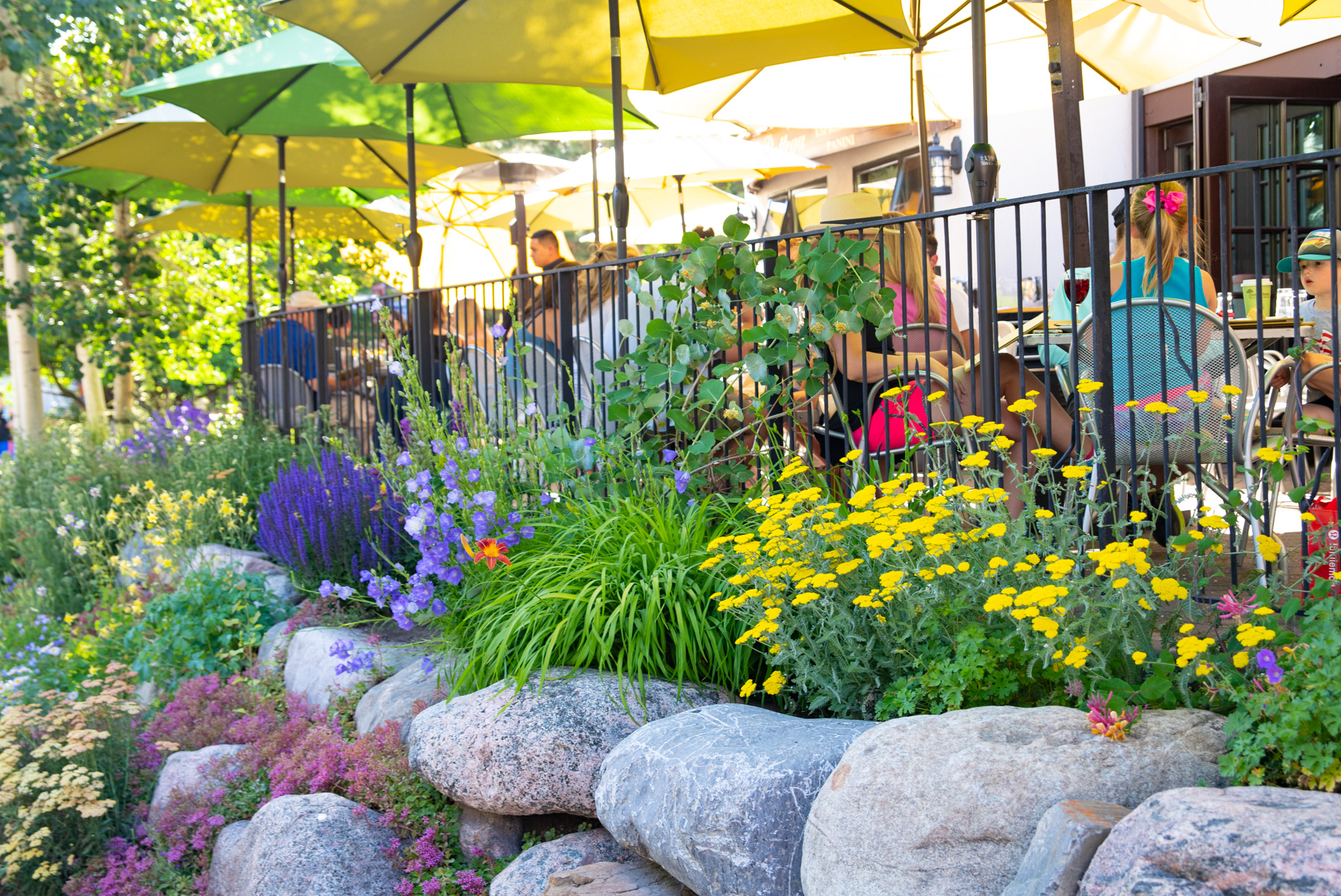 Hiking is a favorite activity in Vail. In fact, some trailhead parking lots have become so overused that they have been closed to protect the area.
You can still reach many trailheads, though, with Vail's Bus It to Hike It program. Vail has a free, easy-to-use bus system that transports guests throughout Vail Village and nearby Lionshead, as well as to several outlying trailheads.
One example is the Booth Lake Trailhead, which is closed to parking for the summer but easily reached via the town's free bus system.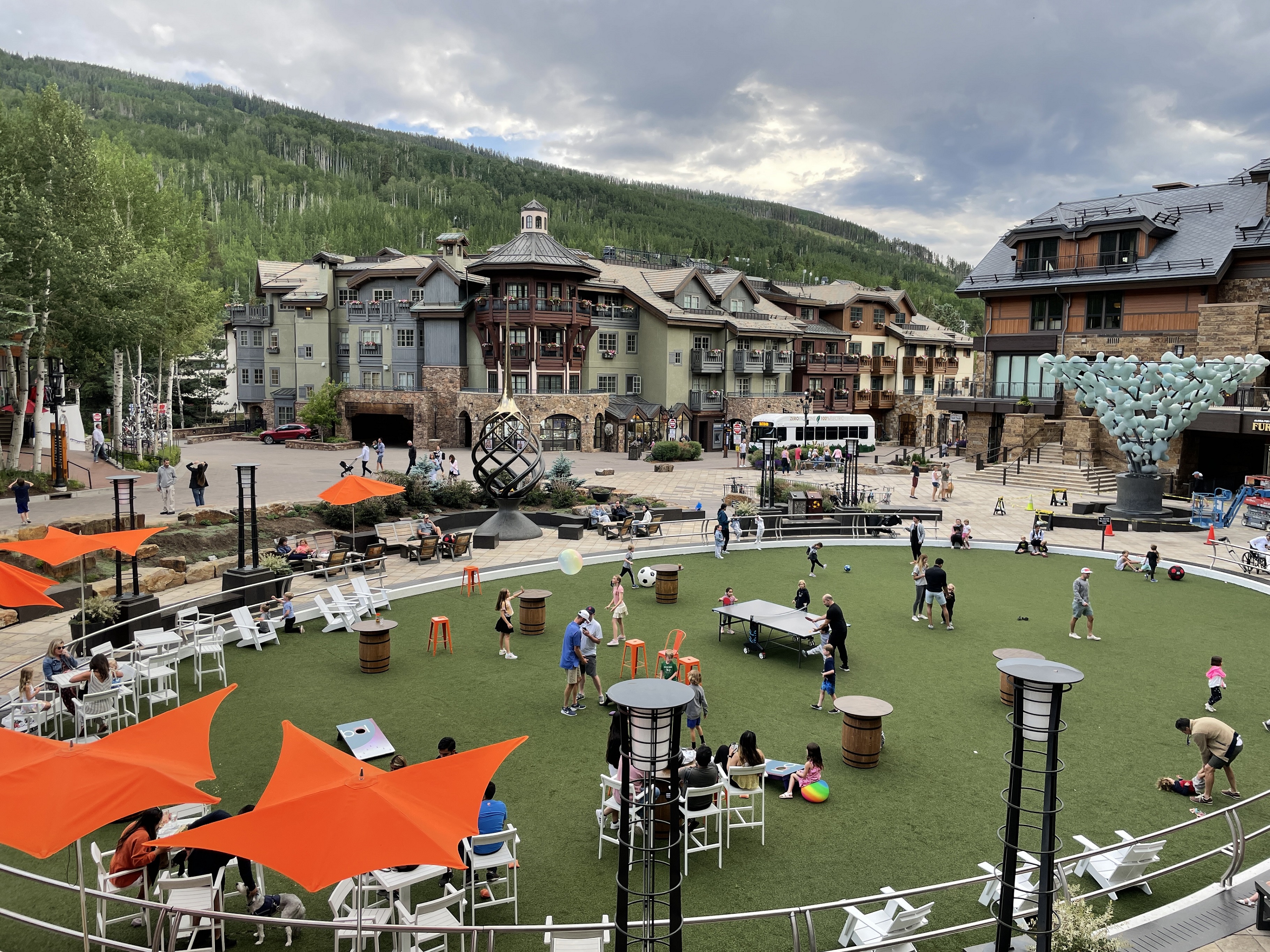 Booth Falls is one of the most popular hikes in the valley, due to stunning views of mountain peaks and aspen forest, and a gorgeous rushing waterfall at the top. The 4.2-mile hike is steep at times, and good hiking shoes are required, but the views are worth it. Take a picnic lunch in your backpack and spend a half-day there.
If biking is more your speed, Vail has plenty of options. If you're an adventurous mountain biker, Vail Ski Resort has miles of adrenaline-pumping mountain trails via the Eagle Bahn and Gondola One.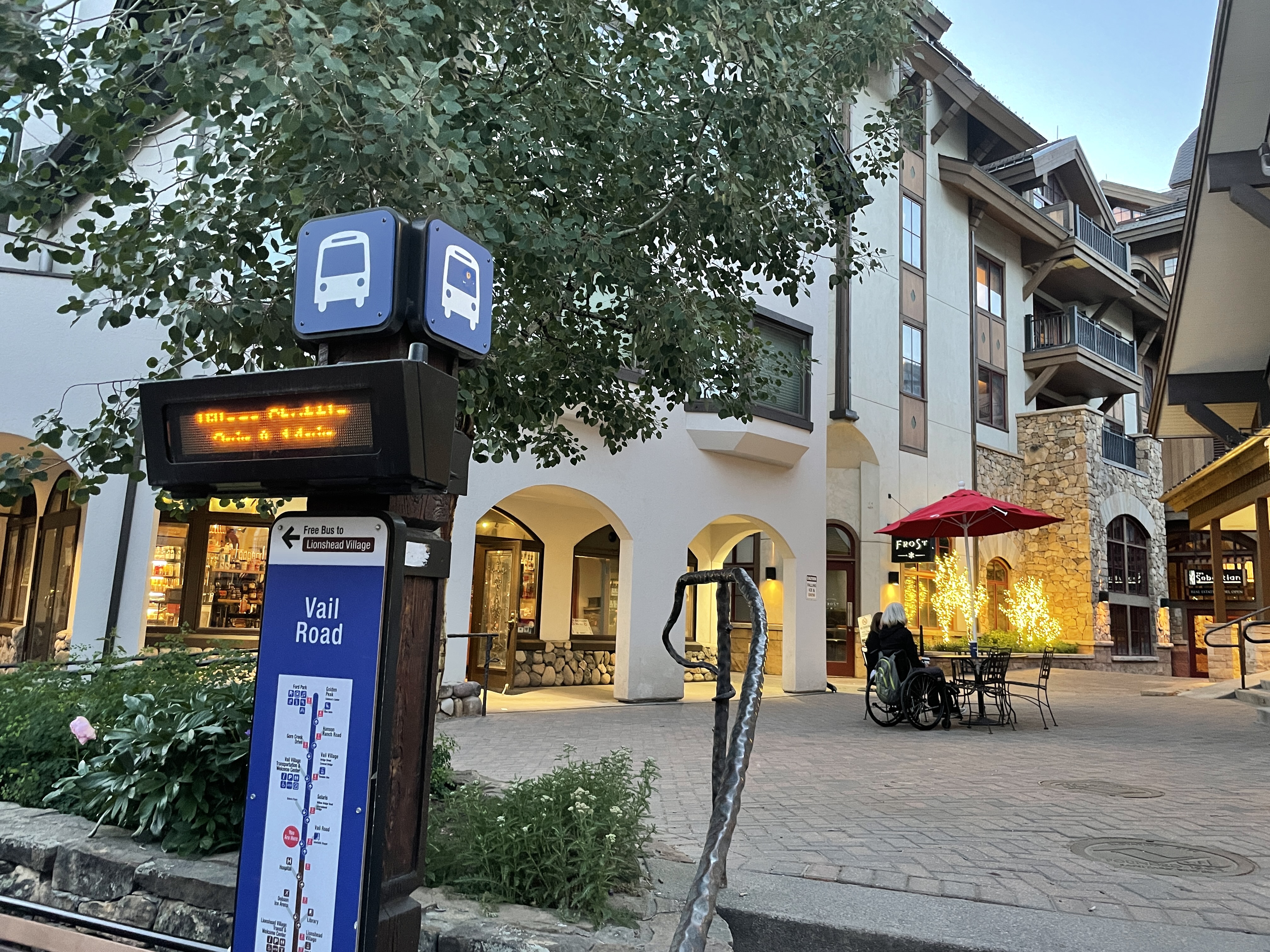 If you prefer a gentler ride, you can rent a bike or e-bike at one of the many bike shops in Vail Village, Lionshead, or West Vail and hit the Gore Creek Trail. The paved recreational trail follows the river from East Vail to West Vail and beyond. The views are stunning, and it is a fun, family-friendly way to explore the area.
Speaking of fun on the river, fly fishing is another popular summer activity in Vail. These Gold Medal waters draw everyone from skilled fishermen to first-timers. Gore Creek Fly Fisherman is Vail's oldest fly fishing shop, and their guides know the region well. After outfitting you with everything you need for a day on the river, they'll take you to the best spots for a guided wading trip or even a float trip. Kayakers and stand-up paddleboards also use the rivers in the summer.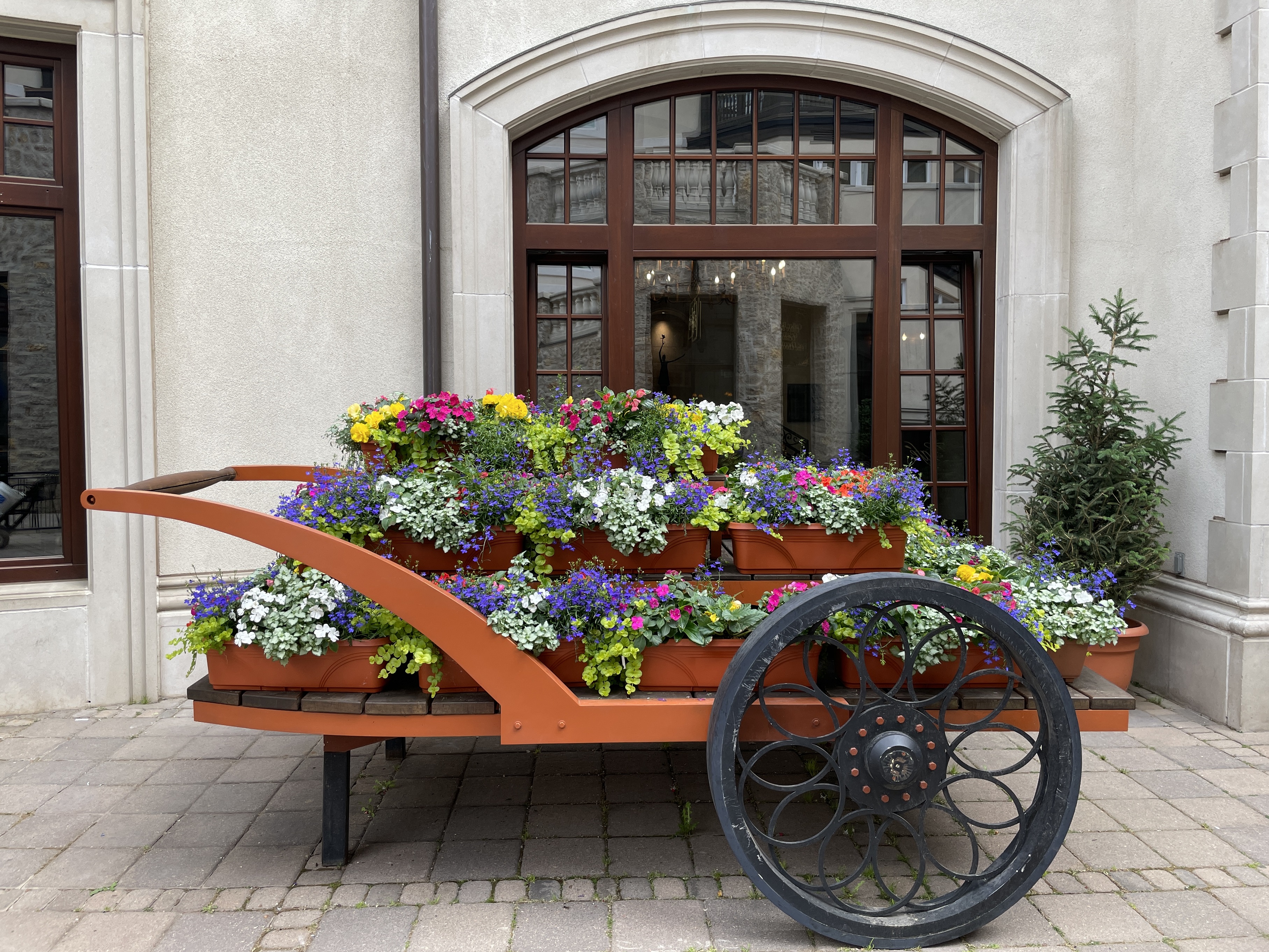 Vail Village and Lionshead
There are two main Austrian-inspired villages at Vail Resort: Vail Village and Lionshead. Both are filled with boutique shops, pubs, and top restaurants, and are easily explored on foot or by bus. One tip—it's best to make a reservation if you'd like to dine in area restaurants.
The Alpenrose Vail, a German restaurant in Vail Village, is an icon in the region. For some 47 years, it has served up hearty Austrian, Swiss, and German fare to diners in Vail. Using reclaimed wood from a farmhouse in Switzerland, the interior has a cozy rustic feel. The restaurant serves classic favorites, such as Swiss fondue or Austrian Wiener Schnitzel, but with a modern twist.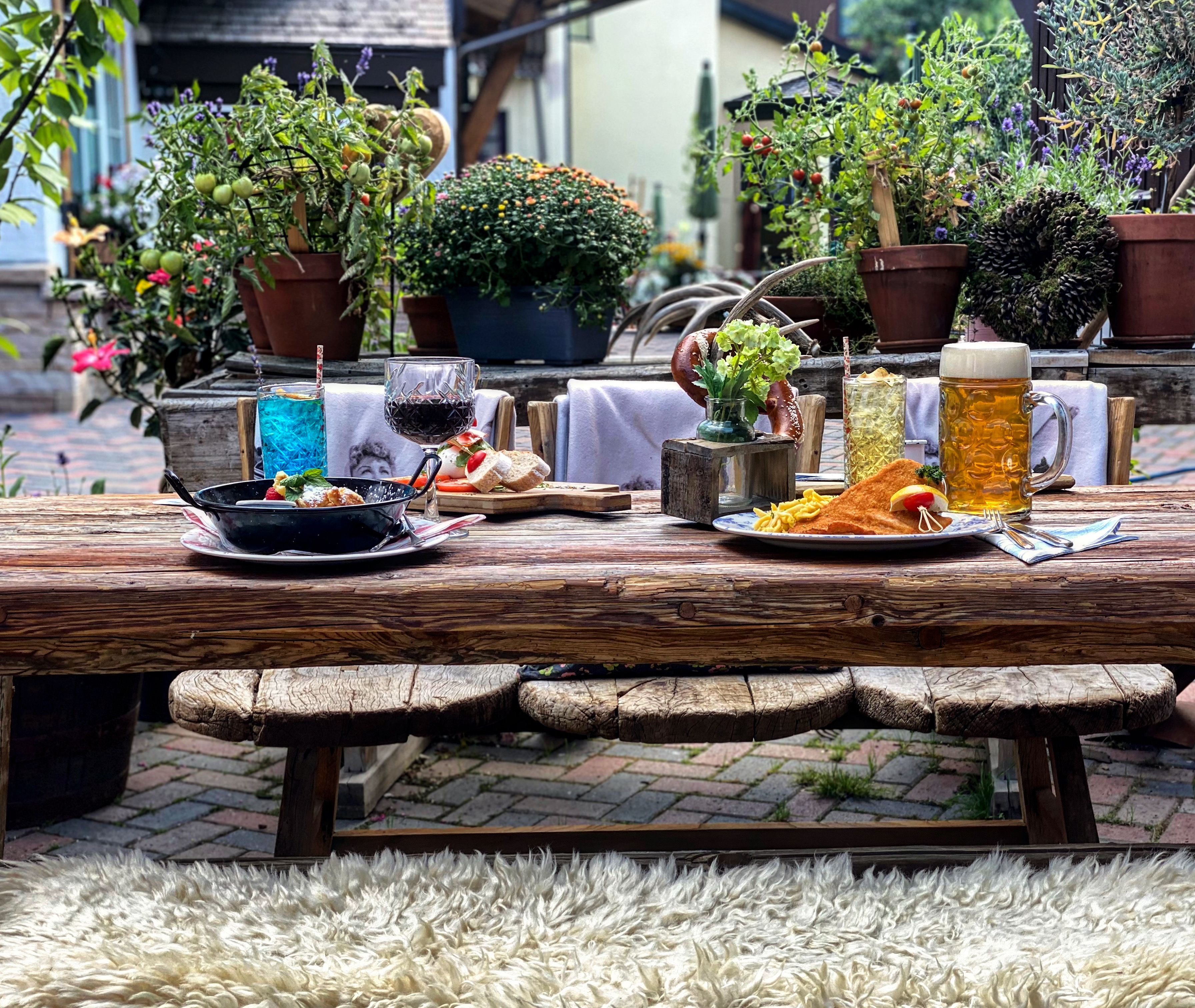 Lodging in Vail
When it comes to choosing a place to stay in Vail, you'll find plenty to choose from, from smaller boutique hotels to luxury resorts. The Antlers at Vail is a condominium resort located along the creek in Vail's Lionshead neighborhood. Each condo, from studio to four-bedroom unit, has a fully equipped kitchen, balcony, fireplace, and living room, making for a comfortable home-away-from-home experience.
In the winter, Antlers at Vail's mountainside location is a convenient base for skiers. In the summer, its location might be even more magical. Watching the sun move across the mountains while enjoying morning coffee on your balcony in the cool mountain air is something quite special indeed.
Janna Graber has covered travel in more than 55 countries. She is the editor of three travel anthologies, including "A Pink Suitcase: 22 Tales of Women's Travel," and is the managing editor of Go World Travel Magazine.
The author was a guest of Discover Vail.