People come to Rome from all corners of the world because its history includes both subjecting and serving the world, whether militarily, religiously, or culturally. Rome shows us how we can live in a village while living in a world capital, how much a small life reflects a larger life, and how much we resemble our ancestors.
To discover Rome is also to discover that we are Roman, because so much of our heritage actually comes from this city. Without this city, America would have been a different place. Everything would have been different without Rome.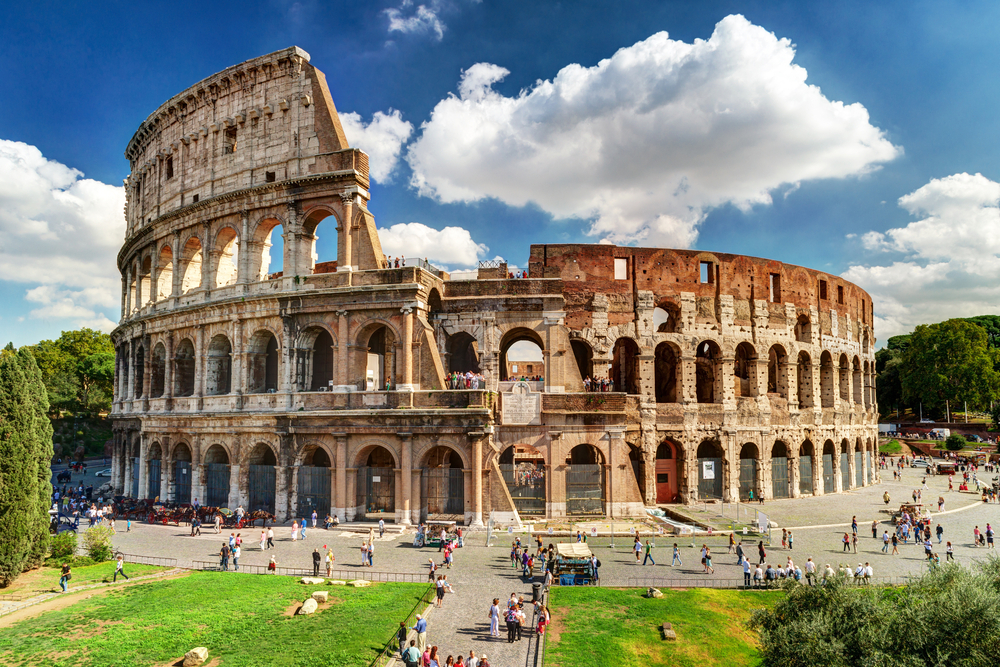 Sometimes Rome is referred to as "Urbs Aeterna," which translates from Latin to the "Eternal City." It's a lasting city by virtue of all that it contains and all that it evokes. That is why a true Roman never wants to leave his city. His zeal is a passion for his city, filled with the proverbial highs and lows, joy and pain.
One great place to gain sight of this eternal reality is at Bistro Coronari on Via dei Coronari, behind Piazza Navona. The local bartenders are always open for a chat and offer an unforgettable red wine cocktail known as the "winter spritz."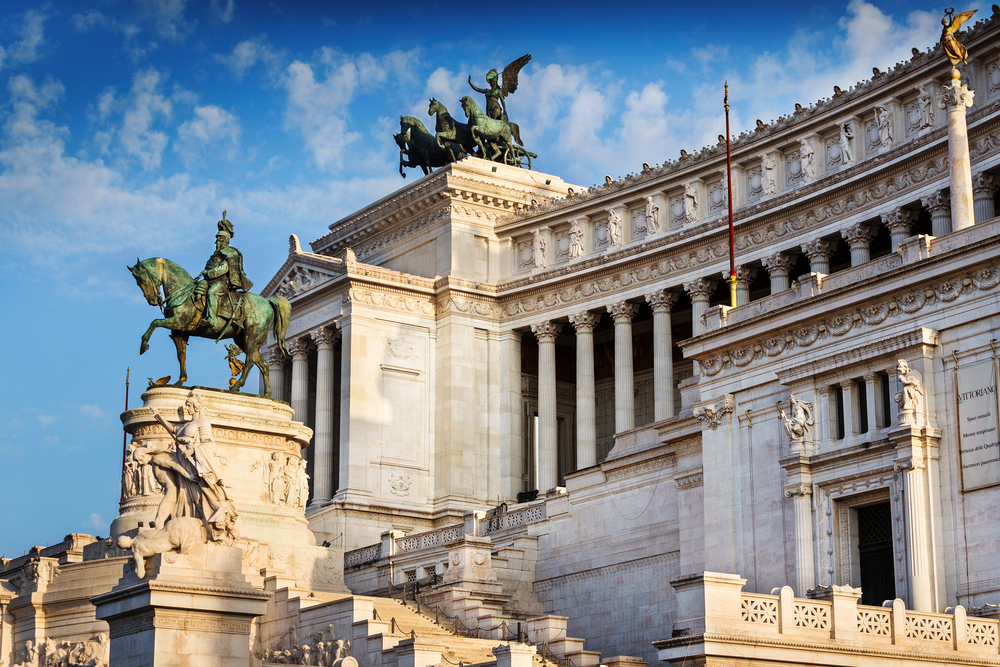 My wife and I sat there recently and listened as Chamelia described the changes she'd witnessed in Rome over the past decades. The most striking were the restorations ahead of the 2000 Jubilee Year, which included cleaning and illuminating the most important monuments.
Tourism has only increased since then. Peak season is no longer confined to Easter and the summer months, but begins in February and ends in November. This involved changes in the organization of the city. Noticeably, heavy traffic was forced out of the densest parts of the city center. To see this phenomenon in the best way, stroll one evening, free from traffic, from the brightly lit Colosseum along Via Fori dei Imperiali to Piazza Venezia, where the grand Victor Emmanuel II monument celebrating Italy's unification dominates the square. From there, walk down the famous Via del Corso until you hit signs for the Trevi fountain. There you'll witness a celebration of creation, restored and illuminated. Have dinner at one of the tables at Ristorante Trevi, ask for Enzo, and he'll share his love for the city with you.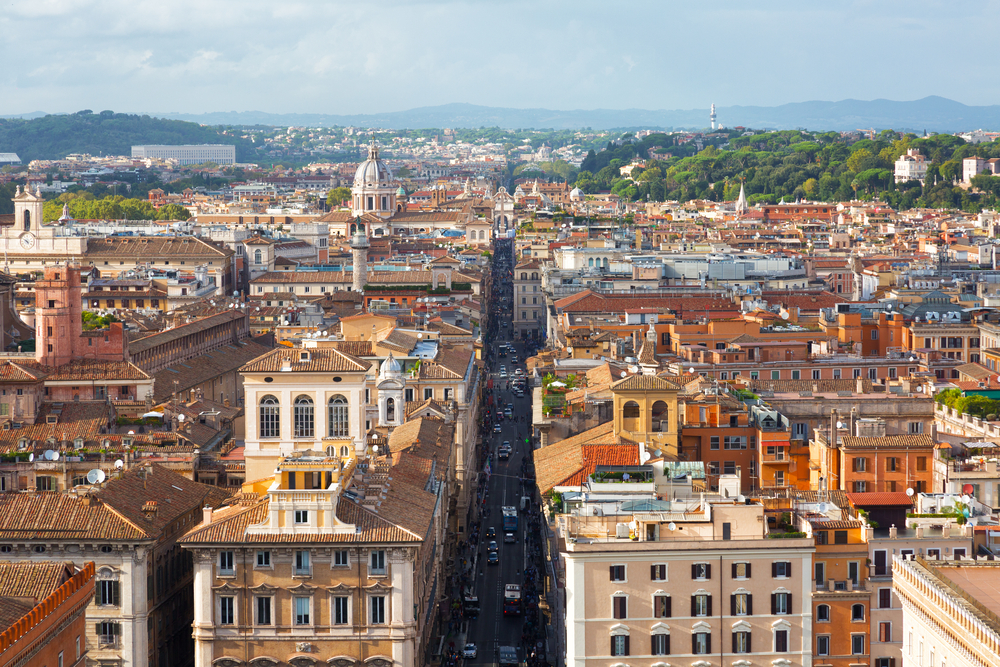 Outdoor seating has increased everywhere. Where a coffee bar previously had five tables outside, it now has five rows of tables. A bar that was closed for all of January is now open. New clothing stores, Chinese mini markets, British pubs, and fast-food chains have all increased, also outside the most central neighborhoods. New areas of the city started seeing an influx of tourism, ceasing only due to the current lockdowns.
In the 1990s, the afternoon siesta was still strictly adhered to.
"It was like natural law," said one of my bartenders.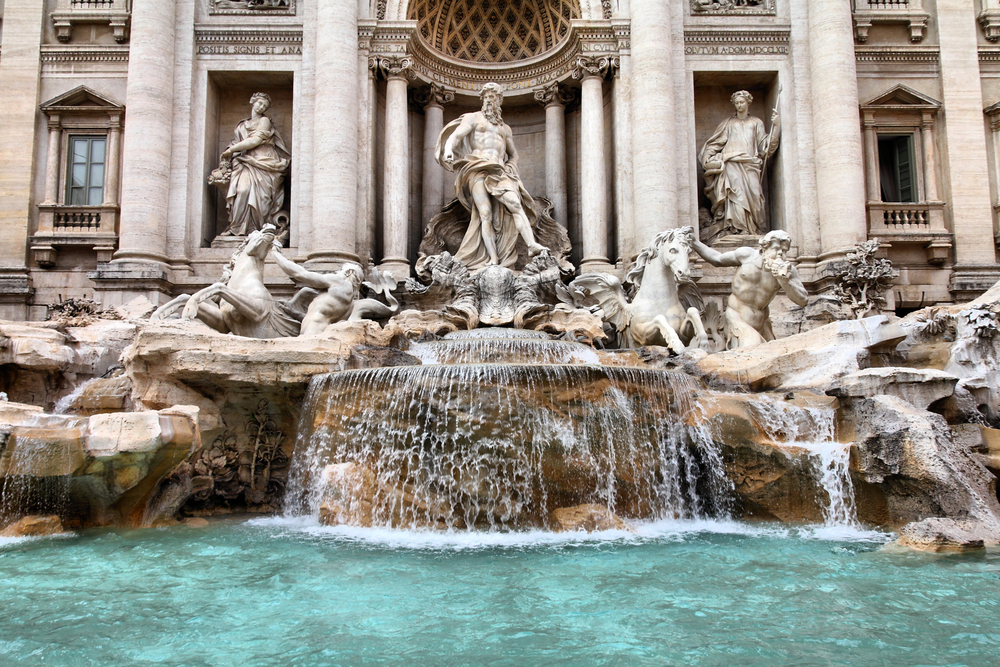 Every business would close for lunch. They would be closed on Monday mornings and several food stores never opened after the siesta on Thursdays, because Friday was a day of Catholic fasting. Therefore, restaurants traditionally served gnocchi—potato pasta—to their guests on Thursday nights, in order to satisfy their patrons who would fast the next day. Fish always stood on the menu on Fridays. (And pizza was only eaten at the pizzeria, and only at night, because no pizzeria would fire up their wood-fired ovens twice in one day.) It was a perennial Christian rhythm. Then after the year 2000, Romans would suddenly see a poster in the window of a pizzeria, saying: "Aperto anche a pranzo!" ("Open also for lunch!") It was an important topic of conversation among Romans, as they understood that times change with globalization—literally and figuratively.
But there are still more coffee bars and family businesses than supermarkets. Rome still retains its customs. Romans still greet each other with the Latin phrase "Salve" on the bus, over an espresso, in the post office. The Italian language is itself a tradition where words are still related to common reality.
"No word is a word if it doesn't mean anything," said St. Jerome, and even in common conversation, there's an incarnate understanding that mankind is made up of both body and spirit.
Long before the concept of a global village, Rome had already taught the West that there was a connection between the city and the world, between everyday worries and world events, between law, religion, politics, and entertainment—and even pandemics. The city teaches us how to see the universal in the particular, how to experience the universal in every individual. The city was built this way. It will not shift with any external changes, be it war or pestilence. Every day, Masses will be offered for the living and the dead, and archaeologists will share the latest breaking news from antiquity. Despite current events, tourists and pilgrims continue to arrive in 2021.
When in Rome, we do as the Romans do, as the saying goes. We come to rediscover our identity, treading over the same cobblestones, in pursuit of all those questions the Eternal City was always designed to answer, one generation after another.