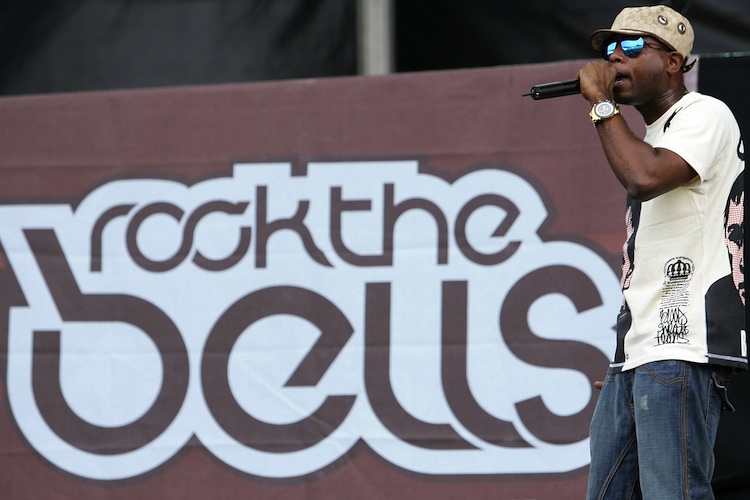 Touring hip-hop festival Rock the Bells announced late Tuesday this summer's line-up for the three host cities: San Bernardino, Calif., Mountain View, Calif., and Holmdel, N.J. The festival will stop by for two days in each city.
Rock the Bellsl will feature new talents while honoring revered mainstream and alternative hip hop artists of the past at NOS Events Center in San Bernardino on Aug. 18 and 19, Amphitheatre in Mountain View on Aug. 25 and 26, and PNC Bank Arts Center in Holmdel, N.J. on Sept. 1 and 2. 
The lineup includes a wide assortment of artists, including Missy Elliot, Lupe Fiasco, Nas, 2 Chainz, Atmosphere, Kendrick Lamar, Timbaland, J. Cole, Naughty By Nature, Wiz Khalifa, Salt-N-Pepa, Kid Cudi, Murs, Redman, and Fashawn.
Missy Elliott is making a much-anticipated comeback after she has been away from the music scene for a few years while struggling with an autoimmune disorder known as Graves disease. 
A pre-sale to all three cities is set for this Friday at 10 a.m., with tickets on sale to the general public on Saturday.