Ric Flair, the professional wrestler, reportedly underwent surgery on May 20 and it apparently was a success, said his wife.
"Doctors said the procedure was a success," wife Wendy Barlow told TMZ on May 20.
"It has been a long week, but I am so happy to report he is out of surgery and in the recovery room," she also told Newsweek, thanking people for their support and prayers.
Flair was hospitalized last week after a medical emergency. The "Nature Boy" was supposed to undergo surgery on May 18, but doctors postponed it due to "complications," TMZ reported.
It's not clear what surgery was performed on Flair. The report said that he had been experiencing heart problems over the past several months.
Flair, whose real name is Richard Fliehr, also will pull out of "The Roast of Ric Flair," which was set to take place in Caesar's Palace in Las Vegas on May 24, Fox News reported.
The longtime wrestler said he's had a number of health issues stemming from his longtime problems with alcohol, according to ESPN.
"They told my kids that everything had shut down … kidney failure, congestive heart failure, everything shut down," Flair said several years ago. His knack for partying and battles with alcoholism have been well-documented over the years.
"When I started in the business in 1972, we drove 3,000 miles a week, we drank beer on the road … threw cans out the windows and all the stuff, no cops, it was just a way of life," Flair told the network. "Then pretty soon, it was drinking a beer, getting to the hotel, drinking liquor."
At one point, he would consume "between 3,700 and 4,000 calories" worth of alcohol and soda regularly. "It'd be like 20 drinks a day," he added.
But in 2017, Flair told People magazine that he vowed to never drink again. "It scared the [expletive] out of me," he told the news outlet at the time. "I never want to go through this again."
"My daughter [Charlotte] told me that the doctor told her to go see me—that I wasn't going to make it. I had no idea it was that bad. Wendy never told me," he said, referring to his then-girlfriend.
In August 2017, Flair was placed in a medically induced coma for 11 days after rupturing his intestine. Kidney failure and other health problems ensued.
After recovering, he married Barlow, Newsweek noted.
Celebrities Lost in 2019
Peggy Lipton
Actress Peggy Lipton, who starred in David Lynch's iconic show "Twin Peaks," and the 1960s show "The Mob Squad," died on May 11 at the age of 72.
The cause of death was cancer.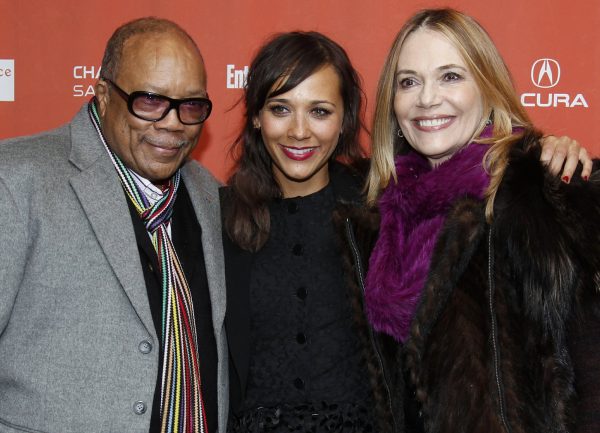 Nipsey Hussle
Rapper Nipsey Hussle was shot dead at the age of 33 in South Los Angeles on March 31.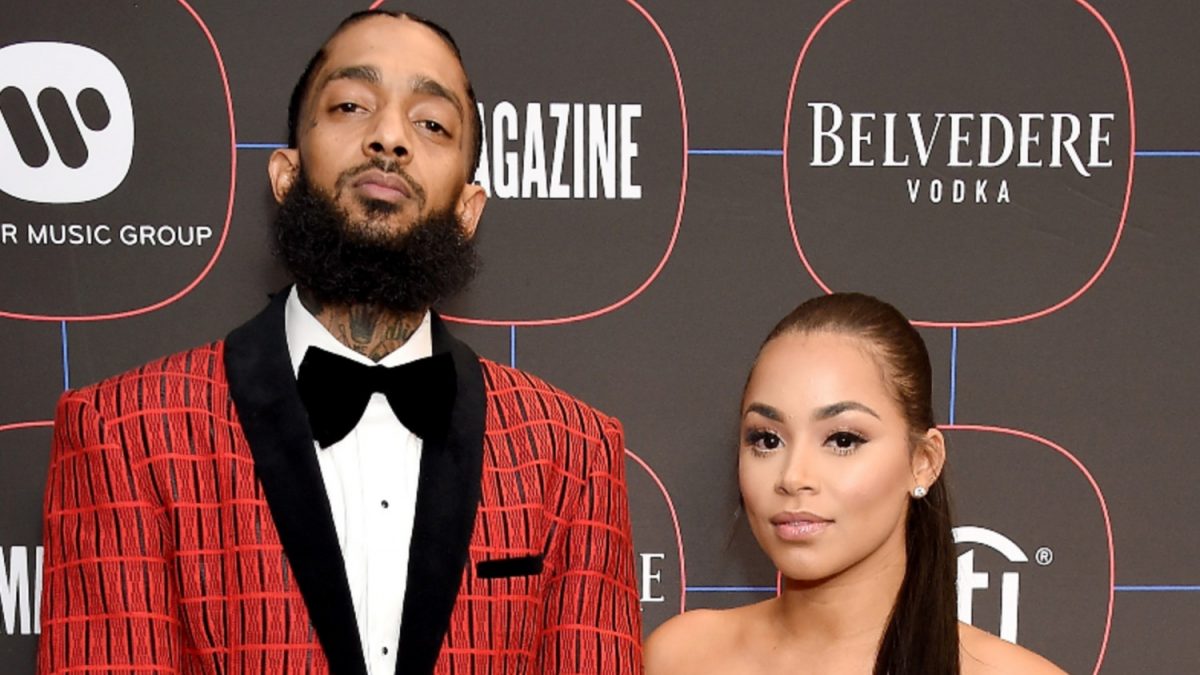 Luke Perry
Actor Luke Perry died from a stroke on March 4.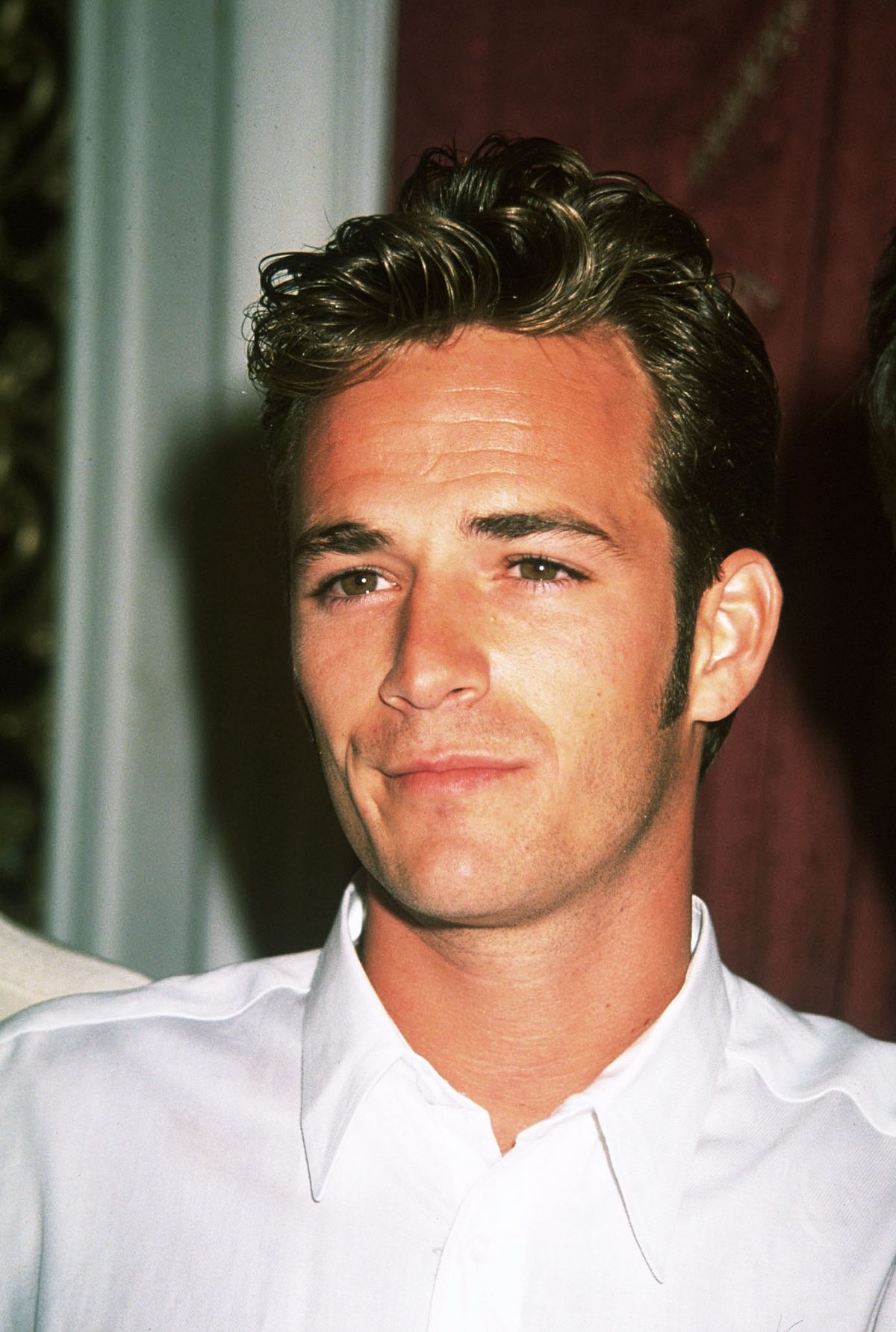 John Singleton
Iconic "Boyz N The Hood" director and the youngest ever Oscar nominee for best picture died after spending days in a coma following a stroke.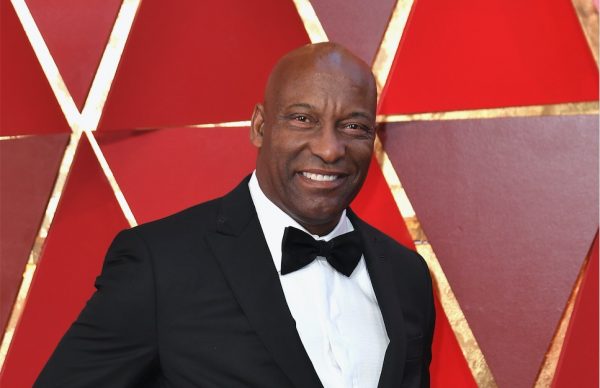 Peter Tork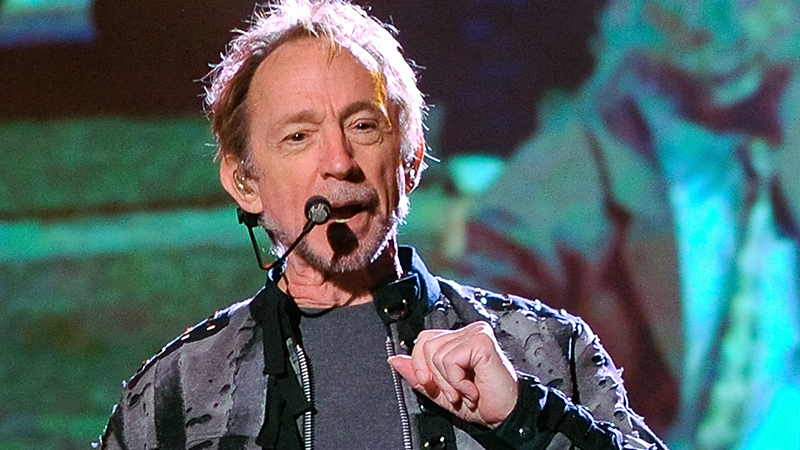 Albert Finney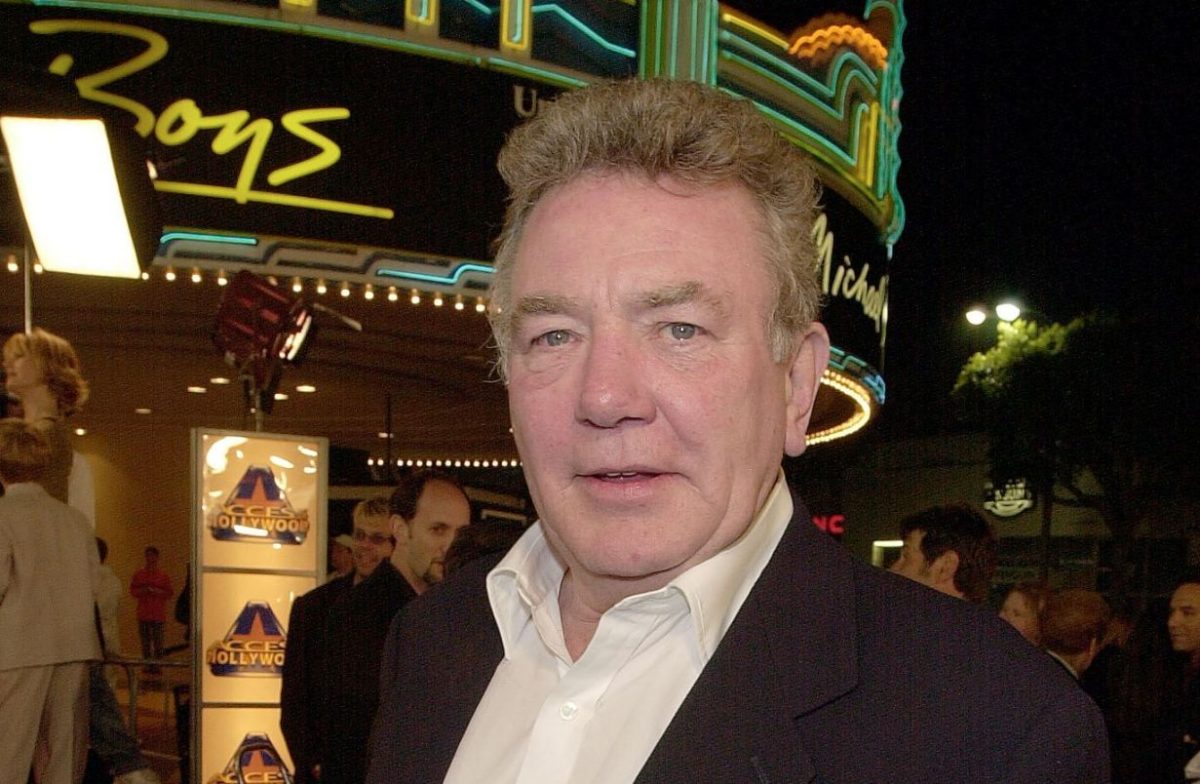 James Ingram
Longtime R&B singer James Ingram died in late January. Quincy Jones, a collaborator of his, wrote, "With that soulful, whisky sounding voice, James Ingram was simply magical … every beautiful note that James sang pierced your essence and comfortably made itself at home."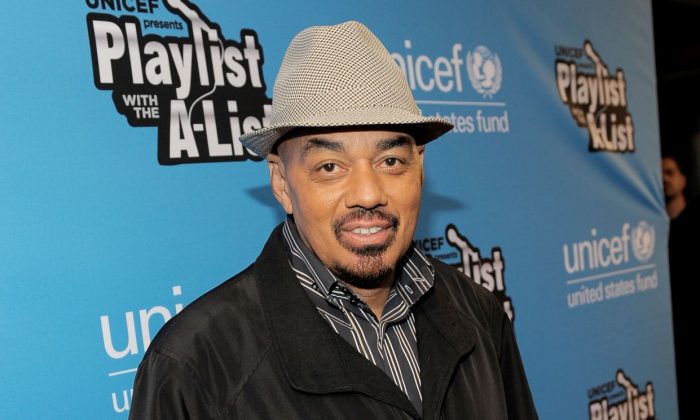 Freddie Starr
Celebrity comedian Freddie Starr died aged 76 at his home in Spain, according to reports.
The body of the British-born funnyman was reportedly discovered by a caregiver at his apartment in Mijas on the Costa del Sol on May 9, the Mirror reported.
Starr had been ill.
A neighbor, who asked not to be named, told the Mirror: "His carer found him dead in his chair at around 3:30 p.m. Police arrived first and then later an ambulance arrived and he was taken away.
"His next door neighbor, who is a nurse, said he was definitely dead. She said she thinks he may have suffered a heart attack."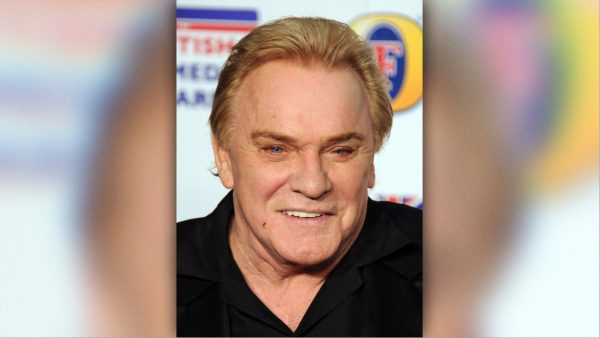 Kelly Jobanputra
BBC Radio 6 music presenter Kelly Jobanputra, of Swindon in southwest England, died on April 26, according to the Swindon Advertiser. She was tragically struck and killed by a train, according to reports.
The celebrity radio host had just turned 40 in April, The Sun reported, and last year had given birth to her second child.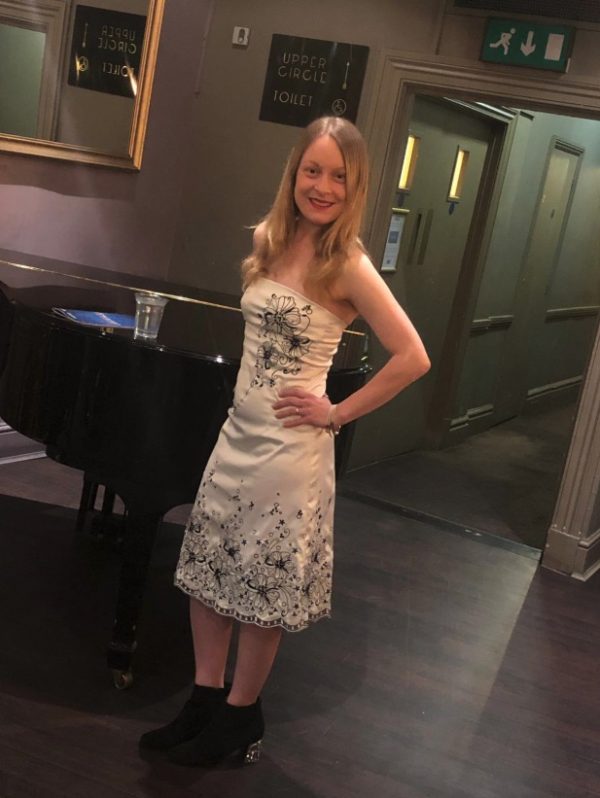 Fatima Ali
"Top Chef" alum Fatima Ali died on Jan. 25, after a battle with terminal cancer. She was 29.
Former "Top Chef" contestant Bruce Kalman paid tribute to her: "It's with a heavy heart we say goodbye to Fatima Ali today, as she has lost her battle with cancer," he wrote.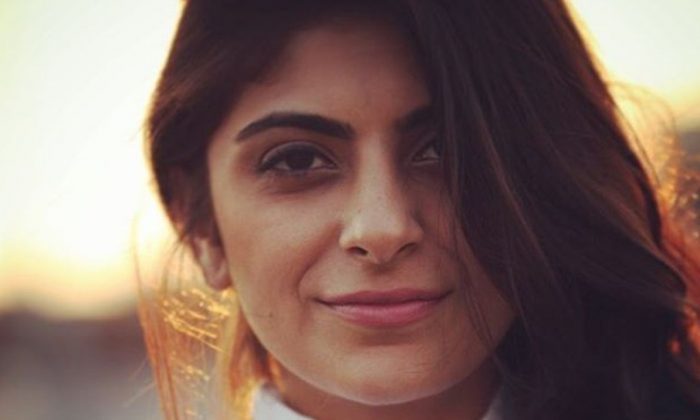 Carol Channing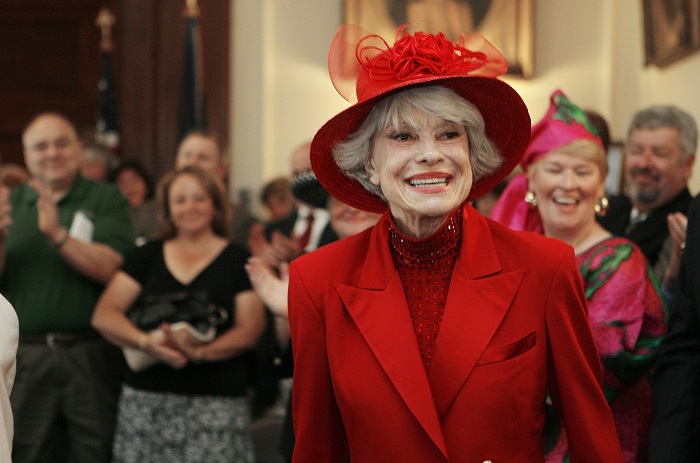 Bob Einstein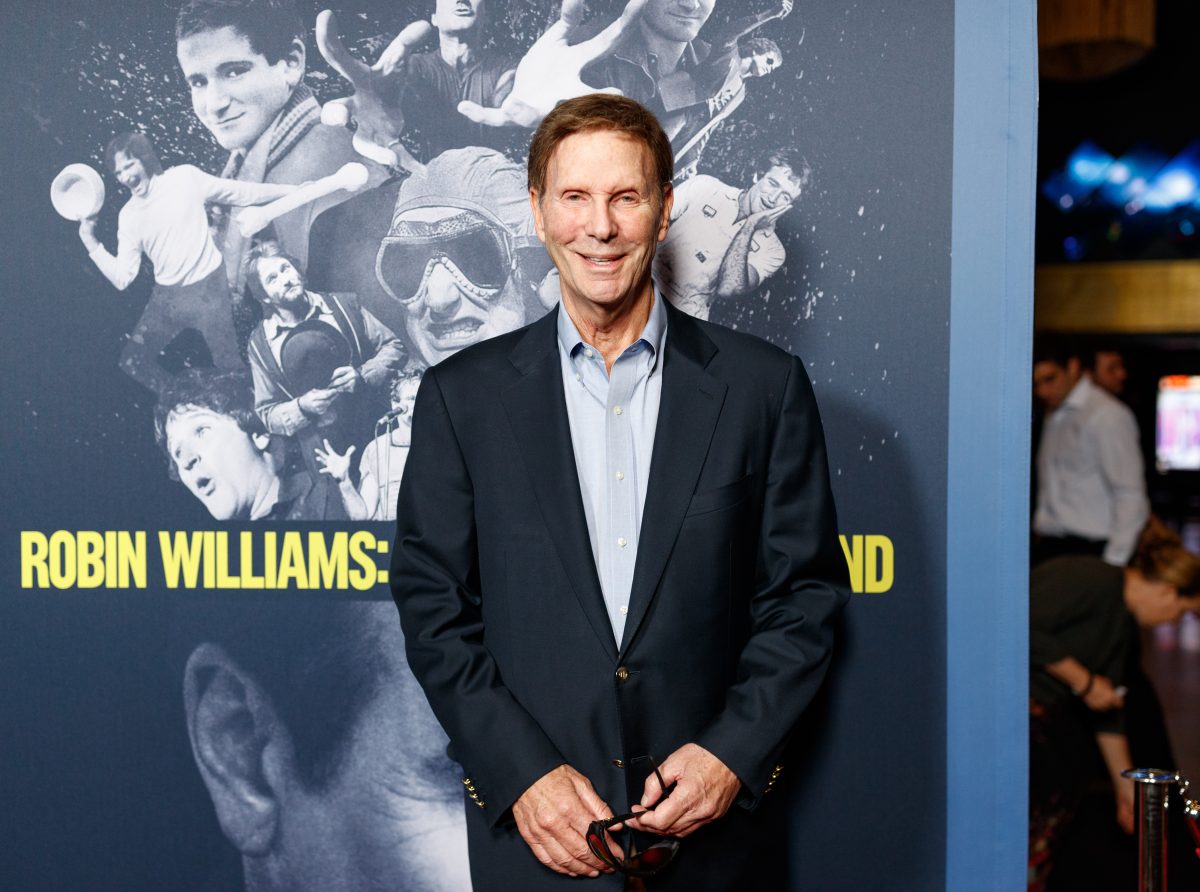 Comedian and actor Bob Einstein died on Jan. 2 after a battle with cancer. He was 76.
Daryl Dragon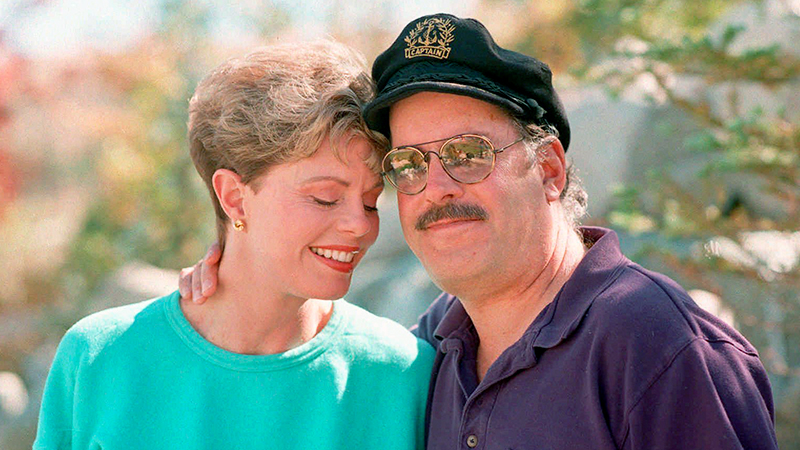 Daryl Dragon, or "Captain," of pop group Captain and Tennille, died on Jan. 2 of renal failure.