The first thing my wife and I usually do each time we return to New Orleans is to head to a place across from Jackson Square that we, along with so many other visitors, consider one of the very best New Orleans experiences.
To us, and probably to most tourists, New Orleans just wouldn't be New Orleans—and its French Quarter just wouldn't be French—without Café Du Monde. Established in 1862, this renowned open-air coffee shop on Decatur Street—in French its name means "Café of the World" or "The People's Café"—is a New Orleans landmark and leading tourist attraction that is world-famous for its café au lait and beignets.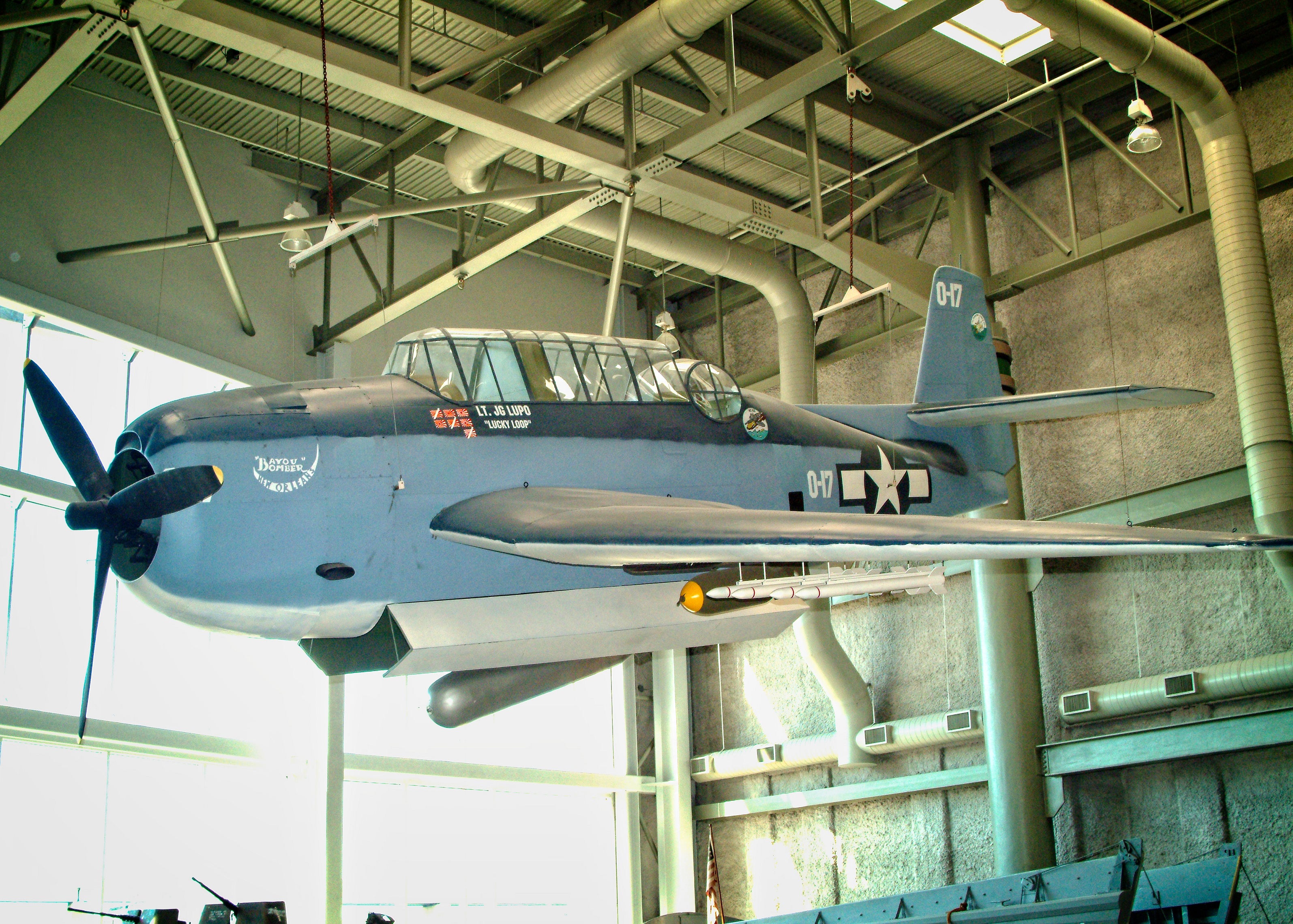 Time for Beignets
The Café Du Monde ritual is to sit and enjoy your beignets while sipping on café au lait. Beignets are square, very light, fried donuts with no hole in the middle; they are served very hot and covered with heaps of powdered sugar. Café au lait is half very strong coffee with chicory, which adds a chocolate-like flavor, and half warm milk.
You can enjoy this experience any time of day or night every day except Christmas or when an occasional hurricane is in or near New Orleans.
To understand just how closely associated Café Du Monde is with New Orleans: Although the 2005 Hurricane Katrina caused only very minor damage to Café Du Monde, its owner took advantage of the much slower business traffic to close for some refurbishments. When it began publicizing its reopening, this became such a sign of the city's recovery that more than 100 news outlets, including some of the major ones, carried stories about Café Du Monde's being back and serving its famous beignets and café au lait.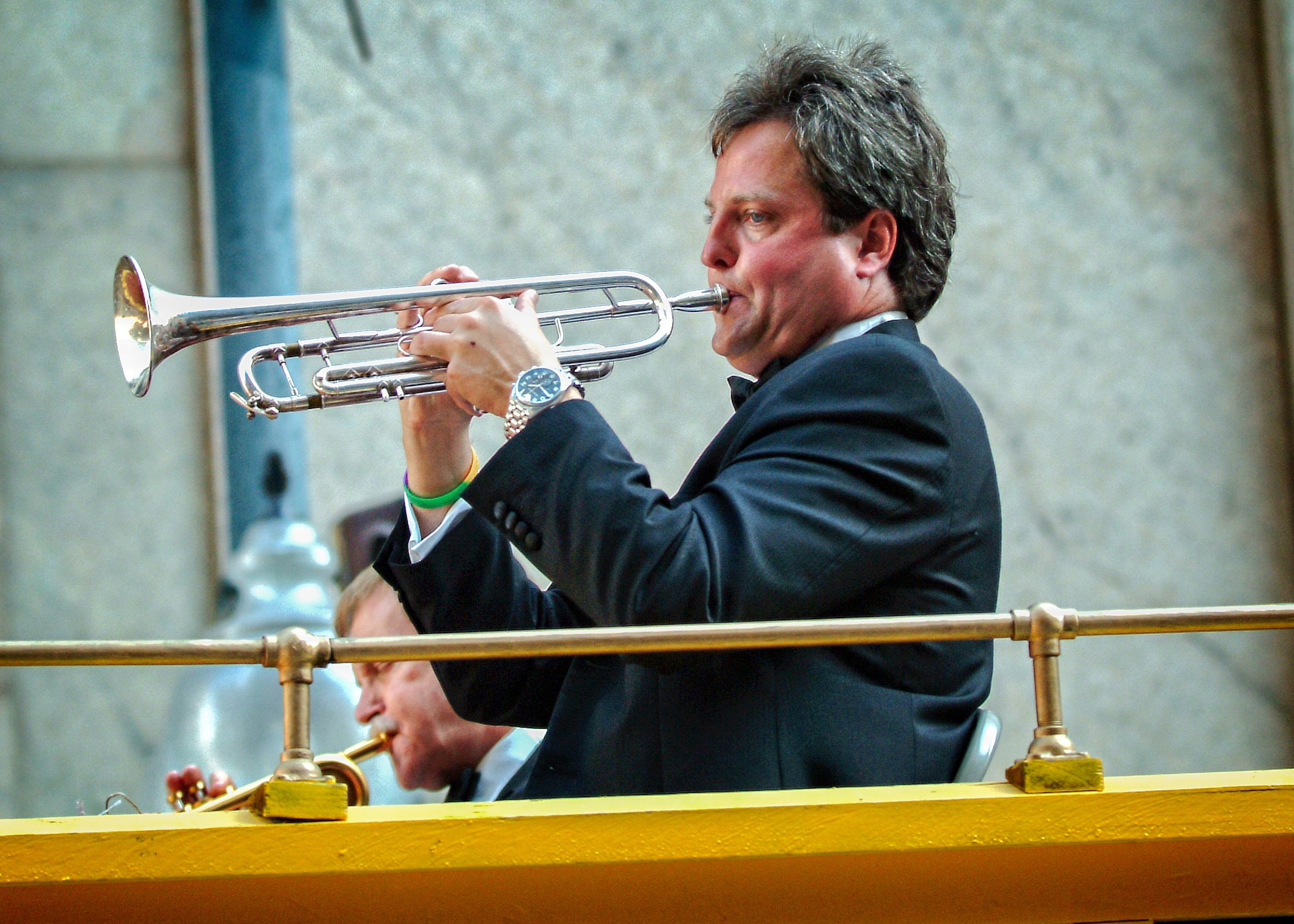 Jackson Square
This landmark is across from New Orleans's main landmark, Jackson Square. Through the iron fence that marks off the square's mini park area, and against the backdrop of historic Saint Louis Cathedral, Maj. Gen. Andrew Jackson, the hero of the Battle of New Orleans, sits astride his rising horse, tipping his hat to visitors.
Jackson Square has long been a delightful open-air art show. It's a fun place to look at, and buy, paintings; to enjoy the street musicians and other performers who rove around the square; or to look for a horse or mule that is decked out in a colorful straw hat and hooked up to a carriage and hop in for a half-hour ride around the French Quarter. It's only a few minutes' walk from the square to the Mississippi River, where you can board short or extended river cruises.
We always stop by some nearby market to stock up on pralines, those rich, creamy, pecan-filled candies so closely identified with New Orleans.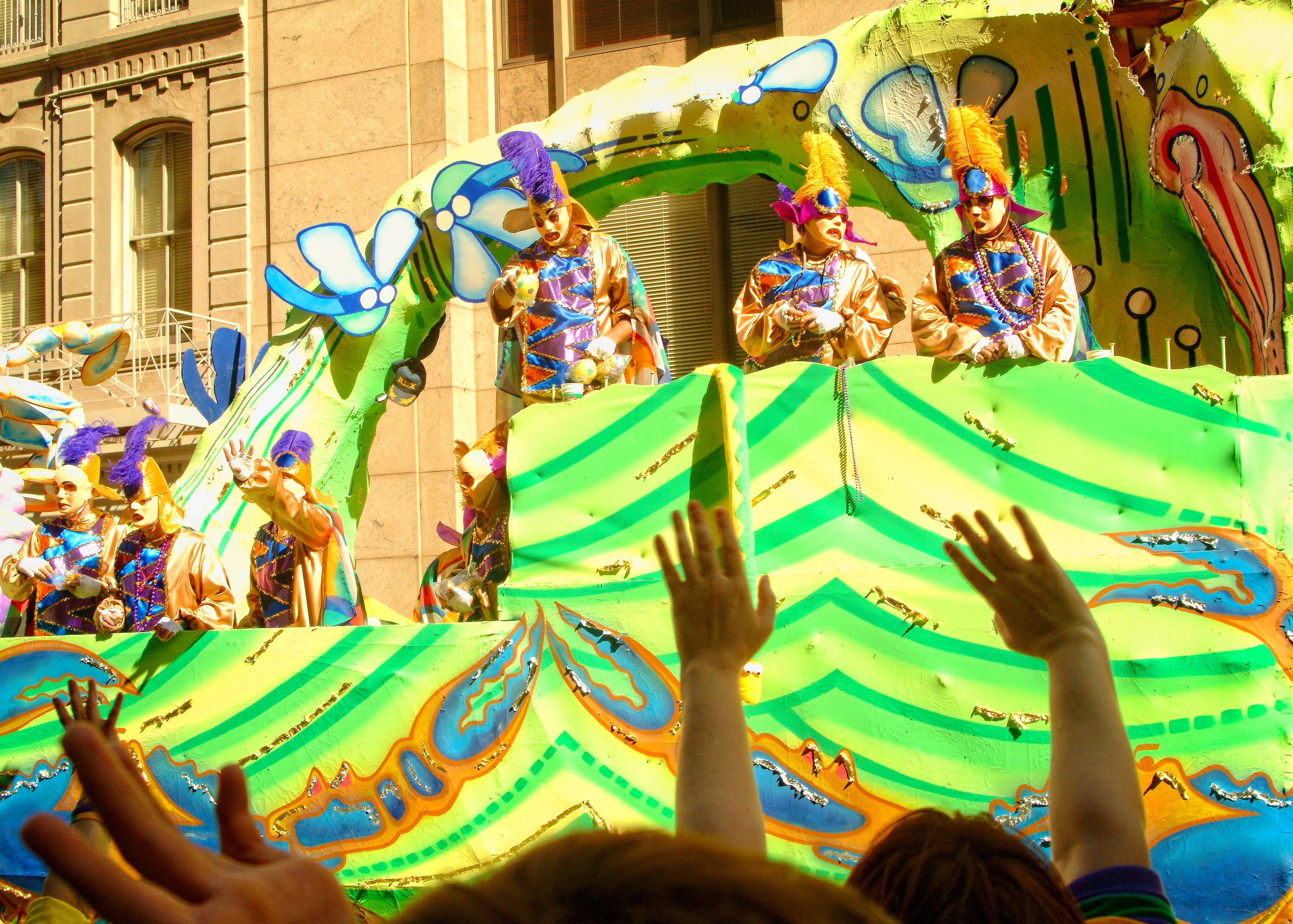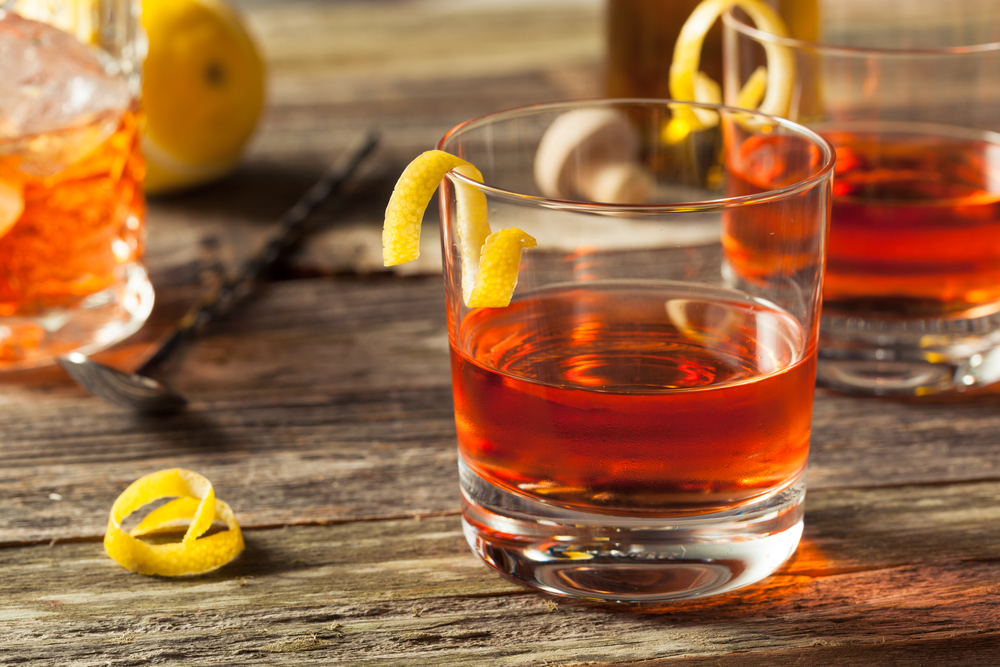 Dining in New Orleans
Eating great food is one good reason to come to New Orleans—and for many people reason enough. No question about it, New Orleans is one of the best American cities to dine in.
For lunch or dinner, few restaurants in America can match the food, atmosphere, and service of long-established New Orleans favorites such as Galatoire's on Bourbon Street or Arnaud's on Rue Bienville just steps off Bourbon Street.
A Creole establishment in business since 1905, Galatoire's has won numerous prestigious awards; Gourmet magazine called it "what every restaurant ought to be." Panels of mirrors line the walls, the brass fixtures overhead glitter, and the place always sounds like you are sitting in the midst of a big party. Try the Crabmeat Sardou or Fillet Bearnaise.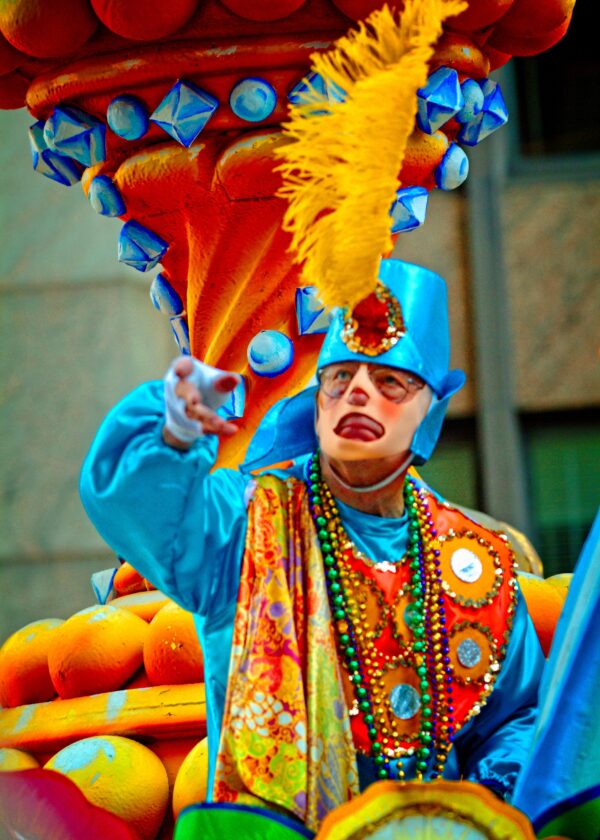 Arnaud's, another multi-award-winning French Quarter Creole establishment, is the city's largest restaurant. With its tiled floor and a tin ceiling from which hang large old-fashioned fans, its largest dining room captures the atmosphere of old-style New Orleans and has a festive feel about it. For appetizer, try the Oysters Bienville, an Arnaud's creation, and for dessert, try the Bananas Foster.
Arnaud's block-long location includes Arnaud's Jazz Bistro, and both Arnaud's and Galatoire's are located smack in the middle of the Bourbon Street area music clubs. Great jazz, of course, is as much a New Orleans tradition as great food.
So are its famous drinks.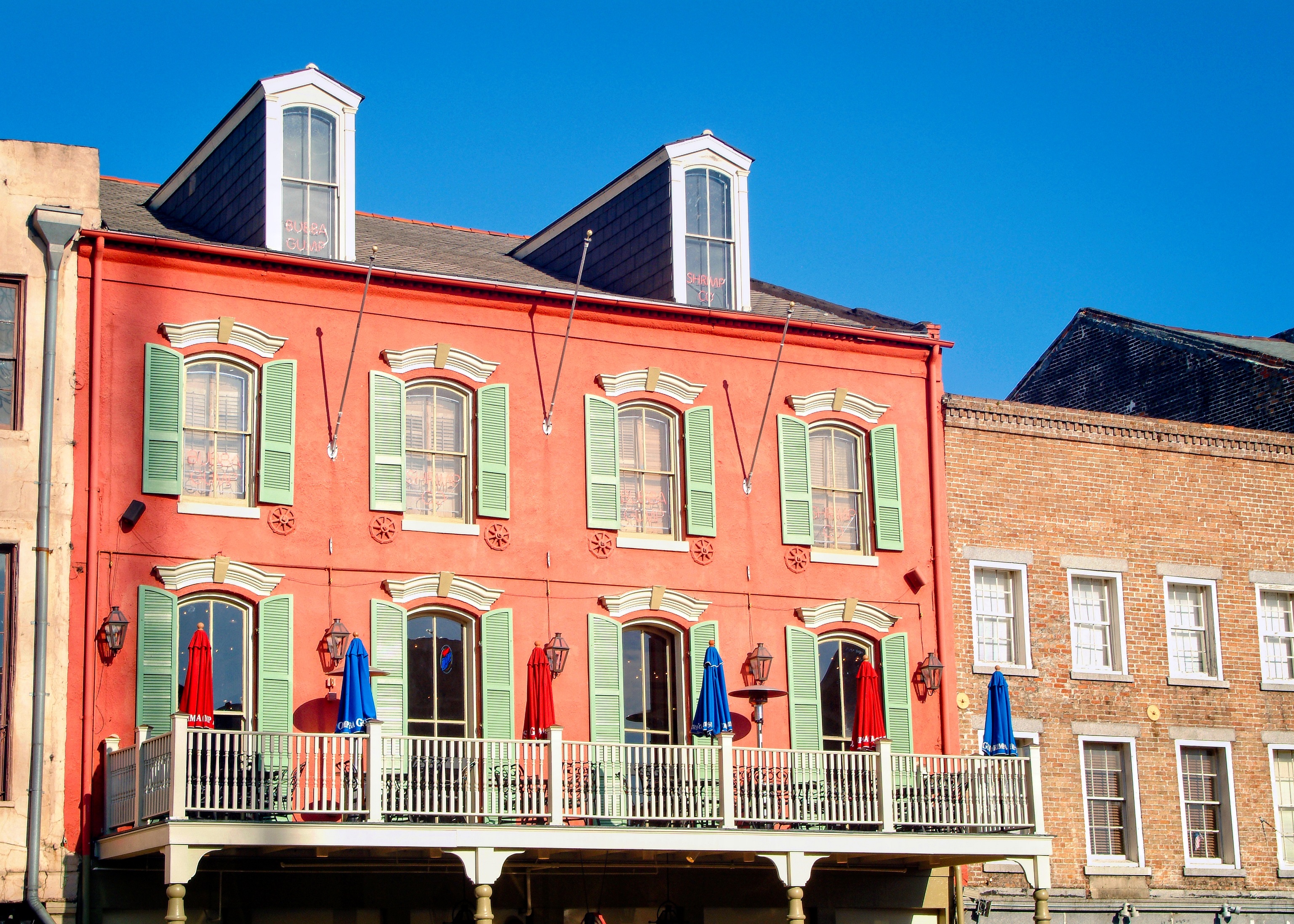 Libations
The Sazerac is sort of the official drink of New Orleans. Originated in the mid-1800s as a supposedly health-benefiting medical tonic made with cognac, bitters, sugar, and an anise-flavored liqueur, today most make this drink using rye whiskey rather than cognac. The Sazerac Bar in the Roosevelt Hotel located close to Canal Street and a short walk from Bourbon Street is considered the place to have one.
Daiquiri drinks have been popular in New Orleans since the late-1700s when pirates frequented the city. They correctly considered the limes and other rich-in-vitamin-C fruit used in the drinks helpful in preventing scurvy. Daiquiris come in various flavors and no place is considered to be a special spot for having one.
But for most visitors, there's no drink and special bar for it that compares with the famous Hurricane invented at Pat O'Brien's Piano Bar on St. Peter Street in the 1940s. A powerful tropical drink made with rum, fruit juice, syrup or grenadine, and topped with a cherry and orange slice, it's served in its iconic curved glass that is shaped like a hurricane lamp. Few bars anywhere match the delightful atmosphere of Pat O'Brien's, home to the original flaming fountain in its courtyard and its daily live twin "dueling" piano music entertainment, which it is also credited with originating.

Lots to See and Do
New Orleans isn't only about eating, drinking, and jazz, of course. Right across from a hotel where we stayed and also only steps away was one of the city's best places to shop, The Shops at Canal Place.
Among other highly rated attractions, you especially don't want to miss is the National WWII Museum, formerly known as the National D-Day Museum. Founded by historian and best-selling author Dr. Stephen E. Ambrose, this 16,000 square-foot museum has a good mix of high-tech interactive exhibits, war artifacts and films, and oral history collections that very effectively give the visitor a feel for what the war was like for America and its enemies. It originally focused on D-Day, June 6, 1944, the Allied invasion of Normandy, France, in World War II, and was later expanded to include all major D-Days of both the European and Pacific campaigns of the war.
The Audubon Aquarium of the Americas is rated by USA Today as one of the country's top five aquariums. Here you'll see more than 3,600 animals representing 250 species, including some that are endangered. The city also has a number of other museums of various sizes, specialized subject matter, and popularity.
And, of course, if you truly want to experience what a fun place to visit New Orleans can be, visit during the grand carnival celebration it is so famous for—Mardi Gras. You don't have to know this to enjoy the occasion but Mardi Gras is French for Fat Tuesday, the day before Christians observe Ash Wednesday, and the name reflects an old practice of eating lots of rich, fatty foods the last evening before beginning the season of Lent.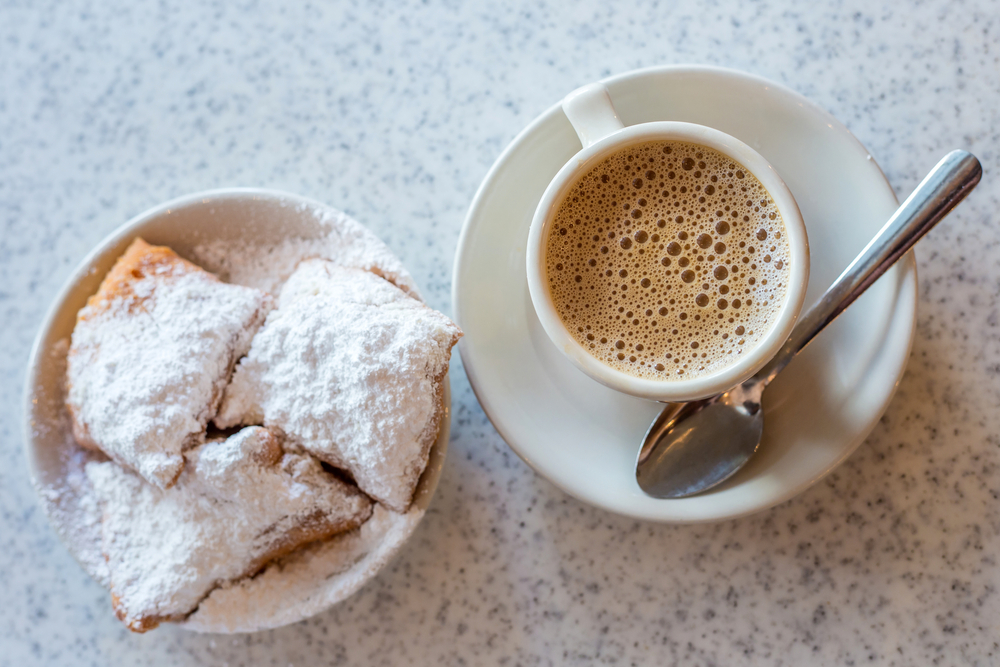 If You Go
Information: For more info, see NewOrleans.com
Best time to visit: From February to May when the weather is comfortably cool and there are a number of celebrations going on.
Safety: It's wise to bear in mind that the crime rate in New Orleans is significantly higher than in the rest of the country. However, The French Quarter is considered pretty safe because it has fairly heavy security and because there's safety in numbers.
Fred J. Eckert is a retired U.S. ambassador and former member of Congress. His writings have appeared in many leading publications, including Reader's Digest and The Wall Street Journal. He is also an award-winning photographer whose collection of images spans all seven continents.