Three heads are better than one.
Wildlife photographer Paul Goldstein spotted a quirky sight in early January this year: a cheetah with "three heads." And amusingly, all three heads appear to be looking in different directions.
The optical illusion, named "Me, Myself, and I" by Goldstein, occurred in Kenya's rainswept Masai Mara North Conservancy on Jan. 17. On that pouring rainy day, three cheetahs happened to sit near each other perfectly, making it seem that it is one big cat with three heads.
"Moments like this are spellbinding. Worth seven hours in rain," commented Goldstein, from Wimbledon, London.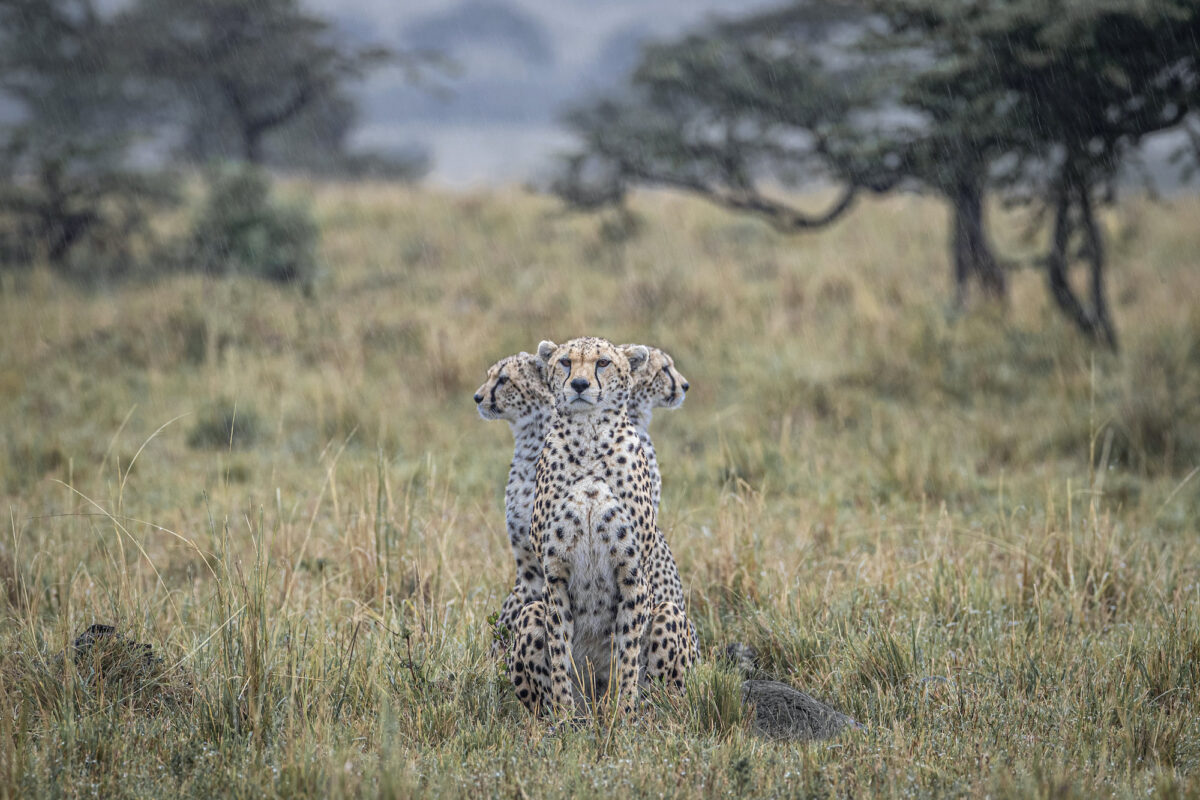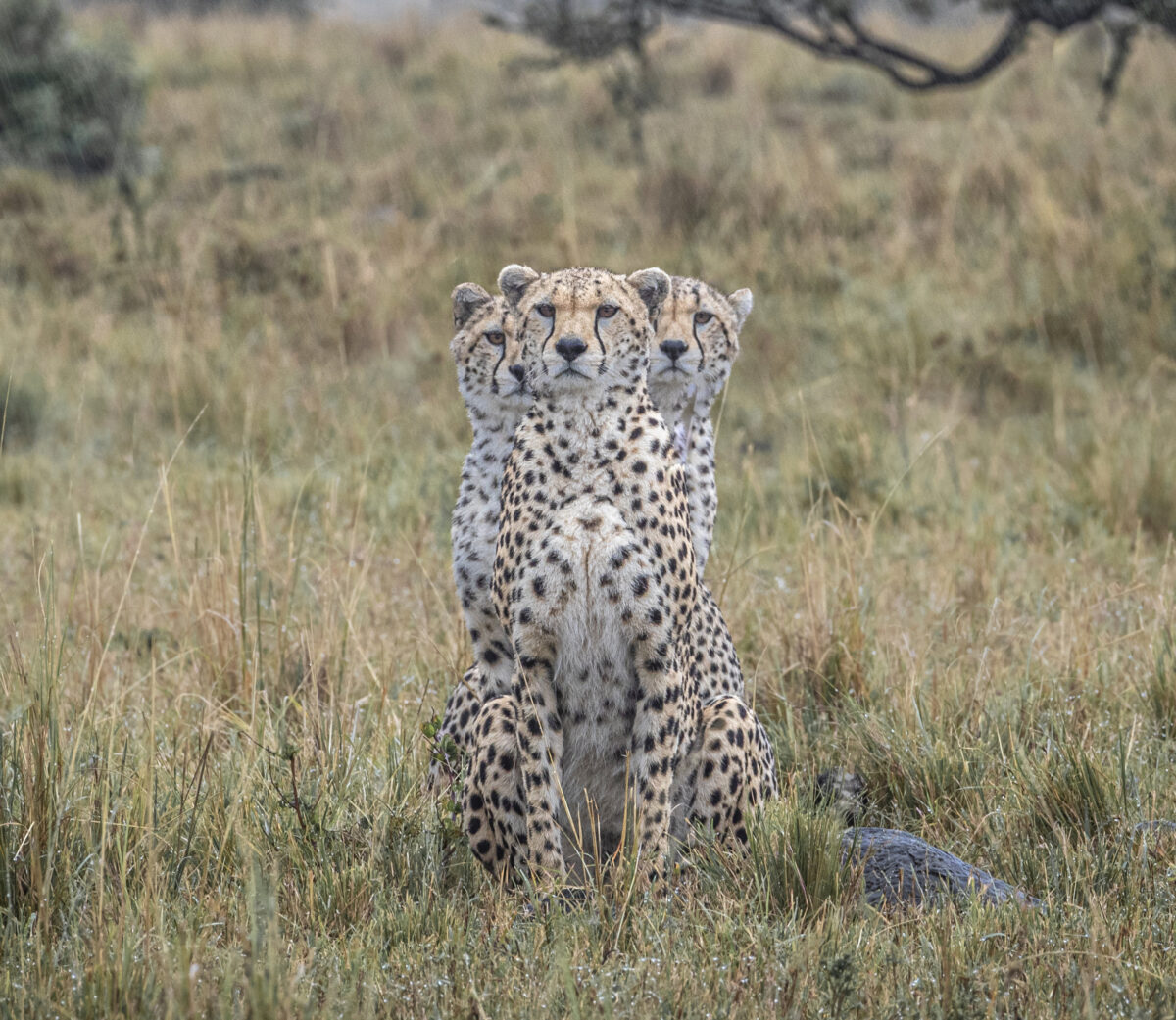 Epoch Times staff contributed to this report.
Share your stories with us at emg.inspired@epochtimes.com, and continue to get your daily dose of inspiration by signing up for the Bright newsletter at TheEpochTimes.com/newsletter