When American photographer Edward S. Curtis first photographed Native Indians in 1906, he didn't know that was just the beginning of his 20-year journey of photographing more than 80 tribes.
His fascination of indigenous people turned into a collection of more than 40,000 photos, named The North American Indian. Today they are an impressive record of life, culture, and the struggles of Native Americans.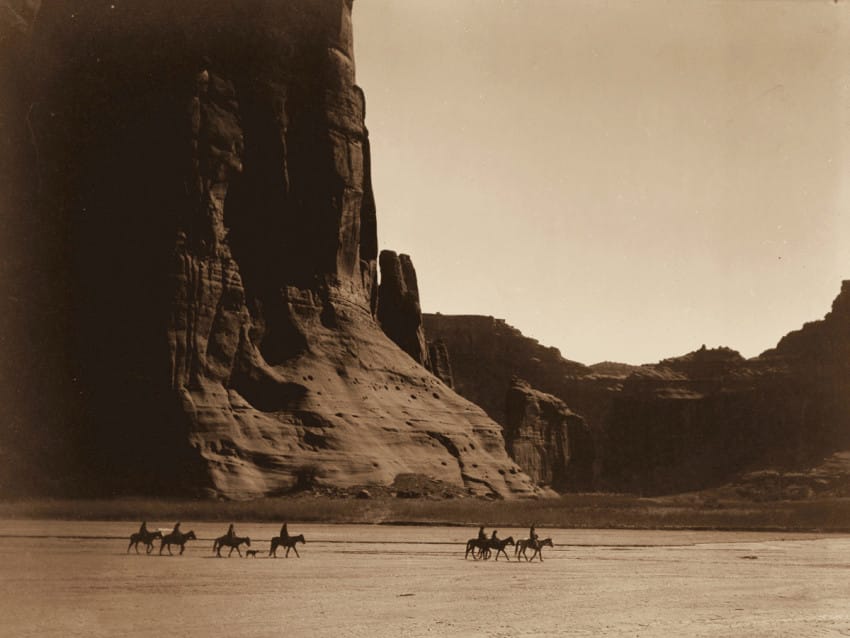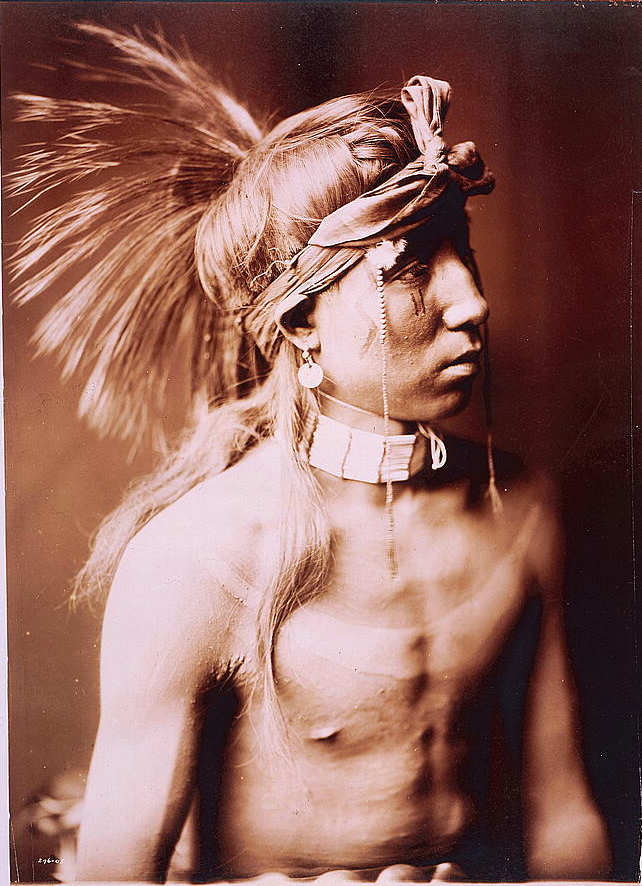 Wayne L. Youngblood, an author, said Curtis was in his late 20s when he first took pictures of a Native American woman, Princess Angeline, according to The Dispatch.
"She was Kickisomlo, the Suquamish daughter of Chief Seattle (Sealth), for whom the city was named," Youngblood said.
That kicked off Curtis' fascination with Native Americans across the country.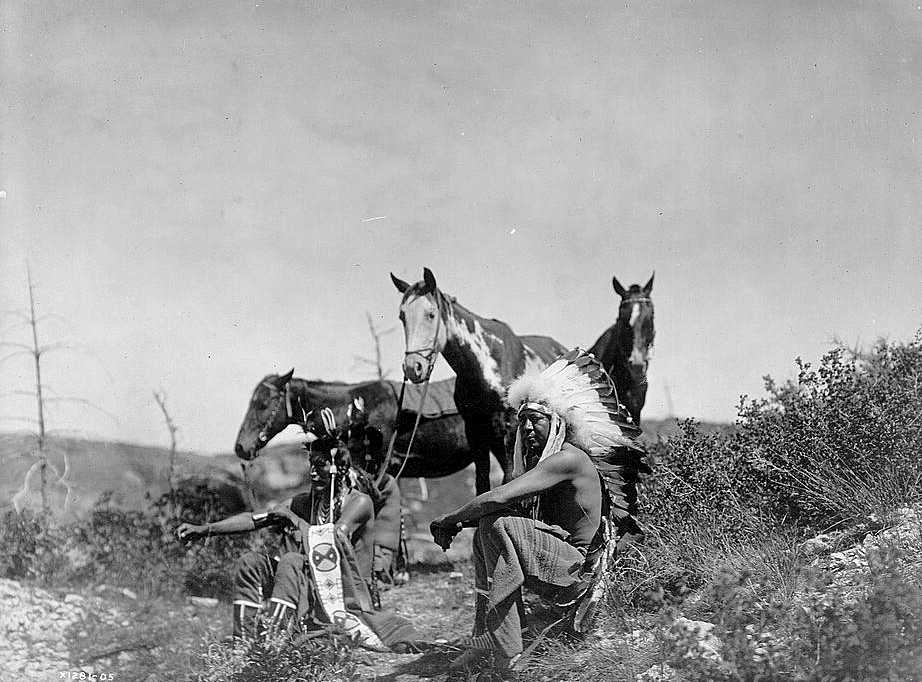 According to the Edward Curtis website, "Between 1900 and 1930, Edward Curtis traveled deep into Indian territories and lived among dozens of Native tribes."
"He captured the authentic ways of life of over 80 Native cultures, producing over 40,000 glass plate negatives, 10,000 wax cylinder recordings, 4,000 pages of anthropological text, and a feature-length film," the website says.
"His dedication culminated in the production of The North American Indian, the most extensive and expensive photographic project ever undertaken," it says.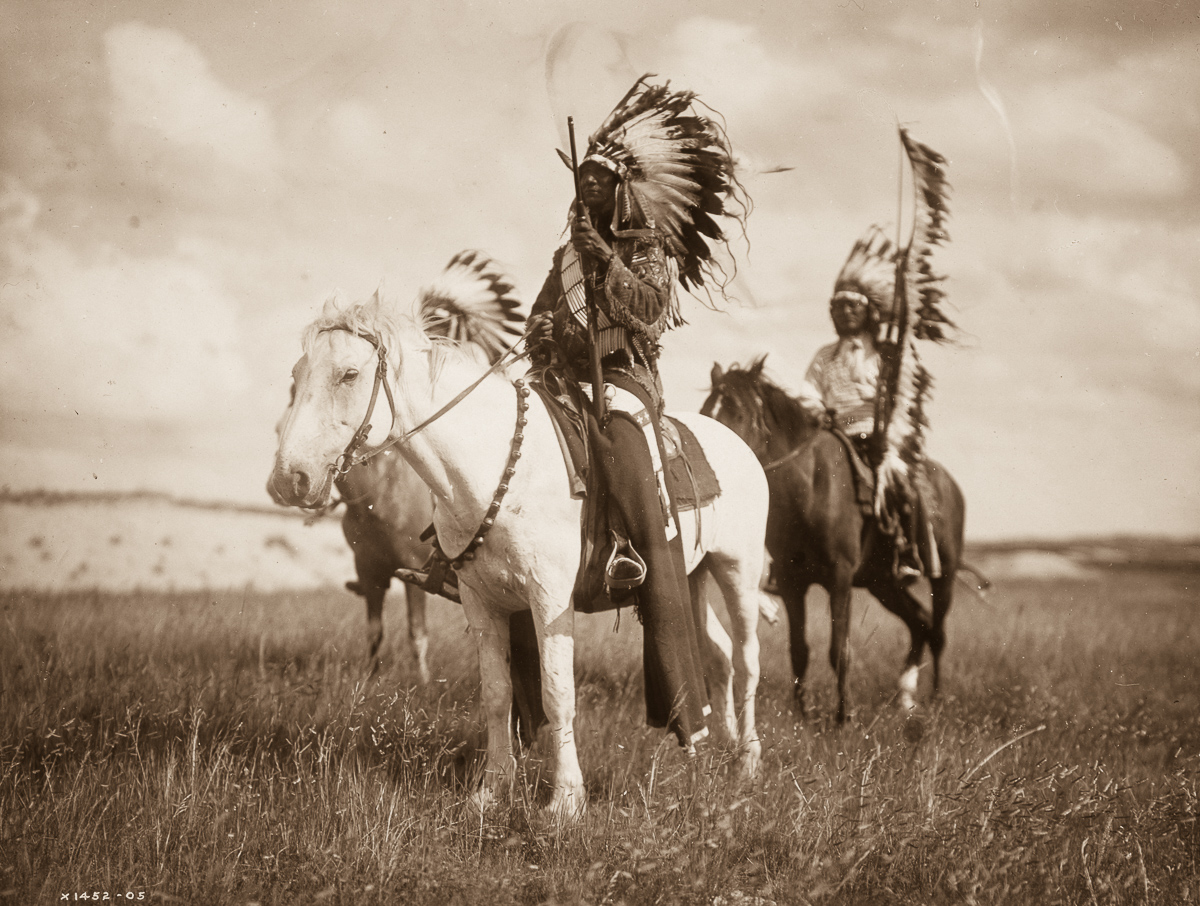 Saguaro fruit gatherers–Maricopa, Arizona, 1907. (Edward S. Curtis/Library of Congress)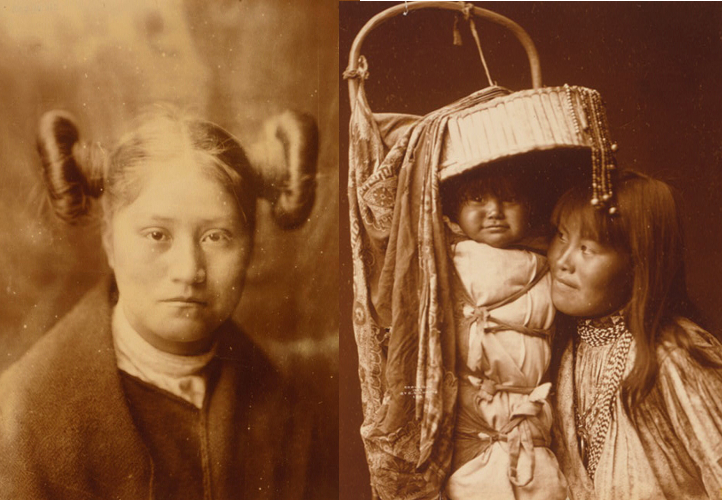 Curtis also took many photos of the Alaskan and Yukon Gold Rush of 1897.
"It was on this very expedition that Curtis discovered his passion for documenting Native peoples' ways of life. During this time he became involved with the Pictorialist movement, which increasingly influenced his work," the website says.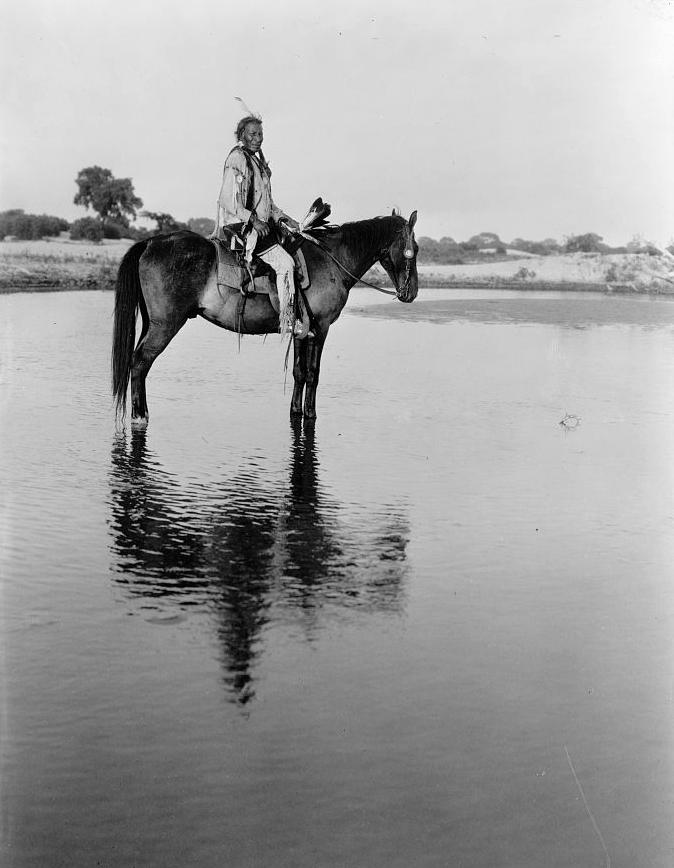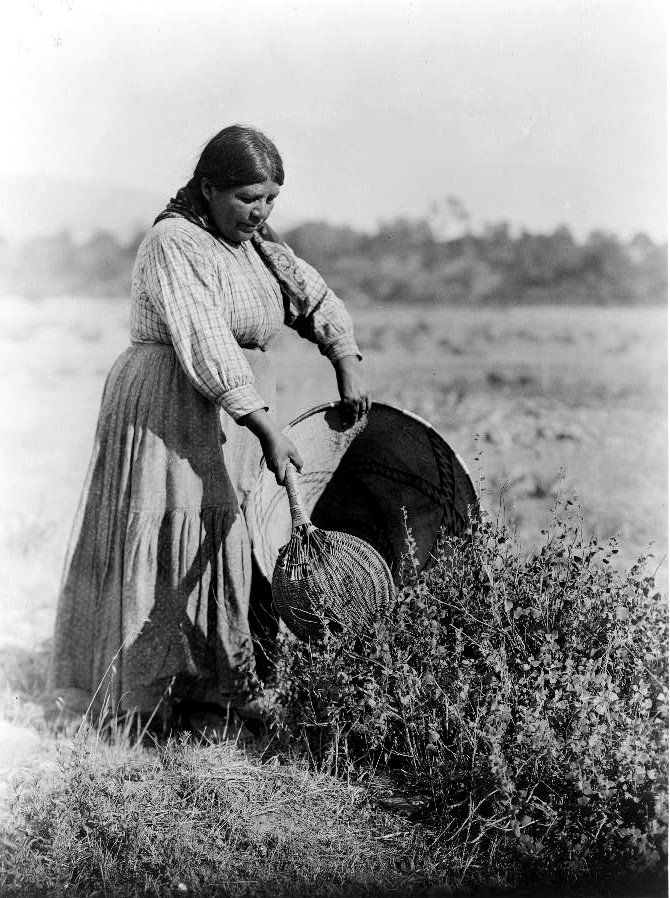 Between 1900 and 1915, Curtis "devoted his time almost exclusively to his project on Native American life and culture, with ever-decreasing amounts of time spent doing studio portraiture."
And after, he  "worked on the completion and the publication of The North American Indian book series, and on a variety of Hollywood motion pictures."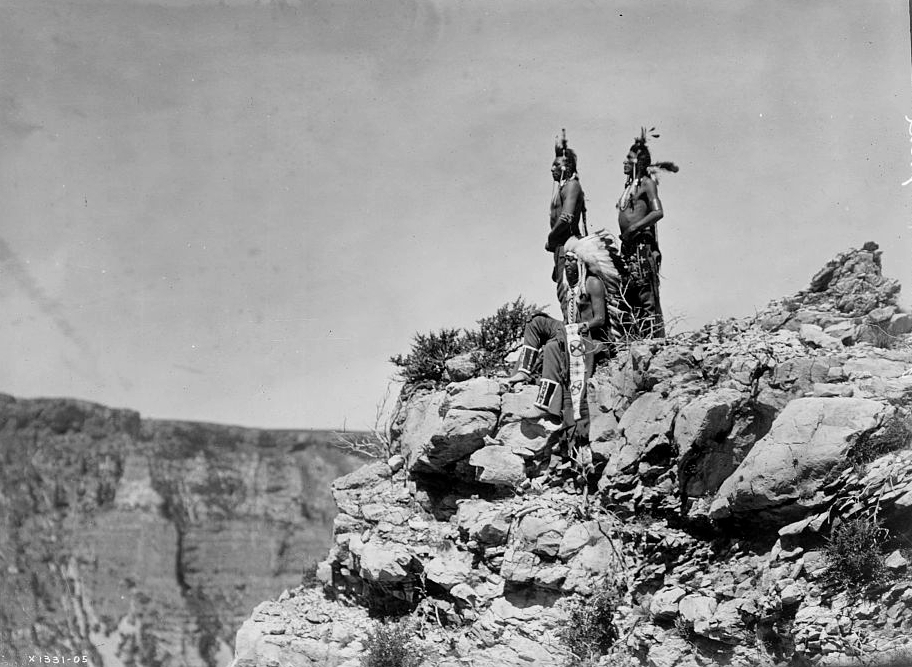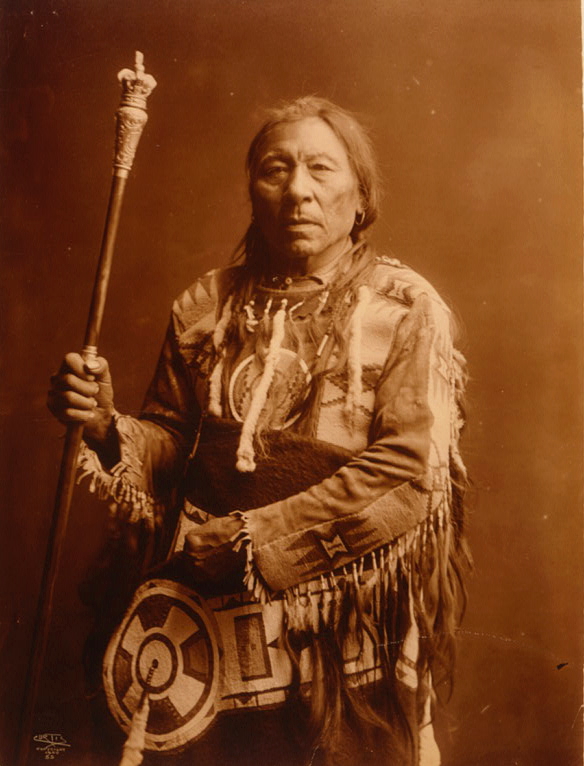 The website noted that Curtis, born in Wisconsin in 1868, was the son of Civil War veteran Reverend Johnson Curtis.
"Curtis and his siblings grew up in poverty, with the entire family occasionally going for days or even weeks at a time subsisting solely on a diet of potatoes. Yet Reverend Curtis and his wife Ellen managed to raise a family of four children, of which Edward was the second," it says.
"Before his fifth birthday, the family moved to rural Cordova, Minnesota, where his father continued his vocation as an itinerant preacher. Even though Curtis undoubtedly had some contact with American Indians while growing up in Minnesota, most traditional Indian life there had disappeared by the time he and his family arrived in the 1870s, and no specific record exists of any American Indian influence on his life at that time."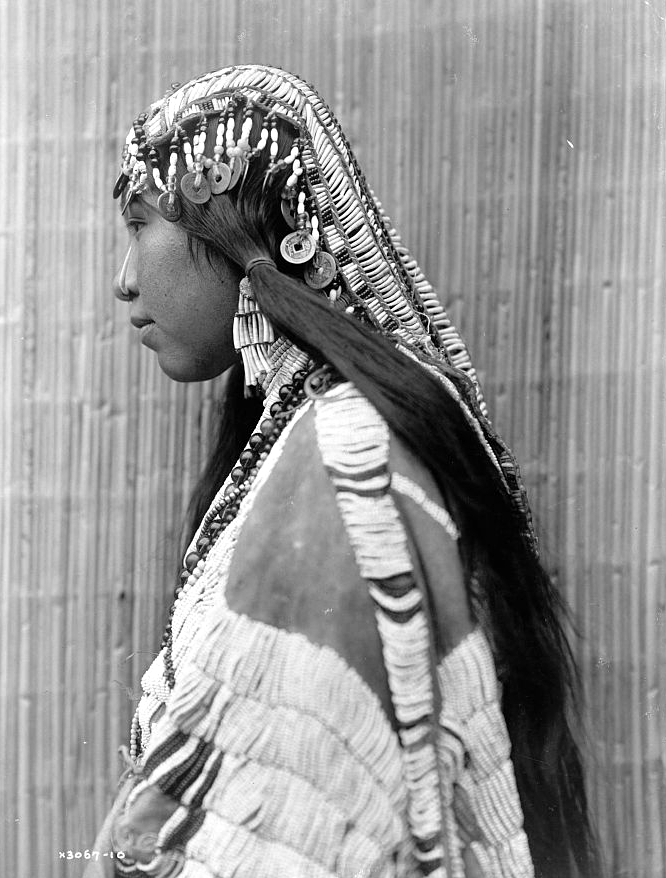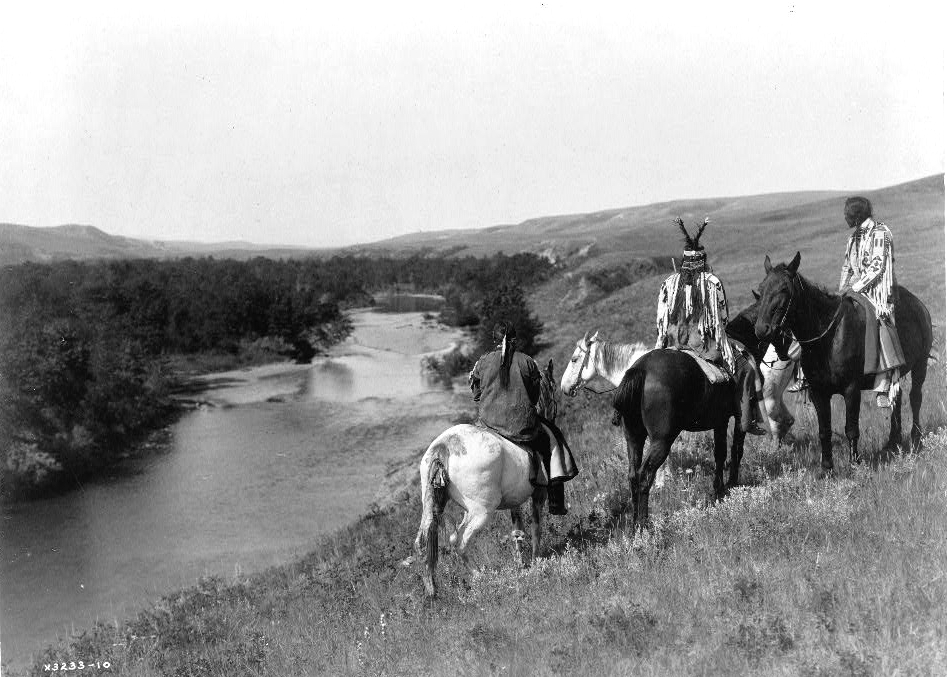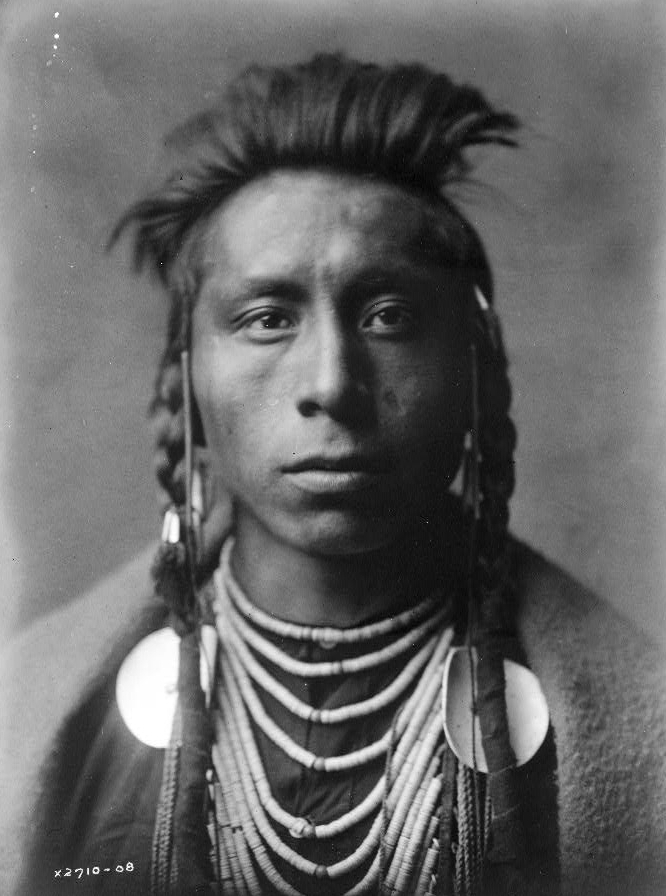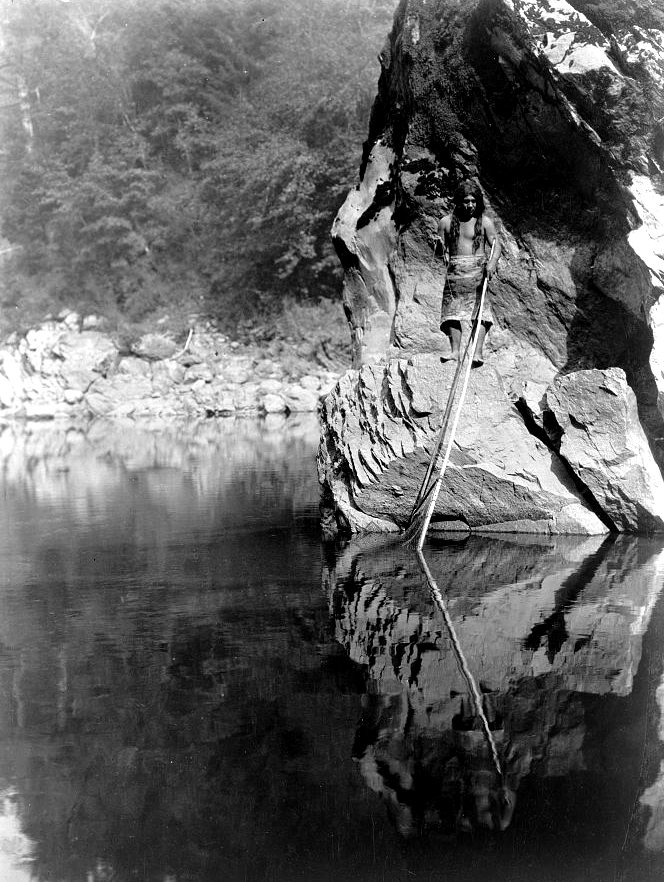 Curtis was forced to move to a warmer place, heading to the Pacific Northwest.
According to his biography, "This move to the Puget Sound area near Seattle would later play a major role in Curtis's interest in the American Indians. Initially, however, Curtis would not be able to pursue his love of photography. His father's health had been further weakened by the journey, and he died shortly after the move. Responsibility for the family's income fell primarily to Edward. For several years the family lived a life of bare subsistence, with Edward and his younger brother Asahel gathering seafood and picking fruit and vegetables. At times menial jobs were available, and by 1890 the family managed to purchase a modest homestead."