Nestled almost halfway between Quebec's historic capital of Quebec City and Montreal, the province's biggest city, is a swath of pastoral countryside called the Eastern Townships.
Full of charming New England-esque small towns and agriculturally rich land, today it's a melting pot of Quebec's dominant French, or Quebecois, culture and its largely overlooked English-speaking minority.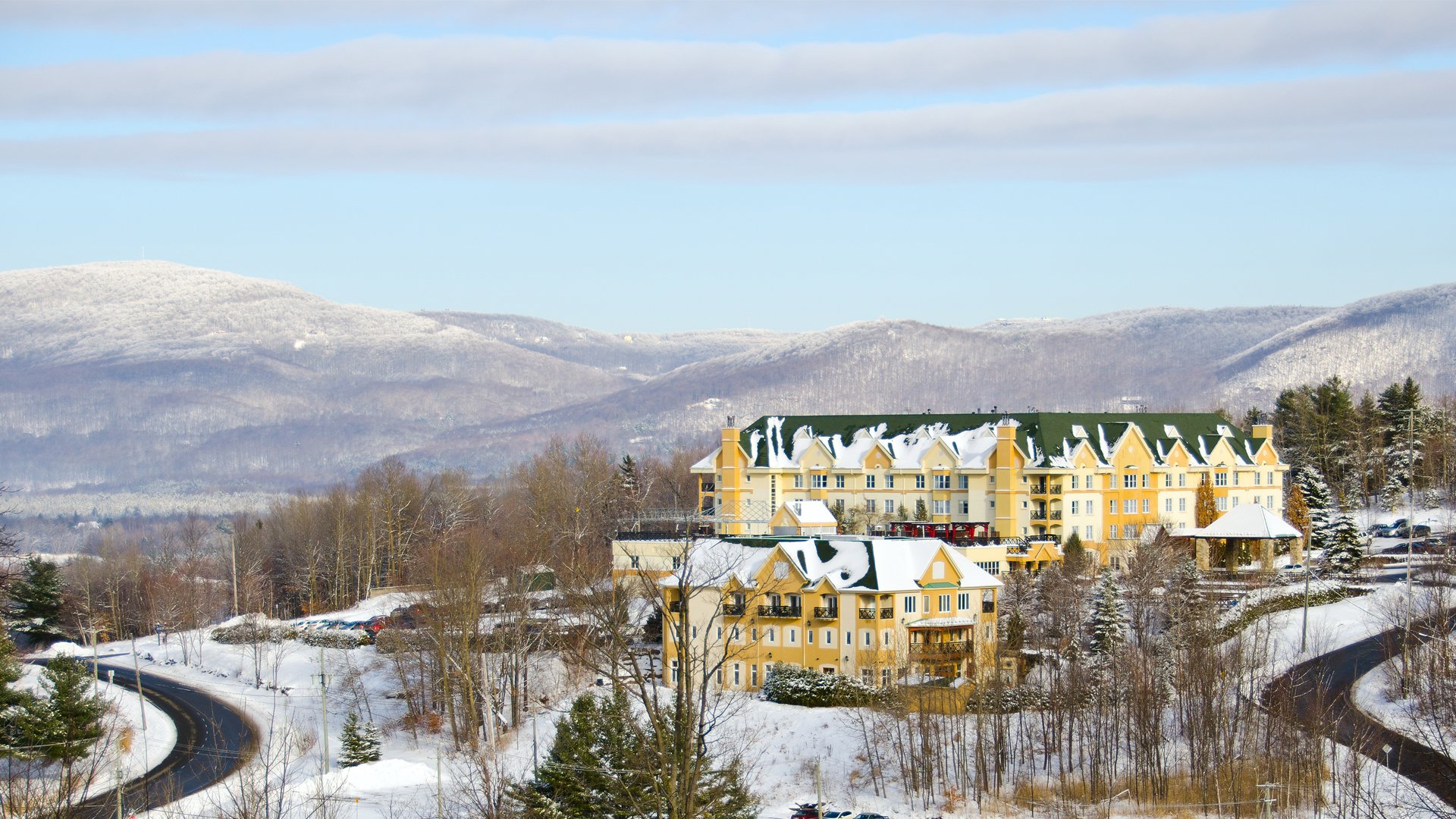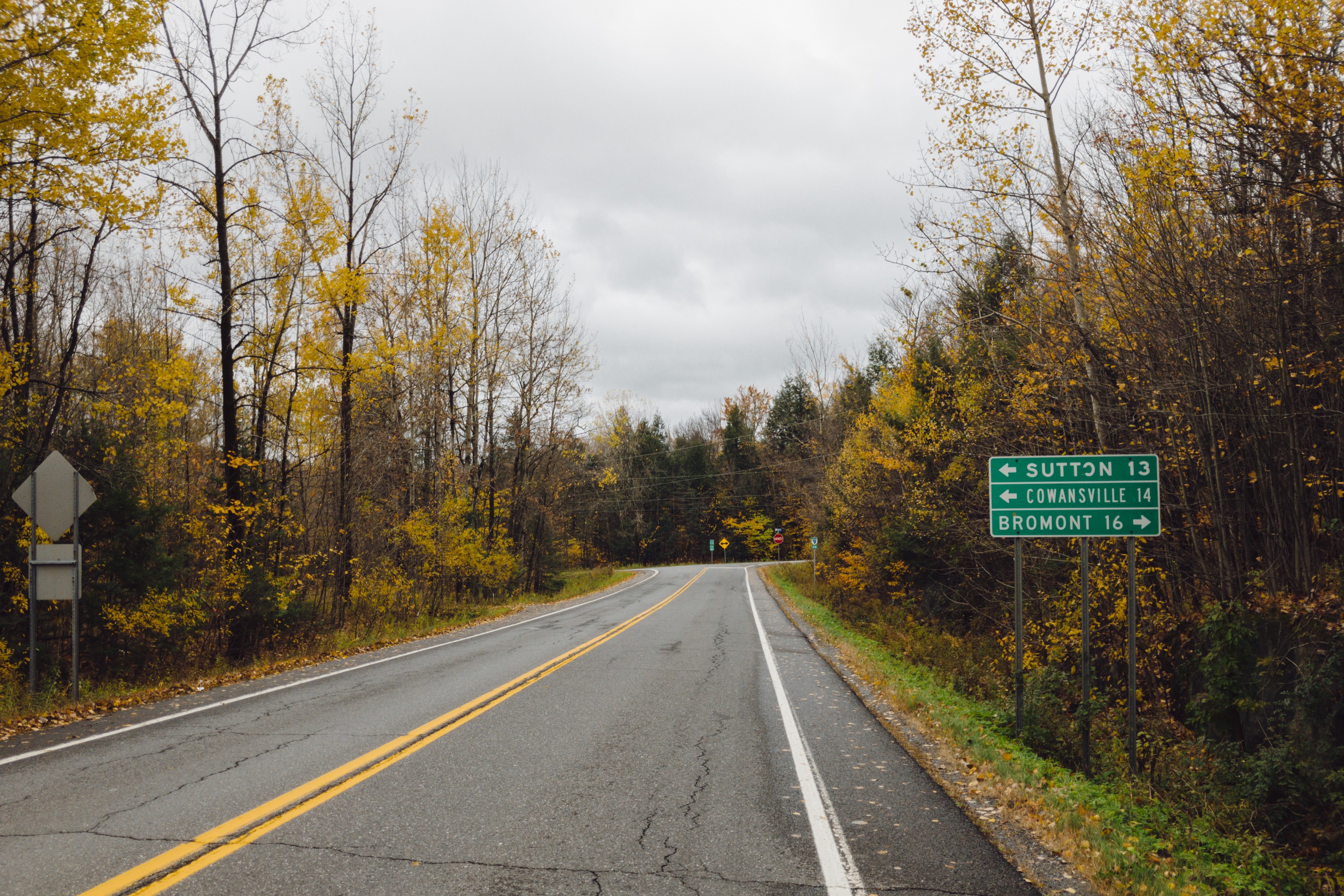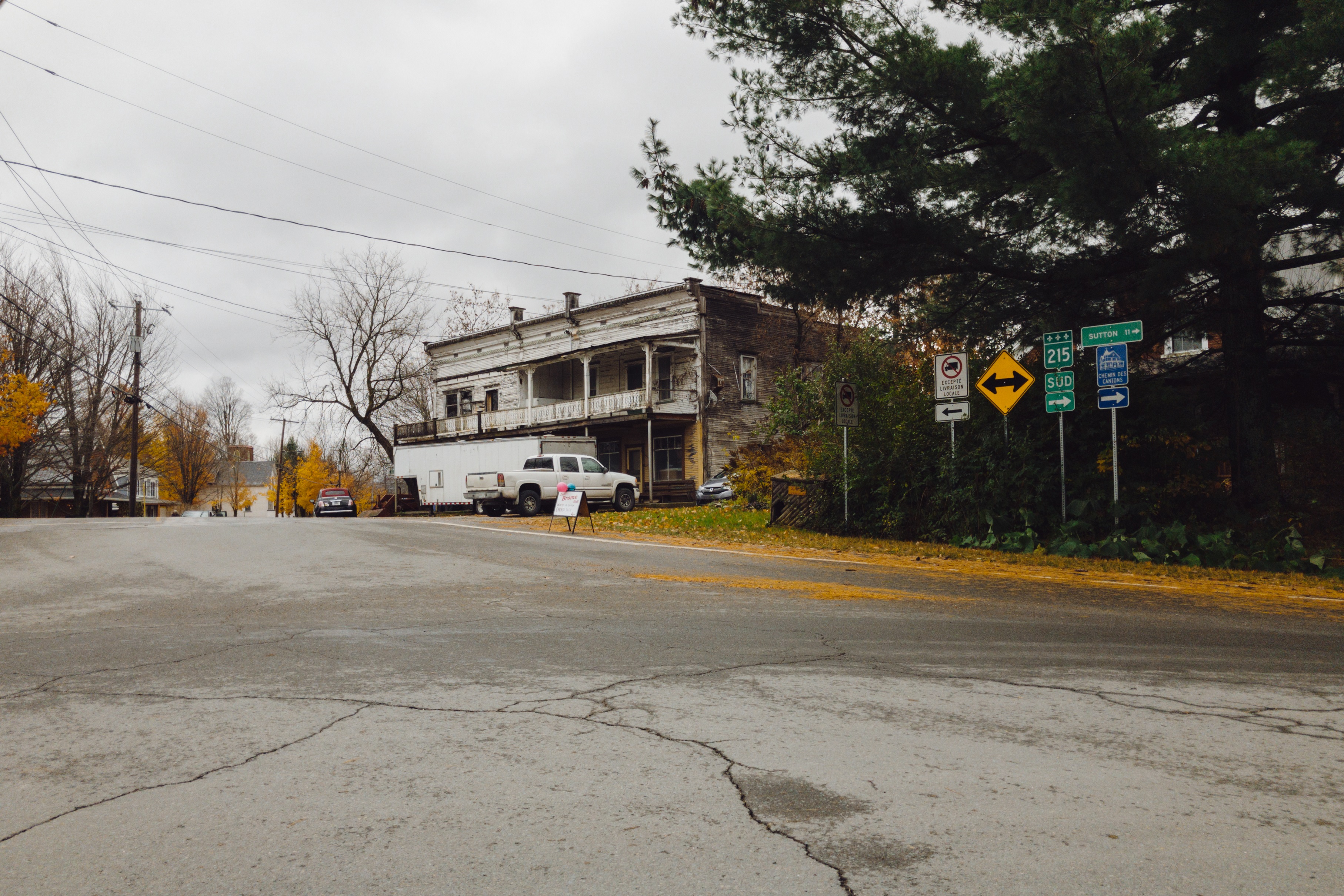 History
If you look at a provincial map, you will see dozens of decidedly English place names: Sutton, Brom, Granby, Waterloo, Bedford, Farnham, and so forth. Many of these settlements—some of which are barely a hamlet—date to just after the American Revolution, when Americans loyal to the British crown left the newly independent United States. Other waves of English-speaking settlers came during the subsequent decades. That explains why Sherbrooke, which with a population of 161,323 is by far the biggest city in the Eastern Townships, bears its name. It was named after Sir John Sherbrooke, a British general in the Napoleonic Wars and one-time colonial governor general of present-day Canada.
Unlike land in the parts of Quebec settled by the French before their defeat by the British in 1759, which was under a feudal system, the Eastern Townships were surveyed and organized into more than 90 named townships not dissimilar from the way several U.S. states were surveyed and organized.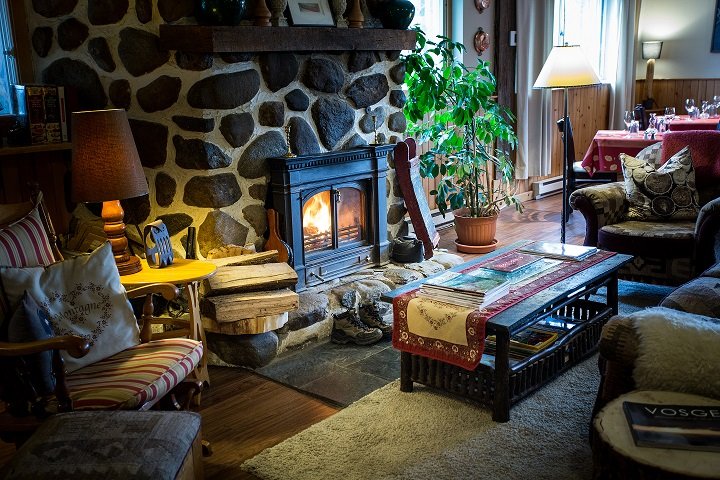 By the late 19th century, however, the English-speaking population declined, partly because the francophone population was having more children but also because the confederation of Canada as we know it today opened the door to westward migration. Today, anglophones account for just 5 percent of the overall population, though there remain parts that are closer to 30 percent.
The Eastern Townships is a major destination for visitors from Montreal, thanks to being an all-season destination with something for everyone.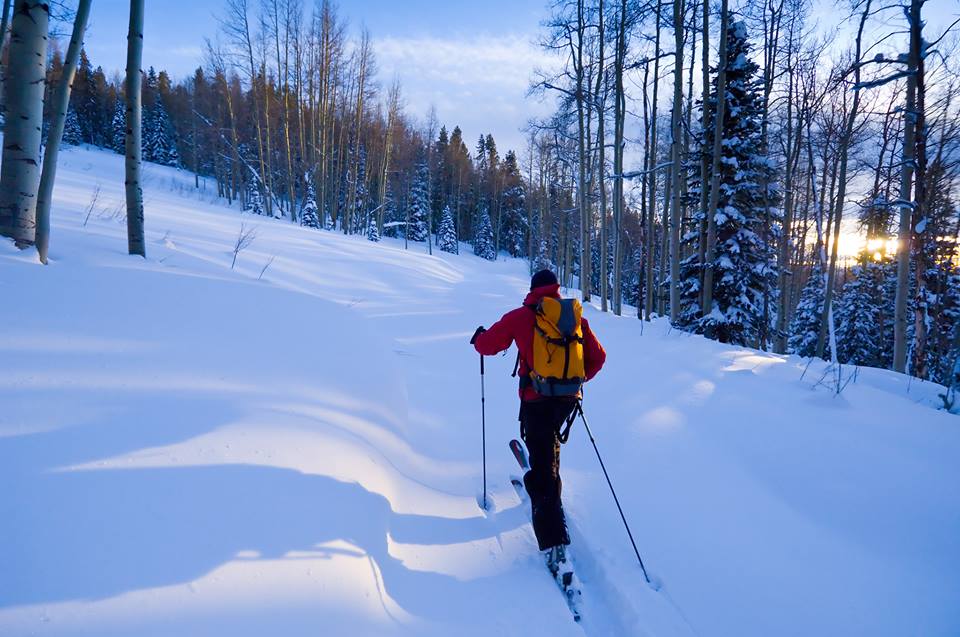 This includes outdoor adventures such as hiking, biking, and excellent skiing. Ski options include Mt. Orford Ski Resort, which is located within a national park of the same name and includes three mountains, 61 trails, and a 1,932-foot drop.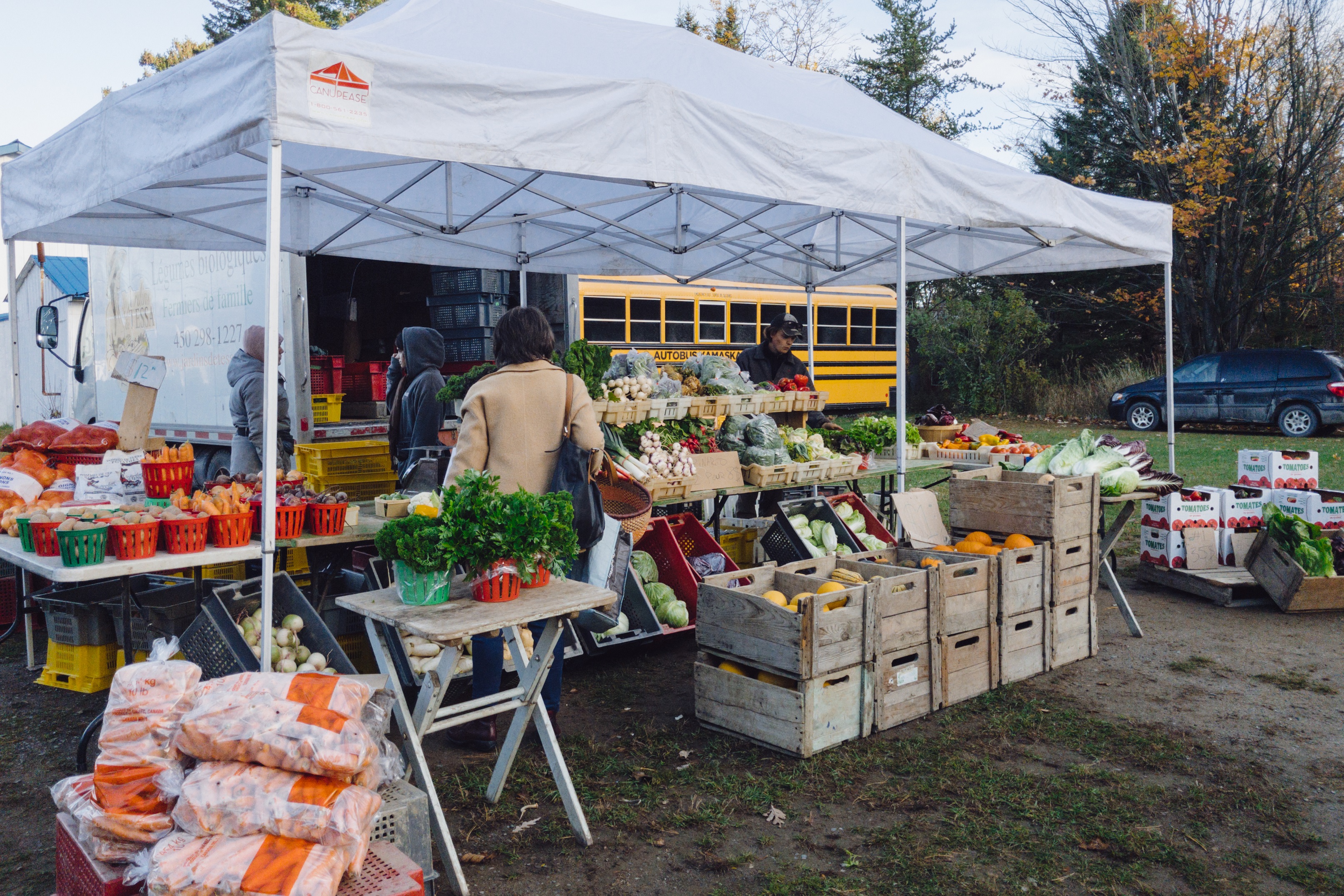 Wineries
Quebec may not come to mind when you think of wine, but there are more than 20 wineries in the Eastern Townships. They account for more than 60 percent of the province's wine production.
The Brome–Missisquoi Wine Route is the most notable destination for wine tourism, though the kind of commercialized tours that are commonplace in other wine-growing regions are largely unheard of here.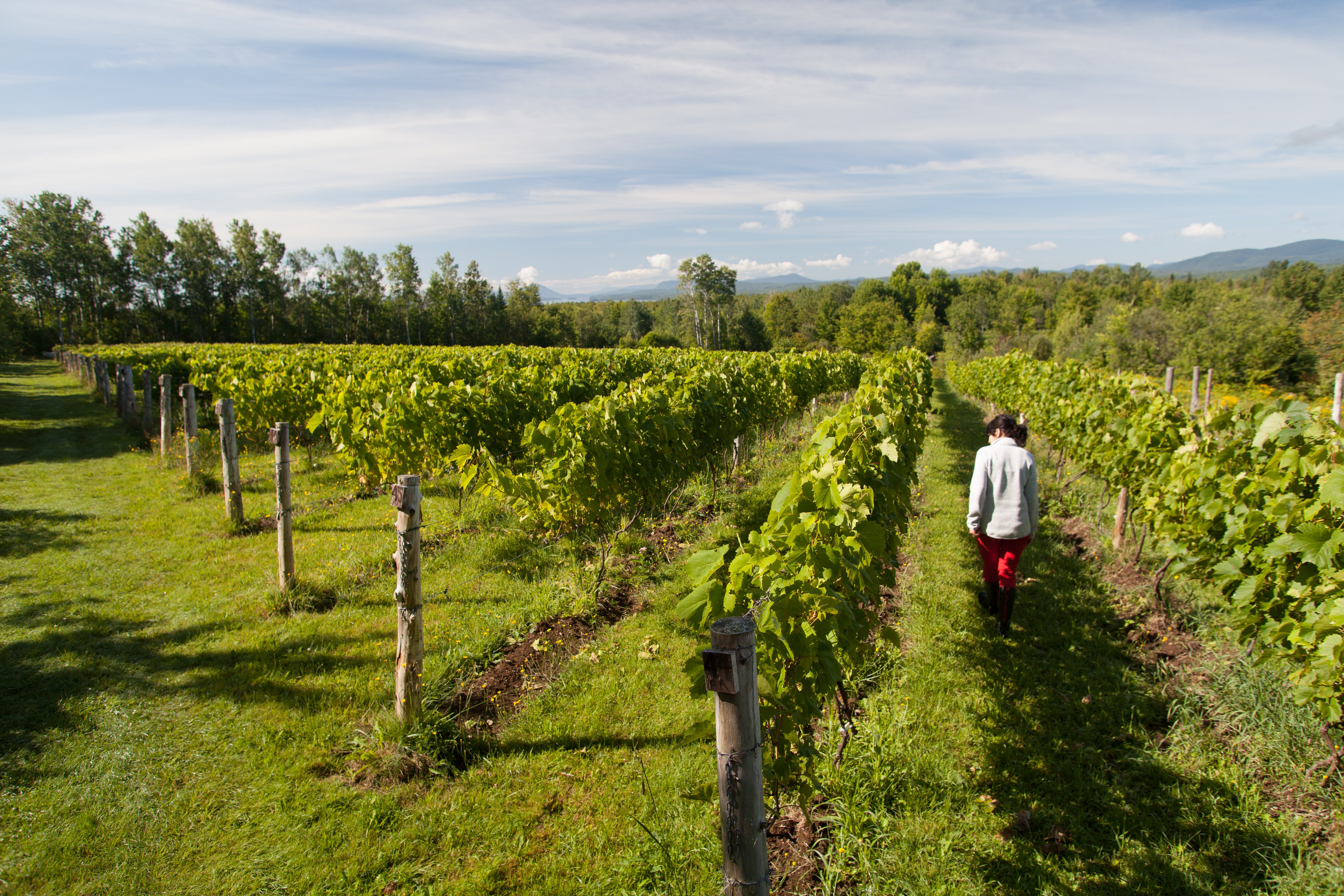 Your best bet is driving on your own or booking a private car service. In better weather, you can even bicycle between vineyards.
Most of the varieties produced by Quebec winemakers derive from hybrid grapes, namely vidal or seyval for whites and frontenac for reds. This is out of necessity as the cold winters make hybrid varieties essential.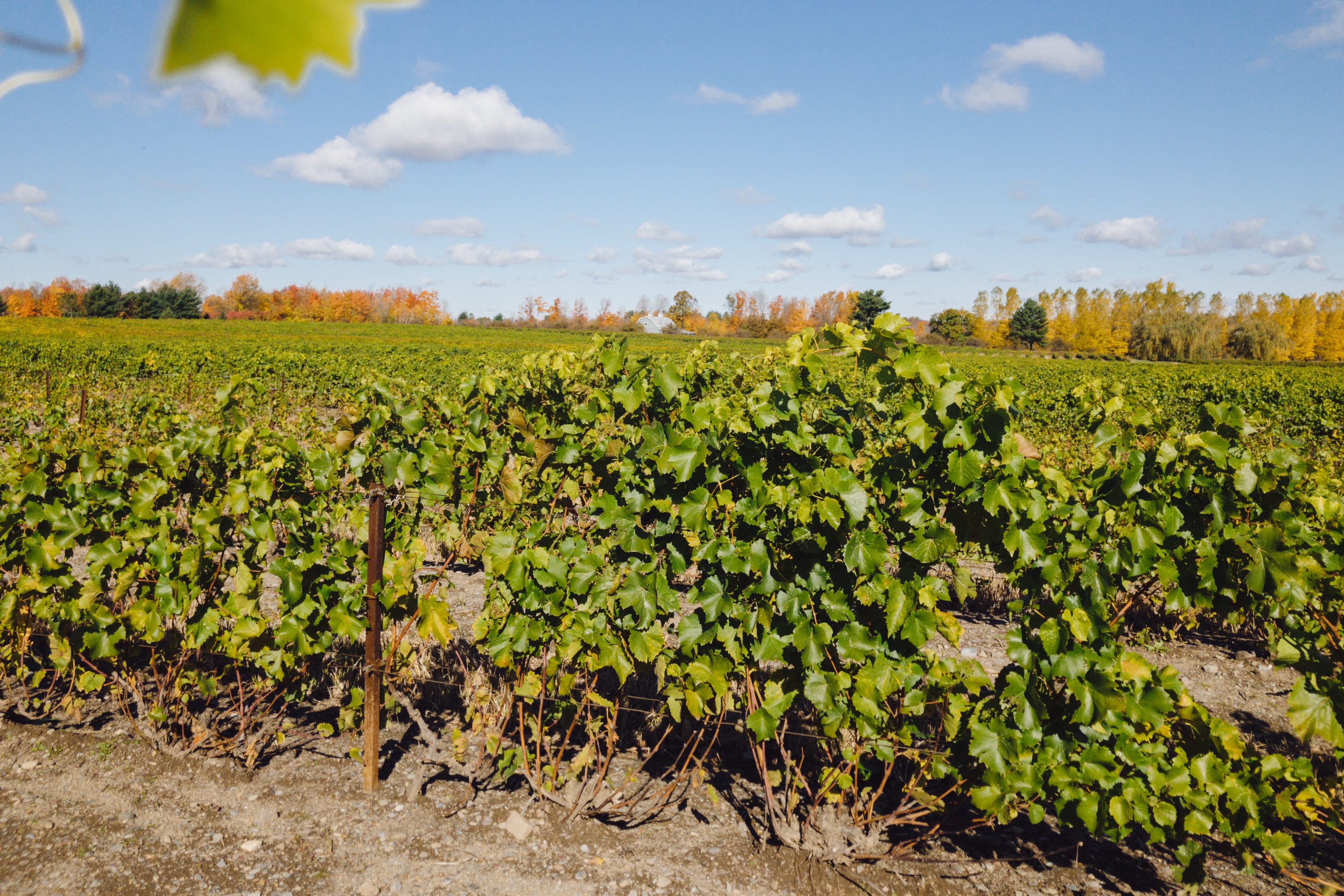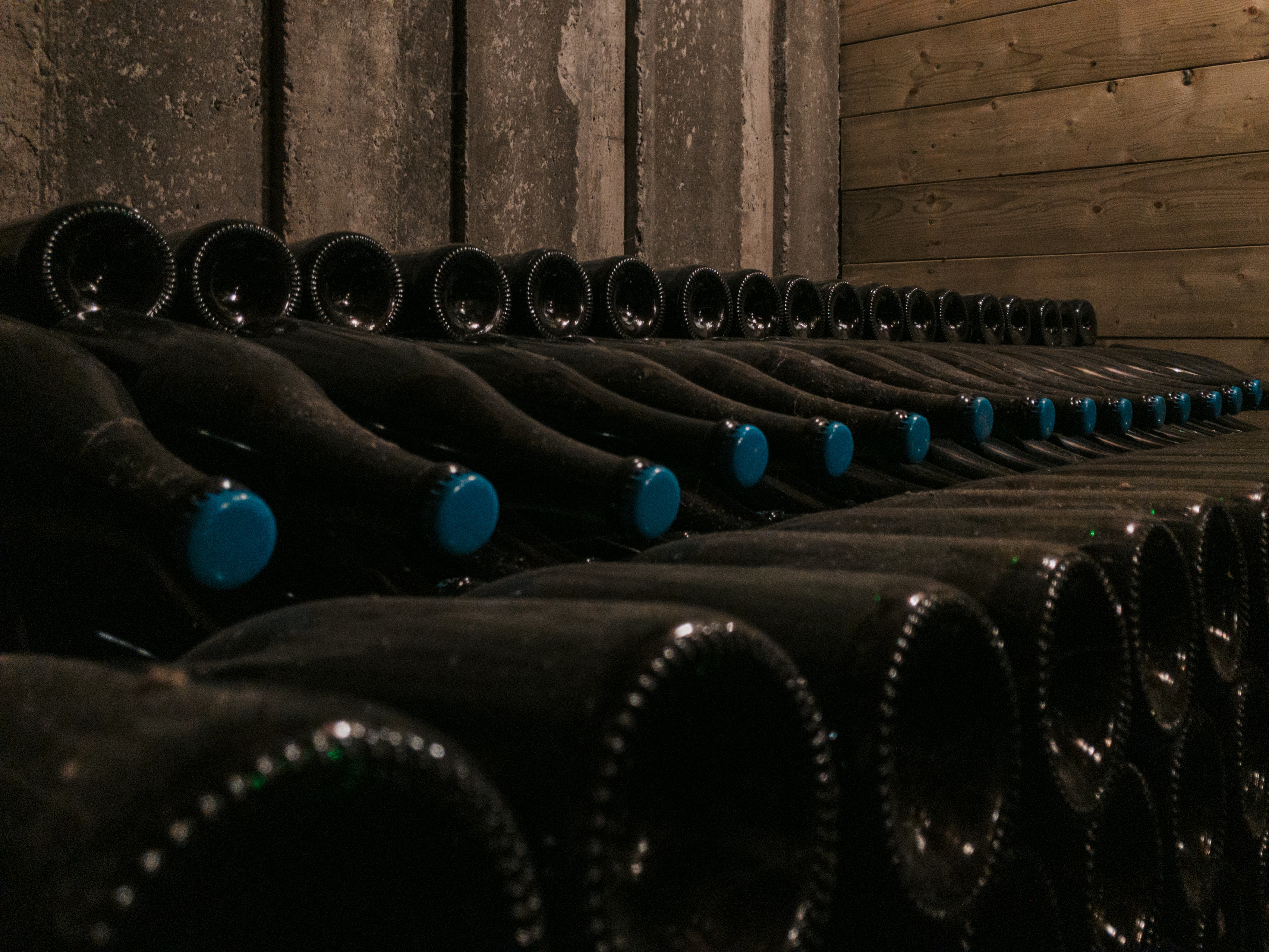 One of the best vineyards to visit is Vignoble de l'Orpailleur, which was the first in the Eastern Townships when it was planted in the early 1980s. Notably, they have a chardonnay just as good as what you get in more established appellations.
Others I spoke with preferred rosés produced by numerous winemakers, though sparkling wines made from the same traditional method as champagne were also quite interesting. And as with other parts of Canada, ice wines are ubiquitous.
The vibrancy in all things food also includes beer and cheese, as the region has a similar number of microbreweries and cheesemakers. You can even find cider more like the French cider of Normandy than the apple juice-style cider sold at supermarkets back home. Unfortunately, maps of the wine trails aren't overlaid with the cheesemakers, which is too bad for visitors, given how the two are generally paired together.
I stayed two nights at the three-star inn Auberge des Appalaches on the outskirts of Sutton, a charming village with a population of 3,906. Rooms have a bathroom and walk-in shower as nice as any hotel. The inn's restaurant, however, has a menu that changes about every two weeks based on whatever is fresh and seasonal. The pumpkin soup and cod I ordered ended up being the best meal of my trip.
About 10 minutes away is the Auberge West Brome and its more upscale bistro. The menu, which was also fresh and seasonal, included a more extensive wine list.
Another option is the Domaine Château-Bromont, a ski resort with all the typical hotel amenities. However, the smaller inns are a better option as they offer a more unique experience.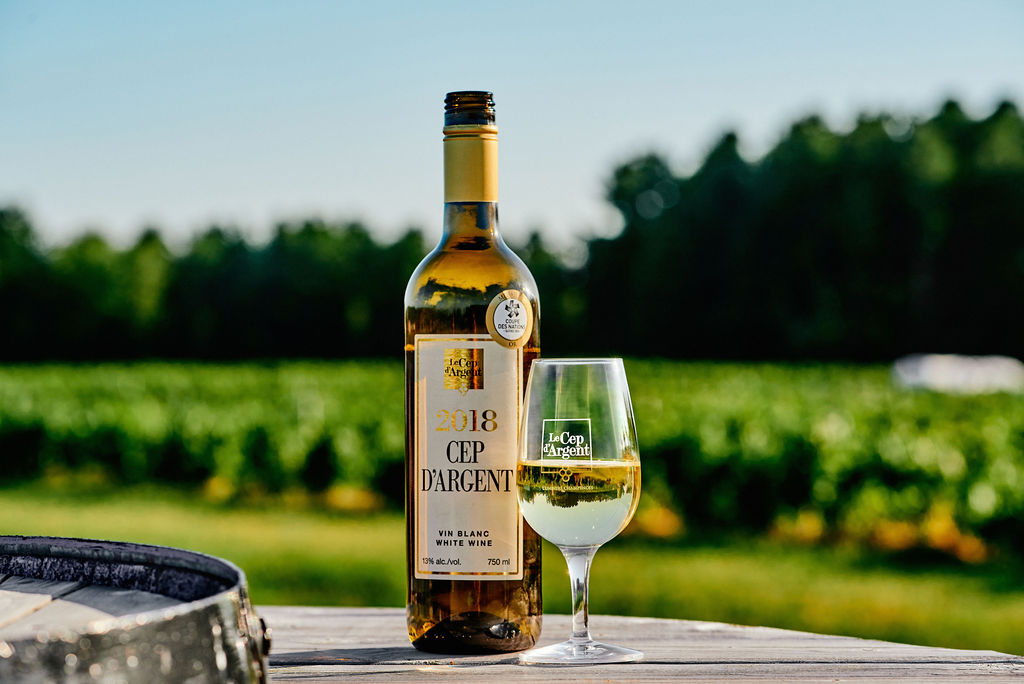 How to Get There
I flew to Montreal, which, depending on traffic and detours because of road construction, is about 90 minutes away from the Eastern Townships. Nonstop flights between the United States and Montreal's Pierre Elliott Trudeau International Airport are frequent with Air Canada, American, Delta, and United, serving all the major U.S. airports, including the New York area's J.F.K., LaGuardia, and Newark airports.
Either way, you will need a rental car. I rented with Enterprise, but all of the car companies have branches at the Montreal airport. You will probably want to include a GPS device in your rental as daily roaming charges for U.S. mobile phones can become quite expensive. I had no problems with the GPS, though I did change my rental car's settings to miles from kilometers.
Dennis Lennox writes about travel. Follow @dennislennox on Twitter.
The author was partially hosted by the Quebec Ministry of Tourism.